Anti-Fossil Fuel Movement Threatens U.S. Economic, National Security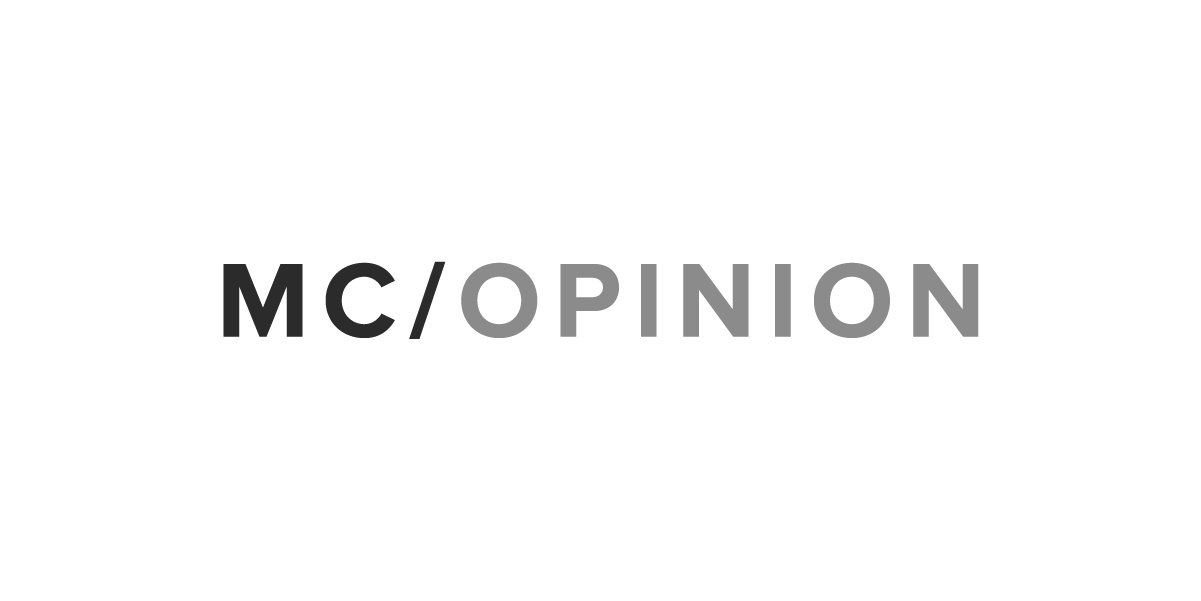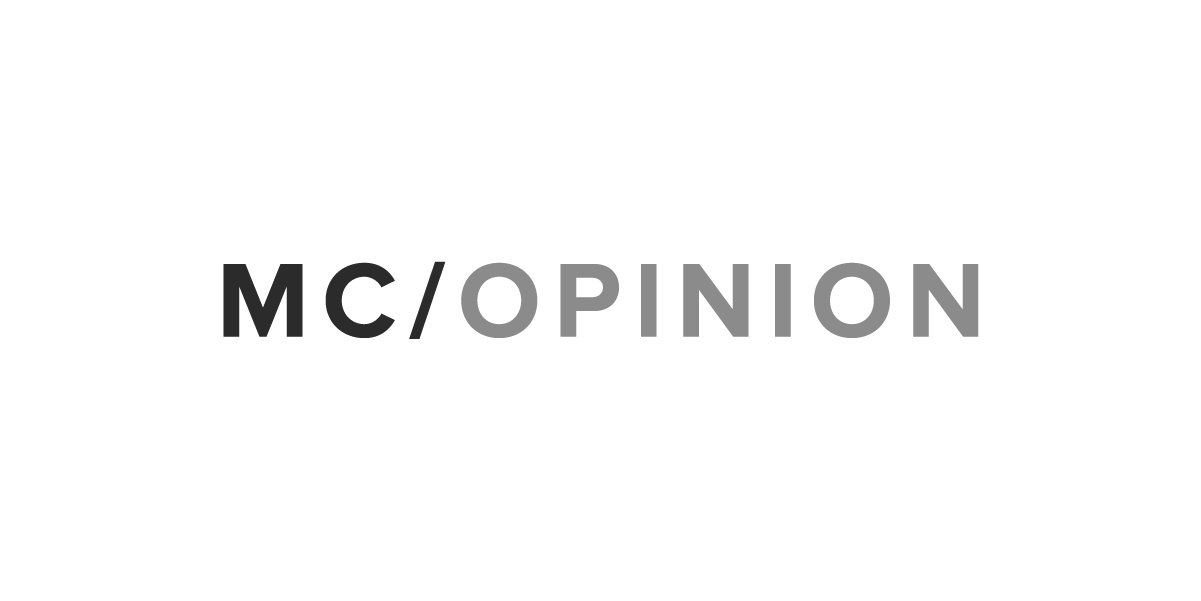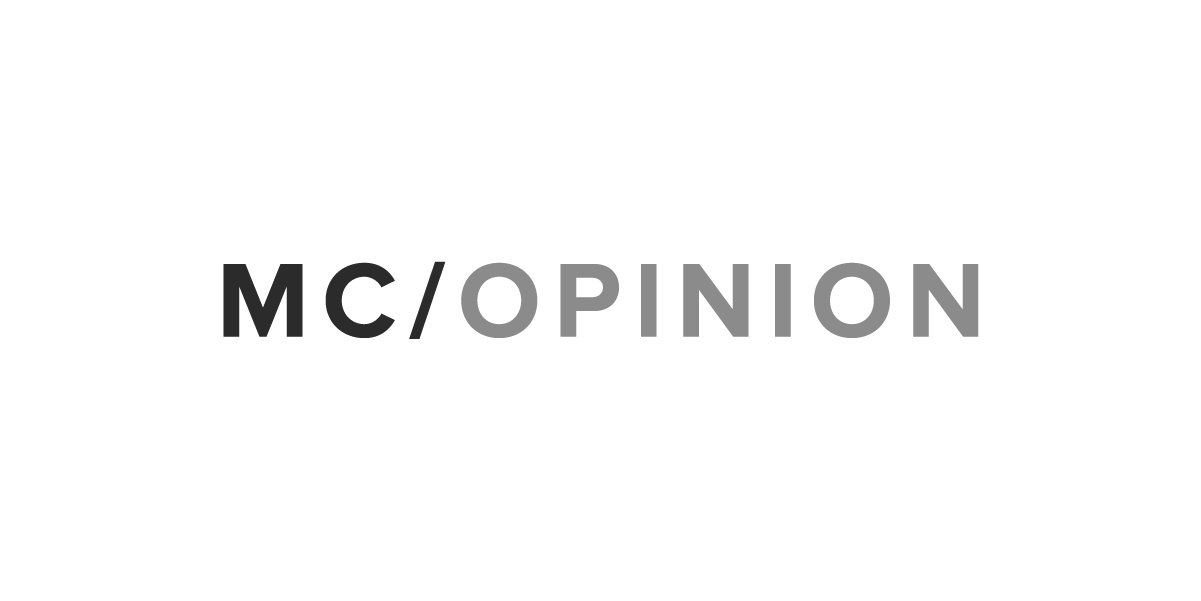 Currently, the United States ranks third in the world in oil production, behind Saudi Arabia and Russia – a fact that 20 years ago would have had people laughing in disbelief. But due to breakthroughs in new technology, America is expected to reach its goal of energy independence by 2020 and has now set its sights on a new objective: energy dominance.
Despite America's newfound energy potential, some naysayers are intent on derailing the construction of crucial infrastructure, like pipelines, and are pushing back on the investments needed to reach the country's energy potential. While these actions have little effect on the fossil fuel industry, they ultimately do significant harm to domestic economic growth, national security and our position on the world stage.
In recent years, there has been growing media attention surrounding the construction of pipelines, fueled by heightened opposition from environmental and anti-fossil fuel groups. The most notable of these is the TransCanada Keystone XL pipeline that would run from Alberta, Canada, to Steele City, Neb., where it would join existing pipelines delivering crude oil to the Midwest and the Gulf Coast. A full court press by environmental activists has interminably postponed its construction, and their efforts to stop production of other essential pipelines nationwide, including Energy Transfer Partners' Dakota Access Pipeline, threatens the continuation of America's energy boom.
The construction of the Dakota Access Pipeline faced enormous backlash that stalled the project for many months and resulted in almost 1,000 arrests and $10 million in damage. While President Donald Trump ultimately approved the final permits, groups fighting against the project shifted from protests at the construction site to sit-ins at financial institutions that provided funding for the pipeline in an attempt to further delay the project. The groups and individuals who are fighting pipelines both here and abroad are not only misguided in their actions, they are also increasing costs along the energy supply chain, which is ultimately passed along to the consumer.
Anti-fossil fuel activists have also resorted to pressuring universities, cities, banks, pension funds and other entities to sell their investments in fossil fuel companies. Known as the "divestment movement," this financial leveraging by special interest groups, if successful, runs the risk of reducing total returns on investment portfolios by limiting sectoral diversification. In addition to the disregard of fiduciary responsibilities, opponents of fossil fuels often fail to acknowledge the blatant ineffectiveness of divestment. The reality is that divestment removes stakeholders ability to influence companies through the sale of their stock options on the secondary market to another investor who, more than likely, is not beholden to the scrutiny of a publicly held fund. In short, divestment does nothing to curb greenhouse gas emissions.
Given these potential harmful implications and minuscule effects on the environment, it comes as little surprise that no city or state has successfully divested. In fact, even some of the most progressive cities in the country like San Francisco and Seattle have recently struck down measures that would have required their pension funds to divest from fossil fuels. Activists' pushing divestment are purposefully distorting the facts, which will cause real damages to retirement savings while resulting in little environmental benefits.
Our economic prosperity is highly dependent on a thriving energy industry, with more than 9 million jobs across the country supported by oil and gas production, according to the American Petroleum Institute. At the same time, all U.S. households and businesses benefit from relatively inexpensive and reliable energy supplies that help keep heating and cooling costs down while powering a growing array of electronics and appliances in the typical home. Additionally, cheap energy holds down manufacturing costs while enhancing the competitiveness of American goods in the global marketplace. As we become a bigger player in the global market, we have the opportunity to utilize our energy abundance in ways that enhance the security of both our allies and ourselves.
Environmental and anti-fossil fuel groups' tactics to ensure the demise of the fossil fuel industry have implications that reach beyond American energy dominance. In many ways, our ability to produce energy also affects our position in the global arena, especially as tensions continue to grow with one of our largest energy-producing competitor — Russia. What these groups fail to realize is that any potential positive environmental impacts of their actions are far outweighed by the global and economic damage they cause in the process.

Bernard L. Weinstein, Ph.D., is an economist and associate director of the Maguire Energy Institute in the Cox School of Business at Southern Methodist University.
Morning Consult welcomes op-ed submissions on policy, politics and business strategy in our coverage areas. Updated submission guidelines can be found here.