Apprenticeships Can Pave the Way to New Opportunities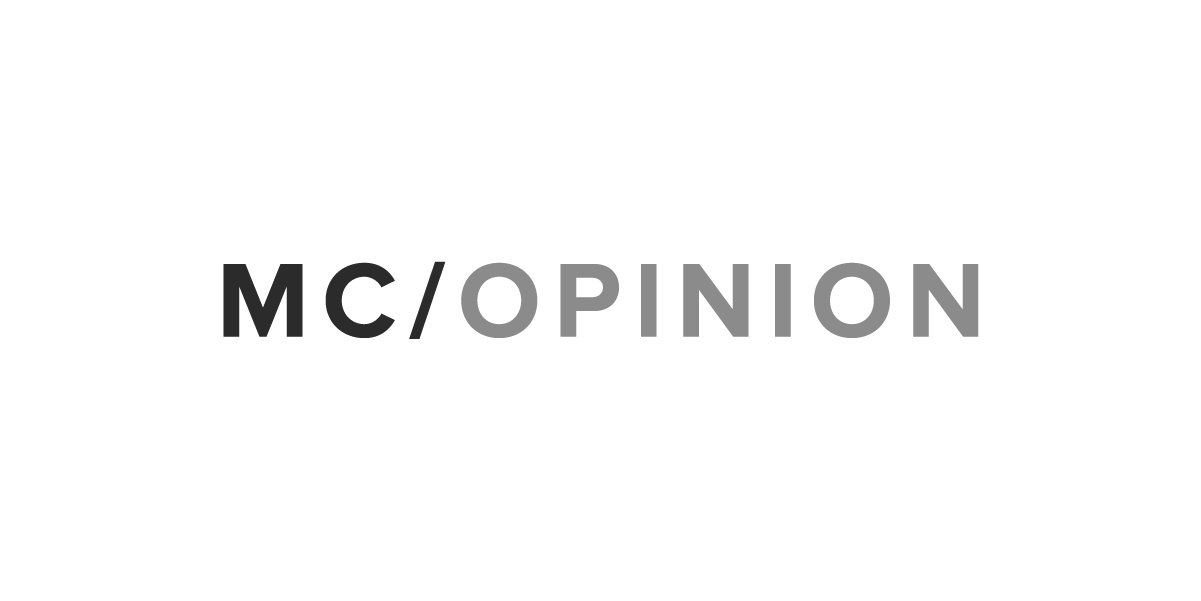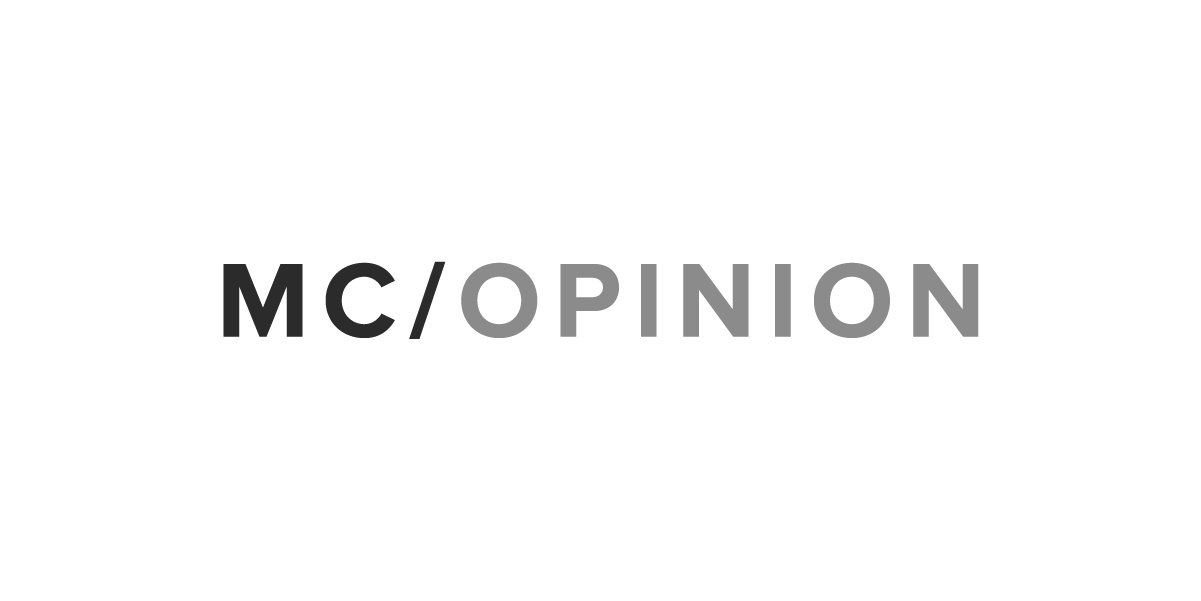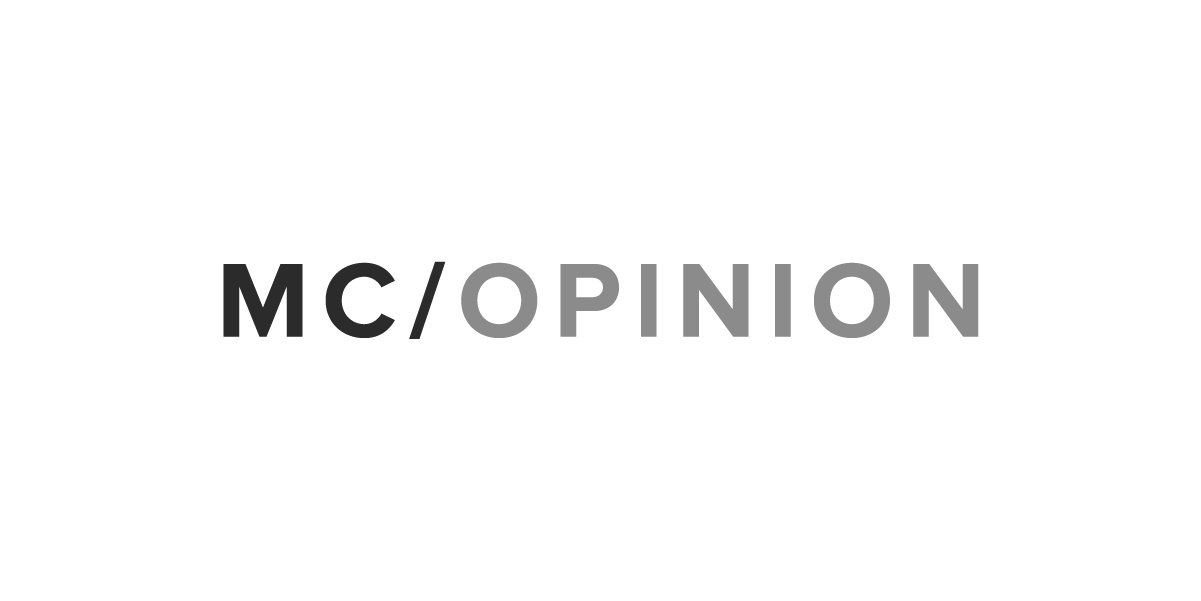 As hospitality industry leaders, we are excited to be a part of preparing the next generation with on-the-job training and fundamental skills that extend beyond the traditional education and training programs. Investing in our employees is central to who we are in the hospitality field. Supporting more than 22 million jobs in restaurants and hotels in America, our team members are our greatest assets. We thrive on mentorship, on-the-job training, upward mobility and promotion from within our businesses.
That is why the National Restaurant Association Educational Foundation and the American Hotel and Lodging Association teamed up to work with the government on the first-ever federal apprenticeship program for the hospitality industry. We operate in an innovative and ever-changing economy, and we need to invest in our workers as much as businesses if we want to continue to drive our economy into the future.
Last year, our organizations received a $1.8 million contract from the U.S. Department of Labor to launch the Hospitality Sector Registered Apprenticeship program. Through this innovative partnership, we will place at least 482 individuals in apprenticeships in the restaurant, foodservice, and hotel and lodging industries by the end of the year. Our program will place individuals in paid apprenticeships focused on management-level positions across our industries, translating into increased skills, higher wages, recognized credentials and a career advancement plan.
This groundbreaking initiative is why we are honored to be a part of the Trump administration's newly announced apprenticeship task force. We are proud that the commitment includes leading global companies who are committed to participating in this foundational program, including B.F. Saul Company Hospitality Group, Golden Corral, Hilton, Firehouse Subs, Hyatt, White Castle, Wyndham, Iron Hill Brewery, Stonebridge Companies and Fatz Café, among others.
President Donald Trump signed an executive order to modernize and expand apprenticeship programs, giving us even more opportunities to help employees in the hospitality industry move up the ladder to fulfilling and rewarding careers. It expands access to apprenticeship programs to high schools and other entities, and most importantly, will double funding for apprenticeship programs, providing even more opportunities for all Americans to find a fulfilling career.
These programs offer Americans practical and affordable opportunities to "earn while they learn." Now, high school students will benefit from this model as well, allowing them to explore a career in the hospitality industry before they pour hundreds of thousands of dollars into college loans.
Studies show that companies involved in apprenticeship programs improve workforce recruitment, see reduced turnover and increase employee productivity. In the hospitality industry, employee retention is key to any operator's success. Recruitment and retention can be some of the top challenges for our industry, and as the economy improves and employment levels rise, competition for qualified employees increases.
This program is a shining example of how the government and the business community can work together to build a stronger workforce that meets the needs of American businesses and provides opportunities to the American worker. As the training ground for America's workforce, the hospitality industry is proud to be a part of this solution. We are eager to continue working with the administration, the Department of Labor and our colleagues across many other industries to help prepare American workers for the jobs of the future.

Dawn Sweeney is the president and chief executive officer of the National Restaurant Association and the National Restaurant Association Educational Foundation. Katherine Lugar is the president and chief executive officer of the American Hotel & Lodging Association.
Morning Consult welcomes op-ed submissions on policy, politics and business strategy in our coverage areas. Updated submission guidelines can be found here.