As OCC Steps Backward on Payday Lending Oversight, Banks Shouldn't Follow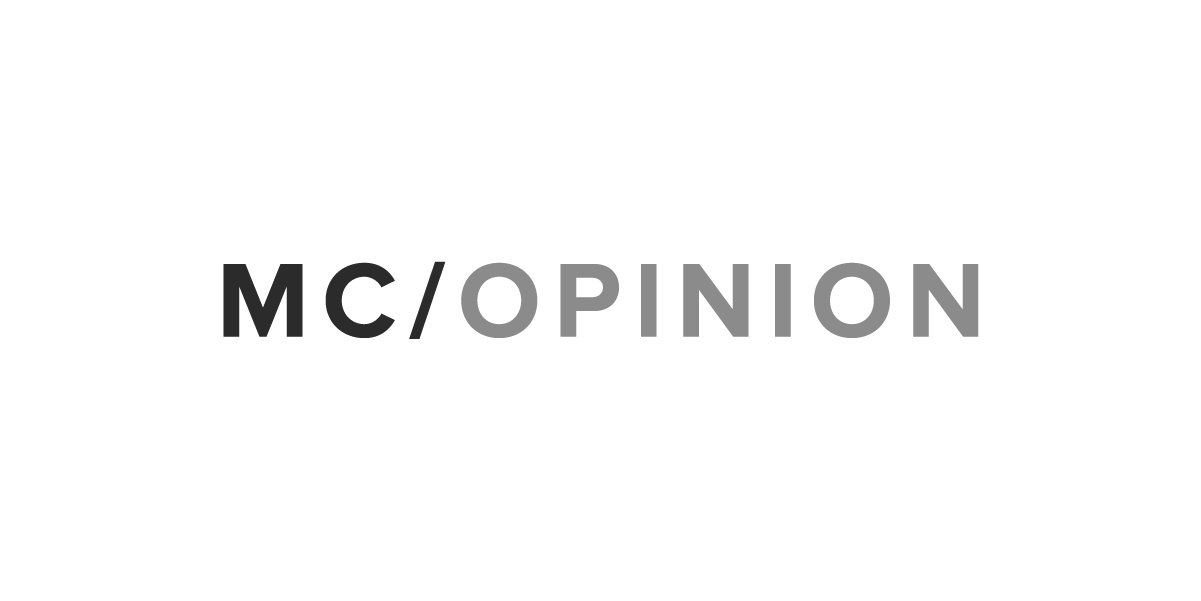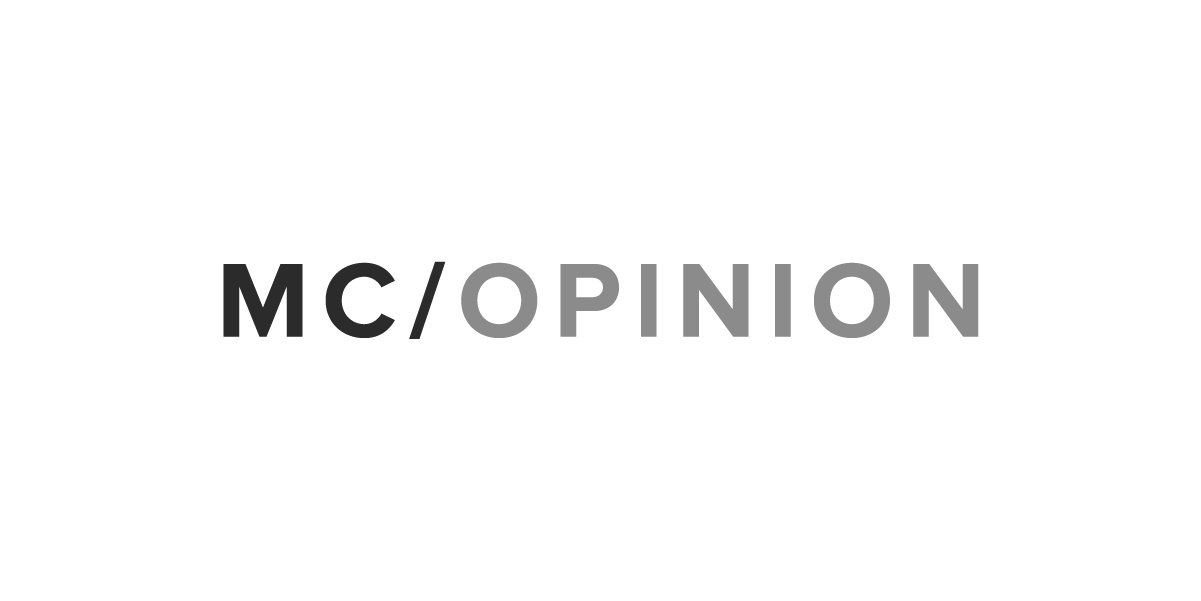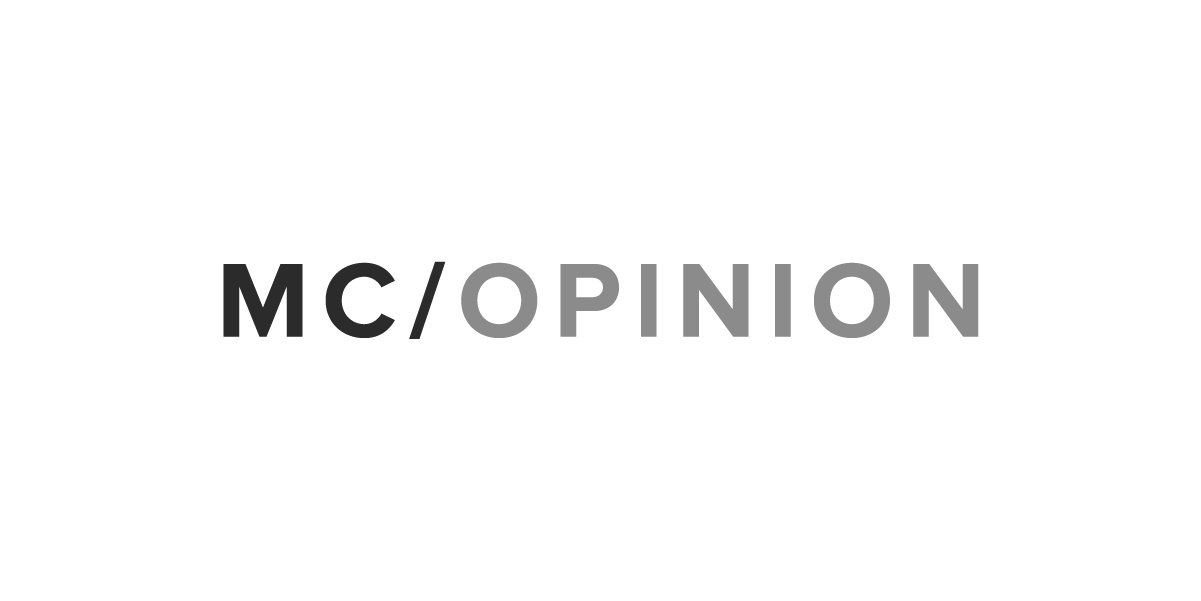 Legalized loan sharking has various disguises: payday loans, car title loans, high-cost installment loans. Payday loans are usually made by a storefront on the corner or by a nonbank online lender, but until a 2013 federal intervention, a handful of banks were wading in these waters, too, calling their typically 300 percent interest payday loans "deposit advances."
All of these financial products have a business model rooted in trapping borrowers in unaffordable loans. Unable to afford both the loan and the high interest, and continue to meet essential expenses, borrowers are forced to reborrow again and again, taking out one unaffordable payday loan to repay the previous one. Stuck in this debt trap, a borrower can end up paying thousands of dollars in fees on an original loan of $300. Often, the financial consequences of the debt trap don't stop there, but extend to bank penalty fees, greater delinquencies on other bills, ruined credit, loss of checking accounts and even bankruptcy.
Like storefront payday loans, deposit advance loans were marketed as an occasional bridge to a consumer's next payday. But also like storefront payday loans, these bank products trapped borrowers in a long-term cycle of debt.
In 2011, the Center for Responsible Lending documented that the median bank payday borrower had 13.5 loans per year and was in debt at least part of six months annually. And in 2013, the Consumer Financial Protection Bureau found that borrowers spent an average of 114 days during the year in triple-digit debt. CRL also found that more than 1 in 10 borrowers had more than 30 loans annually, and that a quarter of bank payday loans went to seniors who receive Social Security.  
This debt trap product typically left customers in a worse financial position than they were before, and it was widely condemned by community and civil rights organizations, faith and military leaders, and many state and federal lawmakers.  That's why four years ago, the Office of the Comptroller of the Currency and the Federal Deposit Insurance Corp. issued guidance advising the banks they oversee to assess the ability of their customers to repay the loans before making them. The Federal Reserve also issued a supervisory statement at the time, noting that the deposit advance product posed concerns about unfair and deceptive practices.
Instead of complying with this commonsense safeguard for consumers, the banks generally responded by discontinuing their products and got out of the bank payday business.
But on Oct. 5, succumbing to industry pressure, the OCC rescinded its 2013 guidance. The OCC noted the release of the CFPB's new rules on payday lending, released earlier that day, as justification for the repeal, but the CFPB's rule will not go into effect until 21 months after publication in the Federal Register. In the meantime, the national banks the OCC supervises may respond to this rescission with plans to start making payday loans. (The FDIC's guidance and the Fed's supervisory statement remain in effect as to the state-chartered banks those agencies supervise.)
The day after the OCC's announcement, more than 100 faith leaders, consumer advocates and civil rights organizations from across the country responded by urging banks to commit not to enter, or re-enter, this debt trap market, and to oppose moves like the OCC's that would make it easier for other banks to do so.
In April of this year, the American Bankers Association submitted a white paper to the U.S. Treasury Department calling for repeal of the OCC and FDIC guidance, and a measure has been floated in Congress to do the same.
These efforts come despite overwhelming evidence that payday loans put people in harm's way. Payday lending by banks also undermines state law in the states that have prohibited or imposed meaningful restrictions on payday loans in recent years, or that have never allowed payday loans to be part of their marketplace.  
Six banks — Wells Fargo, US Bank, Regions Bank, Fifth Third Bank, Bank of Oklahoma and Guaranty Bank — were making predatory payday loans to their own account holders until 2013, when a public outcry and risks to the banks' safety and soundness led to the OCC and FDIC guidance. These six banks alone were siphoning $500 million annually from customers who were caught in a payday loan debt trap set by their very own bank.
With deceitful practices like opening unauthorized bank accounts, reordering debit card transitions to maximize overdraft fees and forced arbitrations clauses, what we need now more than ever are safeguards in place that stop banks from taking advantage of those who entrust banks with their hard-earned money. The OCC announcement to roll back the bank payday guidance moves us backward instead of forward.
And amid a tempest of deregulation in Washington, banks should make a pledge not to offer toxic payday loans and instead join the broad coalition of people across the country who are working to make consumer protection a top priority. It's time to work together to end the debt trap once and for all.

Rebecca Borné is a senior policy counsel at the Center for Responsible Lending, a nonprofit, nonpartisan research and policy organization.
Morning Consult welcomes op-ed submissions on policy, politics and business strategy in our coverage areas. Updated submission guidelines can be found here.