Broadcom's Acquisition of Qualcomm: Redeeming the Unredeemable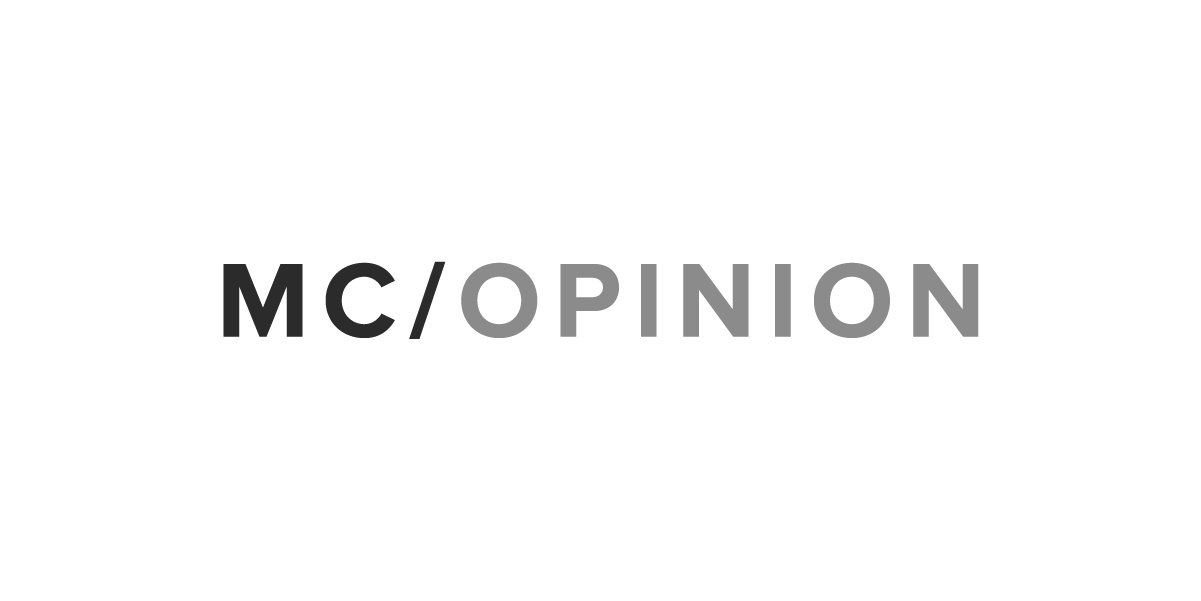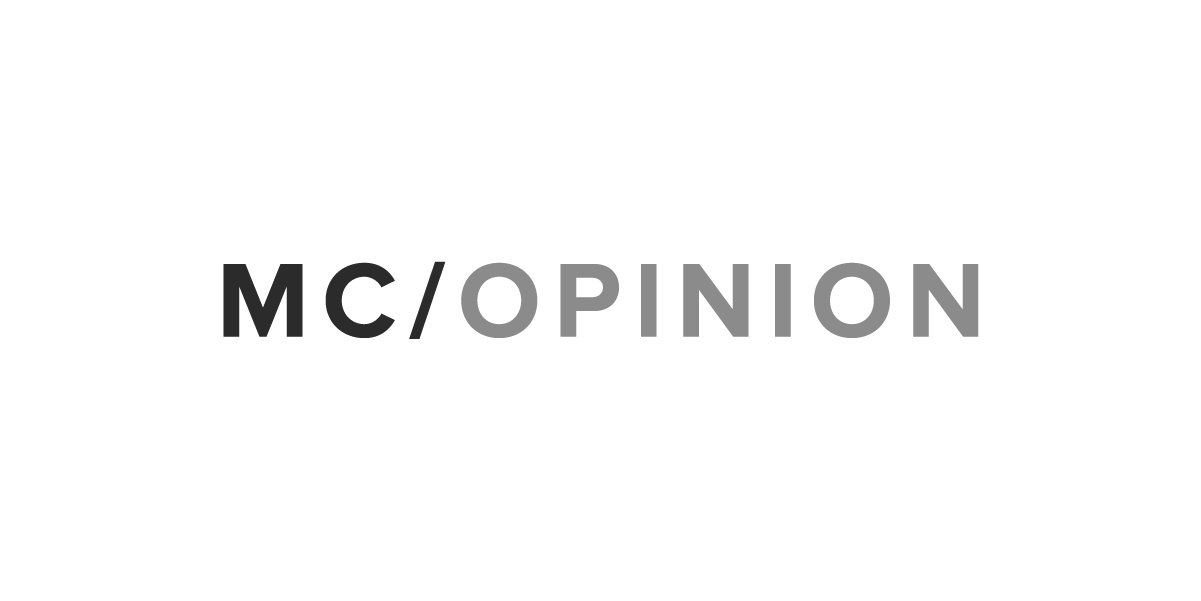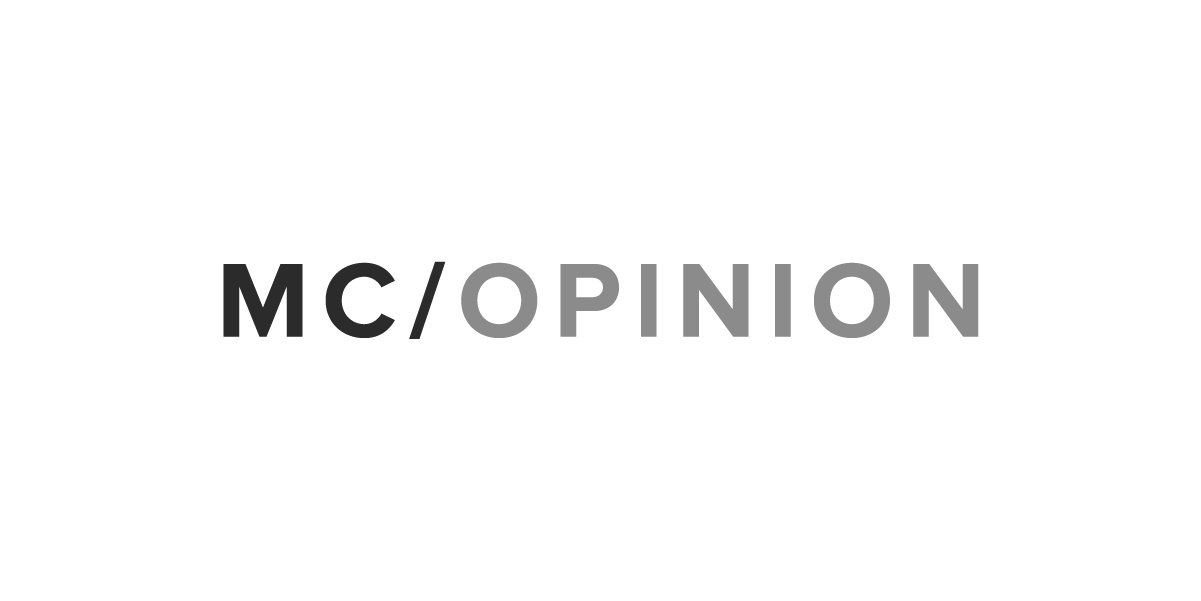 While competition advocates, regulatory agencies and customers typically view large acquisitions with great scrutiny, especially in critical industries such as semiconductors, Broadcom's takeover bid for Qualcomm should be welcomed by all.
Few, if any, companies have a record of antitrust mischief as significant as Qualcomm. Qualcomm's corporate culture has tested the limits of anticompetitive behavior and fostered an atmosphere that has violated antitrust laws in multiple jurisdictions. Innovation is critical in high-tech markets, but one of Qualcomm's greatest innovations is coming up with brazen ways to coerce customers and handicap rivals. It has been accused of squeezing excessive royalties and imposing onerous supply and licensing terms on smartphone manufacturers for its smartphone technology, which has resulted in mounting legal battles with regulators, tech rivals and customers. New management is exactly what is needed to put an end to Qualcomm's bullying tactics and anticompetitive conduct that have harmed not just Qualcomm's consumers, but its stockholders as well.
Qualcomm has increasingly come under fire from competition authorities around the globe. Indeed, the company has been fined approximately $3.8 billion in just the past few years by various competition agencies, including most recently the European Commission's fine of $1.2 billion, announced on Jan. 24, 2018; Taiwan's fine of $774 million in October 2017; South Korea's fine of $853 million in December 2016; and China's fine of $975 million in February 2015 for Qualcomm's past illegal patent licensing and double-dipping practices. Just as significant as the hefty fines are the decisions by antitrust authorities throughout the globe ordering Qualcomm to stop its anticompetitive bullying.
Qualcomm's legal battles are far from over. The United States Federal Trade Commission has a pending case against Qualcomm for abusing its dominant position as a supplier of processors and modem chips to impose undue royalties and burdensome licensing terms on smartphone manufacturers and to weaken competitors. In its complaint, the FTC further alleges that Qualcomm refused to license some standard essential patents to rival chip makers and entered into an exclusive deal with Apple. The district court rejected Qualcomm's claims that the case should be dismissed because these practices are "kosher" without even holding a hearing.
The list goes on. Qualcomm's unwillingness to follow the law has led to multiple class action lawsuits consolidated into a multidistrict litigation in federal court in the Northern District of California, as well as a $1 billion lawsuit filed by its largest customer, Apple. Apple has objected to Qualcomm's business model of requiring customers to sign patent license agreements before buying chips, and has also filed lawsuits against Qualcomm in China for $145 million, and elsewhere. In June 2017, Apple amended its January 2017 complaint, alleging that there is "mounting evidence" that Qualcomm is operating an "illegal business model" designed to extract excessive royalties.
Qualcomm's strong-armed tactics have also put it at odds with many other key customers throughout the years, including Blackberry, LG, Nokia, Panasonic, Samsung and Nvidia.
Instead of changing its behavior, Qualcomm attempts to abuse and manipulate the law to stop customers from exercising their rights. Apple's lawsuit alleges that Qualcomm tried to extort it after Apple cooperated in a South Korean regulator's investigation into Qualcomm's licensing practice. Faced with Apple's legitimate efforts to vindicate its rights in court, Qualcomm's responded by filing a case at the U.S. International Trade Commission to ban the imports of iPads and iPhones that use Intel chips. This misstep drew the ire of the Computer & Communications Industry Association, which filed a motion in support of Apple against Qualcomm. Significantly, CCIA's members include tech rivals of Apple such as Google, Samsung, Amazon, Facebook and Microsoft. In other words, Qualcomm is not exactly popular in the tech world these days.
You don't need a Ph.D. in economics to figure out that consumers – and stockholders – are paying a steep price for Qualcomm's antitrust violations.
The financial markets have begun to recognize that Qualcomm's competitive malfeasance has created a Potemkin Village. These legal problems caused Qualcomm's stock to tank throughout 2017, only to rebound a bit after Broadcom's takeover offer. (It takes a lot in today's booming economy to drive down your stock price, but Qualcomm seems to have found a way.) Despite shareholder frustration, Qualcomm shows no signs of addressing its longstanding behavioral problems and instead seems to be doubling down. In a recent investor presentation, without providing any substantive support, Qualcomm said that it can resolve its worldwide antitrust issues on favorable terms and increase its stock price by $25-$45 per share. But its track record has been quite the opposite: Qualcomm has lost time and time again, and has not demonstrated a winning path anywhere to date.
Given Qualcomm's past bad behavior and current legal struggles, Broadcom's acquisition may be the rare deal that solves significant antitrust problems, by replacing its leadership and changing its corporate culture. Broadcom already has indicated that it does not support Qualcomm's patent licensing practices. Moreover, the operations of the two companies are largely complementary, and any routine concerns that typically arise in mergers of large companies can be satisfactorily resolved during the merger clearance process. Significantly, Broadcom has a successful track record of completing antitrust merger reviews.
Bottom line: Competition advocates, global regulators and customers around the world should all be cheering for Broadcom. Consumers deserve quality smartphones and tablets at fair prices. Broadcom's takeover should be approved, especially when the combined company would end Qualcomm's excessive price squeezes and bullying tactics that have driven consumer prices unsustainably higher.
David Balto is the former policy director of the Federal Trade Commission who has authored articles on licensing practices, and he regularly represents consumer groups and firms in FTC merger investigations, as well as representing several firms in the chipset markets, including Broadcom.
Morning Consult welcomes op-ed submissions on policy, politics and business strategy in our coverage areas. Updated submission guidelines can be found here.