Building an Infrastructure Plan, Piece by Piece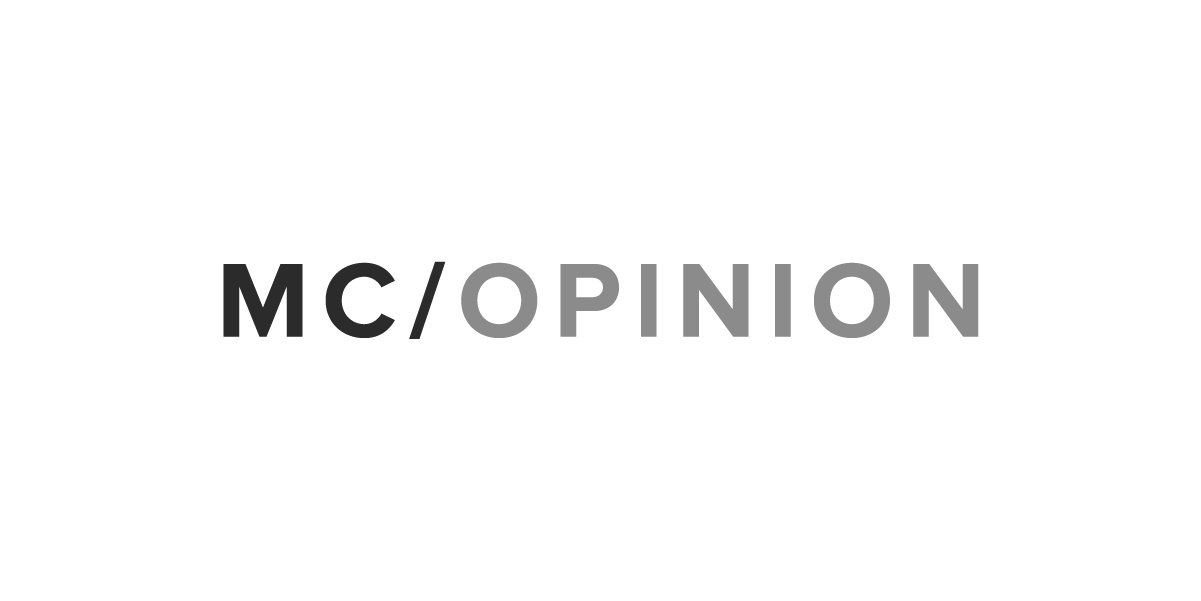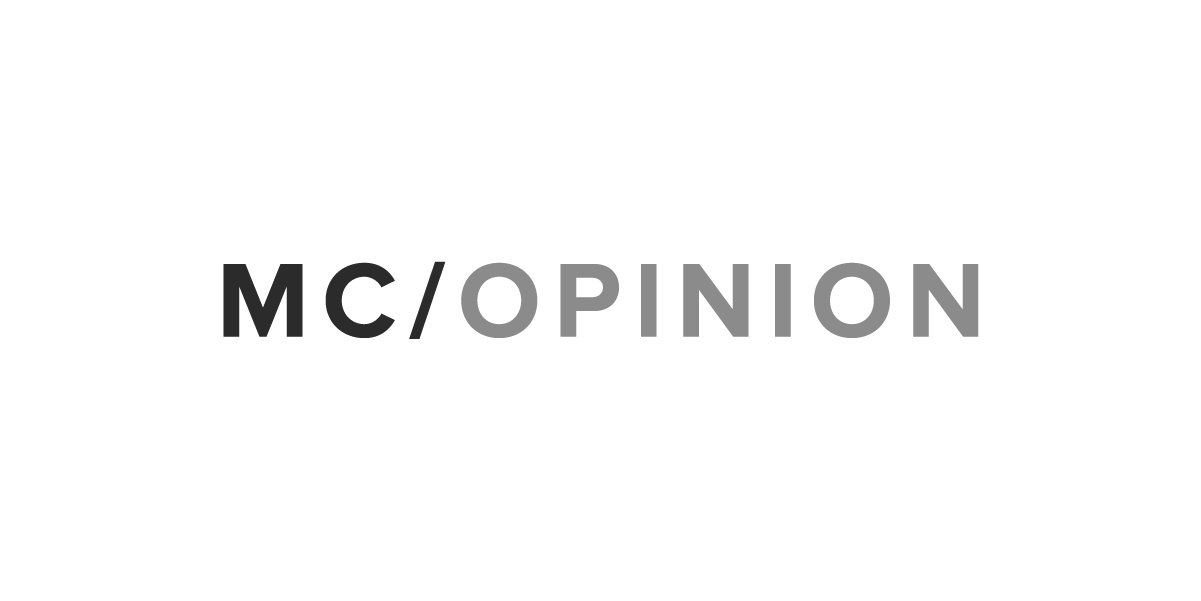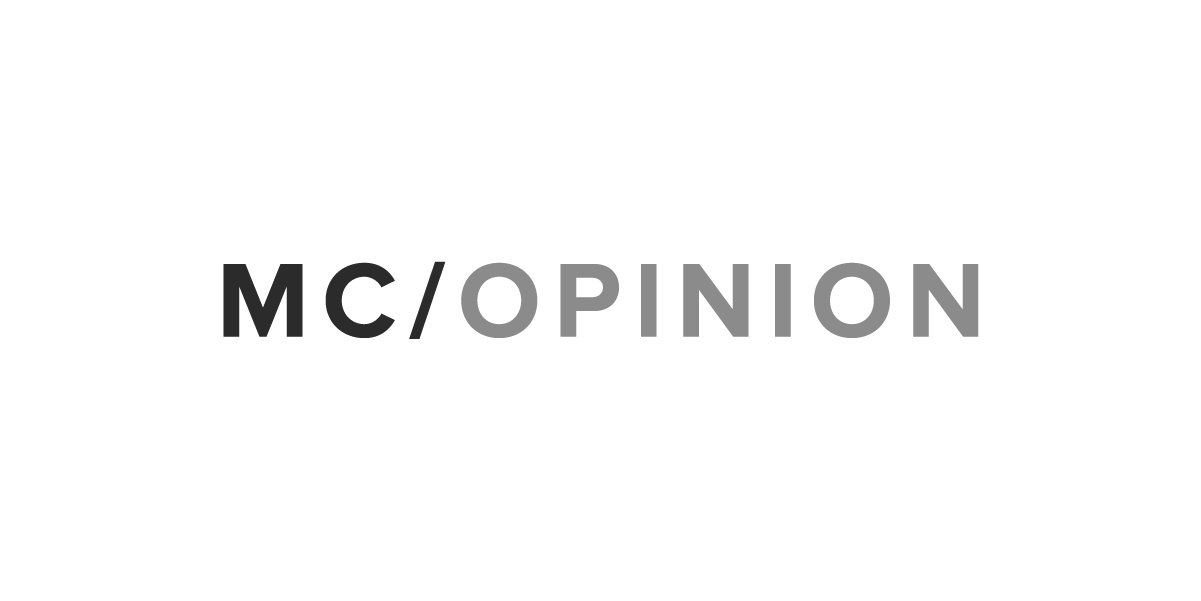 President Donald Trump is expected to share his vision for infrastructure legislation during tonight's State of the Union speech. And if taxpayers are to see something they can support, this time the approach has to be different. The old formula of government-heavy, politically motivated spending must be set aside.
Any infrastructure legislation, whether it's a $1 trillion package or something more modest, needs to respect some basic principles: private investment comes first; public investment must be accountable and results-driven; regulations have to be more sensible; and revenues should be user-funded and user-accountable.
But how do we get from the principled to the pragmatic? Trump and legislators should start by passing no-brainer measures and maintaining proven policies, particularly well-functioning regulatory approaches, that allow private-sector innovation to evolve and improve services.
For instance, Congress can avoid boondoggles in addressing broadband deployment by ensuring legislation does not haphazardly endorse an abundance of taxpayer-funded networks. As National Taxpayers Union wrote last year alongside other free market advocates, steering infrastructure policy toward encouraging the deployment of government-owned networks has yielded poor results. Billions have been spent on more than 200 such networks, and yet connectivity issues in rural America still exist. The private sector is far more proven in this area and holds great promise through the implementation of super-fast 5G wireless technology – should they not be inhibited by NIMBYism and over regulation. Legislation like the Senate-passed Mobile NOW Act should remove barriers for expansion, not hand over the keys to governments.
More broadly, infrastructure legislation can focus on public private partnerships as often as possible. This includes passing bipartisan legislation to harness private sector expertise to ensure cost-effective construction of non-transportation infrastructure such as schools, hospitals and other government structures. While tens of billions have been allocated to PPP transportation projects, this concept has yet to be adequately recognized for buildings in the United States, despite numerous successes abroad. By removing narrow barriers to financing, and avoiding projects such as sports stadiums, governments could save 25 percent on the life-cycle costs of their facilities.
In a bolder shift to a PPP, Congress should finally create a nongovernmental user-funded entity for air traffic control if they fail to do so before the Federal Aviation Administration's current authorization expires on March 31. Dozens of countries deploy a PPP-style approach where daily air traffic control is handled by entities supported by user charges while the government focuses chiefly on safety. We need a nimble ATC system that rewards innovation and controls costs.
Lawmakers can also include language to ensure that infrastructure projects are bid competitively, not just in a way to protect entrenched interests. As federal dollars flow to state and local governments, Washington should do its part to undo restrictions on materials and construction techniques. Doing so to replace the nation's aging water systems alone, at a cost of $1.32 trillion, could save as much as $371 billion. Energy development and production (e.g., the natural gas revolution) have already benefited from smart approaches toward permitting and other rules, and could use more.
And last, Washington can do its part to protect and replicate proven regulatory models. The most obvious example may be the economic framework surrounding the nation's 140,000 mile private freight railroad network, which unfortunately remains under threat by powerful interests seeking backdoor rate regulation despite decades of success in attracting private investment.
The industry rightly credits this success to the Staggers Act of 1980, which among other deregulatory actions provided greater latitude for railroads and their customers to negotiate freight-hauling rates. The Surface Transportation Board, which was reauthorized in 2015, continues nonetheless to stray from its congressional charter in pursuing policies to re-regulate the sector. This includes a measure to require – at the government's behest – an incumbent railroad to serve a rival's customers on its own facilities. This would greatly hinder network fluidity and in turn reduces revenues needed for private investments, which total more than $100 billion in the past four years alone.
In identifying responsible revenue streams for infrastructure spending and potentially advancing big ideas, elected officials do not need unelected bureaucrats passing regulations that will make the overall effort more challenging. Imposing artificial government restrictions on the way freight moves, as would occur through various STB proposals, can do just that.
Time will tell where Congress and the administration go with infrastructure legislation. Taxpayers should hope such an effort avoids another failed stimulus and instead starts with reasonable and achievable policies.

Pete Sepp is president of the National Taxpayers Union.
Morning Consult welcomes op-ed submissions on policy, politics and business strategy in our coverage areas. Updated submission guidelines can be found here.