CalPERS Must Set Aside Politics and Remember Its Fiduciary Responsibility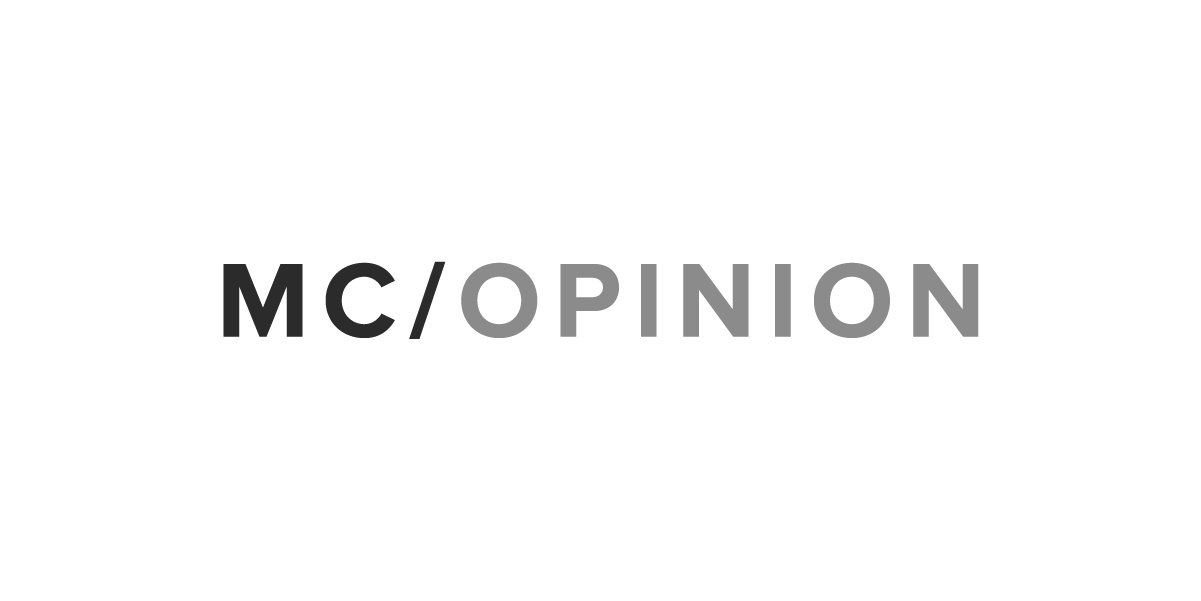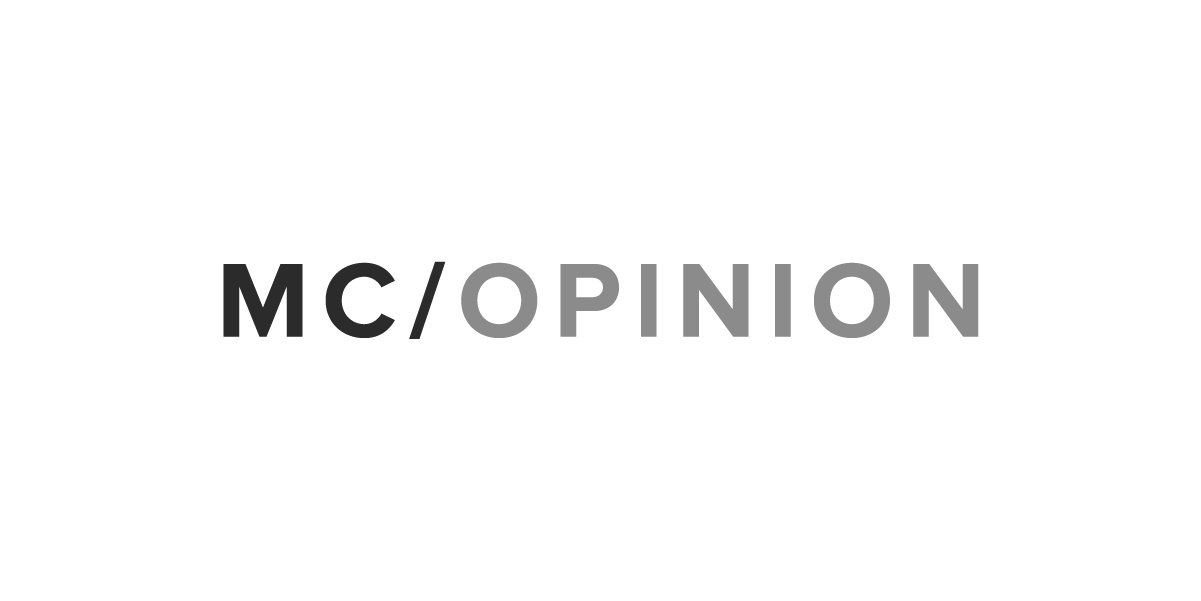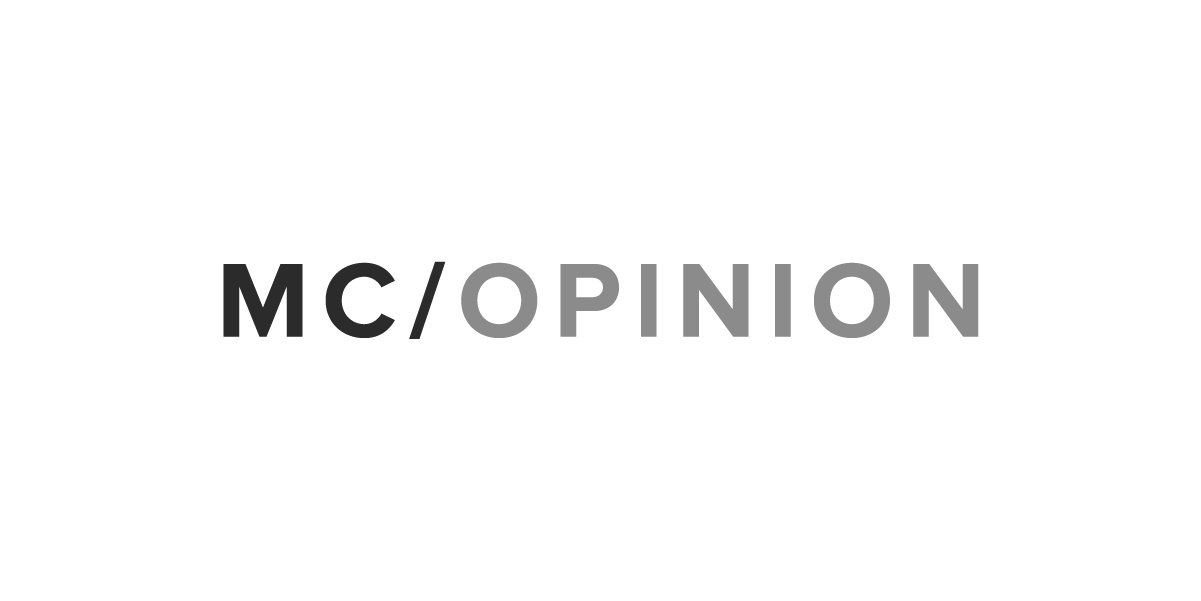 There is a fundamental dichotomy at the heart of the growing trend in socially responsible investing, in which pension funds or other investors focus on inherently political issues rather than solely on financial results. Research recently published by the Spectrem Group, a market research firm, tries to determine what pension participants think ought to be the primary purpose of public pension funds. It finds that the perspective of the pension participants is at odds with those who manage the funds.
Spectrem surveyed more than 800 members of the California Public Employee Retirement System, or CalPERS, to elicit their views on recent fund performance. The survey revealed that the participants have a high degree of confidence in their fund. Nearly half of respondents believe the fund has beat the market in recent years and almost two-thirds believe that their pension fund is fully funded, with sufficient finances to cover all members' pensions.
Of course, the truth at the nation's largest public pension fund is starkly different.
Over Thanksgiving the fund quietly released over two hundred pages of information reviewing its 2017 performance. The sheer volume of words hid the most important takeaway: CalPERS does not have nearly enough money to cover its future obligations.
The report notes that there is a $138 billion unfunded liability, up $25 billion from 2016 —  despite a booming year in the stock market — amounting to a funding ratio of only 68 percent.
Perhaps the most concerning point raised by Spectrem's study, however, is a deep-seated inconsistency between the objectives of the fund's members and its professional investment managers.
In recent years CalPERS's leadership has increased its focus on social and politically motivated investments disproportionately. Its leadership has introduced motions that would compel CalPERS to divest from the Dakota Access Pipeline, from businesses that might work on the Trump administration's border wall expansion, and, most recently, divest from companies that might sell weapons in other states that are illegal in California.
The attention paid to political predilections stands fundamentally at odds with the views of the people who pay into the fund. Spectrem's research showed that 86 percent of respondents felt that CalPERS should focus on generating returns and "shouldn't make investment decisions on the basis of politics, even if I support the idea or cause."
Seventy-four percent believe that managers should concentrate first and foremost on ensuring the pension is fully funded, and 76 percent expressed some concerns about their ability to collect payments in the future.
On the other hand, just 17 percent of survey participants believe that CalPERS should invest in projects that they believe to be worthy political and/or social causes even if the returns are lower and only 11 percent indicated that it was important that CalPERS seek to influence companies the fund invests in by filing shareholder proposals.
These results raise a number of questions that ought to be addressed. For starters, exactly how much time and effort is being spent on these types of social, political and environmental efforts, as opposed to generating real returns for beneficiaries?
As California communities reduce funding for public school programs or cities consider budget cuts to backfill pension losses, the true opportunity cost of its political engagement needs to be honestly assessed and presented to the state's taxpayers, as well as its pension participants, current and future.
CalPERS leaders may believe that changing the world on social issues like climate change or weapon control is its core mission, but their members don't agree. They are the ones that pay into the fund and will bear the brunt — along with taxpayers — of covering future shortfalls that this political activism potentially exacerbates.

Jeff Patch is an analyst with Capital Policy Analytics.
Morning Consult welcomes op-ed submissions on policy, politics and business strategy in our coverage areas. Updated submission guidelines can be found here.