CFPB Needs a Professional 21st Century Regulator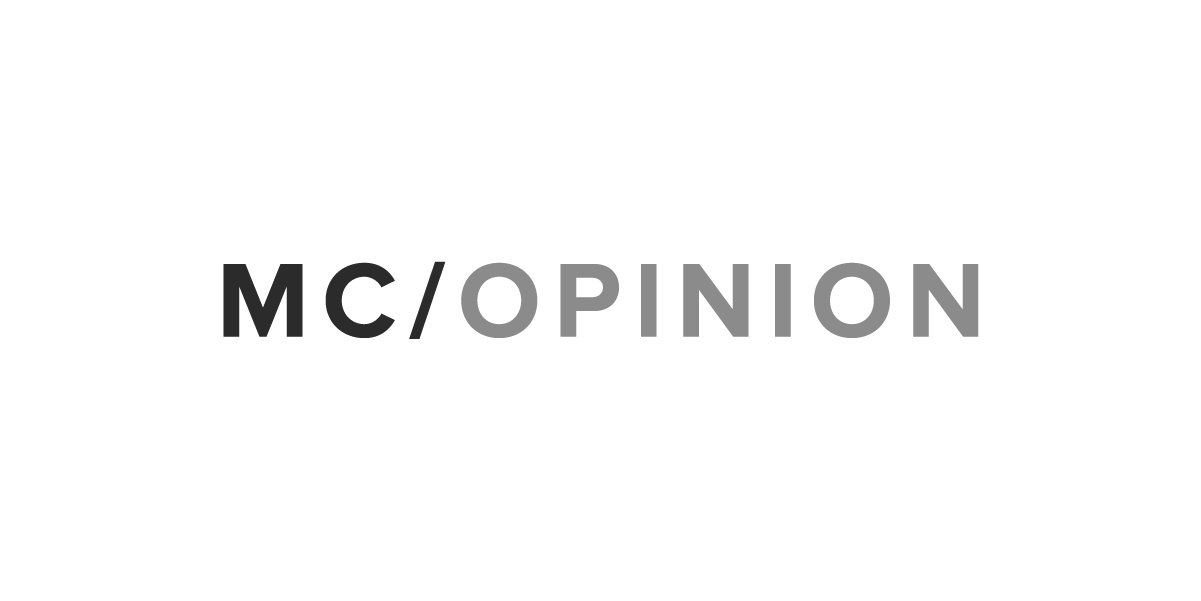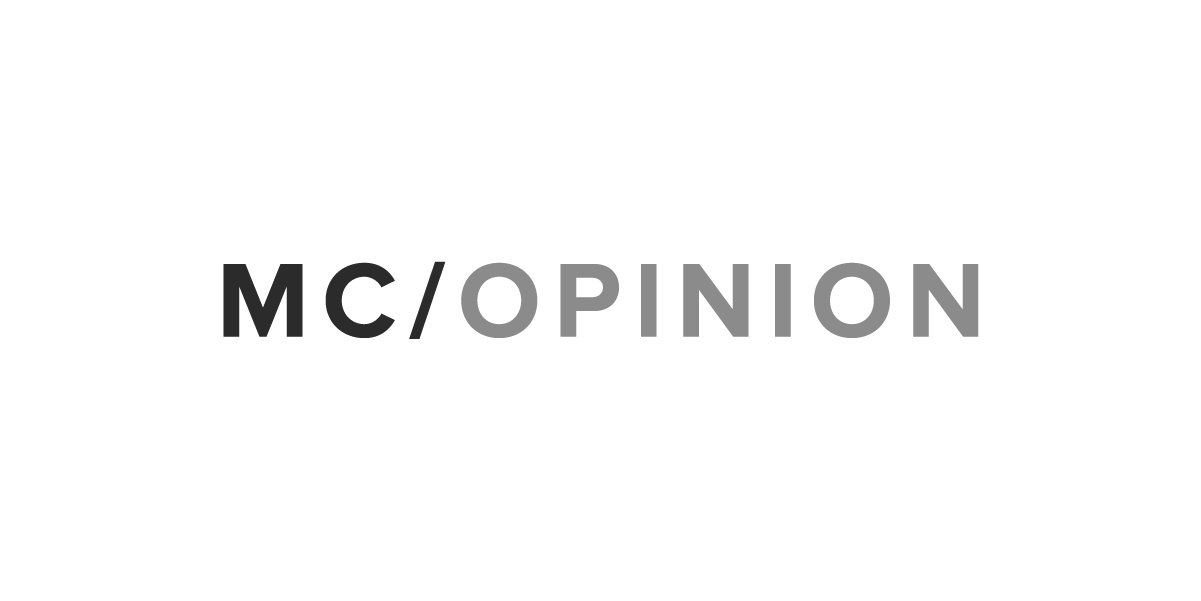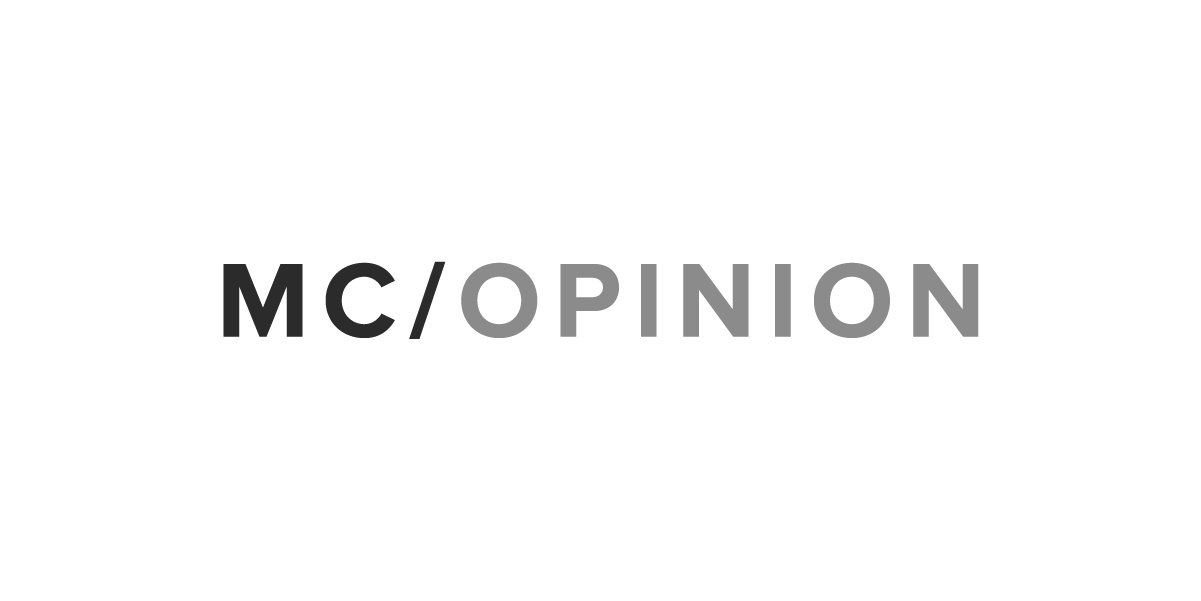 We expect President Donald Trump to announce the appointment of a new leader of the Consumer Financial Protection Bureau in the coming weeks. After years of being driven by partisan politics and political agendas, the CFPB now has a chance instead to focus on its original mission: driving fact-based, unbiased research and regulation that supports the growth of the financial services industry while appropriately protecting consumers.
That's the CFPB that our nation deserves, and it's one that will be made possible by the appointment of a qualified, professional regulator who is committed to bringing consumers and industry leaders together to drive solutions that work for all Americans.
Our financial system has changed drastically even since the CFPB was first imagined. We now have sophisticated, proven fintech firms working alongside banks, new technologies opening access to credit to millions of Americans and an opportunity to drive more innovation.
There are some who will try to position the fintech community as anti-regulation or insist that protecting consumers via disciplined, fact-based regulation is no protection at all. Neither are true. The fintech community (namely, online lenders who use data and analytics to enable fast, appropriate lending) has a long track record of supporting strong and sensible rules to both protect consumers and punish bad actors.
Fintech companies strongly believe in a well-regulated market for consumers, and the Online Lenders Alliance is committed to working together with regulators on common-sense regulations that protect consumers while promoting innovation that leads to better options for consumers.
As Trump and Congress install a new leader, the financial technology industry urges a focus on a few key principles:
Seek a professional regulator: The CFPB needs an experienced professional regulator to lead the agency. The debate over whether or not there should be a CFPB will continue, but until Congress passes legislation to abolish the agency, we need the best possible professional and modern agency.
Set a consumer-focused agenda: To avoid harming the very consumers it's meant to protect, the agency and its new director should carefully take into account the views of consumers when crafting rules, and should ensure that the facts, not politics, support the advancement of any new regulations. The success of any regulations should also be measured by outcomes – did they actually put consumers in a better position? If not, there should be a willingness to change.
Focus on access to credit: There is a great opportunity for banks and nonbanks to work together to innovate and foster better products to more customers. The CFPB should be the leader in bringing banks and nonbanks together to find solutions that help the millions of Americans who need and deserve access to credit.
Spirit of cooperation: Regulations should be developed via industry and consumer collaboration through active roundtables and open discussions. We get to the best results when we work together, and the CFPB has the ability to build those bridges and foster important dialogue.
Open to innovation: One of the biggest missed opportunities for the CFPB has been in failing to help promote innovation in a sector that desperately needs it to better serve customers. Project Catalyst should be empowered and encouraged to create systems that enable companies to safely test new ideas and find novel solutions to customer problems.
Be fair and transparent in supervision and enforcement: When regulation and supervision is fair and transparent, companies know what is expected of them and the good ones will act accordingly. When supervision and enforcement appear to be ad hoc, trust is eroded and the opportunity to engage constructively to improve practices and self-report issues is missed.
The CFPB, under new leadership, has the chance to reinvent itself as the professional regulator of an expanding financial marketplace – an organization committed to promoting best practices, protecting consumers and providing fact-based direction to the companies it oversees.
Trump won election with the strong support of low- and middle-income voters because he promised to help protect them from a system that was rigged against them. The president also pledged to implement smart and fair regulations. Appointing a responsible and qualified leader to the CFPB can help him realize both these goals for the American people.  

Lisa McGreevy is the president and CEO of the Online Lenders Alliance.
Morning Consult welcomes op-ed submissions on policy, politics and business strategy in our coverage areas. Updated submission guidelines can be found here.