Clear Regulatory Underbrush to Grow Next-Gen Broadband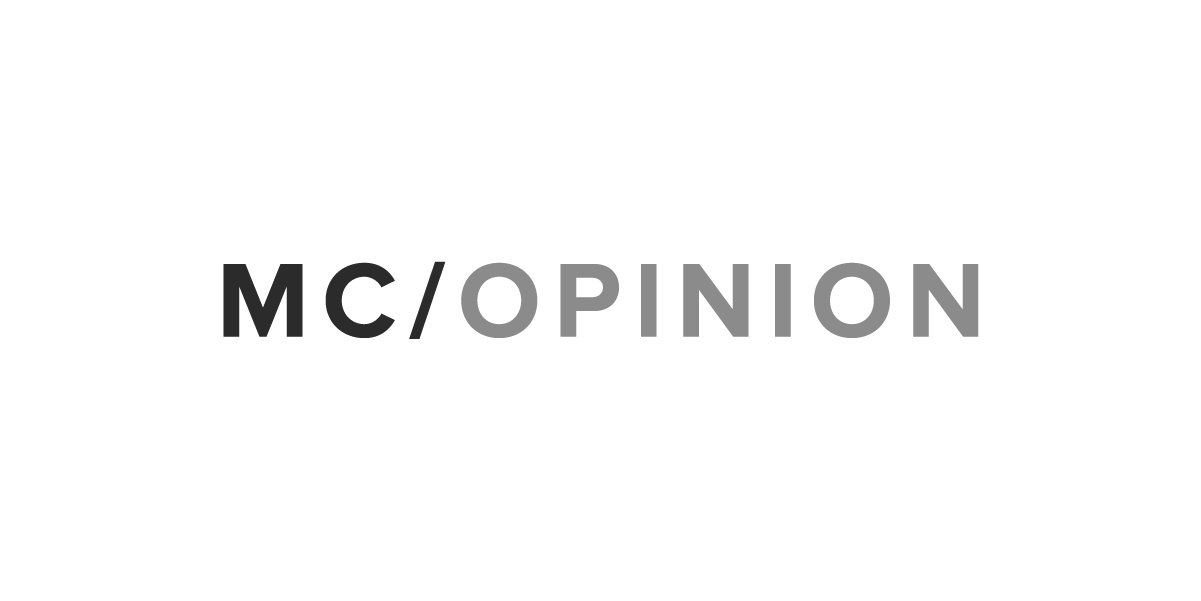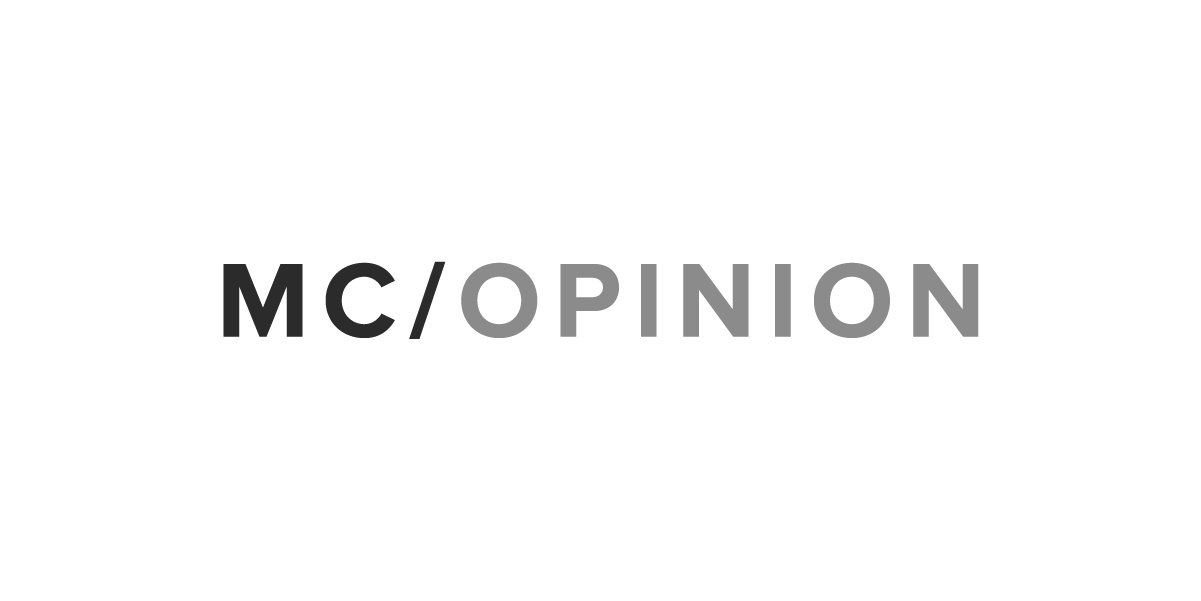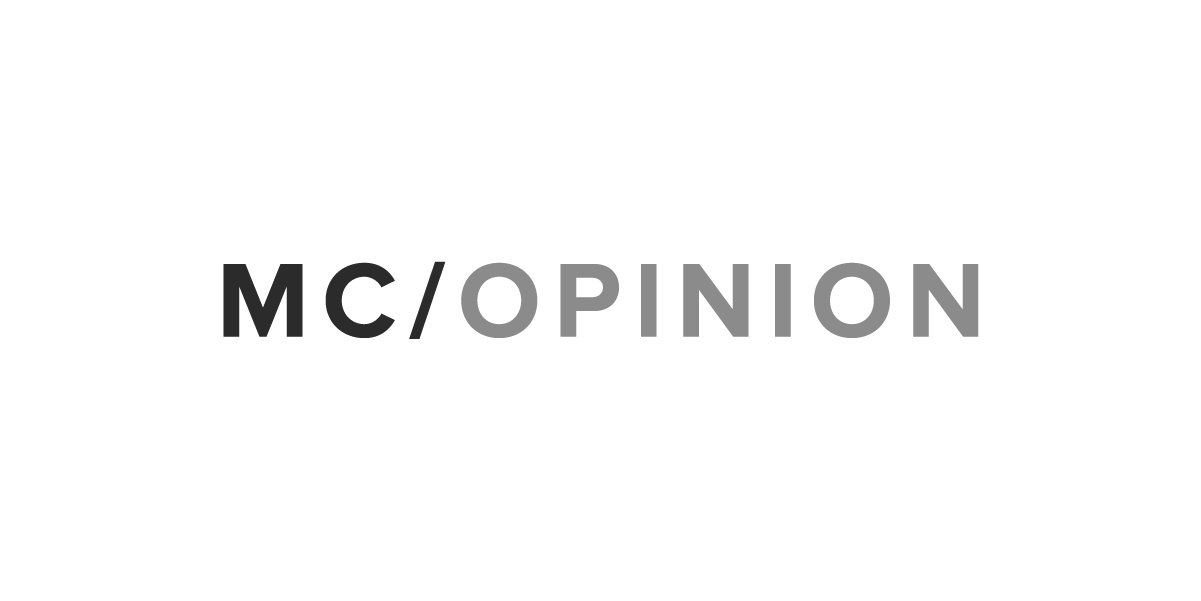 Have you ever cleaned out a desk drawer only to find some old 5 1/4-inch and 3 1/2-inch floppy disks?  Can't use those anymore – technology has moved on.
Essentially, the same thing has occurred with wireline telecom, and the Federal Communications Commission is now poised to spur network modernization with an ambitious package of proposed reforms. The agency seeks to remove outdated regulations that prevent the rapid retirement of earlier era services delivered over copper wires in order to usher in the fiber-optic networks that carry next-generation services and high-speed broadband.
As the FCC notes, "too many communities remain on the wrong side of the digital divide, unable to take full part in the benefits of the modern information economy." It's a simple fact that, as carriers are forced by current rules to spend their investment dollars on legacy services that customers do not want, they will have fewer resources to spend on faster next-generation broadband services that consumers and businesses need. Government can help, and that's why the FCC's regulatory reform is so important.
Although copper wires have been a feature of the telephone system since Alexander Graham Bell first called Watson, it's time for them to go away. Fiber is simply faster and a better, more flexible technology. By requiring that the old copper network be maintained, government stands squarely in the path of progress and the deployment of the most modern networks to consumers.
To be clear, no one is proposing that any customer be deprived of service. Rather, a smooth transition of customers from the old copper networks to modern fiber networks can occur if more regulatory flexibility is adopted. Retirement of copper wires is a modernization of service, not a disconnection of service. At the end of the day, every customer should receive a service at least as capable as the one she currently has.
The FCC's rulemaking will restore rules that were in place before 2015 that enabled carriers to modernize and streamline their service offerings. Section 214 of the Communications Act was originally intended to prevent people from being disconnected from service by the phone monopoly.  But those rules have been distorted to require the continuation of copper wire service even when a highly capable and much faster fiber service is proposed.
While it's a bit technical, the FCC is also proposing helpful new rules on the costs associated with the attachment of broadband wires to utility poles. One proposal will reform the rules on capital recovery that have served as a barrier to deployment by clarifying that capital costs recovered via "make-ready fees" from pole attachments are excluded from the rates charged for attaching wires to poles. The proposals will also establish a 180-day "shot clock" to resolve pending pole attachment complaints that have too often worked to delay new broadband deployments and inhibit competition and new technologies.  Further, in order to promote competition, the reforms make clear that Incumbent Local Exchange Carriers have rights to access the poles of other carriers, just as other carriers today have access to ILEC poles.
For rural America, this package of reforms is critical, as the effects of continued barriers to infrastructure investment are particularly acute in lightly populated regions where broadband deployment costs are higher in comparison to densely populated areas. As the FCC says, "reducing the costs to deploy high-speed broadband networks makes it more economically feasible for carriers to extend the reach of their networks, increasing competition among broadband providers to communities across the country."
Finally, the FCC also requests comment on "whether the Commission can take targeted actions" to help rebuild and repair broadband infrastructure after natural disasters. Providing more flexibility in these instances will lead to a faster restoration of service with potential technology upgrades following disasters.
The FCC's core insight is right: The best way to accelerate broadband deployment is by removing barriers to infrastructure investment. Throughout this year, the Commission has focused on this theme, beginning with the creation of a committee to help identify barriers to broadband deployment. This new rulemaking includes some of the fruits of that committee's work.
The commission's rulemaking puts the matter simply and directly: "Access to high-speed broadband is an essential component of modern life." Getting rid of regulatory underbrush that slows deployment is an important step, and no part of the country will benefit more than rural America.
Rick Boucher, a former member of the U.S. House for 28 years and onetime chairman of the House Energy and Commerce Committee's Subcommittee on Communications and the Internet, is honorary chairman of the Internet Innovation Alliance and head of the government strategies practice at the law firm Sidley Austin.
Morning Consult welcomes op-ed submissions on policy, politics and business strategy in our coverage areas. Updated submission guidelines can be found here.