CMS' 340B Reform Proposal Is a Good – Long Overdue – First Step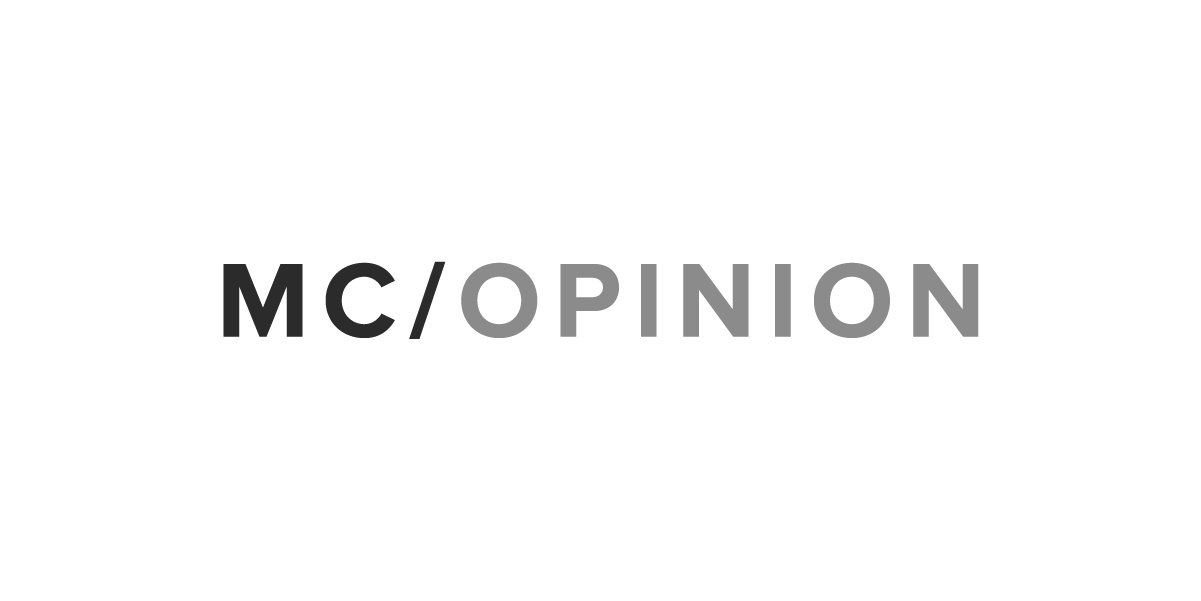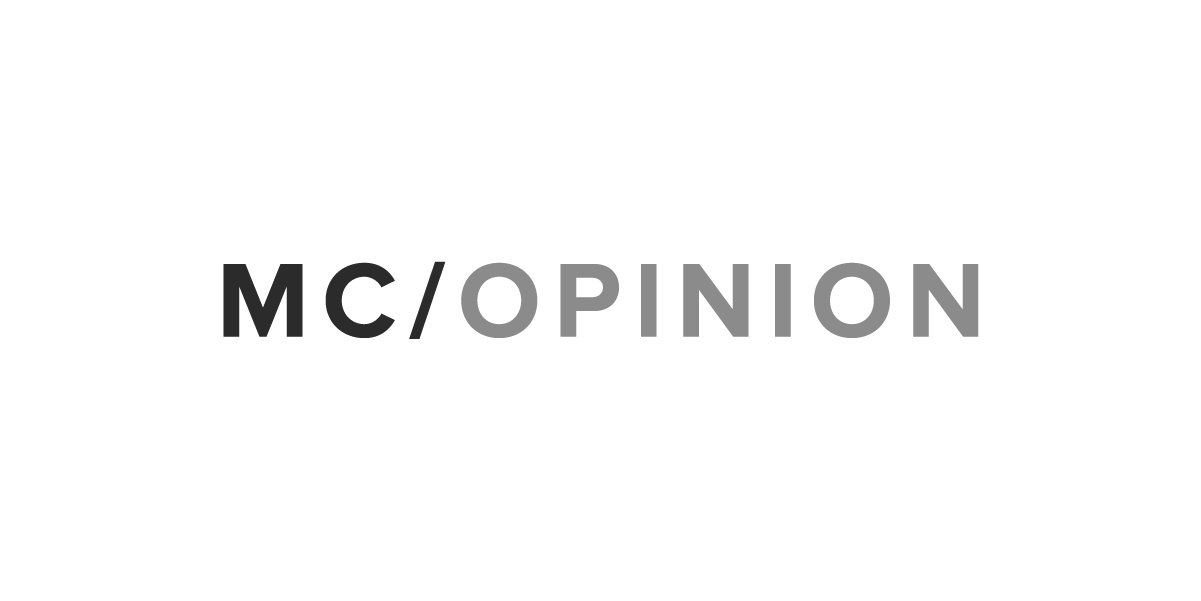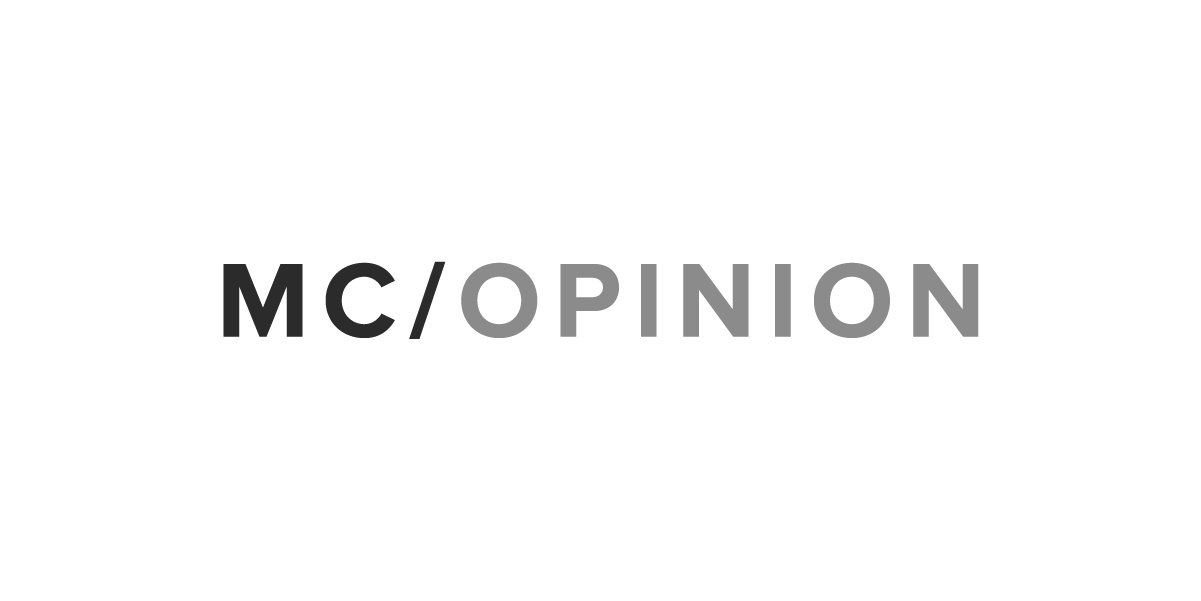 The 340B Drug Discount Program is an innocent-sounding program with the best of intentions. But behind it lies a classic tale of government run amok. After 25 years, this critically important safety net for patients in need has been overrun by some "corporate" hospitals that masquerade as nonprofits. While these bad actors make a killing off of 340B, the very patients it was intended to benefit suffer — and all of us taxpayers foot the bill.
The 340B program requires drug manufacturers to sell medicines to certain hospitals at steep discounts — upwards of 50 percent. However, what began as an important helping hand to patients in need has become an opportunity for rampant abuse by some hospitals. Between 1992 and 1995, there were just about 500 hospitals and other facilities approved in the 340B program. Today, the program has ballooned enormously to encompass half of all U.S. hospitals, even though most provide modest amounts of charity care at best.
The Department of Health & Human Services Office of the Inspector General found in 2014 that two-thirds of 340B hospitals do not pass the reduced drug prices on to their uninsured patients, instead charging them full price for needed medications. In fact, hospitals are not required to use the savings to benefit their underserved patients, nor do they need to disclose how the discounts are used. This lack of transparency fuels a business strategy where some hospitals use profits from 340B savings to increase their reach and dominance in local markets.
Community cancer practices are a case in point. These local, physician-run practices are where the majority of Americans battling cancer choose to receive care. Leveraging profits from drugs received at a discount then sold at full price, some 340B hospitals force community oncology practices to close or merge with them, shrinking our nation's cancer care delivery system. As these hospitals capture more cancer "business" from sick patients, they generate increasing profits off 340B.
This isn't just shuttering a few small clinics – this is destroying the backbone of our nation's cancer care system. The latest data from the 2016 Community Oncology Practice Impact Report showed that over 600 practices have been acquired by, or become affiliated with, hospitals; with about three-fourths of those hospitals being a part of the 340B program. This shift to hospitals costs patients and taxpayers upwards of 50 percent more for the same cancer treatment in a 340B hospital than in an independent, physician-run community cancer clinic. In total, the shift of chemotherapy for Medicare patients from community oncology practices to hospitals cost taxpayers an extra $2 billion in 2014 alone.
Worse yet, patients whom 340B was intended to help are often perversely being harmed by the program, cut off from timely and high-quality care by some hospitals seeking to make profits from it. This has been particularly acute for cancer patients who we have found face quotas, wait lists, and significantly higher costs at some 340B hospitals that prioritize fully-insured patients and the profits they bring.
Fortunately, 340B reform appears to finally be on the horizon. The Centers for Medicare & Medicaid Services has proposed cutting payment rates to 340B hospitals which is a good first step toward curbing the grotesque profits those abusing the program are making. Even at the proposed reduced payment, 340B hospitals receiving upwards of 50 percent discounts will still profit substantially from the program.
Best of all, CMS estimates that its proposal will reduce drug costs for seniors by nearly 30 percent, or $180 million annually. The government will save at least $900 million a year by reducing excessive drug reimbursements. Some of those savings should be directed to help rural hospitals and providers who are true safety nets for patients in need.
Congress should support CMS' proposal to reform 340B by passing legislation requiring greater transparency, accountability and oversight of the program. Hospitals and others that use 340B savings to truly help patients in need should step up to support these reforms in order to strengthen the program. They have nothing to hide.
We must seize this long overdue opportunity to improve the 340B safety net for America's most vulnerable patients, especially those with cancer, while cutting excessive profits that end up funding administrators' bonuses and opulent hospital buildings. We cannot let this well-intentioned public program be further corrupted.
Ted Okon is executive director of the Community Oncology Alliance, a nonprofit organization dedicated solely to preserving and protecting access to community cancer care, where the majority of Americans with cancer are treated.
Morning Consult welcomes op-ed submissions on policy, politics and business strategy in our coverage areas. Updated submission guidelines can be found here.