Community Health Centers Play a Vital Role in the Fight Against HIV/AIDS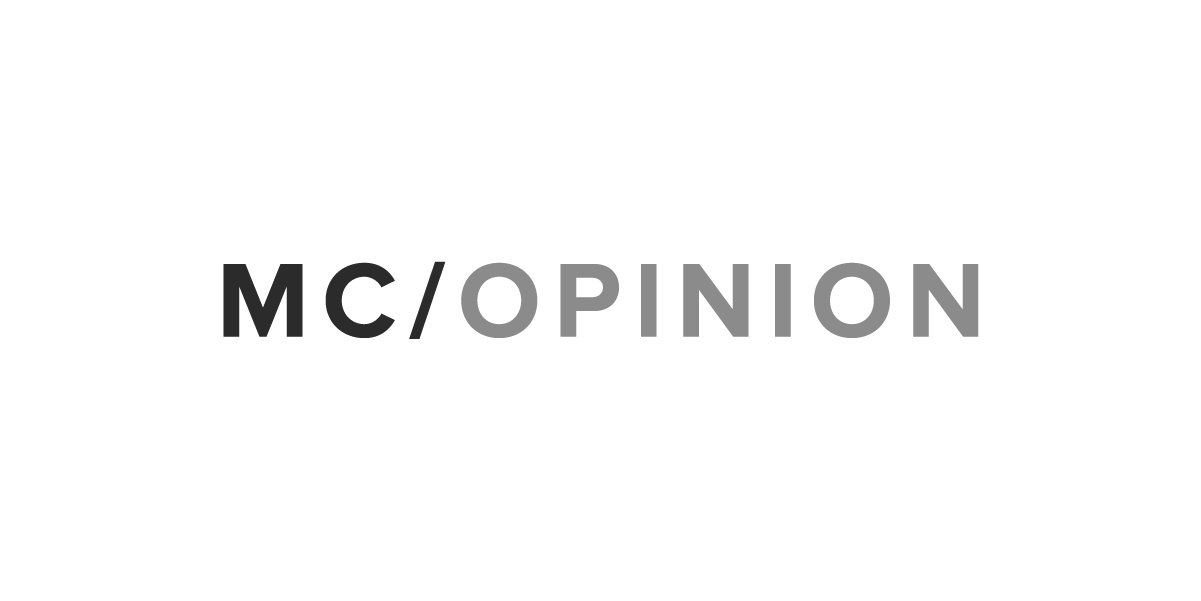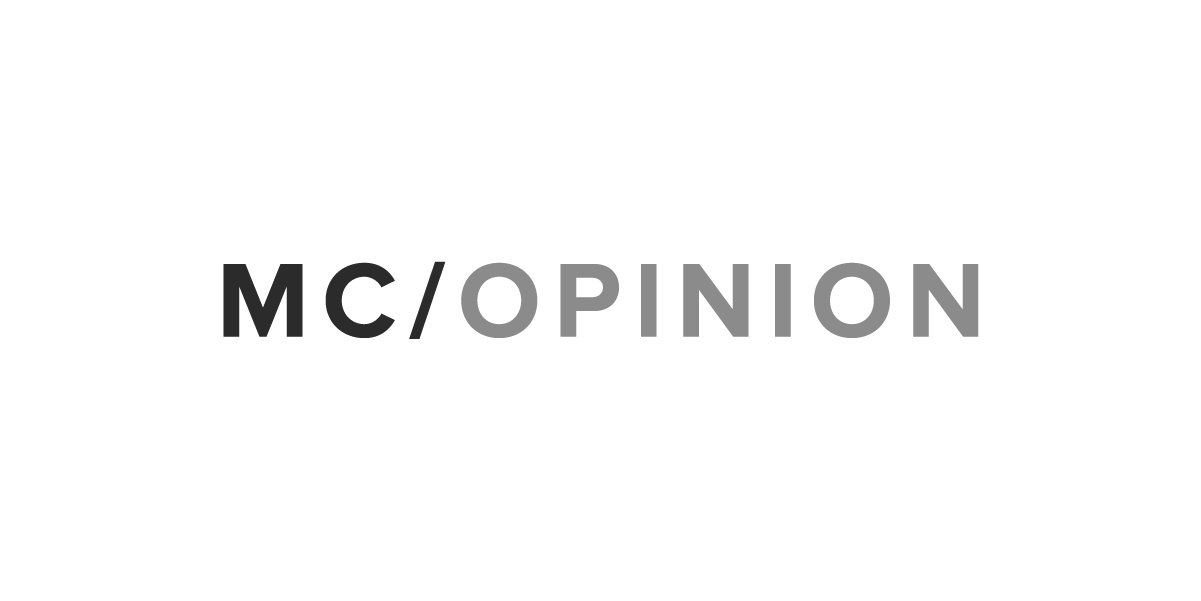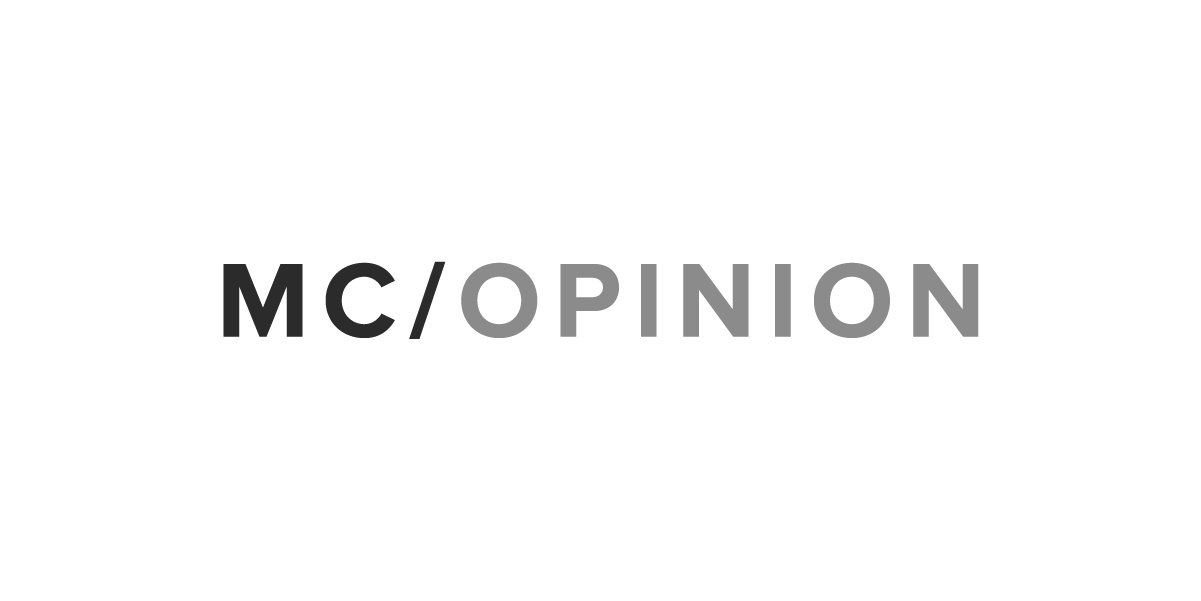 In 2004, 22-year-old Corey Johnson, uninsured and newly diagnosed with HIV, walked into a community health center in lower Manhattan. Because community health centers serve all people, regardless of their insurance coverage or ability to pay, he received medical care, social services, and emotional support. Johnson was empowered to take control of his health, and last month he became the speaker of the New York City Council, arguably the second most powerful position in New York City government.  
With federal investment, community health centers have grown to serve nearly 27 million Americans — and more than 2 million New Yorkers like Johnson — who otherwise could not afford care. Community health centers provide essential care for low-income, uninsured and under-insured individuals. Because of the impacts of poverty on health, these individuals often suffer from serious or multiple chronic conditions. Caring for them is a moral imperative, and it is fiscally responsible, since managing chronic health conditions reduces overall health care costs — such as expensive hospitalizations and emergency room visits. Now, these centers are at risk — as is the health of the millions who rely on them.
In September, funding ran out for the Community Health Center Fund, which provided 70 percent of the federal grant support needed to run the nation's 10,000 community health centers. Since then, Congress passed only stopgap funding for health centers. This often creates financial instability that leads to hiring freezes, layoffs, reduced hours of operation, infrastructure problems, and even site closings — all of which negatively affects the health of clients in their communities, who rely on these centers for care.
Thankfully, Congress' short-term budget resolution will fund community health centers for another two years. This is the kind of bipartisan cooperation and consensus we need to protect our nation's health. But while this measure will help to ensure that community health centers continue to provide vital services, it means that they will face fiscal uncertainty again in the near future.
Funding insecurity for community health centers are of particular concern for individuals living with HIV/AIDS and those at greater risk for contracting HIV, particularly people battling addiction or living with behavioral health issues, women of color, gay and bisexual men, and people of transgender experience. These individuals rely on community health centers for the culturally competent and comprehensive health services they need to help bring their viral load to an undetectable level. A person living with HIV who has an undetectable viral load cannot transmit the virus to others. For example, Apicha, where Johnson received treatment, has an 80 percent success rate in helping its patients achieve a suppressed viral load, compared to the 49 percent national rate. That has a tremendous impact on reducing the number of new HIV infections. Community Health Centers serve an estimated 34 percent of our members at Amida Care, New York's largest Medicaid Special Needs health plan for people living with chronic conditions such as HIV. As president and CEO of Amida Care, I know firsthand the critical role community health centers play in improving and maintaining health and cost savings they help achieve.
Between 2008 and 2014, the estimated number of new HIV infections in the United States declined 18 percent. But HIV still remains a major health problem that we need to continue to address: last year, 39,782 people in the United States were newly diagnosed with HIV. Community health centers were instrumental in the effort to end AIDS and are essential to the continued fight. And because some communities, including gay black and Latino men, black women and transgender women are disproportionately affected, it is essential that we do more to ensure that people at greatest risk can access HIV prevention and treatment.
Despite greater risk for some communities, HIV affects us all, and preventing just one new HIV infection saves the health care system as much as $500,000 in lifetime medical costs. So preventing the spread of HIV is not just the right thing to do, it's smart and saves taxpayer dollars.
Thanks to the treatment he received at a community health center, Corey Johnson is leading a full and successful life, becoming the first openly HIV-positive New York City Council speaker and one of the few openly HIV-positive elected officials in the United States. That is the kind of opportunity community health centers support for millions of Americans who can lead productive lives and contribute to society as a result. Congress can make sure our country sees more success stories like this by fully reauthorizing the Community Health Center Fund.
Doug Wirth is president and CEO of Amida Care, a private nonprofit community health plan that specializes in providing comprehensive health coverage and coordinated care to New York Medicaid members with chronic conditions, including HIV.

Morning Consult welcomes op-ed submissions on policy, politics and business strategy in our coverage areas. Updated submission guidelines can be found here.