Our Compass and Pledge for Artificial Intelligence Today and Tomorrow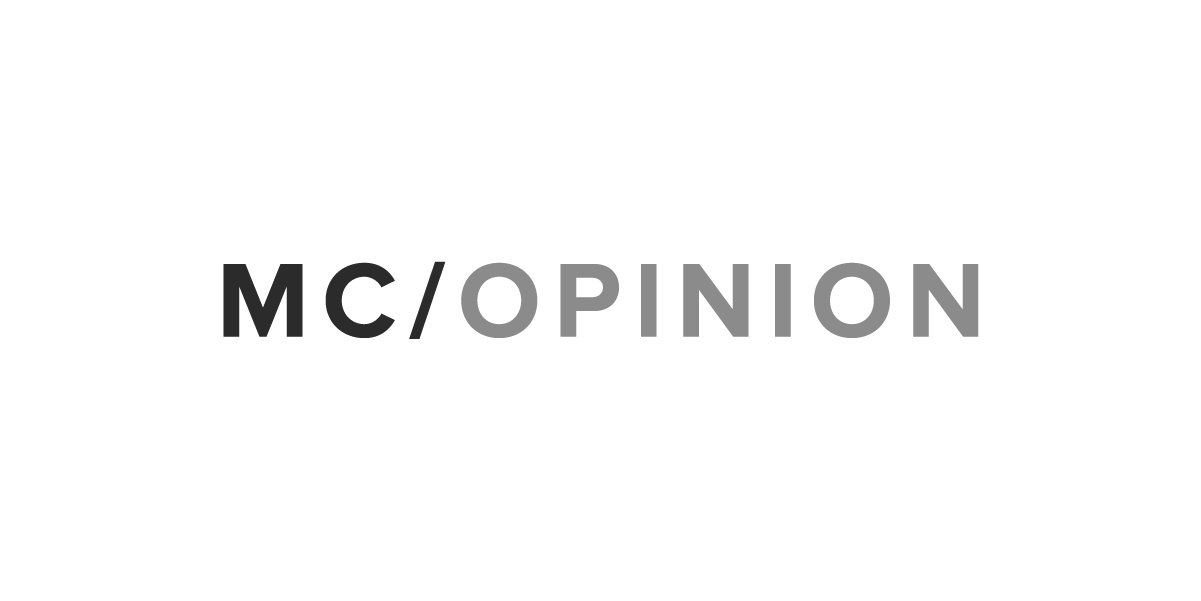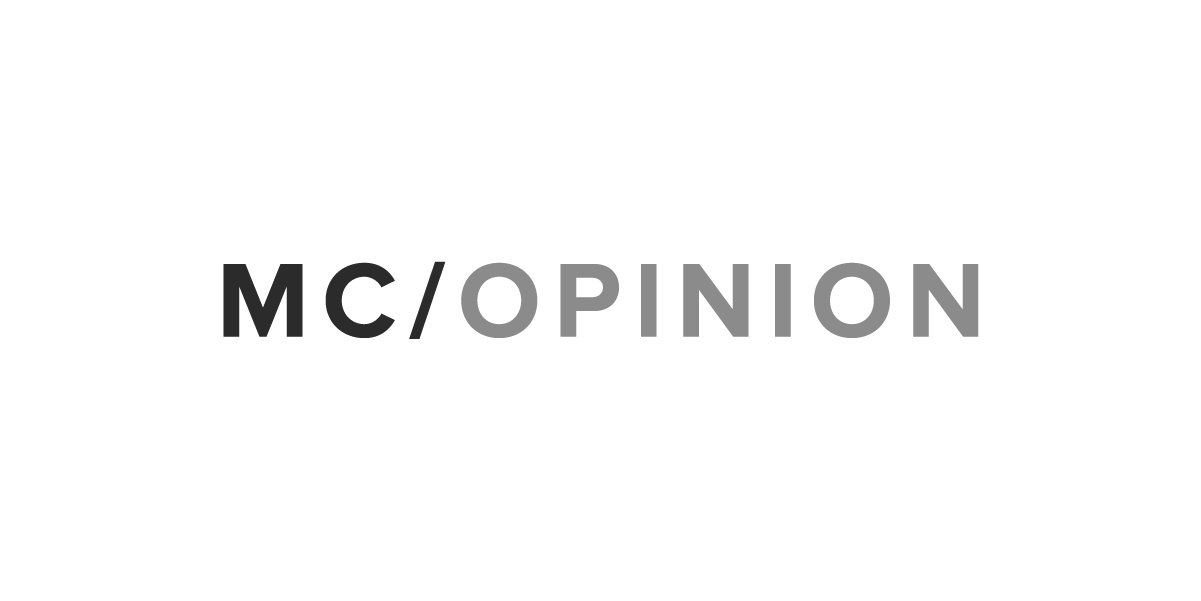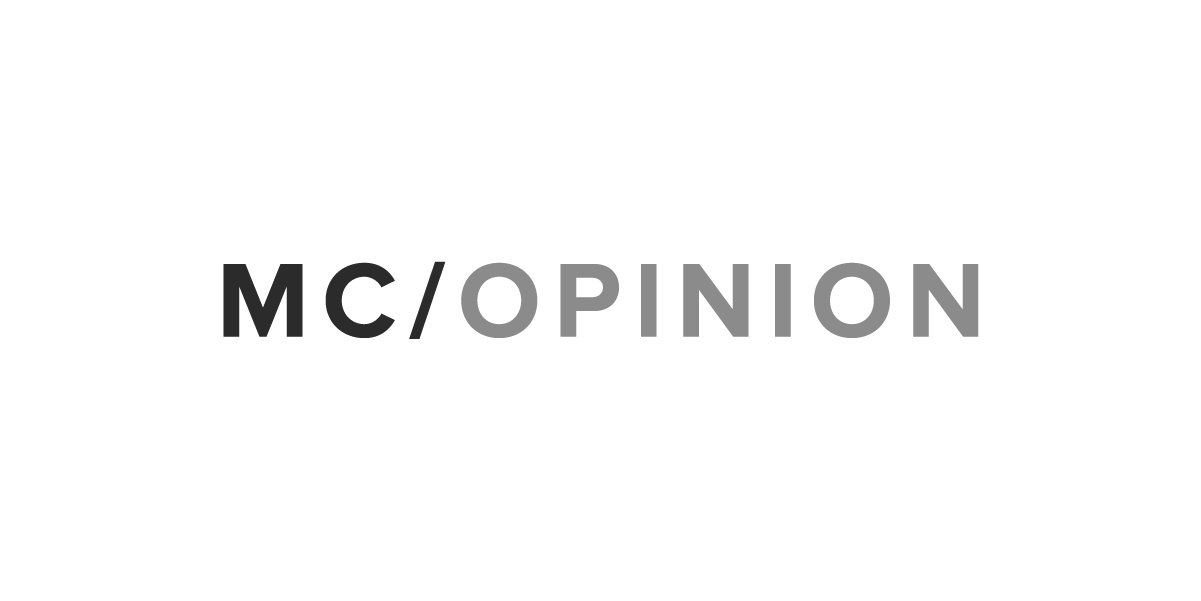 The world is in the midst of a technological transition that will enhance the way we live, work, and exist in unprecedented ways. Artificial intelligence may sound futuristic but is it already transforming our lives in many concrete ways. From getting directions on your smart phone, to one-click shopping at e-commerce providers, to automated safety features in your automobile, for most of us, AI is an integral part of our daily routines.
The arrival of AI is a significant moment in our history, and its direction and role must be carefully determined so it is deployed in ways that continue to enrich our society and enhance our economy.
I believe we are only experiencing the beginning of the life-changing benefits AI can deliver. Much of my family has been touched by cancer. I know our story is not unique, but with AI it should become less prevalent. Decades ago, early detection was almost unheard of. Today, with AI technology, we have the ability to scour all the information in our health system from any test that's ever been run and image that's ever been produced to identify patterns of hidden clues in that point to cancer. As this technology develops, it will exponentially enhance the potential of earlier detection, saving countless lives — all thanks to AI.
AI also has the potential to create a more inclusive society and economy. The technology makes it easier for those suffering from hearing loss to communicate by turning sign language into readable text. It also enables low-literate adults to understand complex descriptions or manuals by simplifying key messages in the form of images and spoken messages. AI is becoming an important resource for teachers to develop curriculum. For example, third-grade math teachers in the United States can turn education metrics and standards, and individual student performance data into personalized lesson plans for their classrooms.
Like the industrial revolution and the digital age, AI is revolutionizing the way we do business and advancing our economy. For instance, companies are training and re-training their employees for an automated future, ensuring they have the new skills needed to work with the technology and increase their productivity. It is estimated that AI will add between $7.1 trillion and $13.17 trillion to the global economy by 2025.
It is this potential to augment human productivity and improve our lives that excites me. I know, however, new technologies often produce anxieties. Given the slow growth of our economy, those concerns are real; we get it and want to use AI and a focused effort to help solve for it.
To ensure that we allow AI to flourish while guarding against unwanted impacts, our industry is committing to a set of principles to formalize our promise to responsible design of AI. These principles will evolve as AI evolves and will provide a compass for our approach.
First, as an industry, we are pledging to responsible development and deployment of AI systems. This means committing to uphold ethics, safety for users and controllability by design. It also means promising to ensure AI designs are consistent with international conventions that preserve human dignity, rights and freedoms. Further, we recognize our responsibility to ensure use of robust and representative data, testing for mitigation of harmful bias throughout deployment of an AI system.
Second, we are pledging our support for governments to invest in AI research and development. These investments should be made in areas such as cyber defense, data analytics and human augmentation. Governments should also establish strong, globally accepted cybersecurity standards. We will reinforce our industry's robust security features to protect users' personally identifiable information and encourage governments to maintain industry's protections for intellectual property.
Finally, we are committing to cultivating public-private partnerships among government, academia, business, and the public to drive innovation, scalability and sustainability. Specifically, we will leverage these partnerships to promote lifelong education and diversity and to facilitate broad deployment of AI. We will also use these relationships to prioritize the availability of job training to meet scale of need and expand access to AI development, resources education and training, as well as opportunities for individuals to participate in and benefit from these technologies. Part of our efforts will support the public's ability to adapt to constantly evolving technology through STEM education support, new career educational models, and new AI technologies to assist the existing and future workforce.
As we move forward, our industry believes the future is everyone's to shape. The benefits of AI are virtually limitless if we continue to empower people and the policies that will enable us to achieve those benefits. While some say this ​is an attempt to thwart regulations, ​it's just the opposite. ​These principles are an opportunity to inform and work with lawmakers, industry partners, and the public ​on policies that will harness​ and deploy​ this exciting ​technology. These principles are not just a vision of our path forward, they are a call to action for all of society to fully realize the smart, responsible growth of artificial intelligence.
Dean Garfield is the CEO and president of the Information Technology Industry Council, which represents more than 60 technology companies across the globe.
Morning Consult welcomes op-ed submissions on policy, politics and business strategy in our coverage areas. Updated submission guidelines can be found here.