Congress Can Do More on Down Syndrome, Alzheimer's Research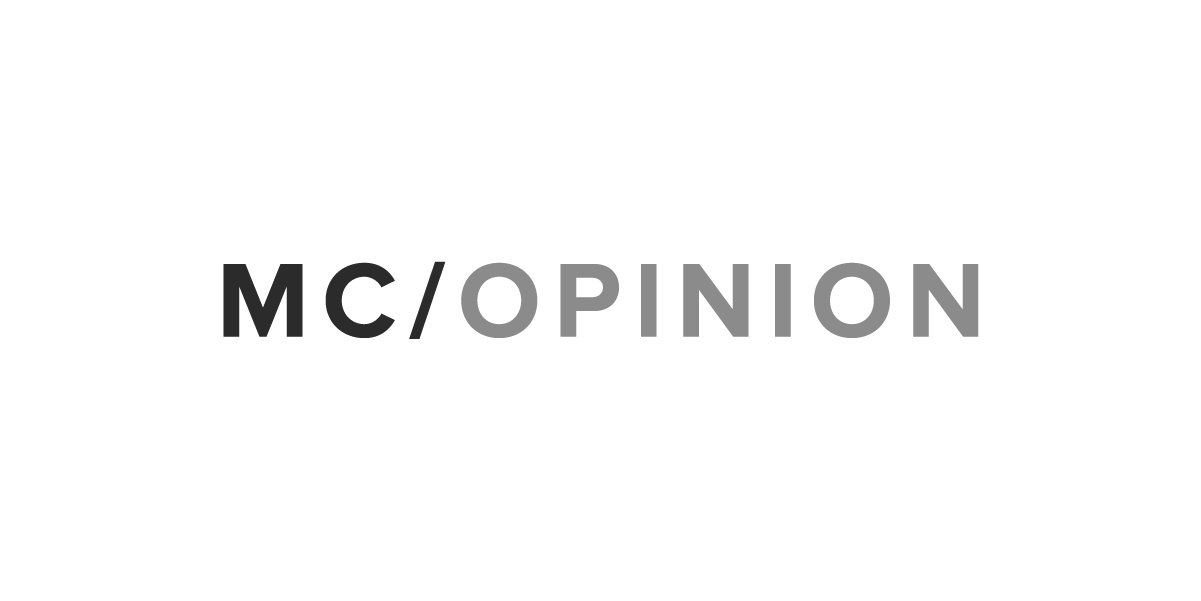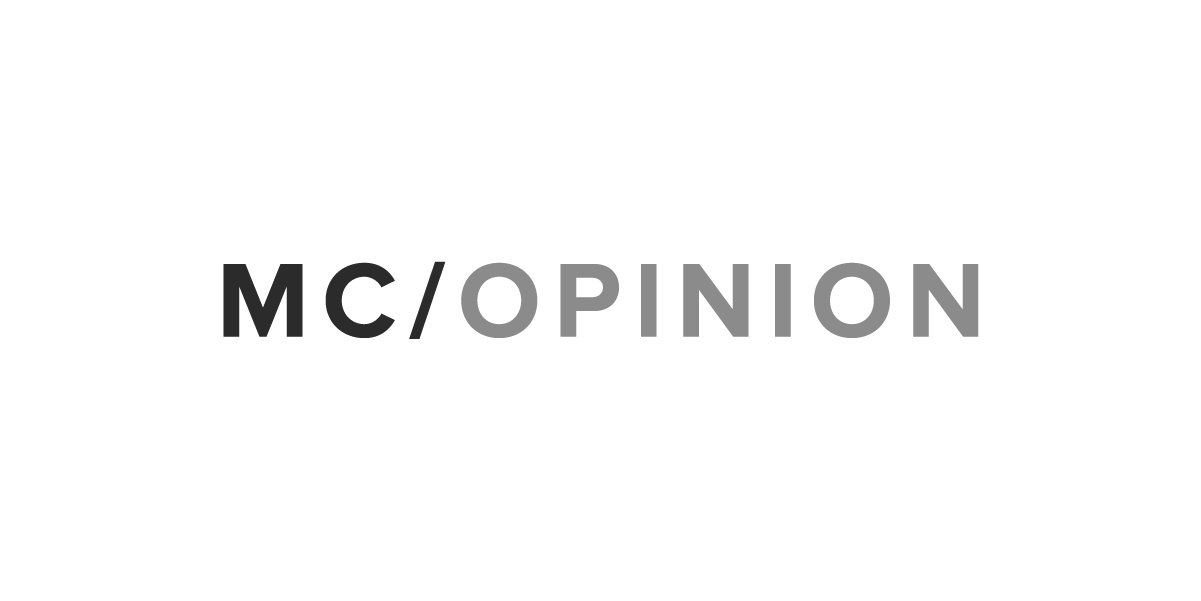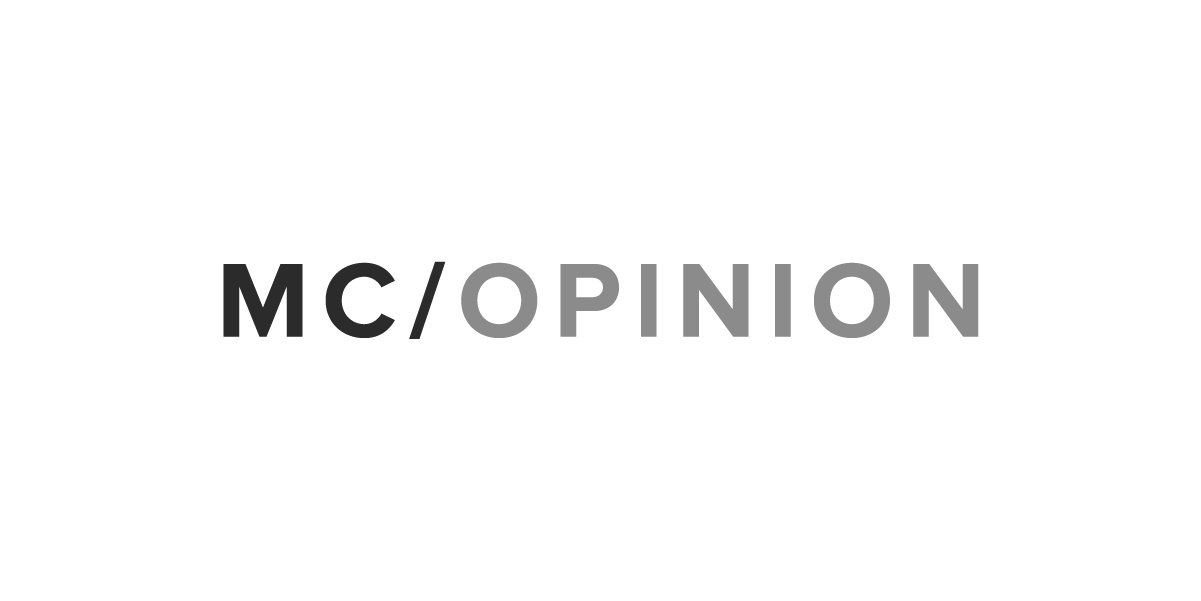 I had an amniocentesis when I was pregnant with my first child. I was told there was little chance my daughter would live past three years old. I was told I should consider termination.
Today my Sophia is 14. She's a typical teenager in many ways, including in her urgent desire to fit in and to make her mark on the world.
She doesn't realize that her teenage years will be a cakewalk compared to what she will face as an adult. She also doesn't realize what a mark she is already making on the world.
I recently testified in Congress. If not for my daughter, I wouldn't have this opportunity.
Sophia has Down syndrome and when she was two I left a career in the cable and telecommunications industry to advocate for people with the condition.
My first mission was to tell parents the truth. The average life expectancy for a person with Down syndrome is not three years, as I'd been informed.
It's 60, and access to appropriate medical care and education only improves longevity.
My second mission was to address the misconception that there are fewer people living with Down syndrome today. In fact, its incidence has increased from 1 in 1,000 live births in 2002 to 1 in 691 today. One would assume that increase would lead to additional research dollars.
Not necessarily. My third mission was to get a fair share of research funding benefitting people with Down syndrome.
Too many policymakers and grant providers believe the myths about Down syndrome, which is part of why at the time I was pregnant with Sophia there was little to no clinical or biomedical research addressing health outcomes for people with Down syndrome. Shortly after giving birth, I visited the National Institutes of Health where I learned that Down syndrome was one of the least funded genetic conditions at the NIH.
I was encouraged to establish "the first academic home" for Down syndrome research.
My parents are both immigrants. Hard workers. The prospect of taking care of a newborn needing open heart surgery while launching a nonprofit academic home was daunting, but with their spirit in my veins, I took the challenge.
By 2008, we'd organized a Down syndrome scientific summit. That event solidified our belief that Down syndrome research was underfunded, and made it obvious that additional research dollars wouldn't only help the 300,000 Americans with Down syndrome. It would help the millions of Americans who suffer from diseases to which people with Down syndrome are highly predisposed like Alzheimer's disease, Type 1 diabetes, and even leukemia.
The Global Down Syndrome Foundation now provides a pipeline for scientific research. The majority of our $8 million helps us operate 38 labs and employ more than 140 scientists. (We use the rest to help individuals access medical care and education.)
Our discoveries have helped recast Down syndrome as an immune system disorder. Today we know that the interferon pathway in people with Down syndrome is constantly lit.
This taxation on the immune system can help explain the co-occurrence of Alzheimer's and autoimmune disease and why people with Down syndrome are protected from solid tumor cancers.
Despite these game-changing discoveries, and despite the fact that it is the leading cause of developmental delay in the United States, Down syndrome is still one of the least funded genetic conditions by the NIH. From 2001 to 2006, NIH annual funding for Down syndrome research plummeted from $29 million to $14 million despite significant growth in the NIH budget during this time. If research dollars for Down syndrome had tracked overall NIH funding since 2001, the research budget today would total $744 million.
Instead, over two decades it's totaled only $356 million.
With the lifespan of people with Down syndrome more than doubling since the 1980s there will be a mini-explosion of people with the condition in the United States. My daughter is of the generation that will make history by outliving me and my husband.
There is a moral obligation, and a clear scientific rationale to provide Down syndrome research its fair share of funding.
There are so many research projects that can and will significantly improve the lives of people with Down syndrome and can also lead to therapies or cures for cancer, Alzheimer's disease and autoimmune disorders.
Sophia is my inspiration and reminds me every day of the urgency of the situation. With better health outcomes, Americans with Down syndrome can reach their true potential.
They just need Congress to do its part.
Reps. Tom Cole (R-Okla.) and Rosa DeLauro (D-Conn.), who lead the House Appropriations Subcommittee on Labor, Health and Human Services, Education, and Related Agencies, provided a platform to discuss increased funding.
I hope the rest of the committee will hear what congressmen, researchers, self-advocates, and myself had to say and boost NIH dollars for Down syndrome research.
Michelle Sie Whitten is the founder, CEO, and president of The Global Down Syndrome Foundation.
Morning Consult welcomes op-ed submissions on policy, politics and business strategy in our coverage areas. Updated submission guidelines can be found here.