Congress Is on the Verge of Allowing Pyramid Schemes to Thrive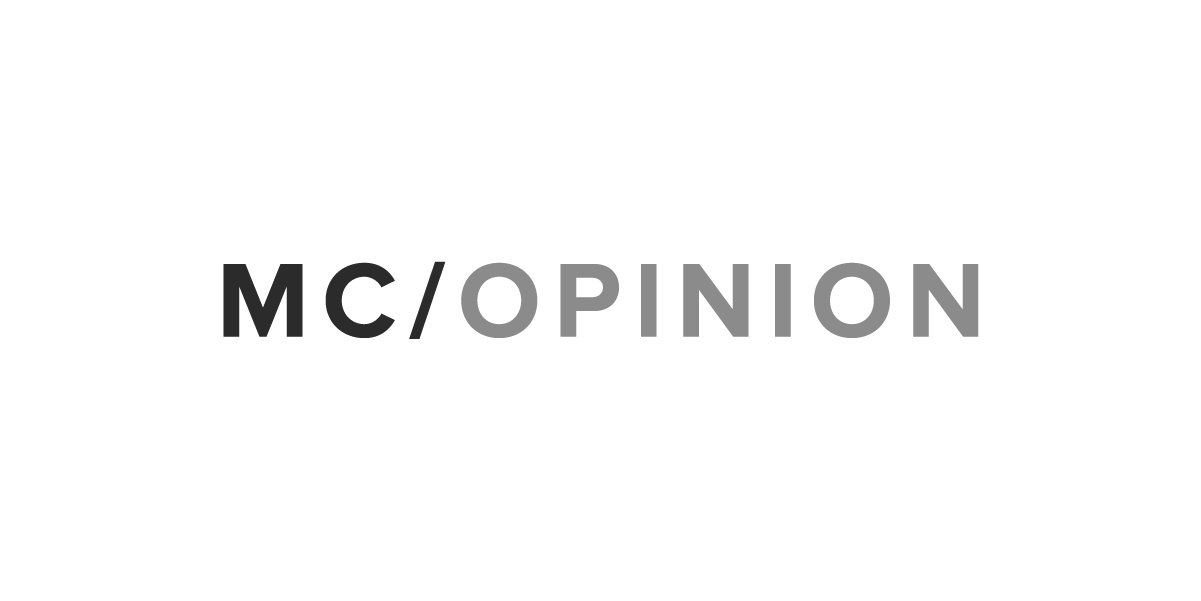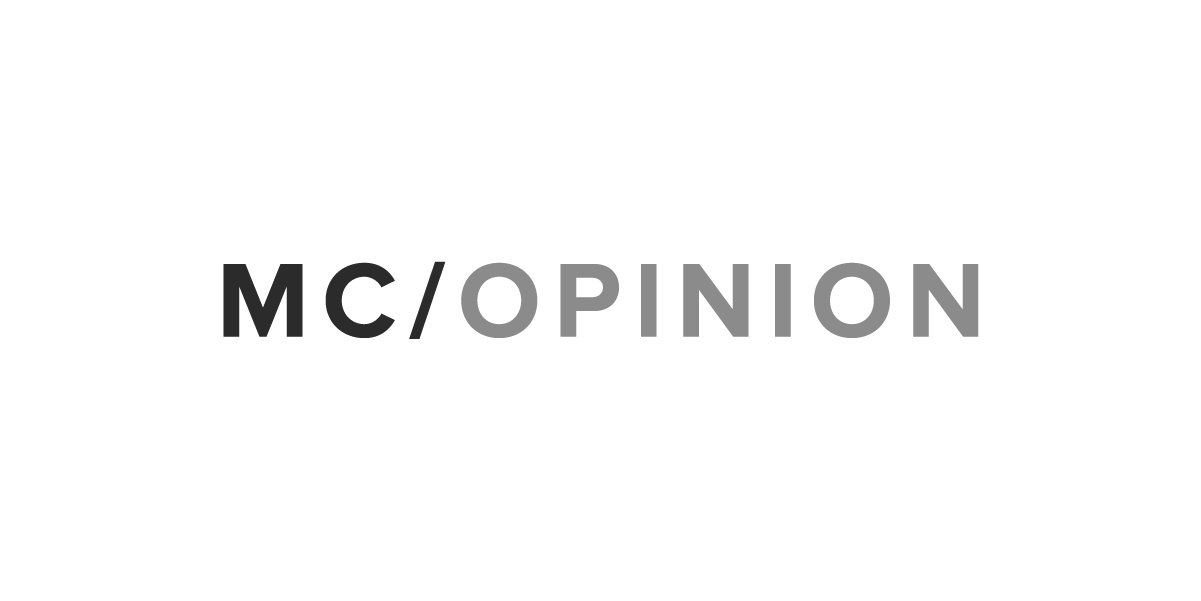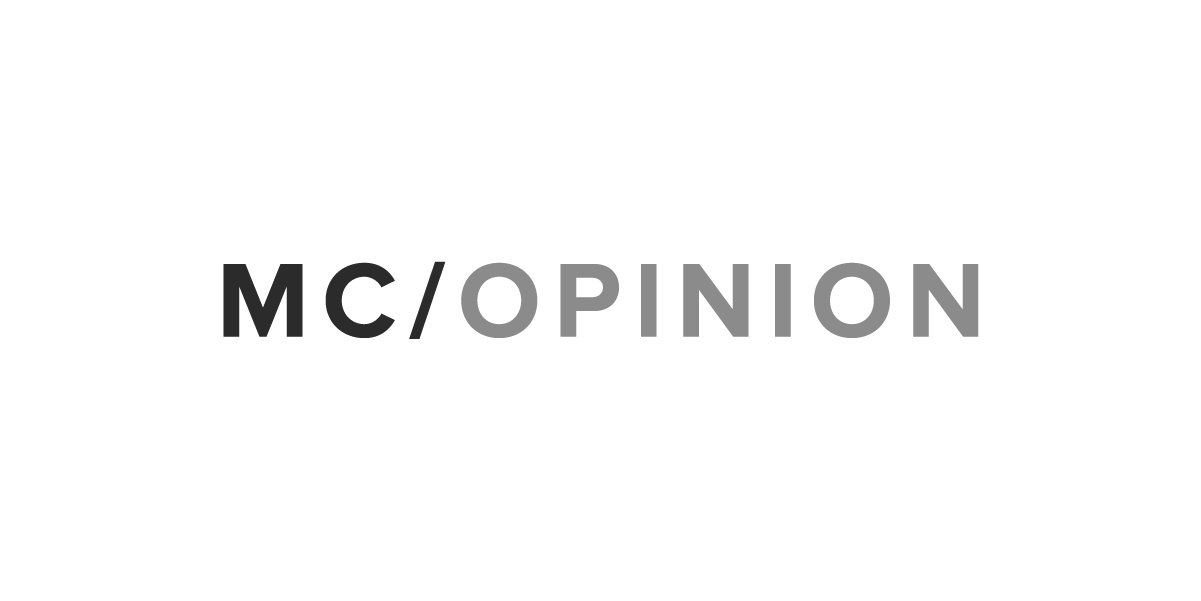 For many Americans, living the American dream means becoming your own boss, creating your own work schedule and turning a profit that will put you and your family ahead. Unfortunately, there are marketing scams that exist today that seek to exploit those dreams and embroil innocent consumers into pyramid schemes that drain their bank accounts.
The Federal Trade Commission protects consumers by prosecuting fraudulent or deceptive pyramid schemes. This function is critical to both citizens and businesses. By weeding out unscrupulous and illegal business practices, the FTC protects consumers and the broader industry. Unfortunately, this authority is under attack.
In the last five years, the FTC has investigated many pyramid scheme operations. In 2016, the FTC reached an agreement with Herbalife requiring the company to pay $200 million in consumer relief and overhauling its business practices after identifying fraudulent business behavior. This followed FTC action against Vemma Nutrition Co. over its selling practices in 2015 and online music pyramid BurnLounge, which the courts shut down in 2012. Given the long history of pyramid scheme behavior in the multi-level marketing (MLM) industry, the FTC should be applauded for its vigorous enforcement efforts.  
It is not then a coincidence that in July of this year, Rep. John Moolenaar (R-Mich.) added an amendment to the 2018 House Financial Services and General Government Appropriations bill that purports to protect consumers against fraudulent pyramid schemes. Sadly, it would do the opposite.
Moolenaar — the recipient of thousands in dollars in campaign donations from the direct selling industry and whose district is next to Amway's headquarters — claims his amendment would help protect consumers by defining illegal pyramid schemes. In reality, through definitional trickery and legislative loopholes, his amendment would gut the case law that courts and the FTC have used to prosecute illegal pyramid schemes masquerading as MLMs for over 40 years.
The Moolenaar amendment and a similar standalone bill sponsored by Rep. Marsha Blackburn (R-Tenn.) in the House Commerce Committee would eliminate the need for direct selling companies to establish a legitimate retail customer base for their product. Today's modern pyramid schemes typically work through distributors selling product within the "business opportunity," to other distributors as the "price of entry" to then recruit additional distributors. The amendment essentially legitimizes pyramid schemes that depend on these intrascheme sales and deceptive recruitment tactics.
If the Moolenaar amendment stays in the Appropriations bill, it would make it virtually impossible for the FTC to legally define and prosecute illegal pyramid schemes. Consumer groups, former FTC officials, MLM experts and even prominent members of the direct selling industry itself all oppose the amendment and its regressive policies.
If the Moolenaar amendment becomes law, millions of American consumers would be at greater risk of falling for scam tactics that empty pocketbooks and destroy livelihoods. The American dream can be realized by so many Americans today, whether their goal is to save for retirement, sending their child to college or simply not worry about living paycheck to paycheck.
As a country, we should create laws to stop companies from preying on vulnerable citizens with tantalizing and misleading recruitment tactics. We cannot let illegal marketing scams get the better of those who seek the American Dream. Leaders in Congress need to recognize that the Moolenaar amendment holds the FTC back from doing its job of protecting consumers and remove it from the fiscal year 2018 financial services appropriations bill.

John Breyault is the vice president of public policy, telecommunications and fraud at the National Consumers League.
Morning Consult welcomes op-ed submissions on policy, politics and business strategy in our coverage areas. Updated submission guidelines can be found here.