Congress Must Pass the Special Counsel Independence Protection Act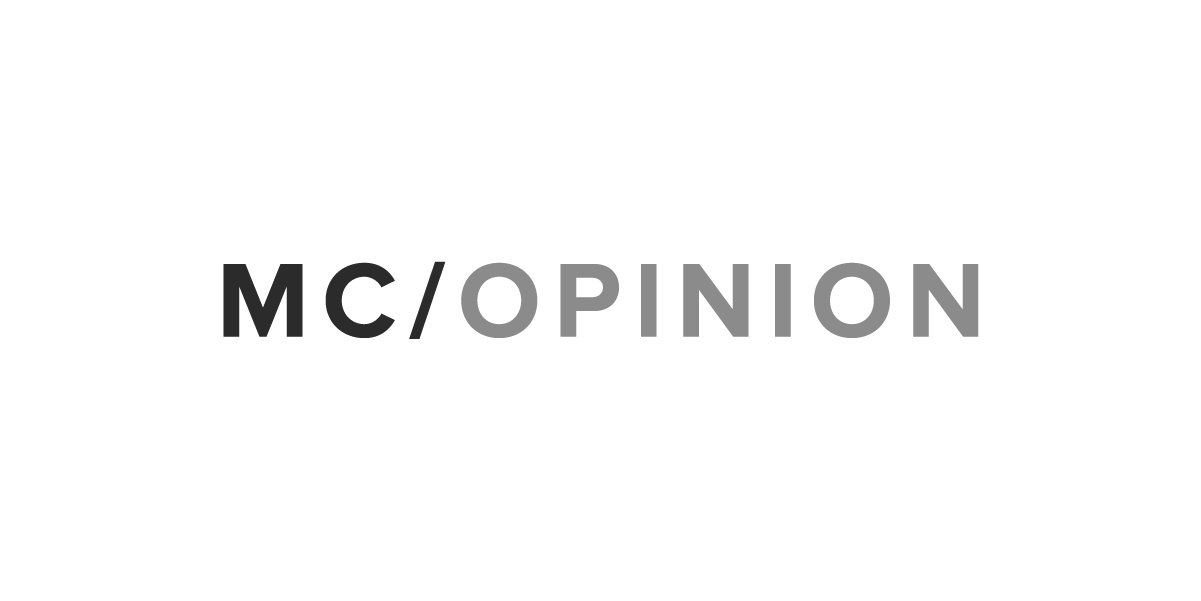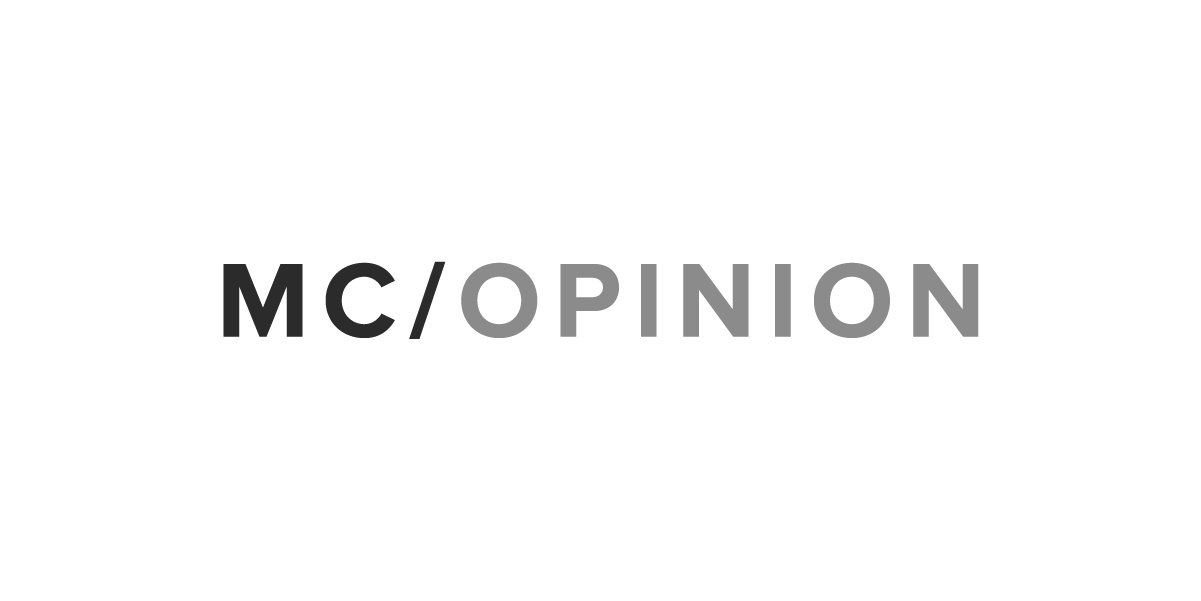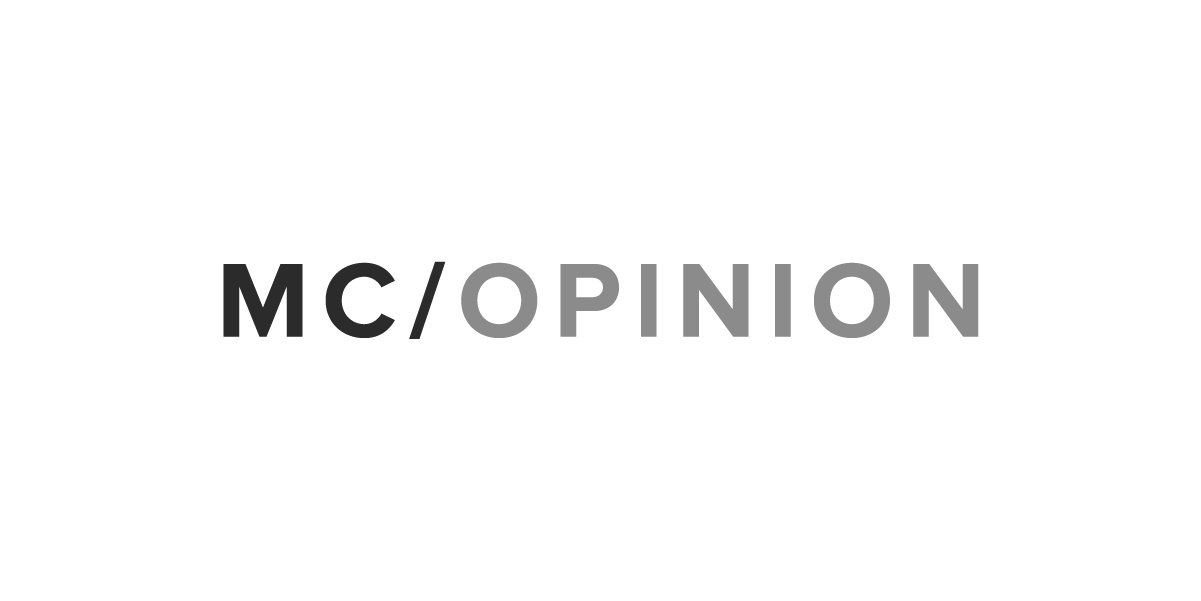 It's only a matter of time.
President Donald Trump is going to try and have special counsel Robert Mueller fired.
CNN reported last week that Trump was "seething" as he watched coverage of indictments filed against former Trump campaign advisers Paul Manafort, Rick Gates and George Papadopoulos.
Reports also surfaced that former Trump chief strategist Steve Bannon was pushing for a more "aggressive" posture combatting Mueller and his probe.
Mueller's investigation has entered a new phase that transitions the conversation from speculative wrongdoing to tangible criminal indictments and complaints.
Trump's obsessions with monitoring news coverage all but guarantees an inevitable volatile eruption that will culminate with Trump directing the Deputy Attorney General Rod J. Rosenstein, to remove Mueller (remember Attorney General Jeff Sessions recused himself) and effectively terminate the Russia investigation.
Should Rosenstein refuse, Trump has the unilateral authority to fire him or the next in line, Associate Attorney General Rachel Brand, until he finds someone who will do his bidding.
As far-fetched as this may sound, keep in mind that so-called conventional wisdom has been wrong about just about everything involving Trump.
Should Trump get to a place emotionally where he decides that Mueller must go, there is no apparatus in place to stop him.
Saikrishna Prakash, a professor at the University of Virginia law school and former clerk for Supreme Court Justice Clarence Thomas, has said that "the president can fire the special prosecutor without regard" as he doesn't "know how a rule of the Department of Justice can limit the president's constitutional authority."
Trump has already shown his disdain for the legal process by issuing a pardon of former Arizona Sheriff Joe Arpaio, who was convicted of criminal contempt.
Over the summer, it was reported that Trump had "asked his advisers about his power to pardon aides, family members and even himself in connection with the probe."
For years, Republicans in Congress railed against President Barack Obama's "executive overreach," even going as far as to introduce legislation in 2014 to "stop executive overreach."
Well, now here's their chance to put their money where their mouth is.
In August, Sens. Cory Booker (D-N.J.) and Lindsey Graham (R-S.C.) introduced bipartisan legislation that would put in place a judicial check-and-balance on the executive branch's ability to remove a special counsel like Mueller.
The Special Counsel Independence Protection Act would ensure that any action by the attorney general or acting attorney general to remove a special counsel from office must first be reviewed by a panel of federal judges.
Getting to the truth of a foreign country's efforts to interfere in our democratic process is not a Republican or Democratic issue. If we have reached a point where the integrity of our elections is not worth protecting, then what is the point of our republic?
At the end of the day, a special counsel needs to be able to pursue an investigation free of political interference or intimidation. To follow the facts wherever they go.
Our entire judicial system is predicated on the idea that no one is above the law.
The Booker-Graham bill ensures that legitimate grounds of misconduct and cause must be established to facilitate the removal of a special counsel.
Given the events of the past week, the threat posed to Mueller is escalating at an alarming rate.
Congress must act swiftly or it will find itself in an even more untenable position.
Allowing Trump to have the unchecked power to tamper with this investigation by terminating the lead investigator would create a dangerous precedent that compromises our entire judicial process and could facilitate a constitutional crisis unlike anything we have ever seen.

Kurt Bardella, president and CEO of Endeavor Strategies, is a political commentator and former spokesman for Breitbart News, the Daily Caller, Rep. Darrell Issa (R-Calif.), Sen. Olympia Snowe (R-Maine) and Rep. Brian Bilbray (R-Calif). The views expressed in this commentary are solely his.
Morning Consult welcomes op-ed submissions on policy, politics and business strategy in our coverage areas. Updated submission guidelines can be found here.