Congress Must Preserve Private Activity Bonds for Hurricane Recovery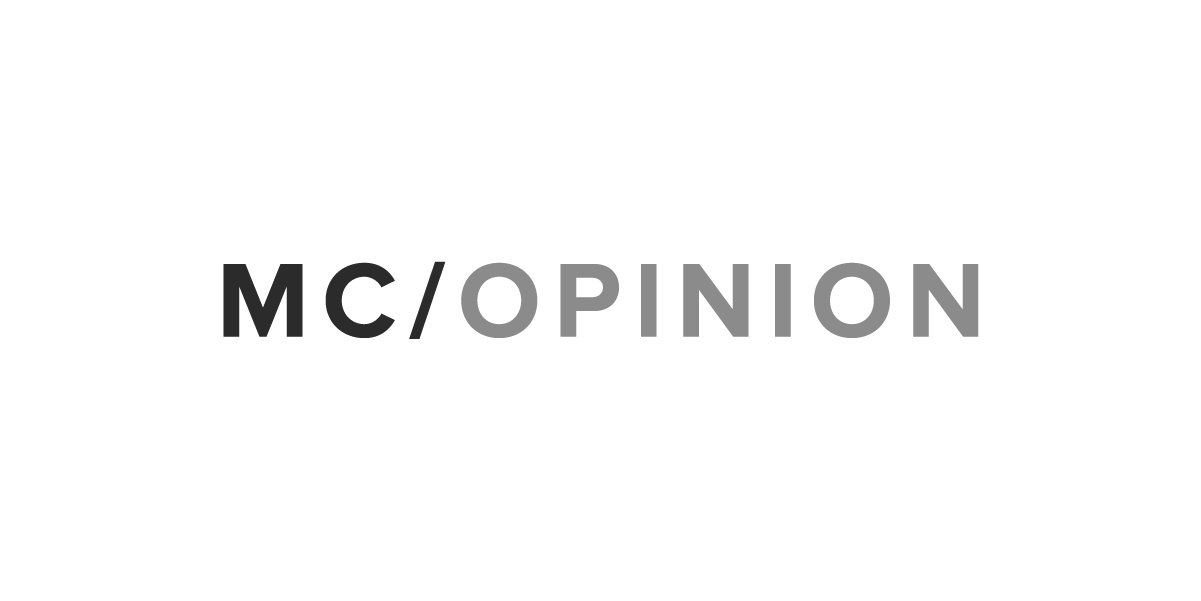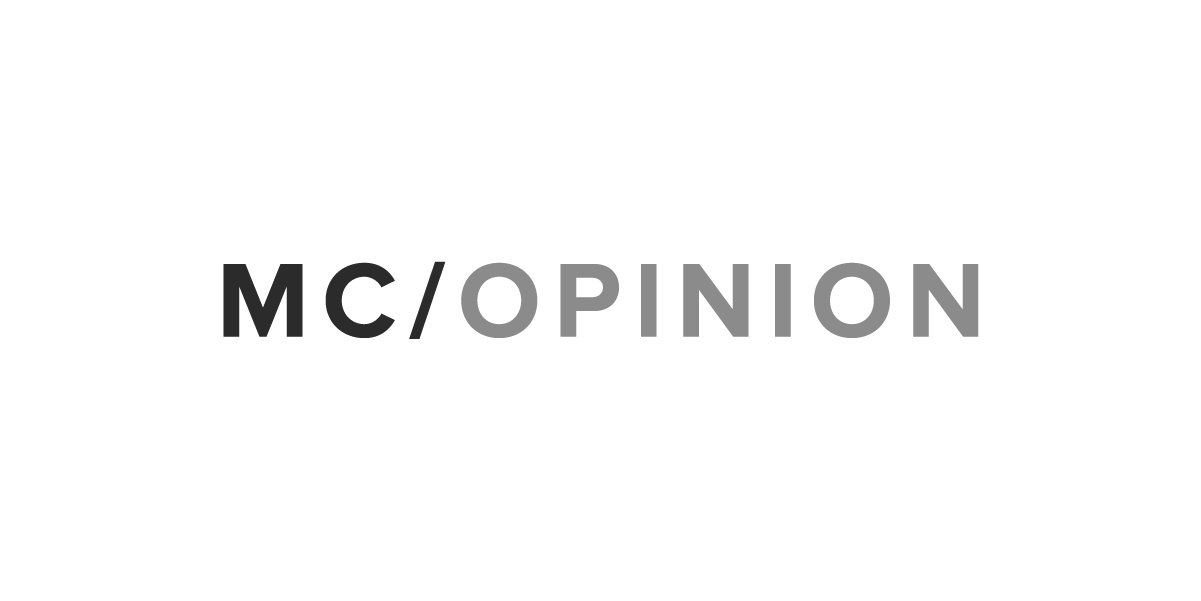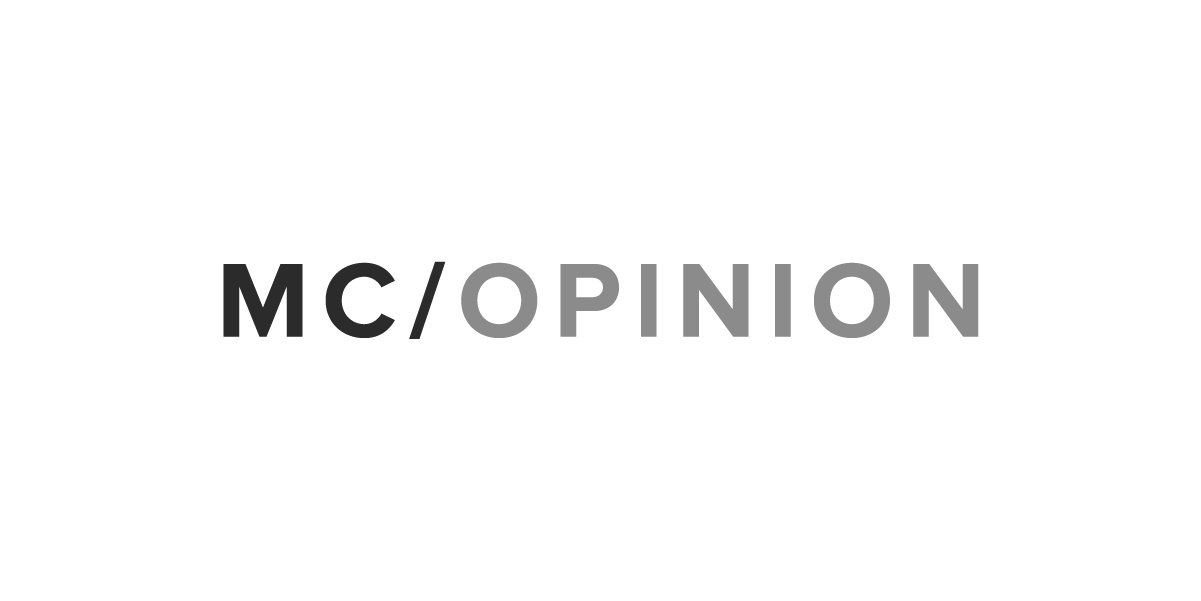 As the House and Senate prepare to strike a final deal on federal tax reform, we must not lose sight of how these discussions will impact ongoing recovery work following Hurricane Harvey. At stake are private activity bonds, which play a crucial role in financing the production of affordable housing and, importantly, supporting efforts to repair and rebuild homes, road, ports and other infrastructure damaged by the hurricane.
The two versions of the tax bill each treat PABs differently: While the Senate version of the tax bill would preserve PABs, the House bill would eliminate them entirely. Congress must ensure that PABs are ultimately preserved — because if they are not, thousands of Texans impacted by Hurricane Harvey won't be able to access the home repairs and affordable housing they desperately need.
A report released this week by the Kaiser Family Foundation and Episcopal Health Foundation shows just how urgent this situation has become. The report demonstrated that 63 percent of Texans impacted by Hurricane Harvey believe that more resources are needed to repair and rebuild damage homes. Additionally, 58 percent of those impacted by Harvey believe more resources are needed to make permanent affordable housing available in and around hurricane-affected areas.
These harrowing statistics confirm what many Texans already know – that we must redouble our efforts and ensure that every resource for hurricane recovery is made available to the people who need it most. Among other things, that means ensuring that damaged homes are repaired and affordable housing is provided to low-income families affected by the hurricane.
Both of these goals will be virtually impossible to accomplish without access to PABs.
The reality is that after Hurricane Harvey hit our communities, policymakers and developers in Texas almost immediately began factoring the use of these bonds into their recovery plans. That is because PABs have played such an important role in housing production, both locally in Texas and across the nation. In fact, since 2013, PABs have generated more than $2.9 billion just in financing to create and preserve affordable housing in Texas. This situation, already dire, would be even worse without PABs.
This new report on hurricane recovery efforts should be a wakeup call to members of Congress who have not yet pushed to preserve PABs as part of tax reform discussions. It would be simply unconscionable to take away this crucial resource at a time when so many Texans are still in need of home repairs and housing support.
The good news is that the Senate's decision to preserve PABs means that we are already halfway toward a positive outcome. Now leaders in the House must get onboard and join the Senate in taking action to protect this vital tool for housing production and hurricane recovery – and the reconciliation process is an important opportunity to demonstrate to Americans that their government is on their side.
Texans are counting on Congress to do the right thing – and now it is time for our elected officials to step up and meet that challenge.

K. Nicole Asarch is the president of the Board of Directors of the Texas Affiliation of Affordable Housing Providers.
Morning Consult welcomes op-ed submissions on policy, politics and business strategy in our coverage areas. Updated submission guidelines can be found here.