Congress Must Protect State-Legal Medical Marijuana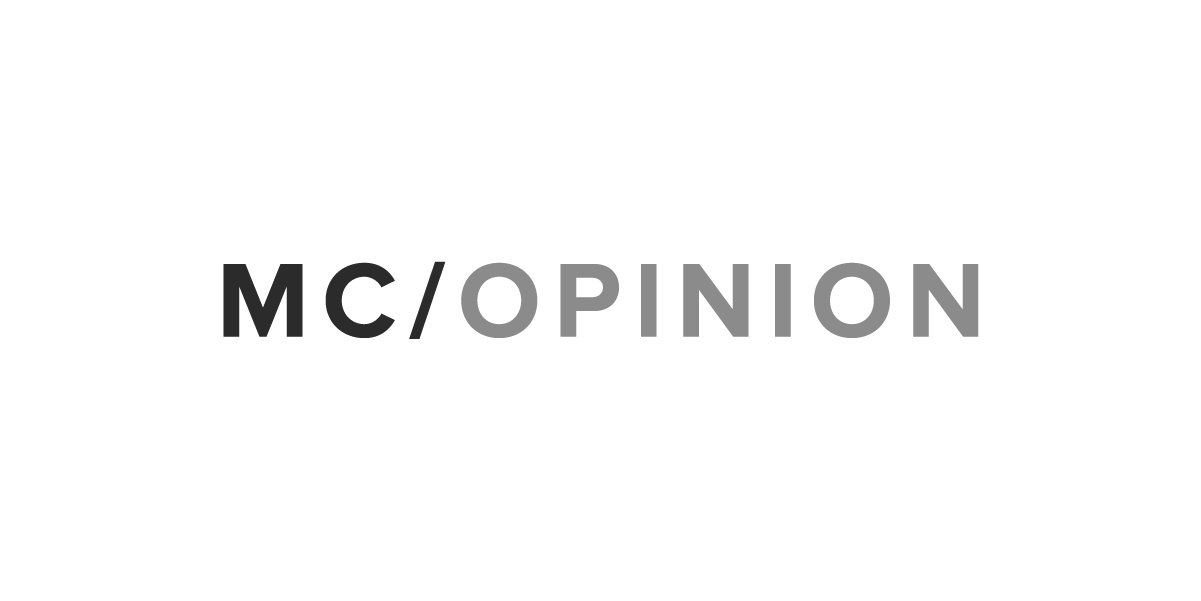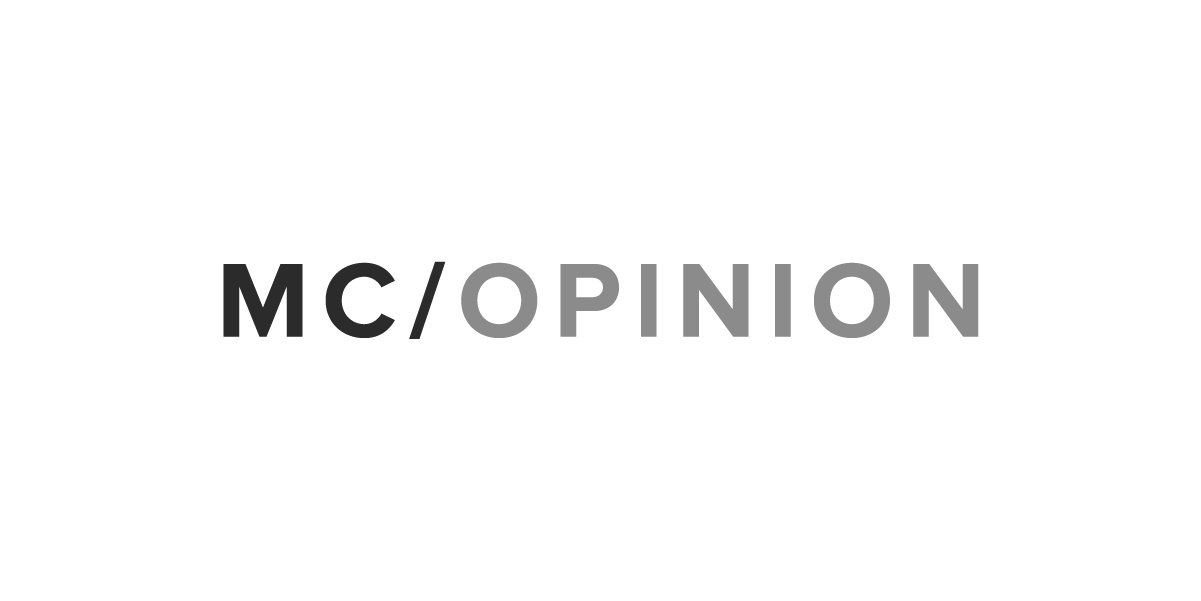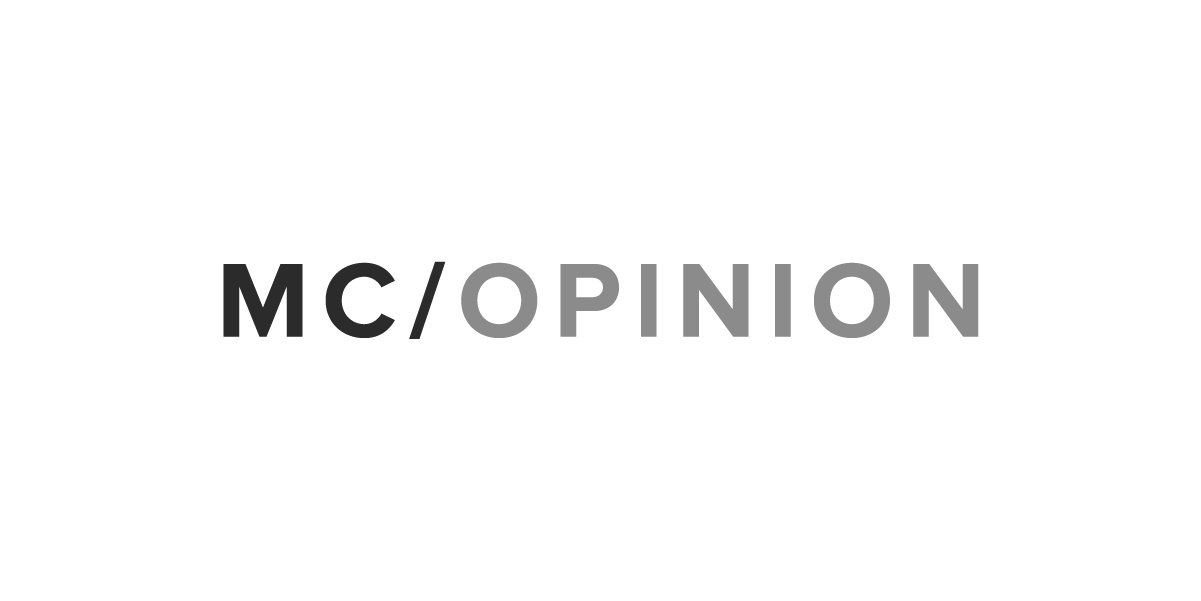 Attorney General Jeff Sessions' recent decision to rescind the Cole memo, the Obama-era directive that relaxed federal enforcement of marijuana laws, has caused concern for patients across the country who legally use cannabis-based medicines to manage serious health conditions. To ensure patients have continued access to these critical treatment options, Congress must keep the existing ban on federal spending against state-legal medical marijuana in the budget bill due later this month.
Since 2014, the Justice Department has been prohibited from using federal funds to interfere with medical marijuana in states where it has been legalized for patients to treat a range of conditions, including chronic pain, cancer and Lou Gehrig's disease. The rule, known as the Rohrabacher-Farr amendment, has been renewed twice since then with bipartisan support.
But this important protection for patients will be jeopardized if it is not included in this year's spending package, which is due by Jan. 19 to avoid a government shutdown. Without reauthorization, veterans like myself, abuse survivors, first responders and hundreds of thousands of patients who use medical marijuana to treat serious health problems will be further caught between state law, where medical marijuana has been legalized in certain states, and the federal government.
Medical marijuana, which was legalized in my home state of New York under the guidance of Gov. Andrew Cuomo in 2014, has been an invaluable treatment option for me, helping manage chronic health conditions that arose following my service in the U.S military — while also helping me avoid powerful prescription medications.
I joined the Army before finishing my college degree and quickly left for basic training, eager to learn and protect my country. Unfortunately, an accident at the end of training caused a serious head injury and led to constant, painful seizures. Prescription medications were the only way that I was able to continue with my training and my service.
In Afghanistan, where I crewed an Apache helicopter, our base was under constant rocket-propelled grenade attacks, resulting in another debilitating condition that many veterans unfortunately experience — post-traumatic stress disorder. My re-entry to civilian life was painful and difficult; after I returned home from Afghanistan, I was prescribed more than 13 medications. I self-medicated with alcohol and drugs, and became more anxious and distressed.
I was taking up to 60 pills a day to manage my PTSD, seizures and other health issues. There were times when I couldn't leave my house at all and battled suicidal thoughts. Powerful medications didn't help; in fact, they actually made me feel worse.
But a fellow veteran educated me about cannabis-based medications, which have since turned my life around. My seizures are gone, and my PTSD is well under control and manageable. I was able to cut my prescriptions from 13 to three, and eventually stop taking them altogether. Medical marijuana calmed my nerves, lessened my depression and has helped me become a functioning member of society. It's enabled me to do little things like going to restaurants and the movies, and on a larger scale, become an advocate and business owner. I believe I would have never achieved this progress with the plethora of powerful pills I was prescribed.
I worry that if Congress does not take steps to protect medical marijuana patients, people like me will be left without this critical treatment option. Instead, Congress must support protections such as the Rohrabacher-Farr amendment to protect patients and ensure we have continued access to the safe cannabis medicines that are legal in our states.
Sarah Stenuf is retired from the U.S. Army and founder and owner of HappyHealing420 LLC and Veteran's Ananda Inc., organizations dedicated to social justice and public health care reform for veterans.
Morning Consult welcomes op-ed submissions on policy, politics and business strategy in our coverage areas. Updated submission guidelines can be found here.