Congress Must Support, Not Hinder, Puerto Rico's Long-Term Recovery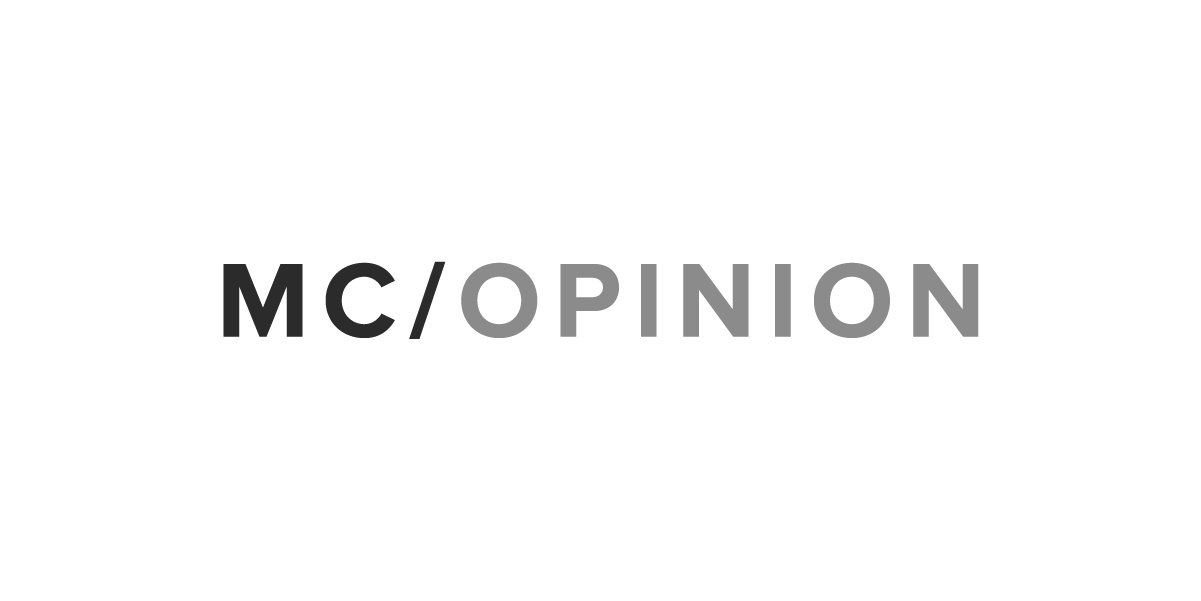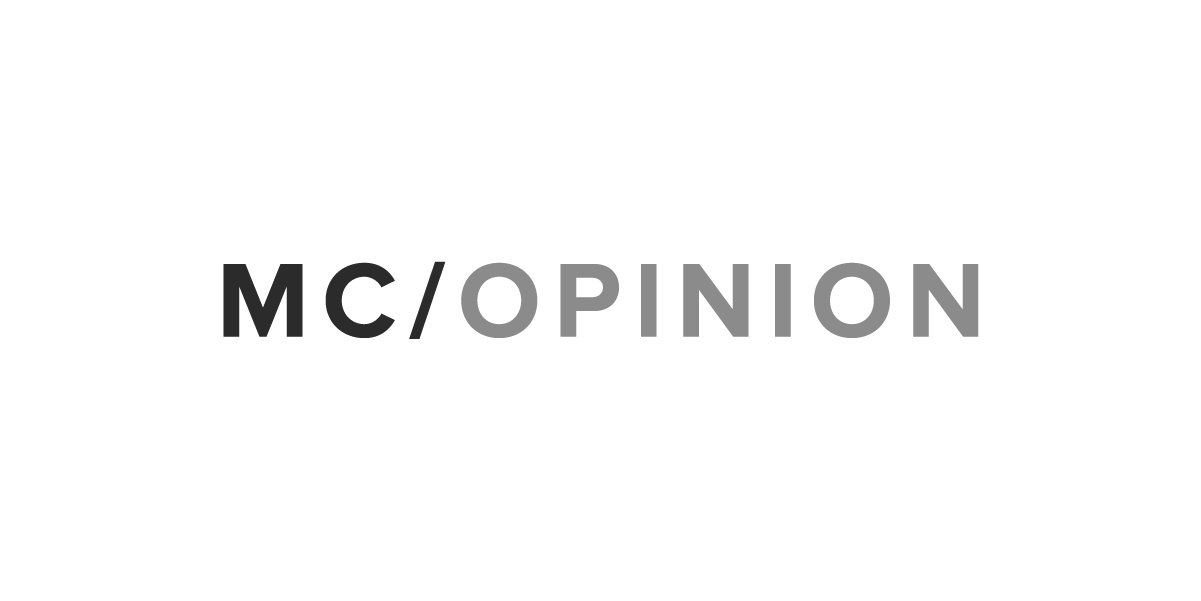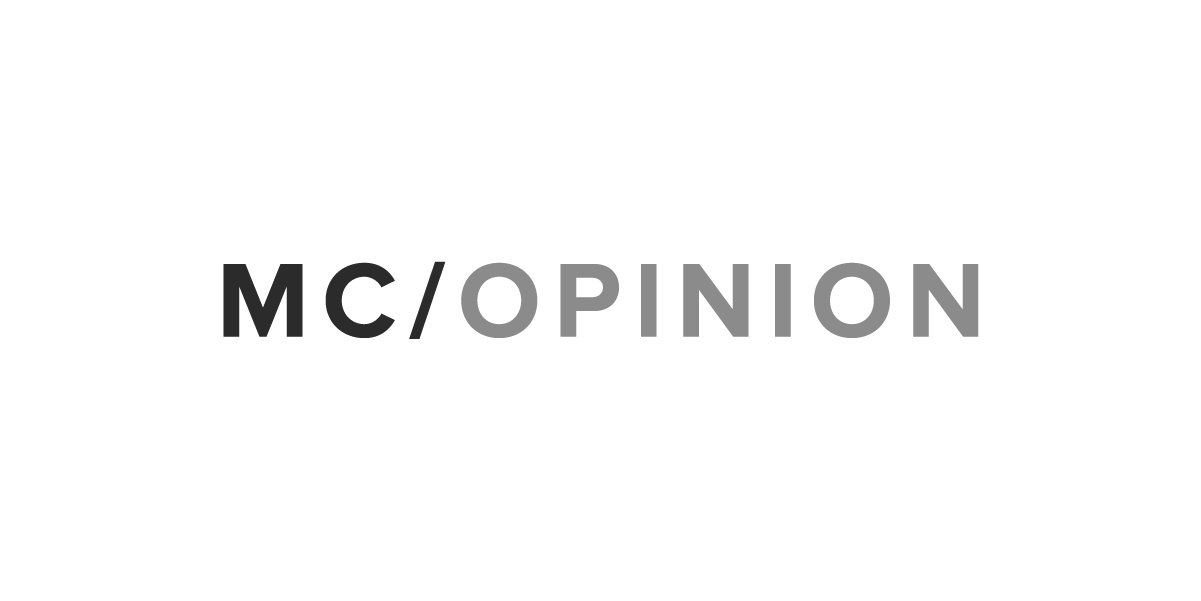 As Puerto Rico embarks on its road to recovery following the devastation caused by Hurricanes Maria and Irma, there has naturally been intense debate over how the island's debt crisis and restructuring should now be managed. The reality is that in order to rebuild its decimated infrastructure and support the urgent needs of the residents living on the island, Puerto Rico needs significant capital.
Governor Ricardo Rosselló and Resident Commissioner Jenniffer González have already begun working with the federal government to outline the meaningful financial assistance and reform Puerto Rico needs to overcome the devastating storm. And Congress is considering nearly $5 billion in Community Disaster Loans, which would be available to the island.  
Having only last year passed a major debt restructuring measure for the island, the supplemental appropriations bill now being considered by the Senate will be a significant sign to future investors evaluating Puerto Rico's economic prospects and its future access to the capital markets.
But the current draft of the bill contains language for the Federal Emergency Management Agency that would require Puerto Rico to pledge collateral to secure its Community Disaster Loans. This is particularly puzzling when one takes into account that approximately 73 percent of these types of loans in other contexts are forgiven. This requirement will put an extra strain on the ability of Puerto Rico to raise capital at a time it needs it most.
Moreover, any collateral requirement would also raise serious constitutional obstacles. The government could find itself in violation of the U.S. Constitution's Takings Clause if it pledges revenues that technically represent the property of creditors with pre-existing liens.
Respecting the rule of law is essential to avoiding a panic in the municipal finance market and bolstering efforts to ensure the American taxpayer is not forced to bail out troubled island municipalities in the future. Insisting that Puerto Rico violate existing creditors' lawful liens and giving top repayment priority to the federal government would also crush the already depressed bond holdings of many individual investors on the island as well as confound sound principles involving how debts are prioritized.
Congress needs to take the long view with respect to aiding Puerto Rico at this critical juncture. Waiving the collateral requirement in the pending aid legislation can pay dividends. Most importantly, eliminating the need for collateral eases the borrowing burden on the government of Puerto Rico and mitigates the temptation to potentially take creditors' property.
In addition to helping the Rosselló administration's focus on getting necessary aid to people, amending the bill ensures the island will eventually be able to re-access the capital markets via secured debt with liens on specific revenue streams. Much like Detroit and Washington following their own fiscal crises, Puerto Rico will need affordable private capital to succeed in the future.
Legislation or unlawful actions that result in a violation of creditors' rights also prevent them from being part of the solution to Puerto Rico's liquidity crunch. Any lender that is considering offering a debtor-in-possession loan will lose all confidence.
Rather than placing all lending on the shoulders of the American taxpayer – a risky proposition when Americans of all stripes feel strained – it is time to remember the important role private capital needs to play in supplementing taxpayer-funded federal aid.
Lastly, Congress should take a hard look at the impact this could have on the broader municipal finance market. Nearly half of U.S. municipalities currently rely on debt issuances backed by property or revenue streams. If bondholders and investors see Puerto Rico's creditors get trampled on, it could cause sell-offs in the muni bond market and raise the borrowing costs for small towns across the country.
The road ahead for Puerto Rico and our fellow citizens on the island will be a difficult one. The tragic impact of the recent hurricanes has only compounded an already difficult economic situation. Moving forward, Congress needs to do its part by enacting additive, pro-investment policies that support a sustainable long-term recovery.

Horace Cooper is a research fellow with the National Center for Public Policy Research.
Morning Consult welcomes op-ed submissions on policy, politics and business strategy in our coverage areas. Updated submission guidelines can be found here.
Correction: A previous version of this opinion piece misstated the status of collateral requirements after Hurricane Katrina.