Congress Needs to Improve Access to Cancer Care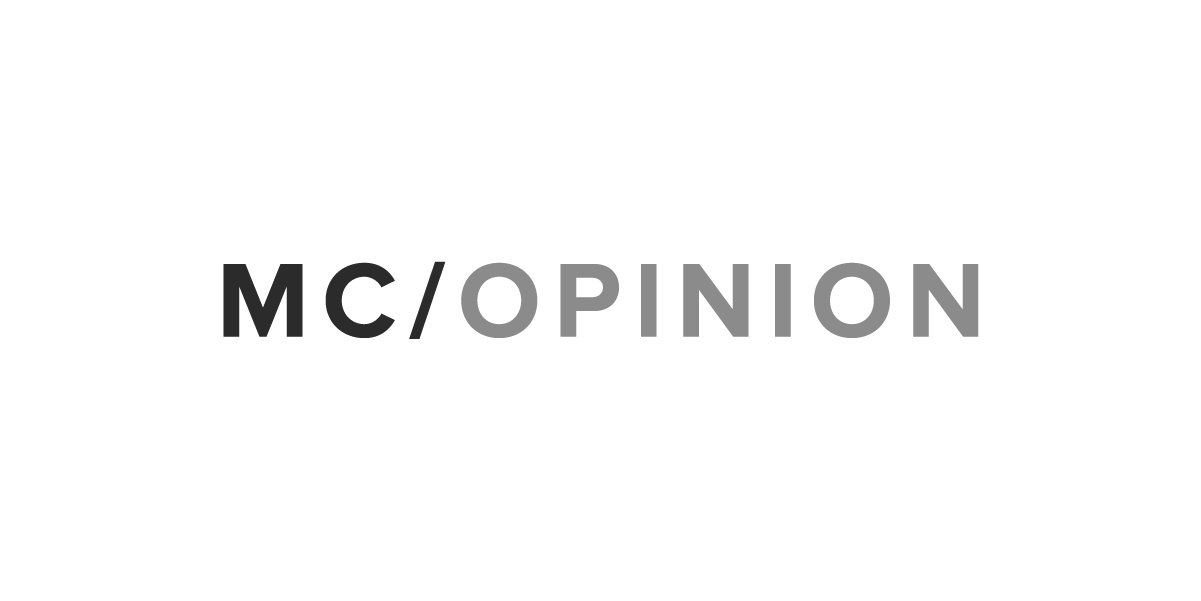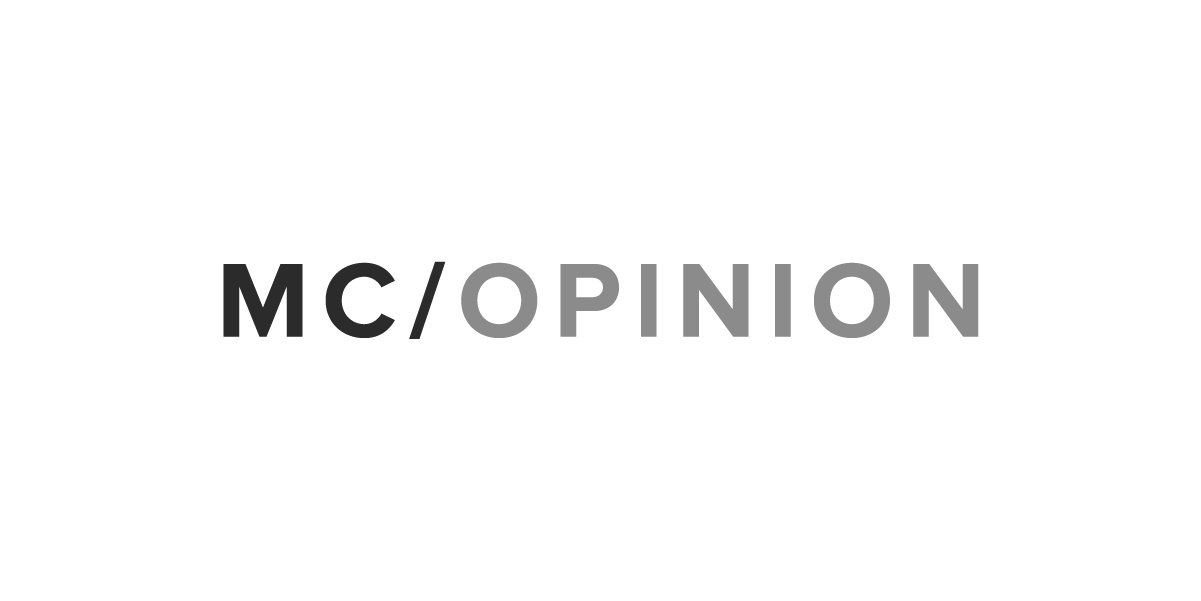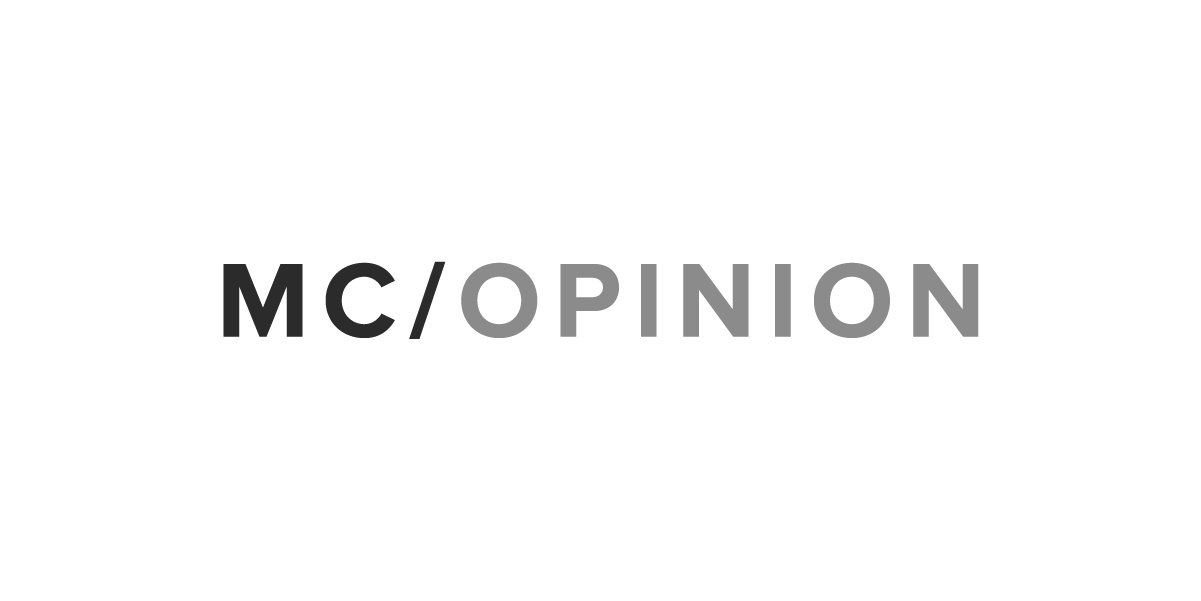 A diagnosis of multiple myeloma used to be a death sentence. Survival rates for the blood cancer were just two to three years. But a wave of new medicine has dramatically improved outcomes for people who have it, increasing the odds that patients will live longer than five years.
Unfortunately, insurance benefits have not caught up with those medical breakthroughs. Sadly, many patients face higher out-of-pocket costs for the most effective treatments just because that medicine is covered differently by their health plan than traditional IV chemotherapy. For many, these treatments are the only option to extend their life.
The Coalition to Improve Access to Cancer Care took shape more than a decade ago as newer, more targeted oral cancer treatments entered the market, and the deep flaws in insurance benefit design became apparent. Traditional IV chemotherapy has been put on the major medical benefit with a small co-pay while newer, more targeted oral treatments were put on the prescription benefit with large out-of-pocket costs.
About two years ago my father was diagnosed with MGUS, a precursor to myeloma. Approximately 20 percent of those diagnosed with MGUS will one day develop into myeloma. If his MGUS should advance, I want to make sure that he has every treatment option available to fight the disease. All cancer patients should have what their doctor believes is the right treatment at the right time regardless of insurance coverage. It is with him in mind that I fight for this issue every day.
The good news is that Americans are eager to change the law and end this out-of-pocket cost disparity, especially for patients for whom there is only one effective treatment.
Some 70 percent of Americans support legislation that would fix this problem by restoring the doctor-patient relationship and establishing more equivalent cost-sharing for oral and IV treatments, according to a new poll of 800 registered voters sponsored by the Coalition to Improve Access to Cancer Care.
Just 9 percent oppose it.
The overwhelming support to change the current law draws strong bipartisan support, with 78 percent of Republicans, 70 percent of independents and 66 percent of Democrats all backing the bill. They support this important change because it would give patients better access to new, targeted treatments and reduce the burden on rural cancer patients who have to travel long distances to get chemotherapy by increasing the affordability of medicines that can be taken at home.
Forty-three states and the District of Columbia have already passed laws ending this disparity in how certain cancer treatments are covered. The results have been overwhelmingly positive. In states that adopted this legislation, cancer patients paid no co-pay for more than half of the prescriptions filled, up from 15 percent before the laws were passed, according to a study in the Journal of American Medicine. And there is no evidence that insurers incurred additional costs as the result of this increased access to cancer care.
Despite that progress in the states, patients still need Congress to fix this problem at the federal level because state insurance laws do not apply to the more than half of Americans whose health coverage is governed by federal law. That includes more than 100 million Americans who live in states that have already adopted these changes. Legislation pending before Congress, the Cancer Drug Parity Act, would fix this problem without creating a new mandate for insurers or health-care providers. It has garnered strong, bipartisan support, but we need Congress to make this a top priority.
These two tiers of medicine have resulted in a major imbalance in how these treatments are covered. Rural patients, in particular, struggle because they are forced to either drive long distances to receive chemotherapy in a hospital or health clinic or pay high out-of-pocket costs for medicine that could be taken orally at home. Higher out-of-pocket costs discourage patients from filling their prescriptions, according to a study by Avalere Health and the West Clinic. In a separate study by Tufts University, Baylor University and the University of Michigan, researchers found that out-of-pocket heavily influence what medicines doctors prescribe.
This is discouraging data for advocates like me, and that is why our coalition was so encouraged by the results of the poll that Public Opinion Strategies conducted for us earlier this year. Very few issues garner such widespread support, especially in an election year and on such a divisive topic — health care.
But our group itself is a testament to the overwhelming desire for these reforms. The Coalition to Improve Access to Cancer Care, formerly the Patients Equal Access Coalition, is comprised of patient advocates, hospitals, biopharmaceutical companies, pharmacists and some of the country's most renowned medical-research institutions. It's not often you see such diverse stakeholders come together for a common goal in the health-care space.
This is also the rare issue on which people's lives are truly at stake. For some cancers, there is only one effective treatment. We need to change our outdated insurance laws to make sure patients can afford it.

Robin Roland Levy is senior director of public policy and advocacy for the International Myeloma Foundation and chairs the Coalition to Improve Access to Cancer Care.
Morning Consult welcomes op-ed submissions on policy, politics and business strategy in our coverage areas. Updated submission guidelines can be found here.