Congress Should Put Drug Safety First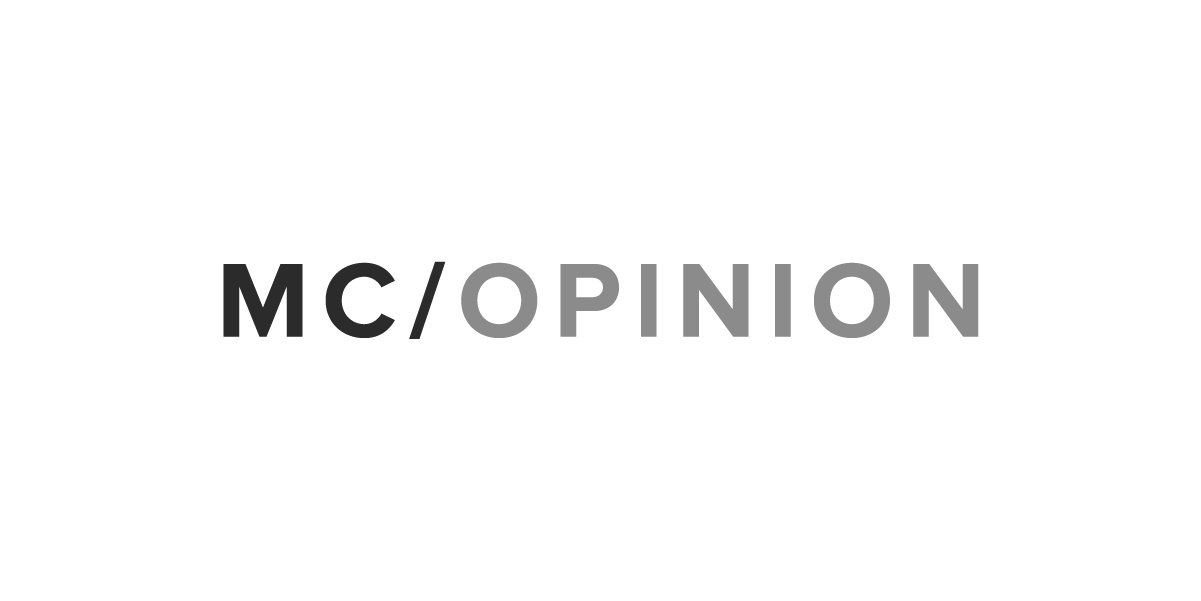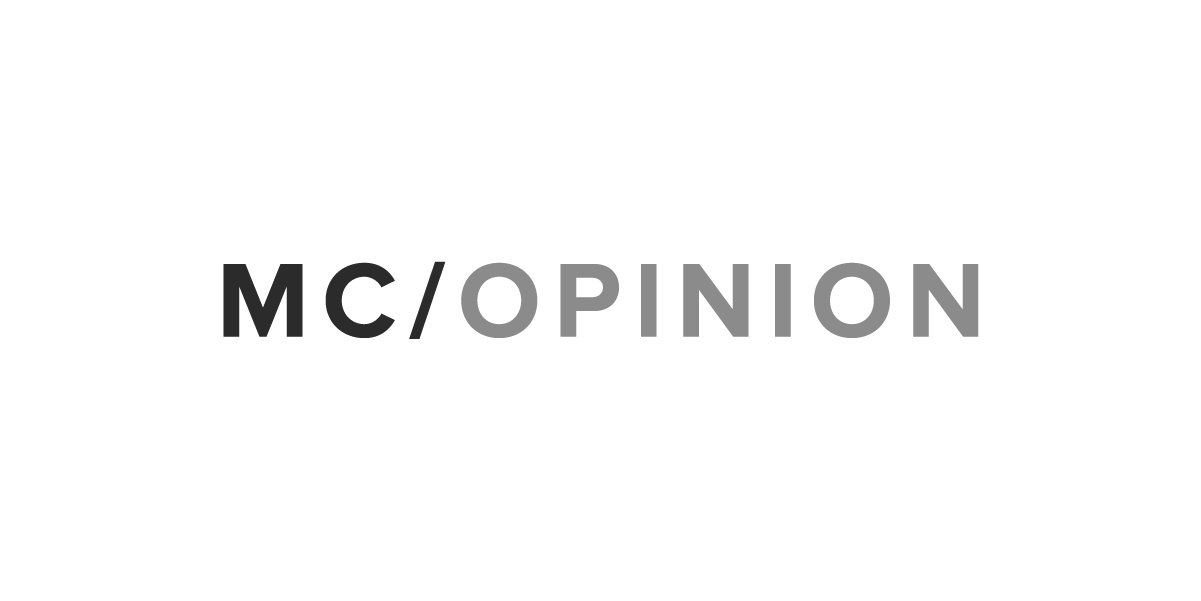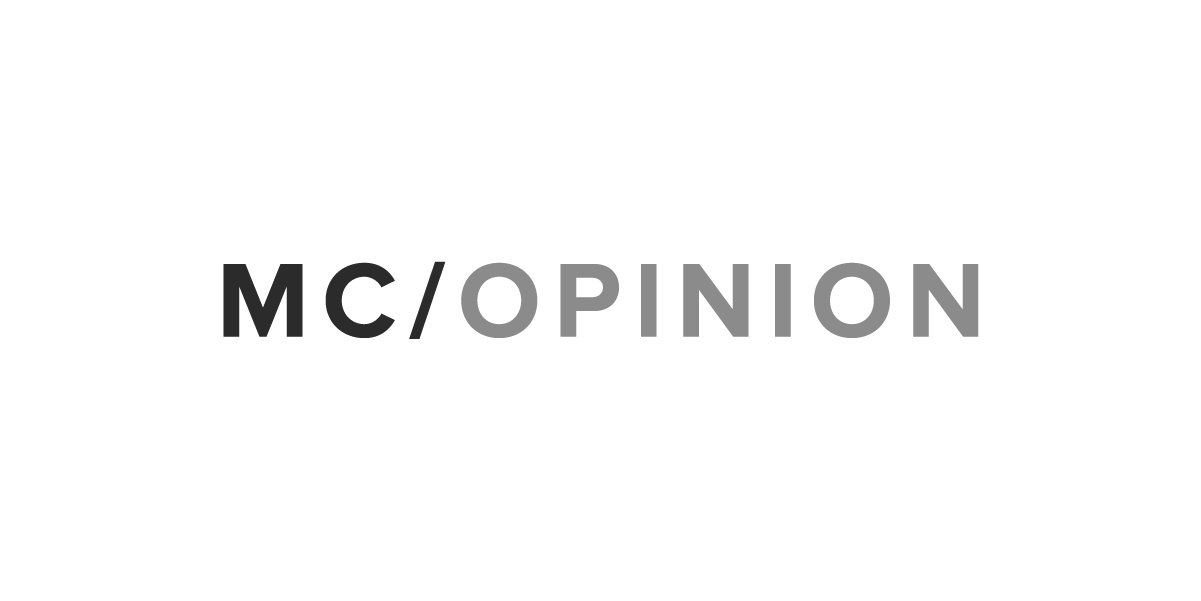 First do no harm. This precept – that the patient's well-being is tantamount – guides the decision of medical professionals, no matter what the treatment or procedure. The principle should also be the reason Congress rejects adding a provision to the long-term budget bill that could harm millions of Americans with serious chronic conditions.
I am one of these people. When I was 13 and in the eighth grade, I was diagnosed with ulcerative colitis, an inflammatory bowel disease that was especially severe. My IBD progressed to a condition where the liver loses its ability to function and in my second year of law school, I went into liver failure, had my colon removed and then had a liver transplant.
The good news is I am thriving, thanks in part to medicines regulated with safety measures called Risk Evaluation and Mitigation Strategies. Providing a pathway for the Food and Drug Administration to approve medicines that would otherwise not be on the market, REMS ensures potentially dangerous drugs are prescribed, dispensed and taken correctly by patients.
Yet, this drug safety system could be weakened through a last-minute budget gimmick. With lawmakers scrambling to finalize the 2018 omnibus spending package, sponsors of the ''Creating and Restoring Equal Access to Equivalent Samples Act" are pushing the bill as a way to defray costs. The rationale is CREATES will bring more generic drugs to market faster and result in a net decrease in Medicare and Medicaid spending.
Don't get me wrong: Speeding the development of less-expensive generic medicines and biosimilars is a laudable goal. However, CREATES upends long-standing FDA policy that generic companies must follow the same step-by-step REMS safety procedures as brand manufacturers when testing medicines regulated with "Elements to Assure Safe Use," the most restrictive controls. Due to the harm from unsafe exposure to these drugs, including death, patient advocates are raising alarm bells about the extremely serious health consequences that can result if ETASU protocols are not followed rigorously.
Also important to patients like me are the safety implications when a high-risk drug has a "narrow therapeutic index" and even small variations in generic formulations can cause the drug to act differently in the body. According to the FDA, these are medications "where small differences in dose or blood concentration may lead to serious therapeutic failures and/or adverse drug reaction." This is why the FDA requires tight safety standards for generic testing to ensure the sameness of generic and branded versions.
If generic developers use different protocols when testing these drugs, how can we be assured there won't be variabilities between the branded and the generic versions that alter patient outcomes and potentially compromise patient safety? This has added significance when there are multiple generics and patients are routinely switched from one to another by their health plan.
Beyond these safety concerns, Congress is relying on an industry-funded study to back up claims that CREATES will save the federal government $3.8 billion over 10 years in less spending on generic drugs. On the other hand, the cost of a weakened drug safety system is enormous. As just one example, the health costs tied to severe birth defects, a serious complication resulting from inappropriate use of REMS drugs, total almost $23 billion annually.
Too much is at stake for Congress to pass CREATES in haste as a budget offset. Americans will be better served if Congress takes the time to resolve the safety problems with CREATES so the protections afforded through REMS remain intact.
Donna Cryer is the president and CEO of the Global Liver Institute.
Morning Consult welcomes op-ed submissions on policy, politics and business strategy in our coverage areas. Updated submission guidelines can be found here.