Connecting the World Could Save the Lives of Millions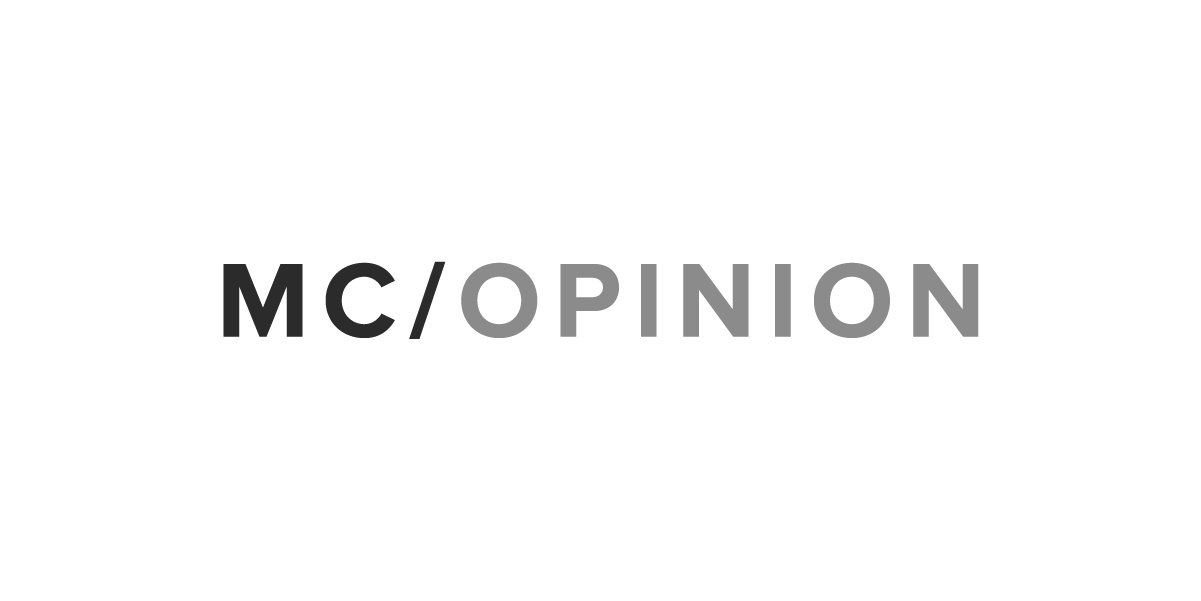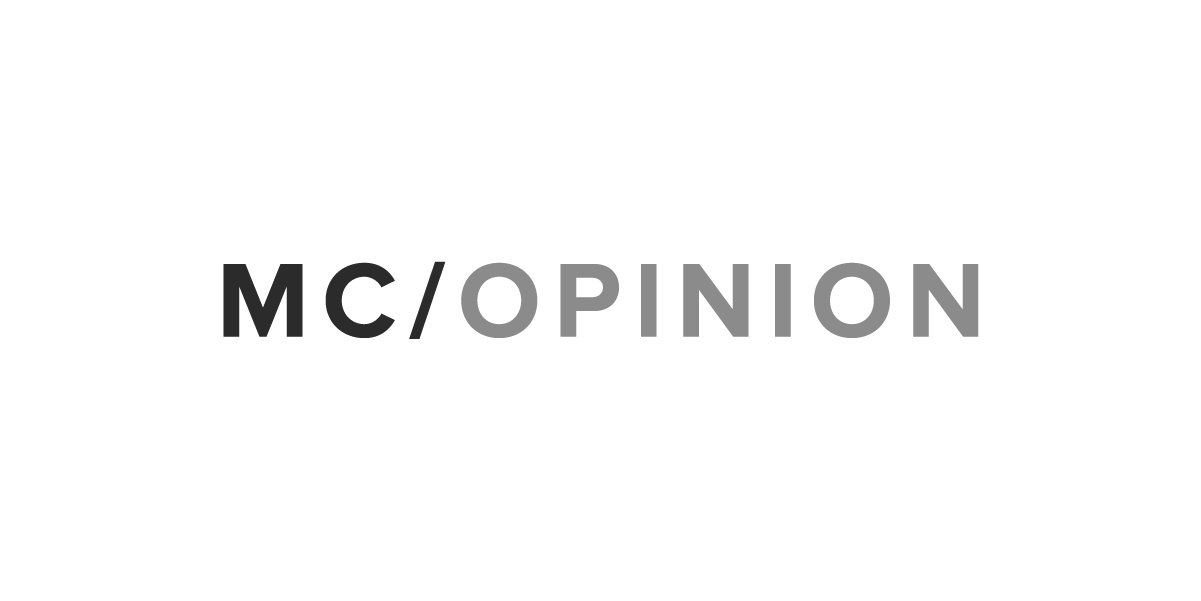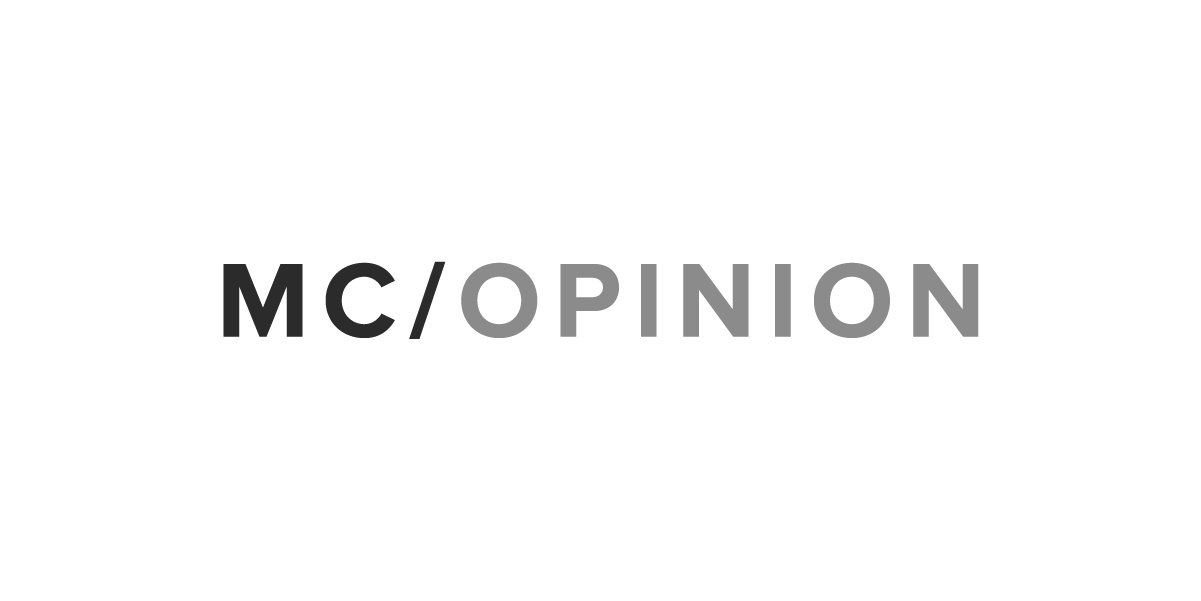 Faster mobile broadband; the development of better battery technologies; and the ability to embed wireless connectivity into everyday objects. These are just some of the technological advances that could help create a world where everyone and everything has an online presence — provided they want one. But to realize this, the real challenge now lies in finding the right kinds of technologies and innovations to connect absolutely everyone, from remote villages to urban slums across the poorest parts of Africa and Asia. Succeed in that and we not only achieve full global penetration, but could also help save millions of lives in the process.
That's because the technologies that will be needed to connect the hardest-to-reach communities are precisely the kinds of innovation the global health community now needs to overcome the formidable challenges it faces in trying to reach the most vulnerable and marginalized people in the world with lifesaving health interventions, such as vaccines. From biometrics and data analytics systems, to geospatial mapping and energy innovations, these technologies largely already exist. For example, big data could be used to help predict the spread of disease, while geospatial mapping and drones are already helping to identify and deliver medical supplies to missing communities.
For the technology sector this represents an incredible opportunity. Developing technologies that can help reach these last-mile communities will not only open up potentially vast new markets for businesses, but could also play a major role in helping the global health community end preventable childhood mortality and progress toward universal health coverage, where everyone on this planet has access to affordable healthcare.
These two incentives may seem poles apart, but in fact there is an intrinsic link between health and wealth. Protect a child from sickness, through preventive vaccination, and it has a very positive impact on the economy. A healthy child is less likely to require medical treatment or care, both of which cost. And by avoiding illness a child is better able to learn and ultimately become a more productive member of society. Meanwhile, rather than caring for a sick child, parents are better placed to work, increasing their earning capacity, which feeds back into the local and national economy.
If you just look at childhood vaccinations in the world's 73 poorest countries between 2001 and 2020, we're talking more than 10 million deaths prevented and $350 billion saved in terms of cost of illness. Take into account the broader economic and social value and it's closer to $820 billion. Hardly any wonder then why the 17 Sustainable Development Goals – global targets which all governments have committed to reach by 2030 – are estimated as being worth $12 trillion in untapped potential, in the form of new markets in low-income countries.
Simple, yet effective technologies are already having an impact; Google.org and Gavi are already working together to scale up wireless temperature monitoring to provide real-time data on medical refrigerators. This will ensure that drugs and vaccines are stored at a safe temperature. We are also seeing cloud-based databases that allow us to track movements of vaccines through the system. Similarly, in Rwanda, a nationwide autonomous drone delivery system is now used to deliver emergency blood, reaching remote areas in minutes rather than hours. And for drones, this really is just the beginning.
These sorts of innovation have helped us increase childhood immunization coverage to the point where 82 percent of children in the 73 poorest countries now have access to routine immunization. That's pretty good, but 1.5 million children still die every year from vaccine preventable disease. So, Gavi is on an ambitious mission to accelerate our progress, aiming to reach a further 300 million by 2020.
In the face of formidable global trends, that's going to be difficult. In the coming years, population growth, climate change, human migration and urbanization will increasingly hamper our efforts to fight infectious disease. This has huge implications not just for our ability to achieve our goals, but also in terms of global health security and the ever-present threat of global pandemics. This is why we need to act now.
So, to technology companies, innovators and investors: We are now calling for your help. Our objectives are already very much aligned, to reach everyone. We just need your help to identify and adapt innovations and solutions, to get us there. Helping us to reach these hardest to reach communities will not only create a more inclusive and connected world, but it will also create a healthier one.
Seth Berkley is the chief executive of Gavi, the Vaccine Alliance.
Morning Consult welcomes op-ed submissions on policy, politics and business strategy in our coverage areas. Updated submission guidelines can be found here.