Corker-Warner Bill Would Perpetuate Fannie and Freddie's Limbo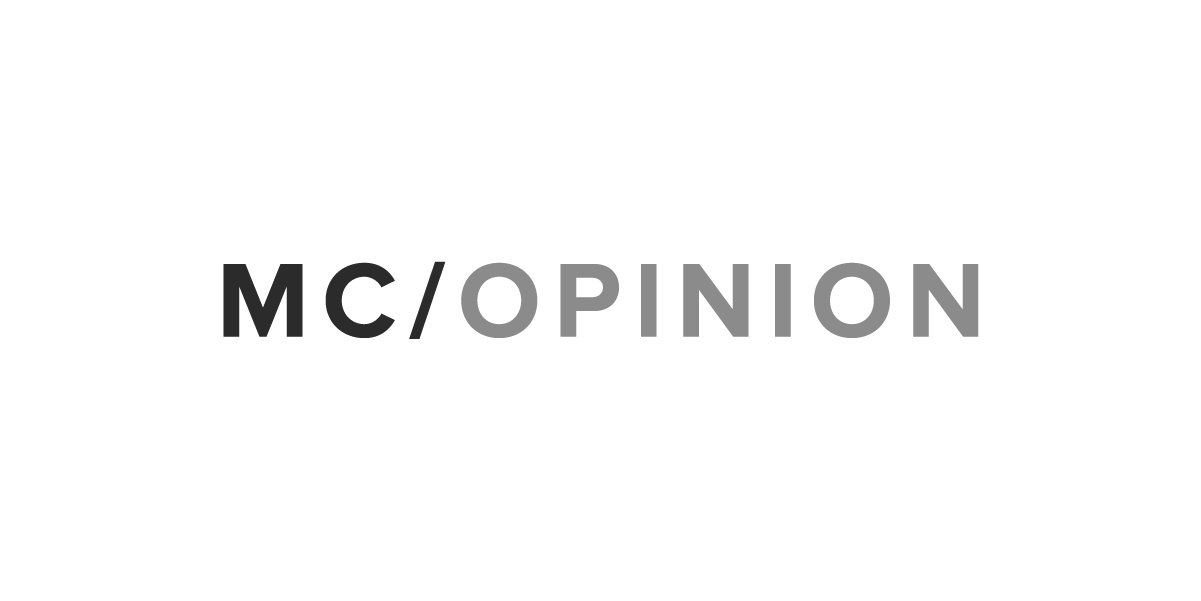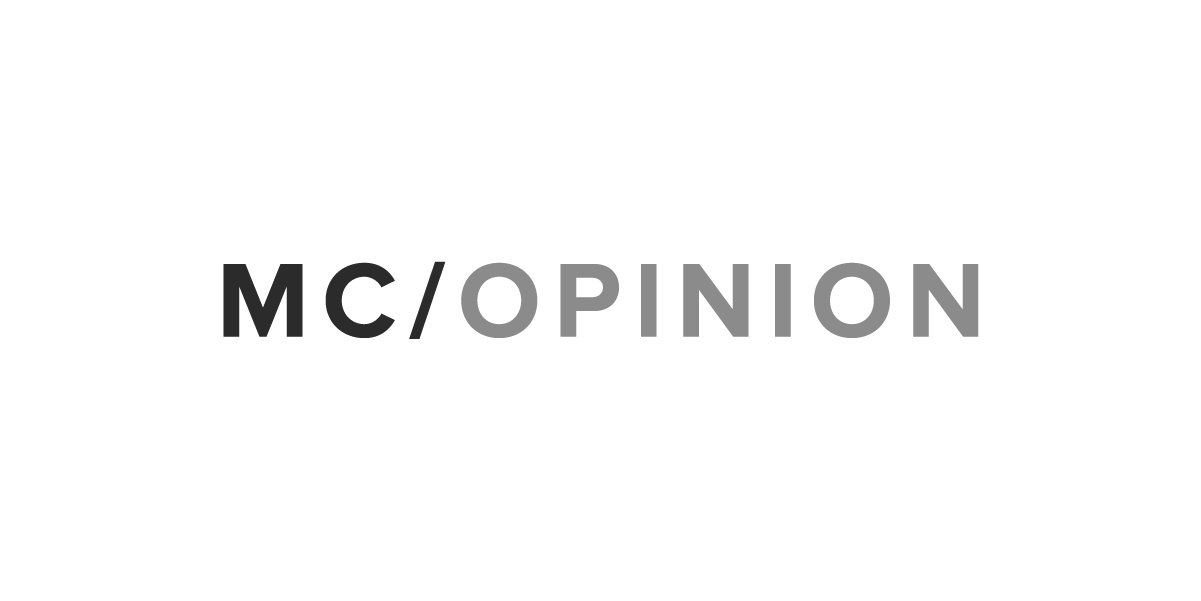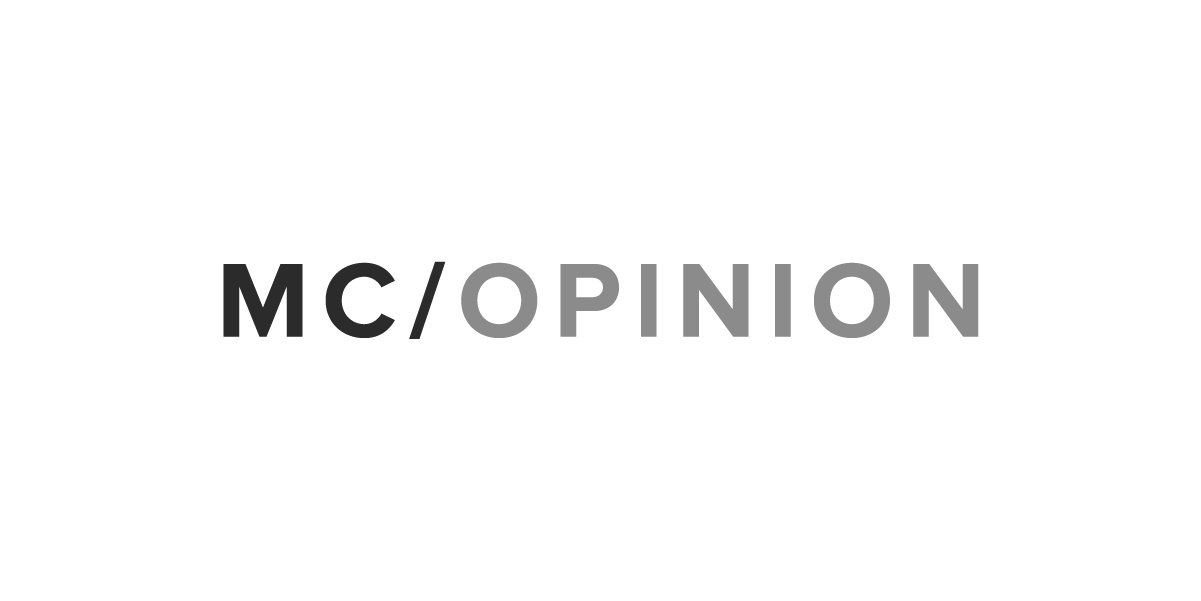 Sen. Bob Corker's antidote to 10 years of a government-run conservatorship for Fannie Mae and Freddie Mac is to drag it out another 10 years. That is unacceptable to shareholders in the companies, and it should be unacceptable to Members of Congress.
Corker, a Tennessee Republican who is retiring, wants to try one more time to dismantle the government-sponsored enterprises. Again, he is teaming up with Sen. Mark Warner (D-Va.). The patina of bipartisanship cannot overcome the draft bill's deficiencies.
Starting in the Great Depression, Fannie and Freddie have purchased mortgages from lenders and packaged them into securities for investors to buy. This helped make sure there was enough money in the system to make new home loans, counteracting economic slowdowns. Corker and Warner would revoke the government charters for the GSEs and hand their functions over to private-sector players.
Currently, the GSEs stand behind over $5 trillion in home loans. No matter how eager the big banks and other firms are to take over Fannie and Freddie's work, accessing the trillions of dollars in capital needed to become "adequate competition" will be a monumental. Corker and Warner acknowledge the transition could take 10 years or more.
During this time, ordinary Americans who hold stock in the companies would remain in financial limbo. On top of that, as long as the GSEs are under the control of the government, the net worth sweep of the companies' quarterly profits will continue, keeping the companies hobbled.
Still, Corker and Warner would give new private-sector players a big incentive to compete and push Fannie and Freddie to the sidelines: The new guarantors' mortgage-backed securities would have an explicit U.S. government guarantee.
This would be a first. Corker and Warner assure regulatory guidelines would make the use of the government backstop highly unlikely. But there is no getting around the fact that their bill would expose taxpayers as never before.
Like those 500-year floods that occur every 10 years or so, there will be another financial crisis. This week's correction on Wall Street was a sobering reminder that ups and downs are the rule, not the exception. Lessons from financial crises are inevitably forgotten or become obsolete in the course of "irrational exuberance" and self-deception among policymakers.
It has been 10 years since the housing bubble popped and a financial crisis triggered the Great Recession. The autopsy that followed revealed there was plenty of blame to go around. Fannie and Freddie bore some responsibility, but not because their core mission and function was ill conceived.
Rather, for years politicians from both parties pressured them to expand homeownership. Subprime loans proliferated, and regulators lost track of an overleveraged system. But these facts matter little to ideologues determined to shut down the GSEs.
Instead of a seismic shift in home finance policy, a more prudent course would start with locking in reforms that have reduced the GSEs' investment portfolios, increased the role of private capital and strengthened lending and securitization standards.
Ending the net worth sweep and letting them restore capital reserves would put the GSEs back on firmer footing. While this course of action alone would not forever shield taxpayers from having to cover losses during severe downturns, it would be far less risk than making the taxpayer responsible for all the mortgage-backed securities the still-unknown successors to the GSEs would issue.
In addition, policymakers who believe in the rule of law should also be troubled that the Corker-Warner prescription would be so dismissive of the rights of shareholders. The creation of the conservatorship might have been a sensible move at the time but it needs to end.
So does the net worth sweep. Fannie and Freddie have paid back the $187.5 billion in taxpayer funds and lavished the Treasury with almost $100 billion more. Acknowledging these facts is fundamental to making the shareholders whole.
After 10 years, no one wants the impasse over housing finance resolved more than Fannie and Freddie shareholders. No other group of investors have been so disrespected and used by government bureaucrats.
Just the same, Congress must resist mortgage bankers' claims that the new Corker-Warner bill is the only way to go. Treasury Secretary Steven Mnuchin says GSE reform should protect taxpayers, preserve products such as the 30-year-fixed mortgage, and maintain affordable housing efforts. By that yardstick, Corker-Warner falls well short.
The administration and Congress have time to consider ideas offered recently by Federal Housing Finance Agency Director Mel Watt, a blueprint created by the firm Moelis & Co. and other proposals that would protect taxpayers, the American Dream and shareholders. It is time to end the conservatorship and create something better, not prolong it in order to create something worse.

Tim Pagliara is executive director of Investors Unite and founder and CEO of CapWealth Advisors LLC.
Morning Consult welcomes op-ed submissions on policy, politics and business strategy in our coverage areas. Updated submission guidelines can be found here.