Court Ruling Gives Regulators Opportunity to Protect Savers While Preserving Choice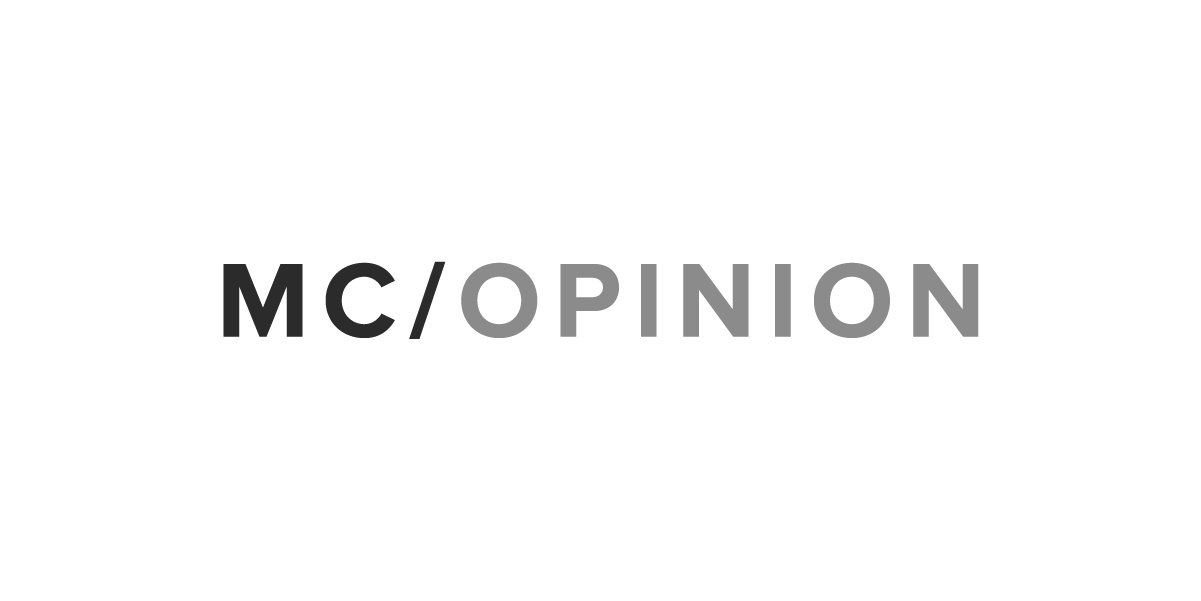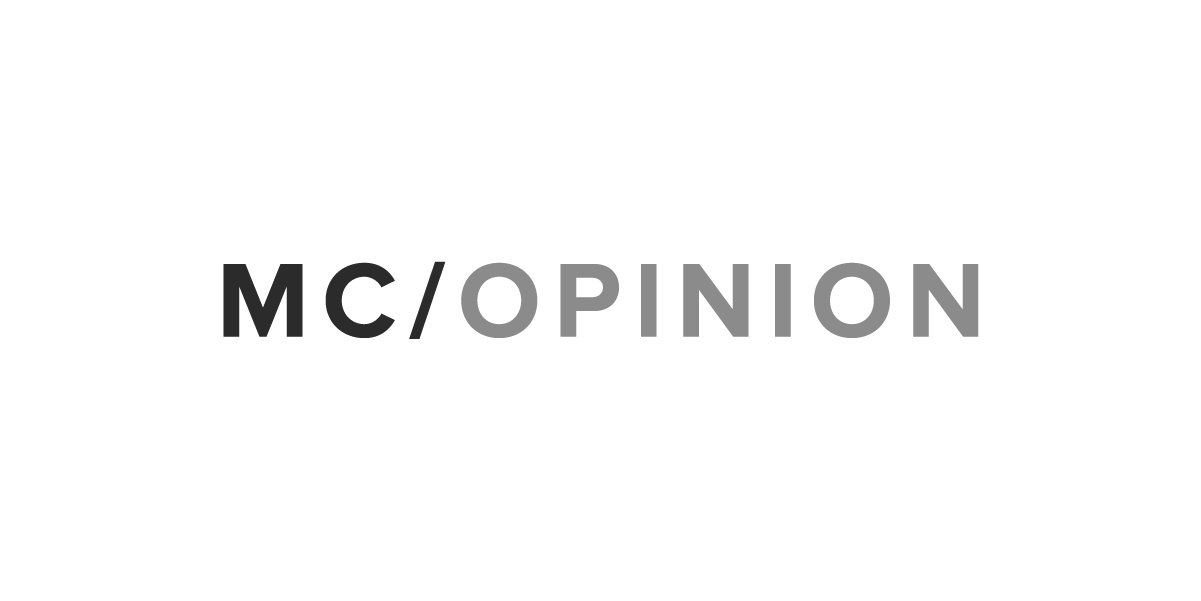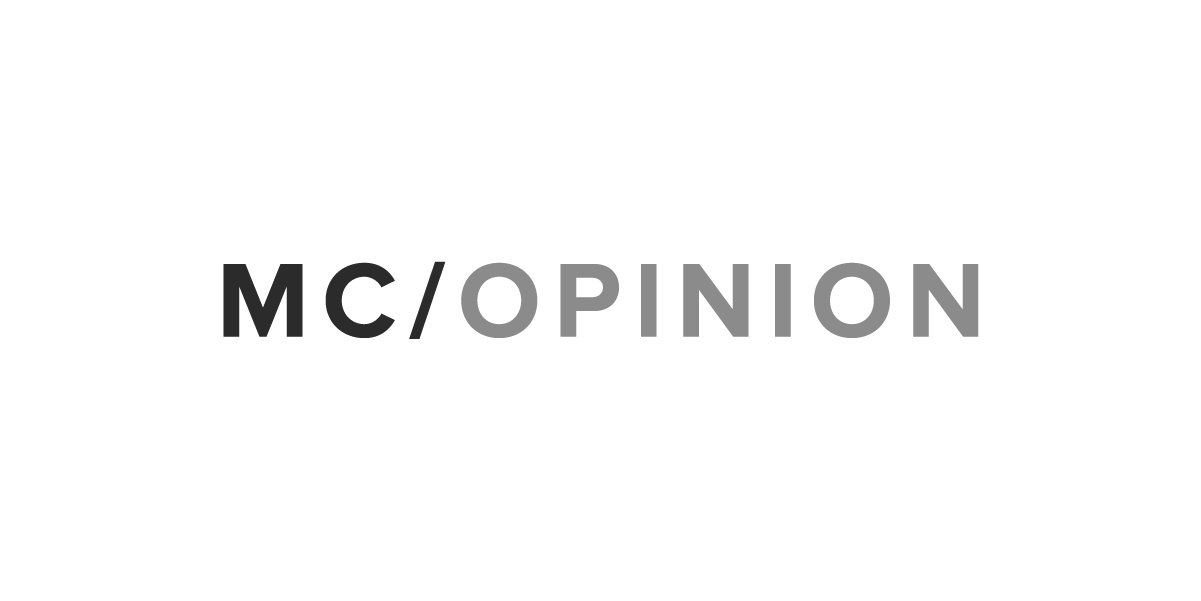 Every day, thousands of financial professionals go to work to help millions of Americans save and invest for retirement. They take pride in serving the best interests of their clients because when clients do well, everyone does well. And in turn, American investors benefit from a broad choice of services and prices that allow them to determine how best to save, invest and grow wealth.
The Fifth Circuit Court of Appeals recently struck down a rule previously issued by the Department of Labor that would have limited choice and access to retirement savings options including for many modest-income earners. The Department of Labor's rule was well-intentioned, but it was misguided in its development.
The now-overturned rule created unnecessary complexity, raised the cost of doing business, and would have unintentionally resulted in too many savers losing access to affordable and personalized financial advice. A study conducted by Deloitte & Touche last year found that access to advice services has already been eliminated or limited by many financial institutions as part of their approach toward complying with the rule. Similarly, a Harper Polling survey indicated a large majority of financial professionals surveyed would take on fewer clients with starting assets under $25K, due to increased compliance costs and risks.
The good news is the court's ruling now presents an opportunity for policymakers to properly update the standards by which Americans receive investment advice by adopting a "best interest" standard that focuses on an investor's entire portfolio and is not limited only to a certain account type. The financial industry continues to strongly support such action.
All clients should be assured that the advice they receive regarding their retirement, investment or insurance account is in their best interest. Different customers, of course, have differing life goals, tolerances for risk, amounts to invest, financial outlooks and other unique circumstances to consider. Preserving a client's right to choose how they work with their financial services provider is key to creating a path or plan to achieve long term-financial goals.
The issue here is not whether there should be a best interest standard, but how such a standard should best be developed and applied. Policymakers should now regroup and develop a best interest standard that appropriately protects investors and preserves their ability to choose how they wish to select the services they need and want.
Such an approach should: apply across all investments recommendations made to retail customers in all accounts (not just IRA accounts); enhance existing standards to create a heightened and more stringent "best interest" standard; ensure clients have a seamless experience with financial professionals who must often comply with regulations that differ based on the type of financial product or service being sought; build upon existing and long-standing securities regulatory regime for brokers; and involve robust examination, oversight, and enforcement by the Securities and Exchange Commission, Financial Industry Regulatory Authority and state securities regulators.
Again, this debate has never been about who is for or against a best interest standard. The courts have provided an opportunity to get this right, and as an industry we strongly encourage the SEC to seize it.

Bentsen is president and chief executive officer of SIFMA.
Morning Consult welcomes op-ed submissions on policy, politics and business strategy in our coverage areas. Updated submission guidelines can be found here.