Creating Smart Infrastructure for the 21st Century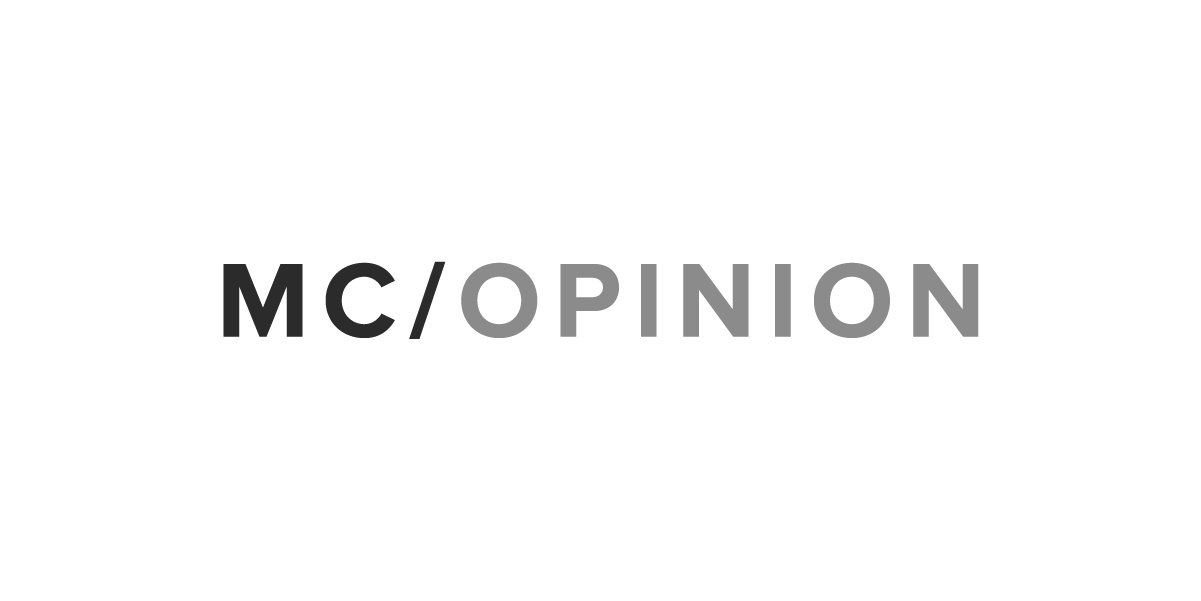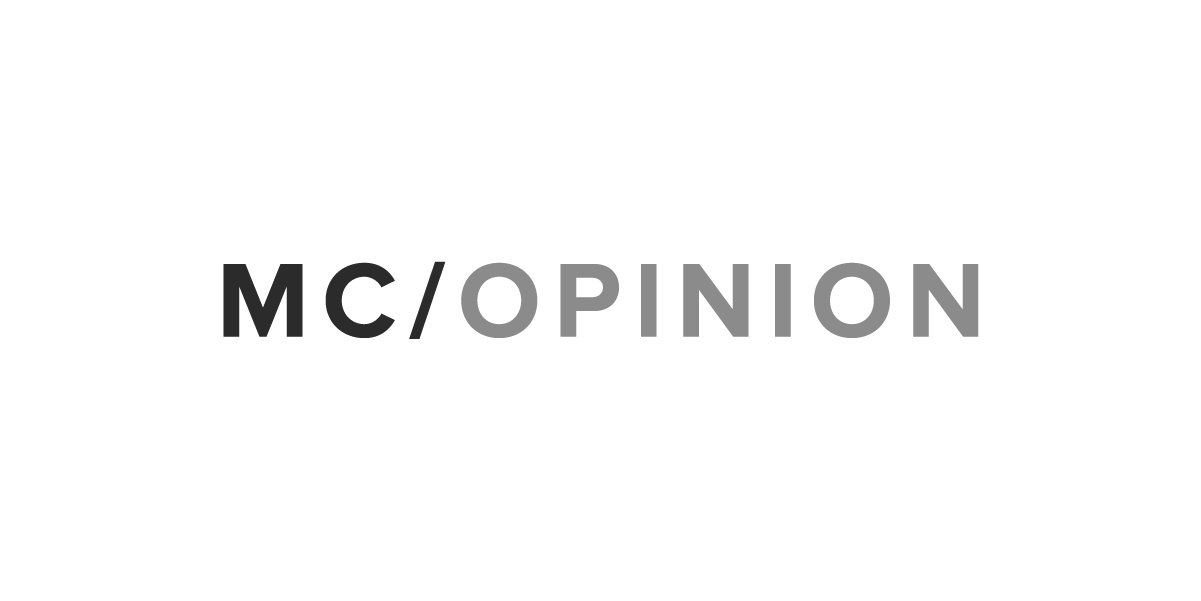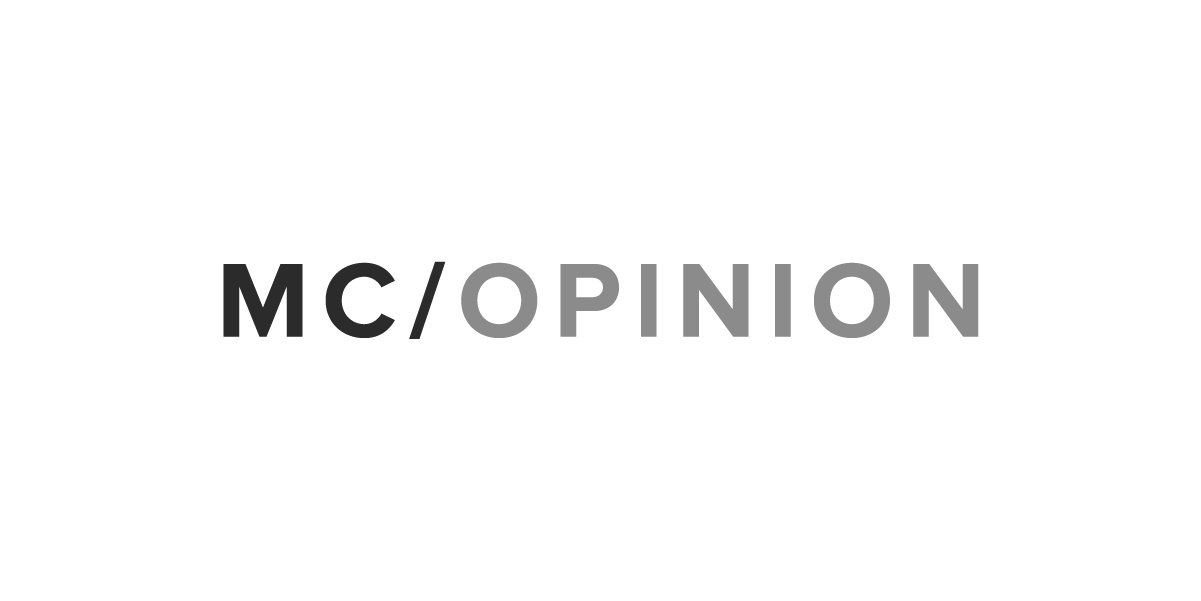 President Donald Trump has called for a massive investment in our country's infrastructure – a welcome idea, especially given that the American Society of Civil Engineers recently gave America's infrastructure a grade of D+. Historically, infrastructure has been key to our growth and competitiveness, and it's a welcome sign that politicians from all parties have sought to address this issue.
However, when we think of infrastructure, we often think of roads, tunnels and bridges. But there's more to the story, especially when we consider the rise of "Smart Cities" across the globe. Today, we have more data at our disposal than ever before. We're better able to track income levels, traffic patterns and energy usage across our cities. Couple that with ubiquitous internet connectivity and the rise of the Internet of Things, and we find ourselves at a crucial inflection point for the future of our cities.
There is tremendous potential here. By combining data, applications and technology, we can create transportation systems that will allow people and goods move more efficiently while reducing greenhouse gas emissions. We can use visual and audio sensors to better understand how our cities operate and adjust accordingly. The future of our cities lies in digital infrastructure.
A new study produced by analyst firm Compass Intelligence, the CA-Chordant Smart City Benefits Index, ranks cities based on their ability to embrace, adopt, implement, and scale smart city projects, initiatives, investments, technologies and solutions. The index uses a proprietary algorithm to calculate the relative benefits of Smart City technology to each city based on a broad range of data points and variables.
The results confirm the notion that any city can reap the benefits of the internet of things, not just tech hubs. For instance, while tech hub Boston topped the list of cities poised to benefit from Smart City tech, it was closely followed by Chicago, Atlanta and Philadelphia – cities not traditionally seen as tech powerhouses. In fact, 6 of the top 10 projected beneficiaries of Smart City tech were more traditional cities. There were also some surprises; the study found that Cleveland was better prepared to benefit from Smart City technology than tech giants San Jose and San Francisco.
Municipal governments are already using data to improve their cities. For example, Boston uses cameras and inductive loops to manage traffic, and acoustic sensors to identify and track gun shots. Digital infrastructure has allowed the city to better understand real-time conditions, and it is using this data to make the city a better place for residents and businesses.
The rise of smart cities is a global trend. To cut down on energy costs, Barcelona recently installed motion sensors on its street lights, enabling them to dim or brighten depending on the level of street activity from cars and pedestrians. Copenhagen now uses sensors to track bike traffic, allowing them to improve bike routes across the city. In the United States, we need to create incentives for research and development, and foster public-private partnerships to remain competitive as other countries begin to adopt Smart Cities practices.
The infrastructure of tomorrow will be based around smart technologies that will enable municipalities to improve Americans' quality of life and improve our efficiency. According to Compass Intelligence, the global Smart Cities market is expected to surpass $1.4 trillion by 2020, with Smart Governance and Smart Energy topping the categories of major investment. Smart technology can benefit every city in America — we should keep this in mind as we look for ways to invest in our country's infrastructure.
William J. Merritt is the president and CEO of InterDigital, a mobile technology company that designs and develops advanced technologies that enable and enhance mobile communications and capabilities. Chordant is InterDigital's Smart City-focused IoT business.
Morning Consult welcomes op-ed submissions on policy, politics and business strategy in our coverage areas. Updated submission guidelines can be found here.