Credibility Gap: Better Health Care Means Inviting Nurses Into Decision-Making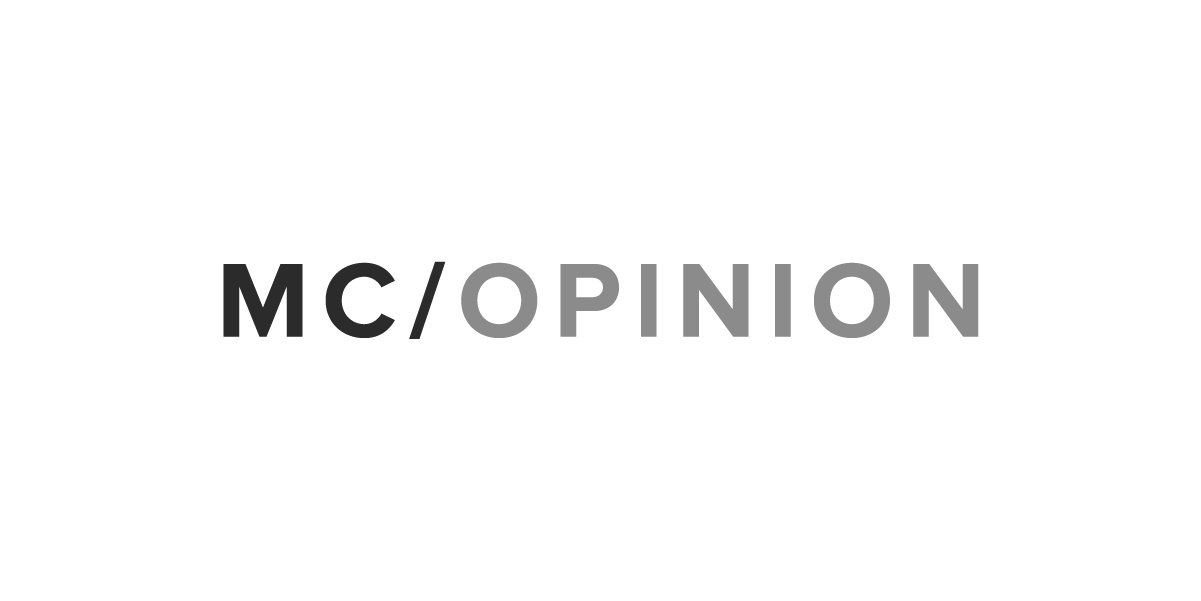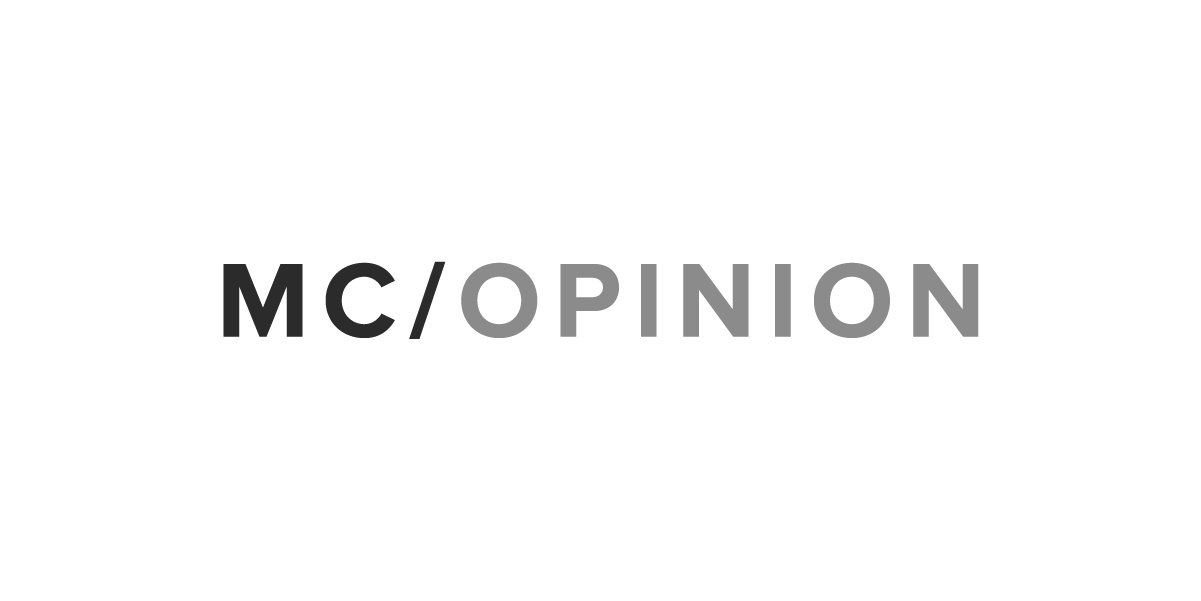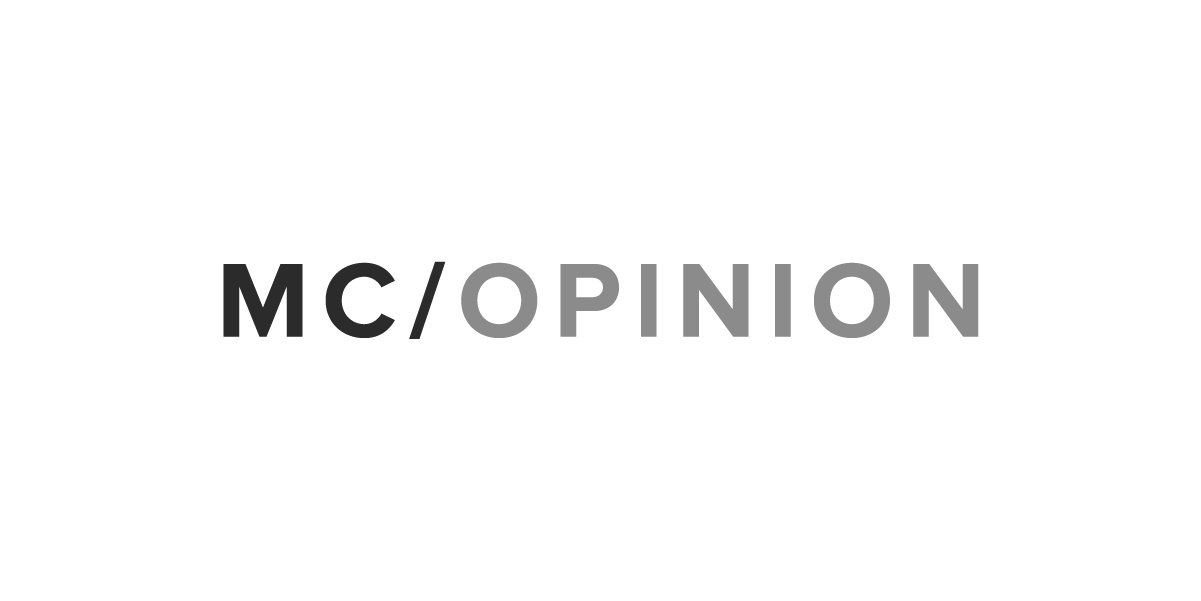 "I always invite a nurse to my committee meetings because nurses know how to get things done."
The committee member at the large urban hospital where I work I imagine meant this as a compliment. But as one of a few nurse practitioners present, it left me feeling marginalized.
Relegating nurses to the role of taskmasters, handmaidens, or simply the people who get things done, implies that as a group, nurses lack the skills for strategic planning or vision. As a nurse for almost 20 years, it is true nurses are proficient in getting things done, but that is because holistic problem-solving is a part of our job.
More than  4 million professionally active nurses in the United States are on the front lines of health care. Nurses participate in every aspect of the health care system including direct patient care; educating patients, families and the public on disease management and preventative care; as well as helping patients communicate with other health care professionals.
A few years ago I was the in-house nurse practitioner in an assisted living facility for older adults who could no longer live independently. My job was to monitor the medical conditions of the residents to help catch and treat problems before it became serious enough for hospitalization, and also to help coordinate and communicate what was going on medically with the resident's primary care provider and family.
My work was integral to reducing unnecessary hospitalizations, reducing polypharmacy when patients are overprescribed medication and maintaining positive relationships with the care delivery team and family. Studies show this kind of nursing is invaluable.
Nurses work in hospitals, nursing homes, schools, workplaces, prisons, homeless shelters, sporting events and other community settings. And nearly every quality initiative essential to improving patient care is led by nurses – a program to reduce hospital infections or a program to increase breastfeeding among teen mothers, for example. Even the U.S. Olympic medical staff regularly includes nurses.
Of course, nurses must not be the only medical professionals relied on for patient care, but arguably nurses are the most integral to decision-making. The recent lawsuit against Aetna is a case with a California physician who relied solely on notes from nurses to determine insurance coverage. In a statement, an Aetna spokesperson at one of the largest health insurers in the United States said they recognize nursing input as a key part of decision-making processes for claims coverage. Aetna's Southern California medical director testified that it is nurses, not physicians, who decide on coverage.
Nurses are consistently ranked by the U.S. public as the "most ethical" or "most trusted" profession. This is because nurses spend the most time with patients and their families, usually more than any other health care professional, and often see a patient when they are at their most vulnerable.
The complexity of where and how nurses participate in care delivery combined with insight to the human experience gives nurses a unique perspective when it comes to issues that affect patients and families. Relying on nurses for decisions made in the care of patients is common practice.
Yet including a nurse in a decision-making situation in the hospital or a health care treatment setting is often an exception. This is neither logical nor beneficial for patients or the future of health care.
According to a 2014 American Hospital Association report, only 4 to 6 percent of voting positions on hospital boards are held by nurses. That is in spite of core competencies that every accredited nursing school must include, and every nurse graduate must demonstrate of problem-solving for population health.
A recent initiative, the Nurses on Boards Coalition, attempts to close that credibility gap for nurses and offer better health care based on multiple points of view. The goal is to have 10,000 nurses on hospital boards by 2020; more than 4,000 nurses have been included on boards of hospitals and universities so far.
To be sure, many other health care professions are also not invited into the boardroom, including but not limited to social workers, case workers, psychologists and therapists. And some pioneering nurses have made their way into boardrooms and other decision-making groups. Rear Adm. Slyvia Trent-Adams' appointment to acting surgeon general is a recent example.
At a critical time in our culture's history, it is urgent that more nurses get involved in top-tier decision-making in order to affect tangible, large-scale positive change in how patients are treated. Nurses are the largest health care workforce in the country. While they continue to be excluded from the crucial conversations, it is patients who lose.
Angela Moss, Ph.D., R.N., is the director of faculty practice and assistant professor of community systems & mental health nursing at Rush University College of Nursing and a public voices fellow through The OpEd Project.
Morning Consult welcomes op-ed submissions on policy, politics and business strategy in our coverage areas. Updated submission guidelines can be found here.