Desperate Fig Leaf: PBM Effort to Use Non-Interference Clause to Systematize Price-Gouging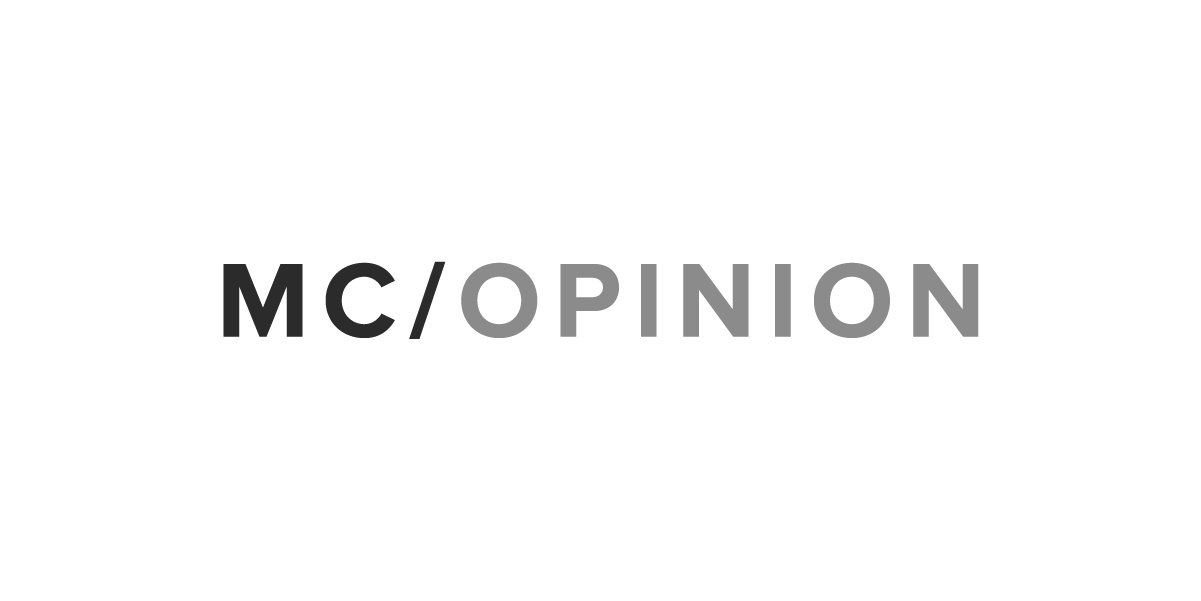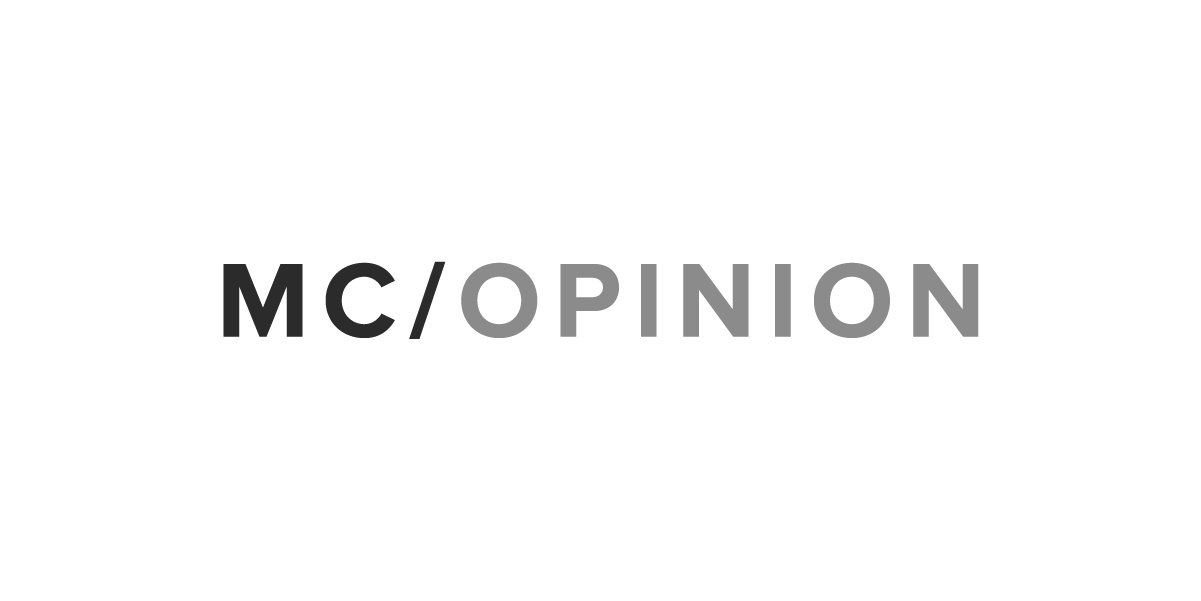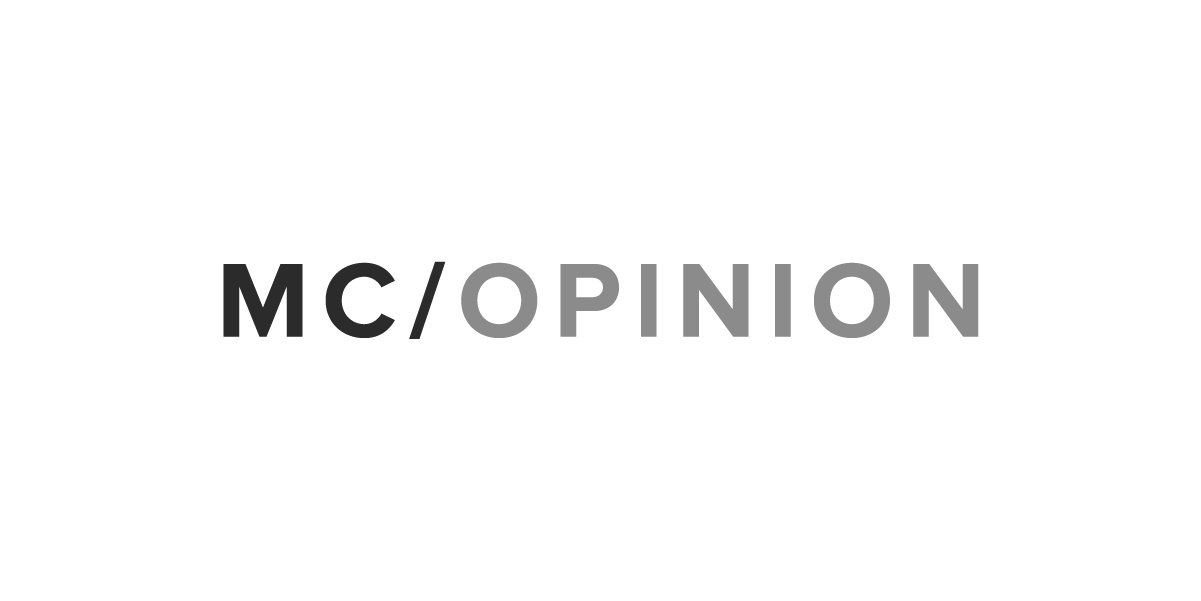 From the standpoint of the widening national debate on drug pricing issues, 2017 was a watershed year. Among the most significant developments was the pharmaceutical industry's massive, successful effort to redirect the discussion and subsequent congressional scrutiny away from themselves, and towards the shadowy pharmacy benefit managers — middlemen who, for years, have operated out of sight, reaping billions, gouging consumers, and deceiving lawmakers.
While there is nothing unusual in Washington advocacy or politics about the time-honored tactic of pointing the finger elsewhere while facing questions about one's own actions, Pharma's effort has had an ancillary pro-consumer benefit of shining new light on the drug distribution chain itself. While the drug industry surely remains on lawmakers' and regulators' radar, the byzantine distribution chain and the myriad of players along it now have their own questions to answer.
In 2018, no player along the drug distribution chain faces a bigger challenge validating their legitimacy and value proposition than PBMs, who have quietly and patiently transformed themselves into a classic oligopoly. CVS Caremark, Express Scripts and Optum Rx — the nation's three largest PBMs — now control more than 80 percent of prescriptions dispensed in America. For seniors living in the nation's long-term care facilities, and served by LTC pharmacies, this percentage jumps to more than 90 percent.
LTC pharmacies, a distinct subset within the pharmacy community, serve a specialized population of elderly patients in skilled nursing centers, assisted living and other residential settings. The typical patient suffers from multiple chronic conditions, significant impairments in daily living activities, mild to moderate dementia, and takes 8-9 prescription medications daily — making drug prices and access to needed medications an essential variable in maintaining vulnerable seniors' well-being.
Indeed, more than 60 percent of hospital readmissions from nursing centers involve medication issues. Effective oversight and ready access to medications as part of a patient's clinical care is the single most important factor in reducing hospital readmissions and associated costs. PBM consolidation and drug market manipulation is detrimental to an already precarious LTC pharmacy balancing act caused by far greater federal and state regulatory compliance compared to more familiar retail pharmacies.
The anti-competitive environment and preponderance of new PBM "pharmacy fees," "payment adjustments," and other clawbacks imposed on LTC pharmacies have accelerated dramatically in just the past few years, rightfully drawing fresh attention from the Centers for Medicare & Medicaid Services. In late November 2017, the new CMS Parts C and D Proposed Rule for the first time stipulates the agency may, in fact, have the authority to exercise oversight over PBMs' anti-competitive practices.
Now reeling due to nothing more than the light of objective public scrutiny, PBMs are now desperately attempting to hide behind the so called "non-interference clause" to sustain and systematize their anti-competitive LTC pharmacy price-gouging. While the clause is rightly a linchpin of the free-market basis for Medicare Part D, Congress never intended it to be misconstrued to undermine or supersede the free market itself. The Senior Care Pharmacy Coalition, in its own new comments to CMS, has and will continue to make the policy case that PBM "pharmacy fee" abuses are incontrovertible, and that the agency — as well as Congress — indeed have the legal authority to act against them.
PBMs' biggest crisis, though, is not public relations — it is one of basic operational policy. Any 21st Century business model premised upon hiding facts from consumers and claiming it's their right to make secret deals behind closed doors is, and should be, a target for federal reform. Transparency in the marketplace, in government and within our society at-large is a potent, immutable force for positive change. Finally, PBMs — like other links in the supply chain — must justify their existence to the consumers who depend upon them, and to the taxpayers who fund Medicare.
Alan Rosenbloom is President & CEO of the Senior Care Pharmacy Coalition.
Morning Consult welcomes op-ed submissions on policy, politics and business strategy in our coverage areas. Updated submission guidelines can be found here.