Digital Platforms and Moral Blind Spots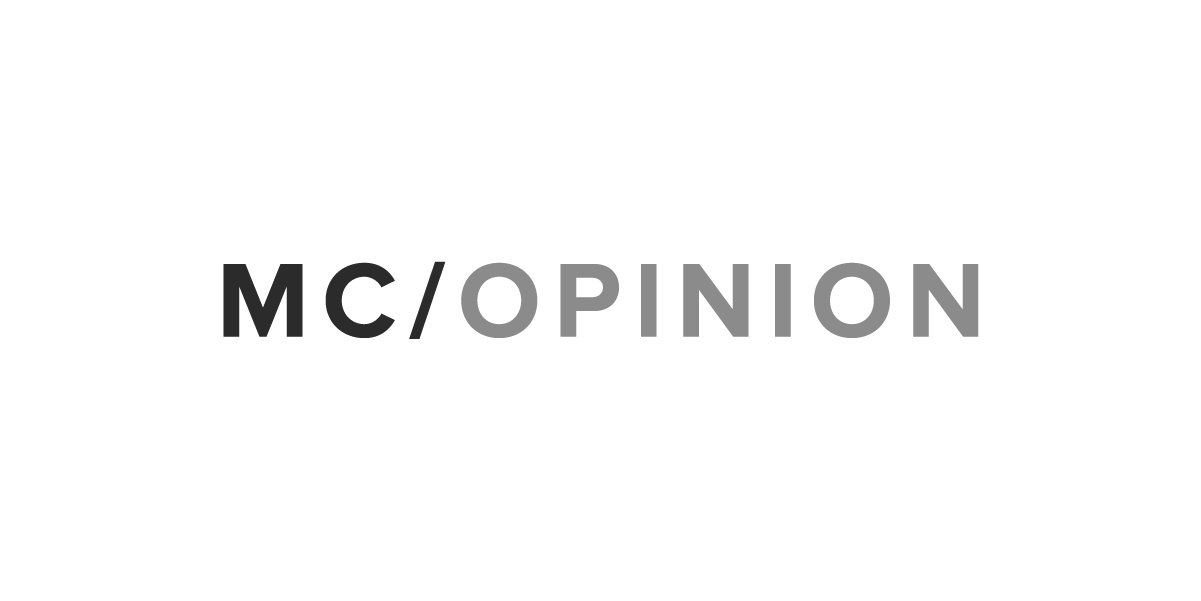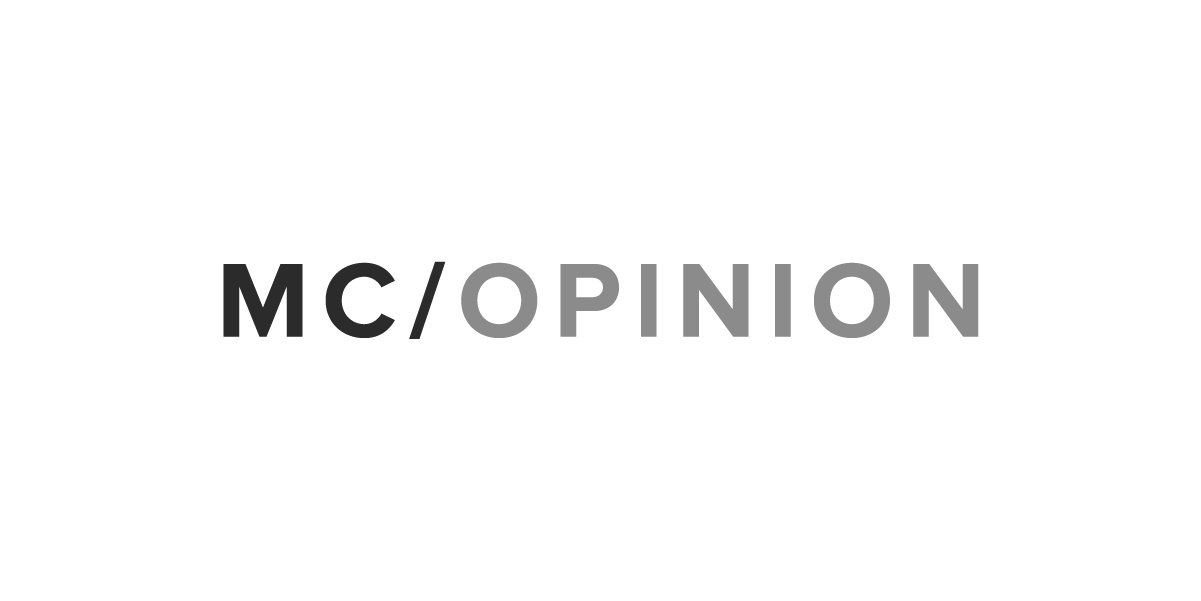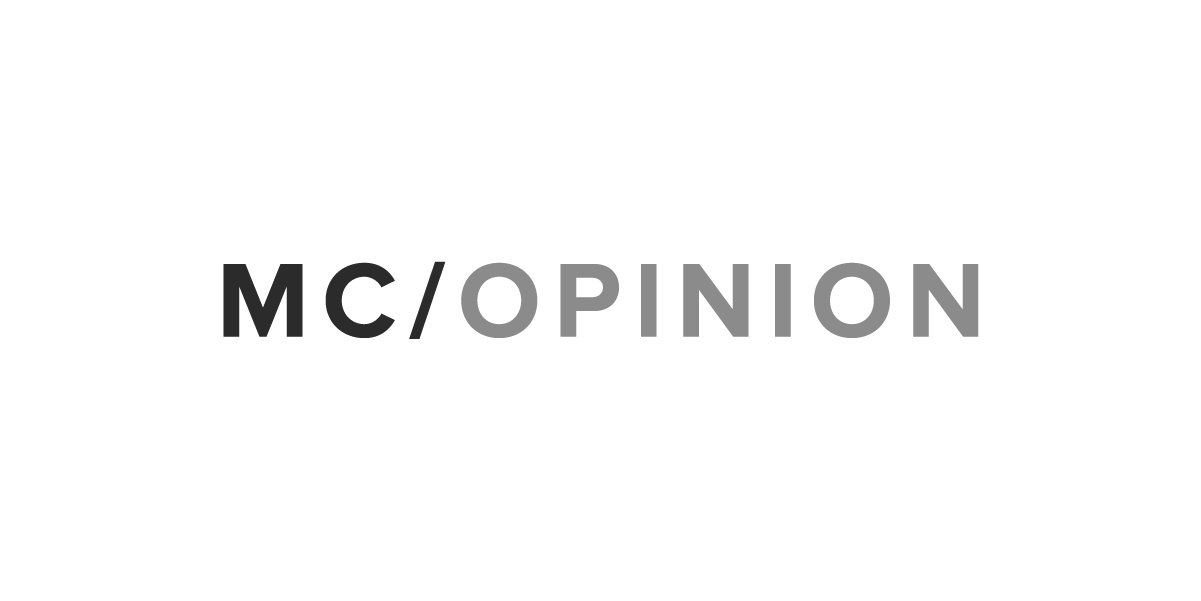 As someone who has lived and worked in Silicon Valley, I have long believed that the secret sauce of the tech industry is curiosity. This drive to explore the limits of the achievable has led to countless breakthroughs and has helped us find solutions to some of society's biggest problems.
In disrupting the status quo, however, digital platforms have tested, and sometimes even eroded, the public trust. Recent headlines provide fresh evidence of the fallout: Facebook is under scrutiny for enabling Russian interference in the 2016 elections; Google continues to face criticism for allowing criminal elements to flourish on its platform; and, Congress is getting so fed up with bad actors like Backpage that it may amend federal law to target alleged wide-scale child sex trafficking on the site.
While these digital entrants are relatively new, the ethical challenges they force our society to confront are not. When human cloning emerged as a realistic possibility, the United Nations called on the world to ban its practice when it was contrary to human dignity. Technology constantly makes us consider the difference between what we can do versus what we should do, what is achievable versus what is appropriate.
This distinction is playing out in the case of mainstream digital platforms and the anonymous Dark Web. In its research, Digital Citizens Alliance has observed, alarmingly, how these two universes are blurring together. Once contained to the recesses of the internet, stolen credit card information, drugs, pirated movies and TV shows, even escorts have been marketed and sold on popular digital platforms.
And after DCA found that 1 in 3 pirate websites exposed consumers to malware, over half of state attorneys general and the Federal Trade Commission warned consumers about the risks these websites posed.
It shouldn't go unsaid that these issues are hard. Digital platforms are not the only ones grappling with them — society as a whole is as well. The problem is not that they arise, but what the digital platforms do about them. And it comes as these immensely powerful platforms are at a crossroads, with policymakers wary of recent attempts to put the company bottom line ahead of public interest.
Case in point: Google's opposition to the Stop Enabling Sex Traffickers Act, and its seeming support for Backpage, which prosecutors and policymakers regard as an online clearinghouse for underage sex trafficking. The bill was written to intentionally target those who traffic children, yet Google's stance made it appear that the company cared more about a remote risk to its business than the safety and protection of children. Consumer Watchdog outlined how Google financed an array of legal experts to block efforts to challenge Backpage, quoting the mother of a trafficked teenager that "Google is using its billions to prevent families like ours from holding websites like Backpage accountable."
Americans are noticing. In polling conducted earlier this year, 64 percent of Americans said that their trust in digital platforms has dropped in the last year. And 75 percent said that the platforms need to do more to keep the internet safe.
Fortunately, the industry can demonstrate they take these issues seriously by collaborating together to solve them. Digital Citizens outlined in a recent report how the digital platforms industry could work to identify bad actors and refuse to include their content on their platforms.
This neighborhood watch framework has been successful in the past. A decade ago, Google, to its credit, spearheaded the stopbadware.org initiative to identify websites with malware and warn consumers. While this approach would have technical challenges, when has that stopped tech companies from trying?
If digital platforms don't act, they risk a further drain on their credibility, one damaging threat after another, from fake news to sex trafficking to terrorism online. These issues should be a wake-up call to digital platforms: If you don't start acting to address the potential negative impact of your creations, others will do it for you.

Tom Galvin is the executive director of the Digital Citizens Alliance, a consumer-focused group raising awareness about online safety issues.
Morning Consult welcomes op-ed submissions on policy, politics and business strategy in our coverage areas. Updated submission guidelines can be found here.