Don't Be Fooled — GOP Tax Plan Won't Help Working Families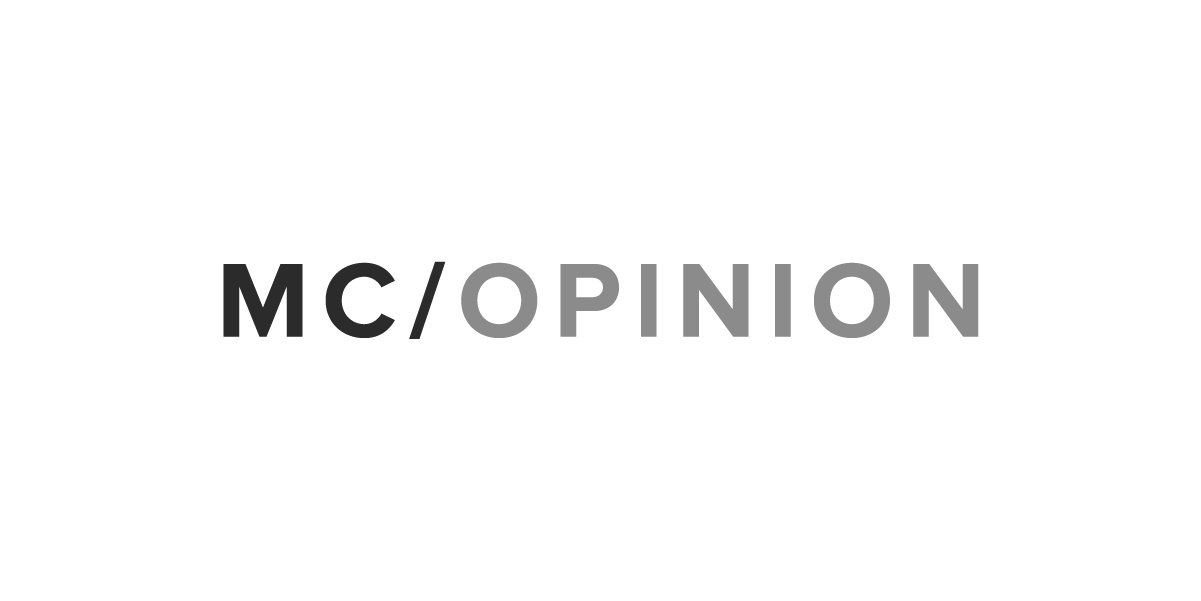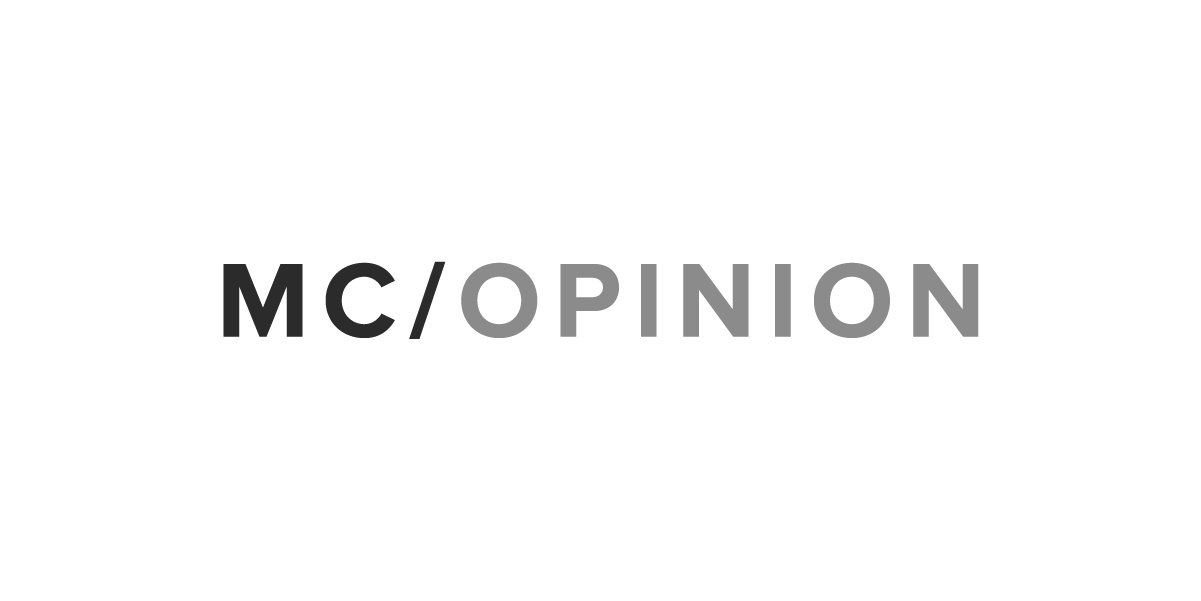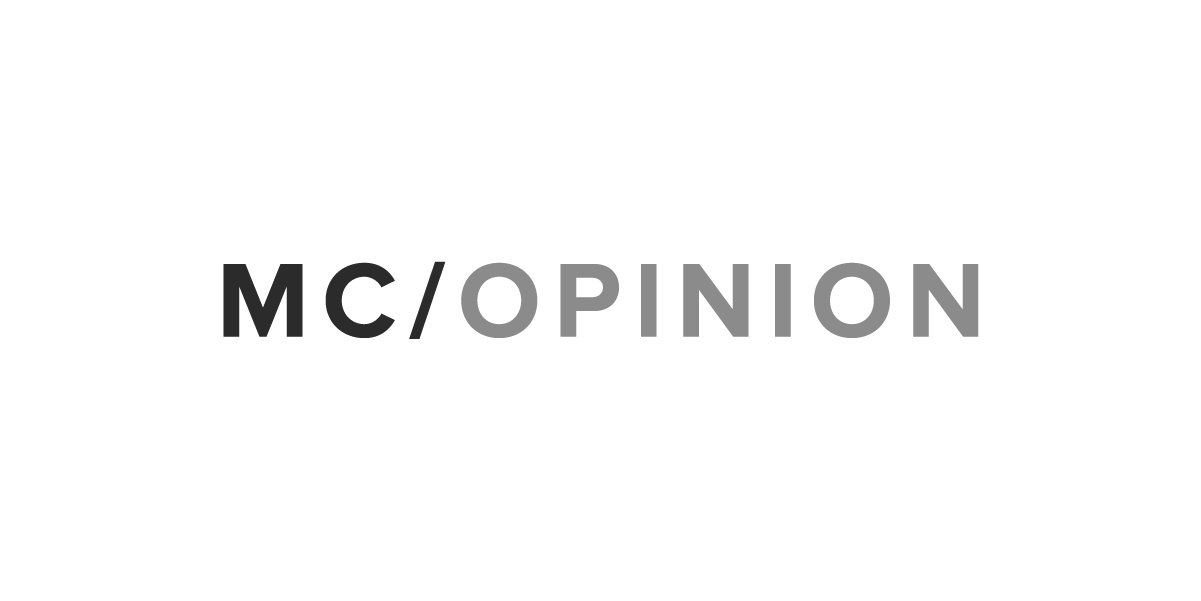 President Donald Trump ran on the promise that he would be a different kind of Republican – a champion of the working class who would stand up to Wall Street and "drain the swamp." Yet last week, the Senate voted to pass a typical Republican budget resolution that includes the same failed proposals we have seen for decades.
Any day now, the House is expected to do the same. Their plan is to gut programs that lift working people in favor of tax cuts for the wealthiest individuals and corporations. The swamp lives.
No matter how much the administration and congressional leaders insist their tax plan is for all of us, it isn't. It would be bad — even devastating — for low- and middle-income families and for our economy. According to the nonpartisan Tax Policy Center, 80 percent of the proposed tax cuts would go to the richest 1 percent of Americans. Meanwhile, a quarter of Americans would actually owe more taxes as the plan eliminates most itemized deductions.  
Of course, the only way to afford such an egregious payout is to cut programs that boost our economy and provide much-needed assistance to struggling families – Medicaid, disaster assistance, food stamps and Head Start would all suffer drastic reductions under this plan. And that's just for now. Over time, the Trump tax plan would explode the deficit and starve the government of the resources it needs to meet its most basic obligations, like Medicare, Social Security and other programs Americans count on.
To disguise that, we're seeing a very clever sales job from the Trump administration and congressional supporters. They are cherry-picking facts and glossing over the plan's long-term implications to make it palatable to the public.
It won't work. They may say that there are pieces of this tax plan meant to help working families, but those pieces don't go far enough. For example, the Child Tax Credit proposal won't help the families most in need or low-income parents. In fact, it is weak and could actually harm single parents.
Although members of the Trump administration are claiming the proposal will help families with the cost of child care, we know better: Families across the country are paying thousands of dollars in child care expenses every month and they need more help than just a tax credit. We can't turn a blind eye to the fact that the Child Tax Credit proposal is part of a broader package that causes real harm to families and our economy.
We won't be fooled. It doesn't matter how many times the administration touts this plan as a boon for the middle class. At the end of the day, it would let Wall Street executives, real estate tycoons and our country's wealthiest further line their pockets, with families footing the bill for years to come.
Just as people understood that repeal and replace would hurt us, they understand who this tax plan is designed to support and who it will punish. And just as we didn't stand by as Congress and the White House took away our health care, we won't stand by and let them slash funding for essential programs so the wealthy and privileged can get another tax break.
I've been an organizer throughout my adult life, and I've never seen the kind of grassroots activism we're seeing today. It's real, it's organic, and it's led by everyday moms and families who are offended by the values that drive this administration and this Congress.
That's why, since the Trump administration took office, moms have pushed back against every attack on our health care, our kids' education and our immigrant communities. We've made calls, sent emails, signed petitions, participated in town halls and come to legislators' offices to protest policies that are bad for our children, our families and our economy.
We won't stop now. Working families want a tax plan that boosts the middle class and our economy — that gets children and families out of poverty — that strengthens and preserves programs that lift our country's most vulnerable — that provides real relief to those who need it most.
Families have nothing to gain from the Trump tax proposal, and we will work tirelessly to defeat it. When we say we want to drain the swamp, we mean no more tax breaks for the mega-rich and wealthy corporations that gut our economy. The moms and dads of America won't be fooled.

Kristin Rowe-Finkbeiner is executive director and CEO of MomsRising, a national organization of more than 1 million mothers and their families.
Morning Consult welcomes op-ed submissions on policy, politics and business strategy in our coverage areas. Updated submission guidelines can be found here.