Don't Flatline the Social Security Administration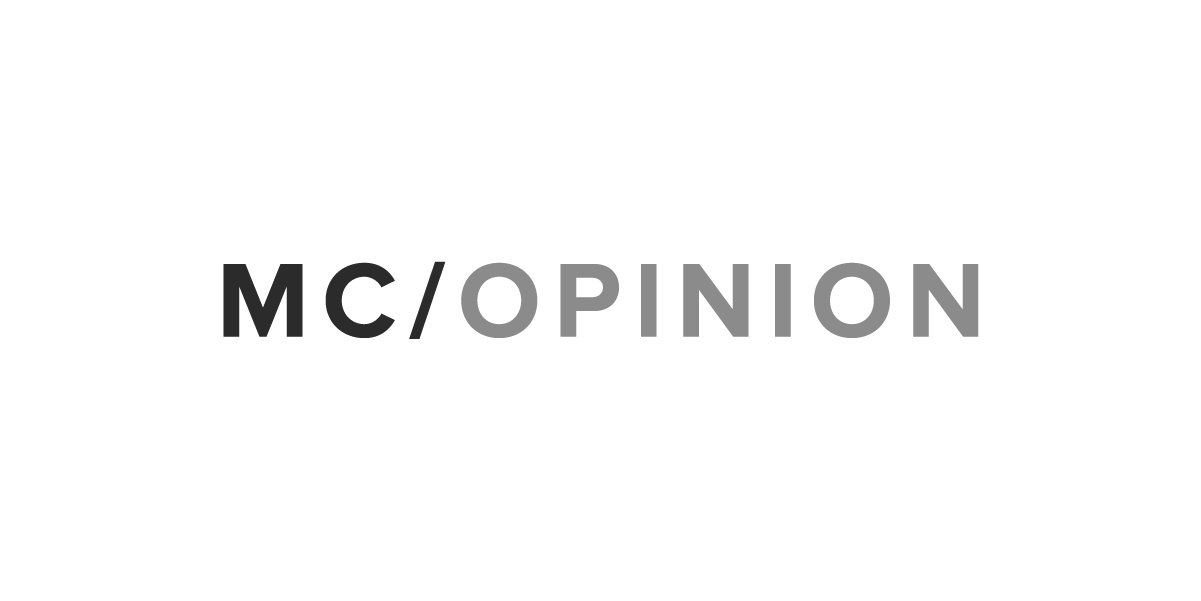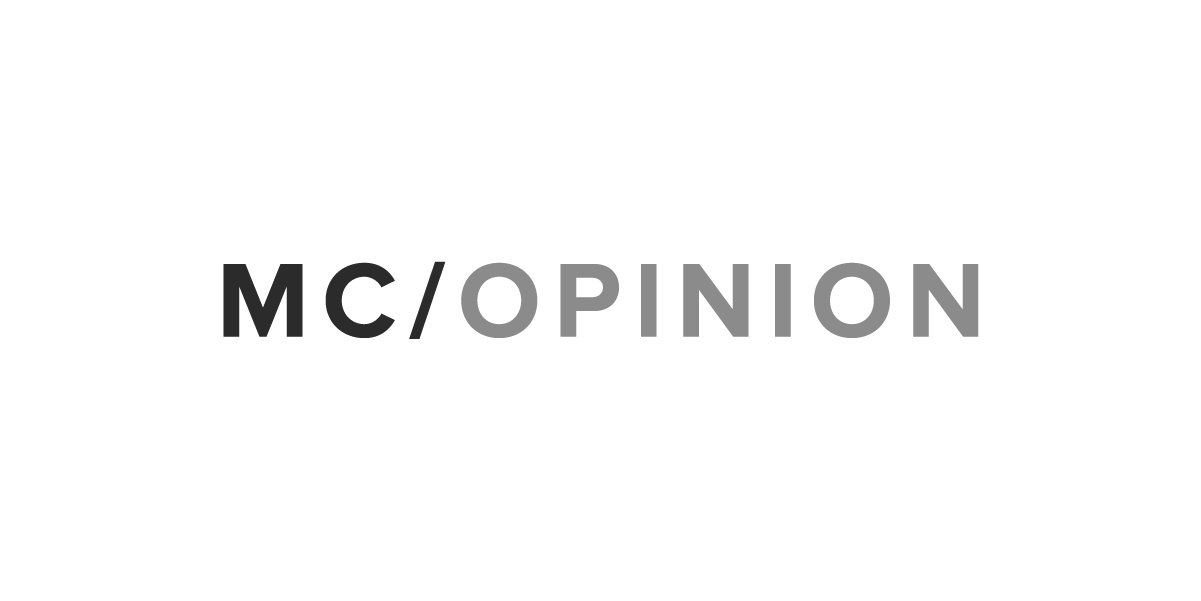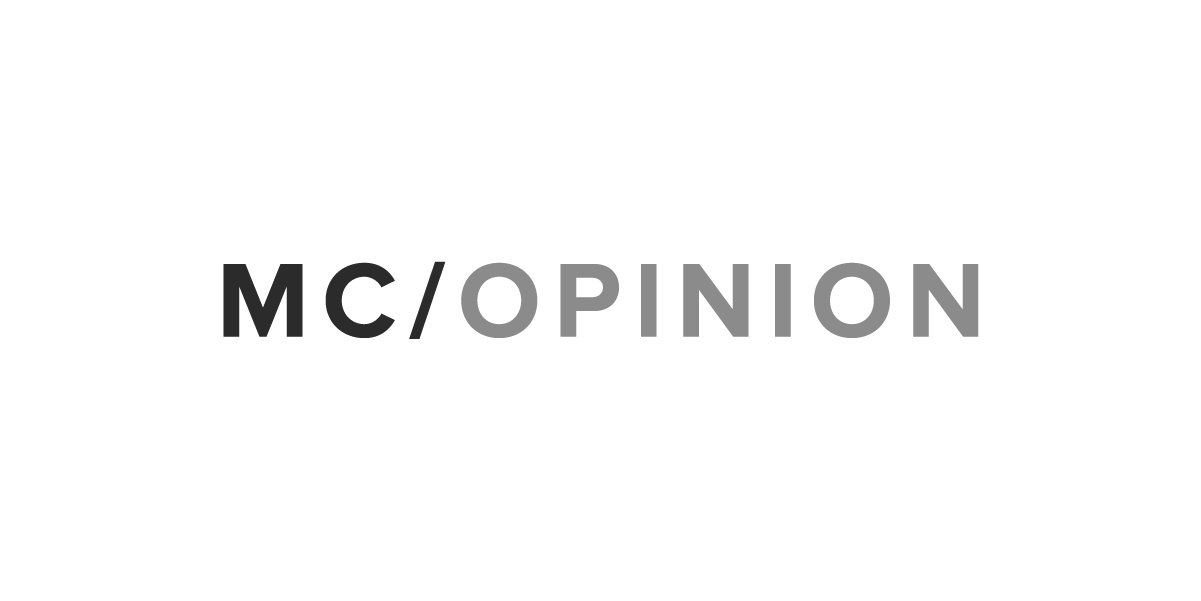 Few federal agencies are embroiled in more disputes and controversies than the Social Security Administration. The programs it oversees are constantly faced with financial challenges and the agency itself hasn't had a Senate-confirmed leader since 2013. And now, having lost faith in the agency, Congress is thinking about cutting its budget.
Legislation approved by the House of Representatives would freeze SSA's operating funds for another year at $12.5 billion, even as the agency's costs are rising, according to the Center on Budget and Policy Priorities. In addition, the Senate Appropriations Committee has proposed an additional $400 million cut for next fiscal year, nearly 4 percent of SSA's operating budget. The center calculates that would bring the total cut since 2010 to 16 percent after adjusting for inflation.
The SSA has plenty of bureaucracy to complain about, but the programs it manages and the taxpayers it serves need the unwavering support of Congress and the White House to ensure the continued viability of these programs in which American workers have invested.
Probably the biggest problem plaguing the SSA isn't the traditional Social Security retirement system. It's the lesser-known Social Security Disability Insurance program. As someone who works with individuals with less obvious or "invisible disabilities," I know it's all too easy to overlook what should in fact be, well, obvious. The problems of the SSDI system should have a higher priority. It was designed to help workers when they encounter an unexpected illness or injury that prevents them from staying on the job, but it has suffered from years of neglect. One tangible and sad result: One million Americans are caught in a lengthy backlog of people waiting to learn if they even qualify to receive SSDI benefits.
SSDI claimants – who are inflicted with everything from progressive diseases like multiple sclerosis to severe mental illnesses – have worked 22 years on average and have already paid for their disability insurance benefits through their payroll taxes. Yet they are frequently forced to wait more than 600 days — up to 900 days in some locations — for an in-person hearing. Considering that most of these individuals have already waited more than 200 days during previous application and reconsideration periods, the total wait time for applicants is now 800-1,100 days.
This level of ineptitude directly harms millions of former workers and their families. Why? Because even when benefits are authorized to be provided, many applicants already will have suffered from worsening health, home foreclosure, bankruptcy and a drawdown in their savings. This is in addition to the skepticism that some endure because they don't "look disabled." Perhaps even more disturbing is the fact that 8,699 people died in fiscal year 2016 and 10,002 people died in fiscal 2017 while waiting for a disability hearing, according to The Washington Post.
Oftentimes invisible to most of us, this suffering is avoidable. To deal with the backlog crisis, the SSA has put forward a plan called CARES, Compassionate and Responsive Service. CARES was unveiled early in 2016 and touted as a way to modernize informational technology systems, improve business processes and hire the staff necessary to work through SSDI's growing backlog.
Despite CARE's implementation, little improvement has been made. In fact, the deadline for eliminating the backlog has been extended – not shortened – again. And all the while, each day that passes without real reform only makes matters worse. In simple terms, the SSA has suffered from nearly a decade of flatlined appropriations. And now, Congress is threatening to slash the agency's budget when it and the citizens it serves are most vulnerable.
Congress must act to protect the millions of Americans who played by the rules, paid into the system, and expect the system to work as it was designed. Starving the government may seem tempting, but it will not make these problems better.
Passing the buck will all-but-seal the fate of our nation's former workers with disabilities, leaving them to suffer even longer, abandoned by their own government.

Wayne Connell is the founder, president and CEO of the Invisible Disabilities Association.
Morning Consult welcomes op-ed submissions on policy, politics and business strategy in our coverage areas. Updated submission guidelines can be found here.