Drug Compounding From a Nurse's Point of View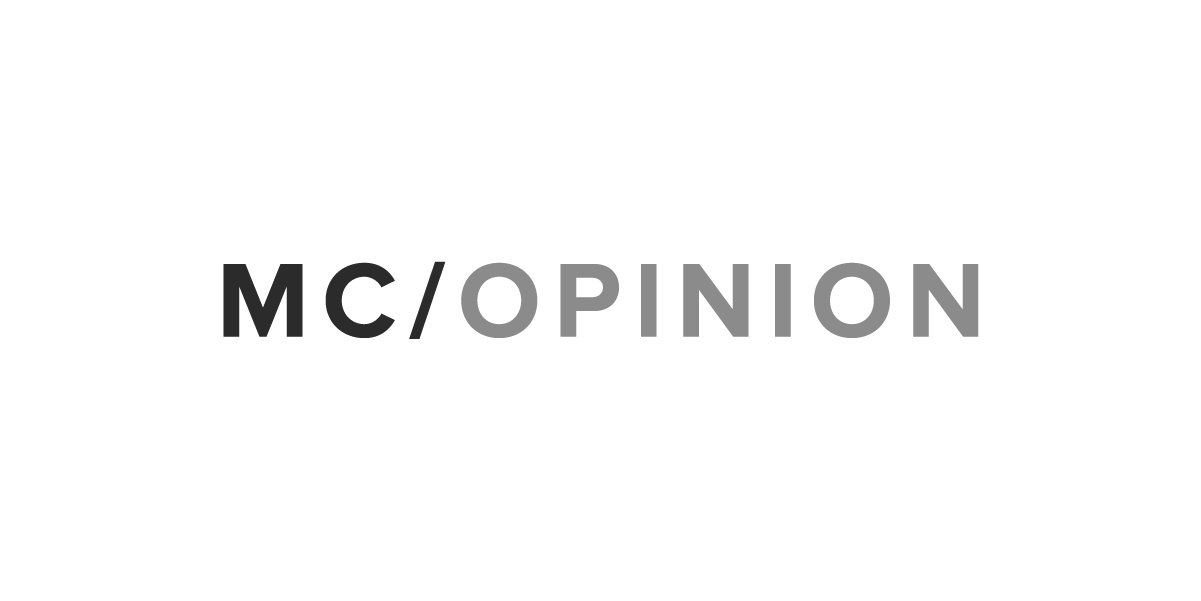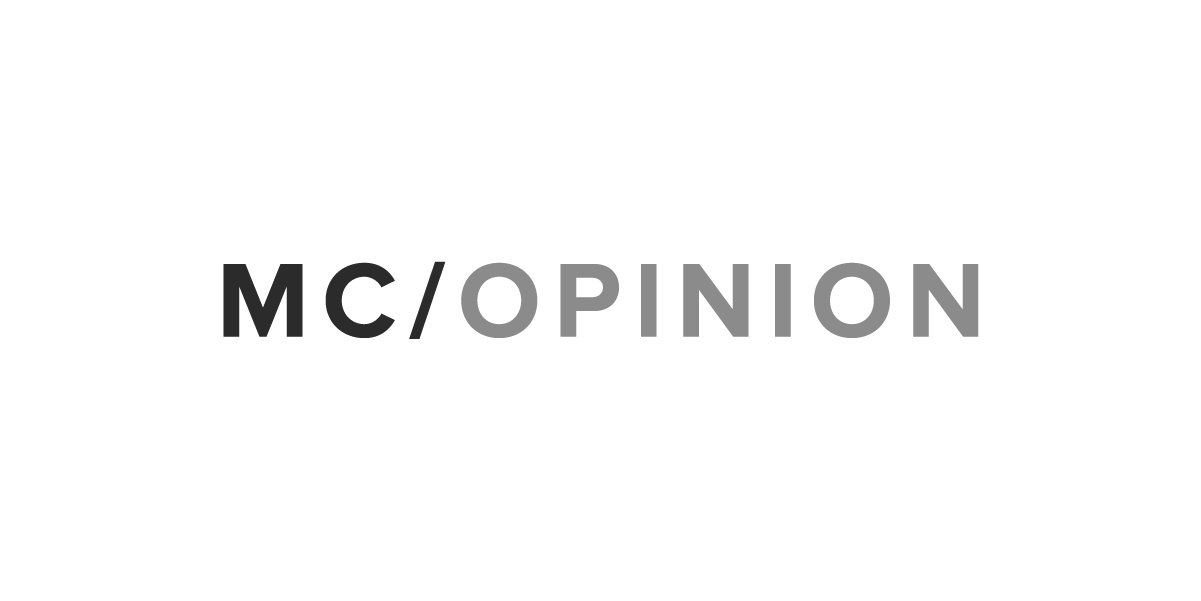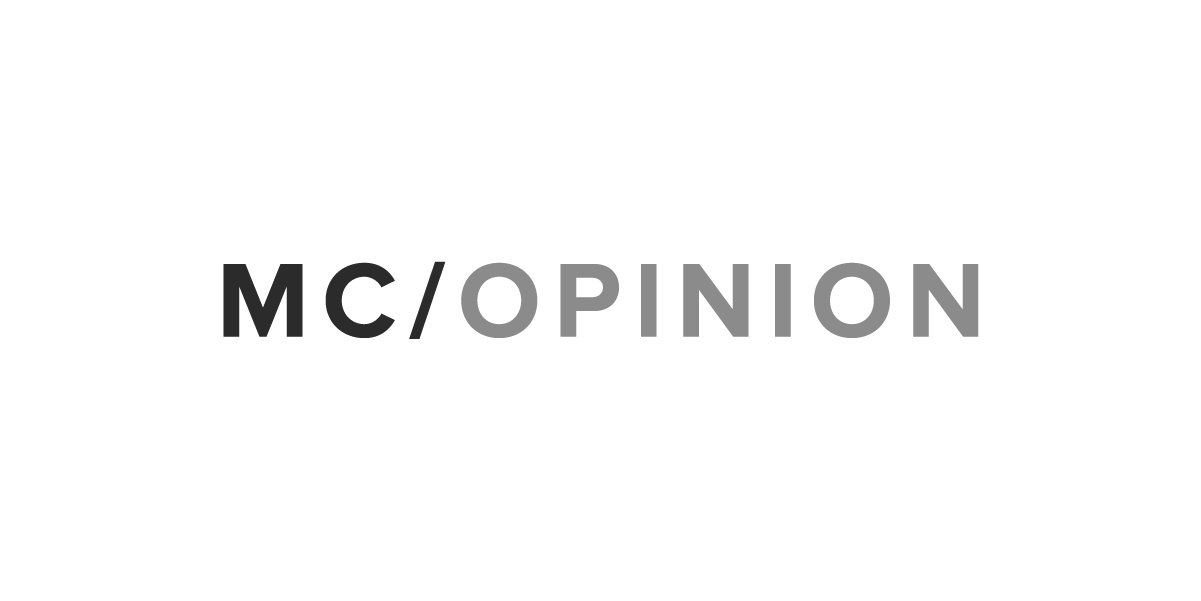 You may not have heard the term "drug compounding" before. But as issues over health care reform heat up, especially related to safe patient care, it's something that deserves more of our attention.
So what is drug compounding? According to the Food and Drug Administration, compounding is a process in which a pharmacist "combines, mixes, or alters ingredients of a drug to create a (new) medication tailored to the needs of an individual patient." Compounding, which can be non-sterile or sterile, is important because the health needs of some patients cannot be met by an FDA-approved drug. For example, an elderly patient might not be able to swallow a drug in pill form and requires a liquid version of the medication.
In theory, drug compounding is a good thing since it gets patients the medicines they need to live better, healthier lives. The problem is that some pharmacies are not only creating one-off, patient-specific compounded medications. Instead they are mass producing drugs without patient-specific prescriptions to reap fat profits in a world where drug prices are increasingly skyrocketing.
The very good reason for not allowing such bulk production is that many compounding pharmacies are not subject to strict process and product testing by the FDA. It has been the job of the federal government to regulate drug manufacturers, but it has been up to the states to oversee pharmacies. However, many states – including Pennsylvania – are not adequately monitoring these entities, and this is bad news for patients. Under-regulation of compounding pharmacies fosters conditions in which new drugs are created in unsafe (and sometimes unsanitary) settings. These shady dealings lead to huge problems and tragic consequences. For example, in 2012, the New England Compounding Center shipped 17,000 vials of a contaminated steroid to 23 states. A resulting meningitis outbreak killed over 70 people and sickened almost 800. Pennsylvania was one of the states affected by the outbreak.
Compounders flouting the law in pursuit of ever-increasing profits are making Americans sicker, not better. A number of compounders across the country have been indicted recently for purposefully creating expensive compound drugs in order to reap bloated reimbursements from government health providers like Medicare, Medicaid and Tricare. These criminals include high-cost, medically unnecessary ingredients in their compound drug formulas to drive up costs and bring in millions in profits. The lack of appropriate regulation of compounding allows compounding pharmacies to market these products, often by entering into shady relationships with doctors who prescribe expensive compound medications in exchange for kickbacks. There have even been stories of illicit compounders providing doctors with pre-written prescription pads to make the process even easier.
For Pennsylvania residents, this is particularly bad news. The state does not track in-state sterile compounders, or out-of-state compounding pharmacies that ship into the state. In addition, the state does not require that adverse events be reported to the state or MedWatch, nor does it require that sterile compounding pharmacies report voluntary recalls to the state or FDA. Pennsylvania does not even request information on the number of sterile products prepared by pharmacies.
These problems were highlighted just last month, when FDA sent a warning letter to ImprimisRx, a compounding facility located in Folcroft, PA, after discovering unsanitary conditions and adulterated products – drug samples having been found to contain "fibrous material consistent with wood."
 Without a doubt, compounded drugs, when produced properly, serve a vital role in our health care system. But a lack of regulatory oversight – both at the federal and state levels – means that patient safety is being compromised. As a registered nurse, I feel this lack of attention is both wrong and worrying – you should too.
Renee Amoore is trained as a registered nurse, with a master's degree in counseling and administration, and founded the Amoore Group, a health care management and consulting firm, in 1995.
Morning Consult welcomes op-ed submissions on policy, politics and business strategy in our coverage areas. Updated submission guidelines can be found here.