Endless Cycle of Continuing Resolutions Keeping Government Technology in the Past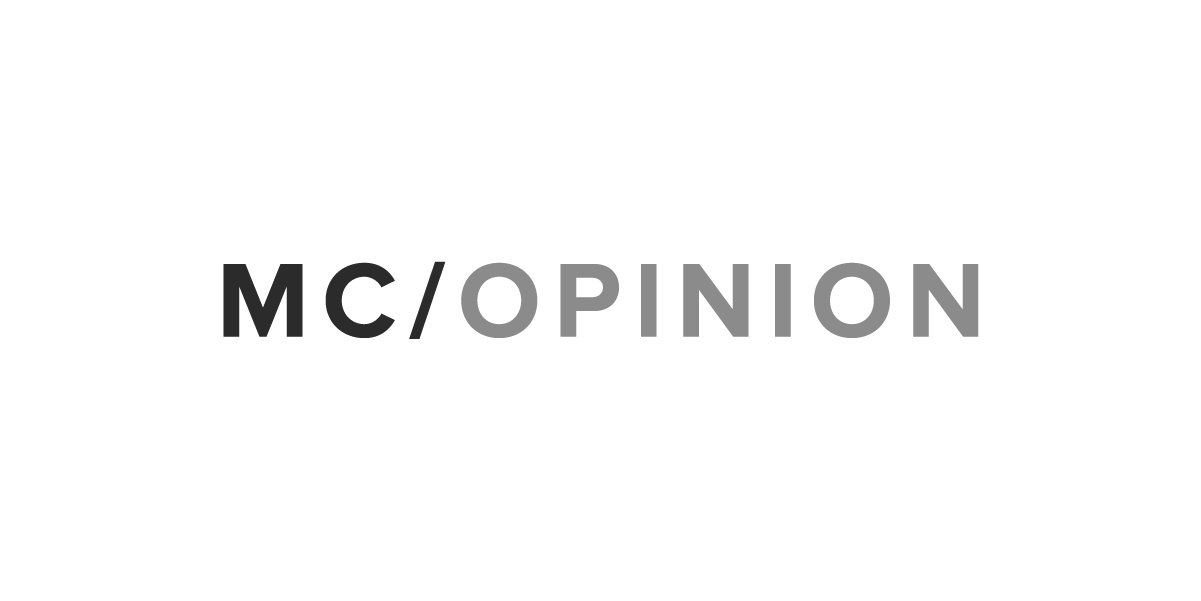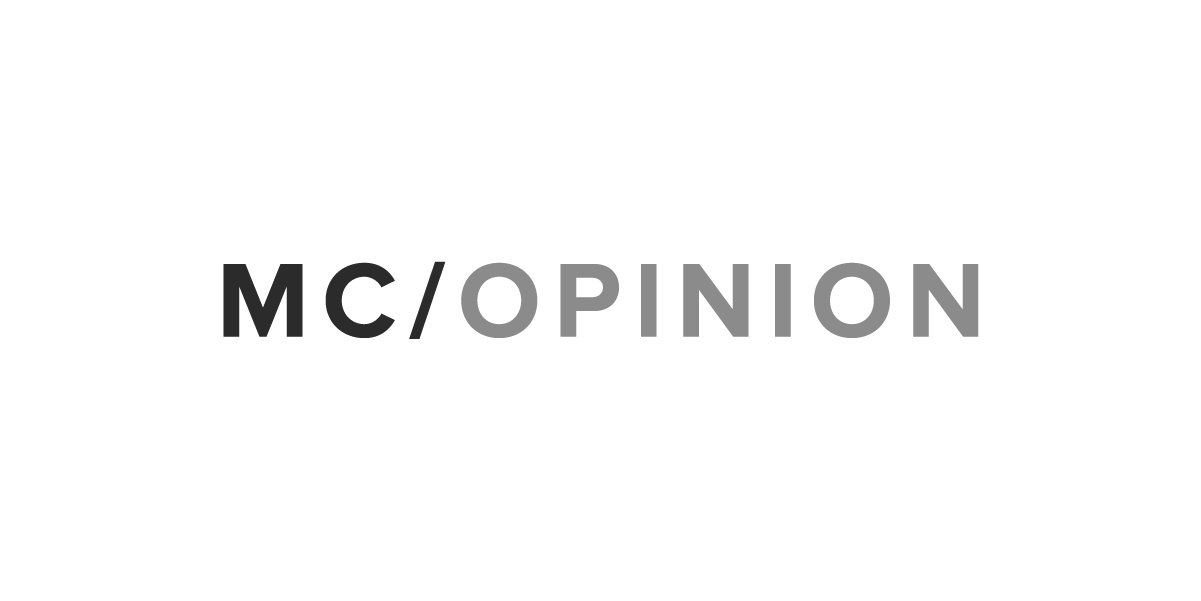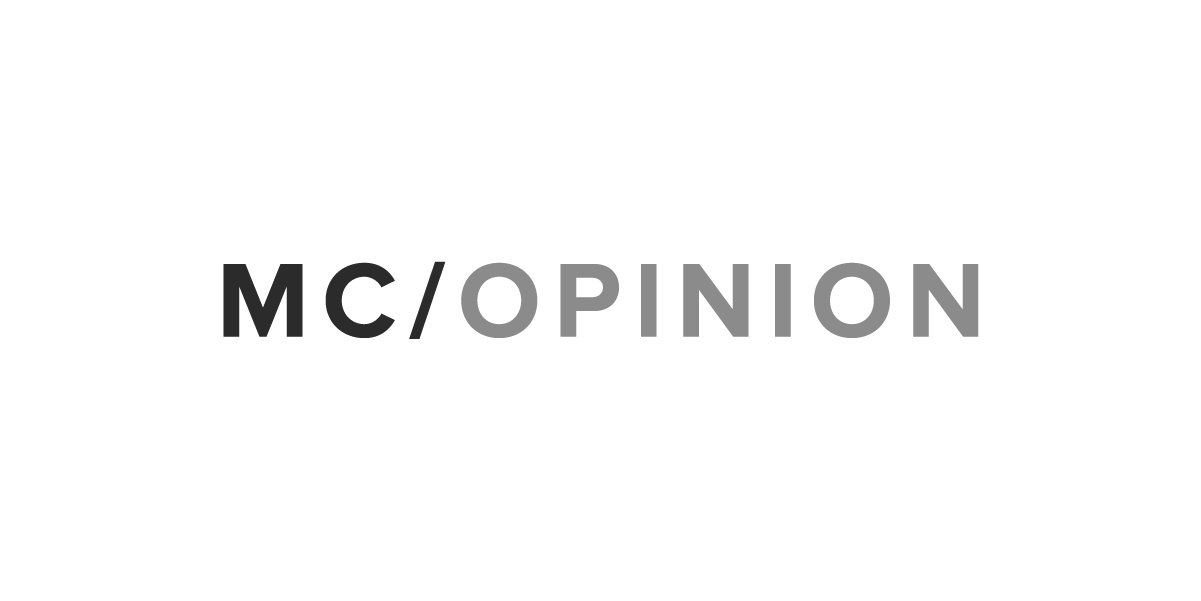 In my conversations with government CIOs and IT leaders, the most common reason they give me for why they can't make investments in new technology is the endless cycle of continuing resolutions (CR) that has been used to fund our government in recent years.
CIOs do not know when or where they will find the money to retire legacy systems and make new investments in critical cybersecurity and cloud solutions. While Congress has passed several key pieces of legislation in the last year to modernize government technology, the most effective guidance that Congress can provide agencies is passing a budget and all appropriations bills before the end of the fiscal year.
On average, CRs have been used about six times per year during the last two decades, according to the Congressional Research Service. This never-ending cycle of CRs can be just as detrimental to governing the American people as a shutdown or fear of a default. In the current fiscal year, Congress has had to pass five different temporary funding measures already, and this has unfortunately become the new norm.
Every time a CR is signed, you can feel a collective sigh of relief in Washington; however, for many agencies, a new crisis starts with every new CR. Multiyear projects like overhauling legacy IT systems are sidelined, and agencies forego hiring top tech workers who have the skills agencies need.
Under CRs, there is less of a focus on long-term priorities, removing the incentive to make long-term plans. Even the best managers who can see a trend on the horizon are unable to chart a course for their agencies. Relying on CRs wipes away much of the planning that goes into the president's budget and the congressional appropriations process, where countless hours debating federal government programs and priorities are wasted when those plans are not implemented.
Last September, following the passage of a CR, Defense Secretary James Mattis sent a letter to the Senate Armed Services Committee stating that the CR would have substantial negative impacts on training, readiness, contracting and personnel – and the Defense Department is hardly the only department impacted by CRs. In 2015, Chris Cummiskey, a former Obama administration appointee at the Department of Homeland Security, told Politico that CRs caused constant disruption and prevented the agency from buying equipment for a $200 million cybersecurity project that would have provided real-time insights about attacks on government websites. It seems like this is a relatively important function that should not have been caught in the middle of funding battles.
CRs also impact the government's ability to negotiate contracts that save taxpayer money. Traditionally, the government can leverage its tremendous purchasing power to save money.  Agencies enter into new contracts or extend their options on existing agreements, making it easier to obtain discounts. This cannot occur under a two-week CR. Instead of locking in reduced rates for long-term projects or buying in bulk, agencies are limited to shorter-term orders that come with higher price tags. This is also extremely inefficient for agencies because they must constantly renew short-term contracts, reducing productivity.
Relying on multiple CRs every year also leads to mismanagement of government resources. As CRs are pushed later and later into the fiscal year, an agency's ability to execute new programs once a budget is signed becomes difficult. When a program is planned and budgeted for 12 months with an anticipated start date of Nov. 1, but a budget is not passed until March of the following year, it means that project must be completed – and the funds expended – in just six months rather than a whole year. This compression of resources leads to waste and mismanagement, increasing the challenges of executing a modernization plan.
Remaining in this constant cycle of CRs puts government CIOs in a straightjacket, keeping them from implementing necessary changes to government technology that will revolutionize the way government interacts with citizens, protects data and improves the lives of every American.
With a new budget season underway, Congress needs to work in a bipartisan manner to pass all appropriations bills in regular order before the end of the fiscal year. If not, government technology will continue to be outdated, and government services will fall behind other developed countries.
Bob Osborn is the federal and public sector chief technology officer of ServiceNow.

Morning Consult welcomes op-ed submissions on policy, politics and business strategy in our coverage areas. Updated submission guidelines can be found here.