For Trump, Enforcing Open Skies Agreement With UAE Critical to Protecting U.S. Workers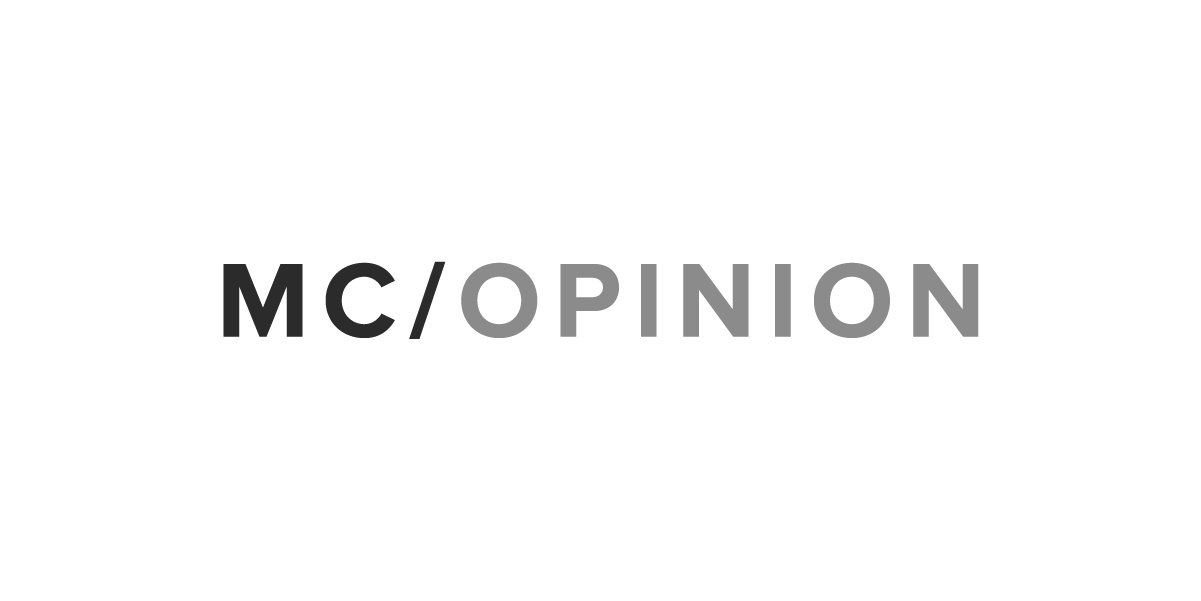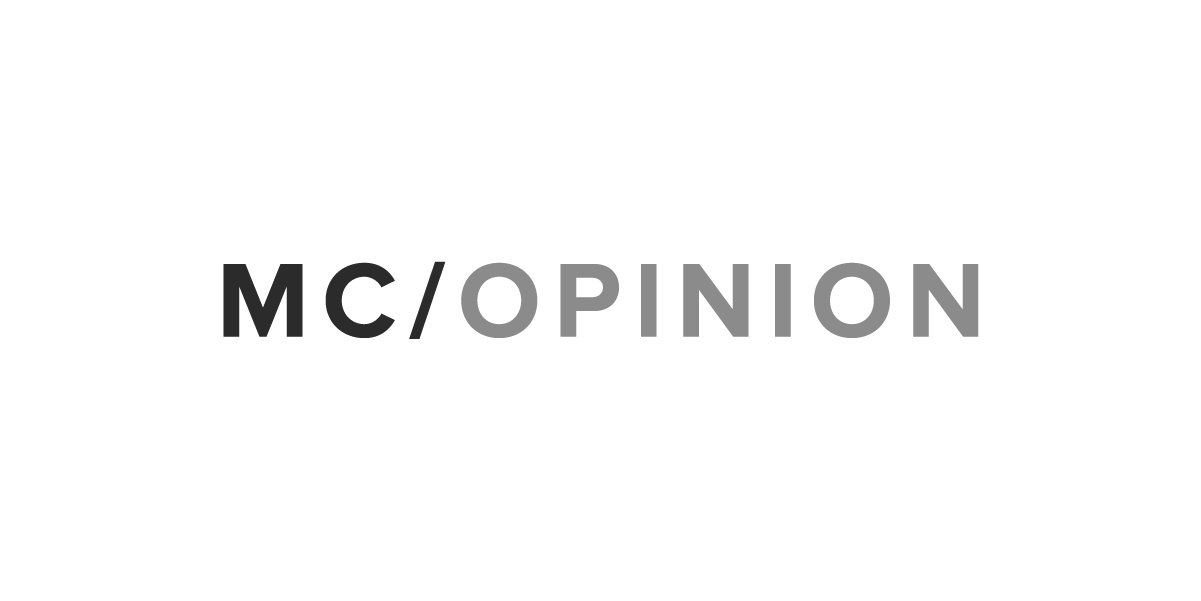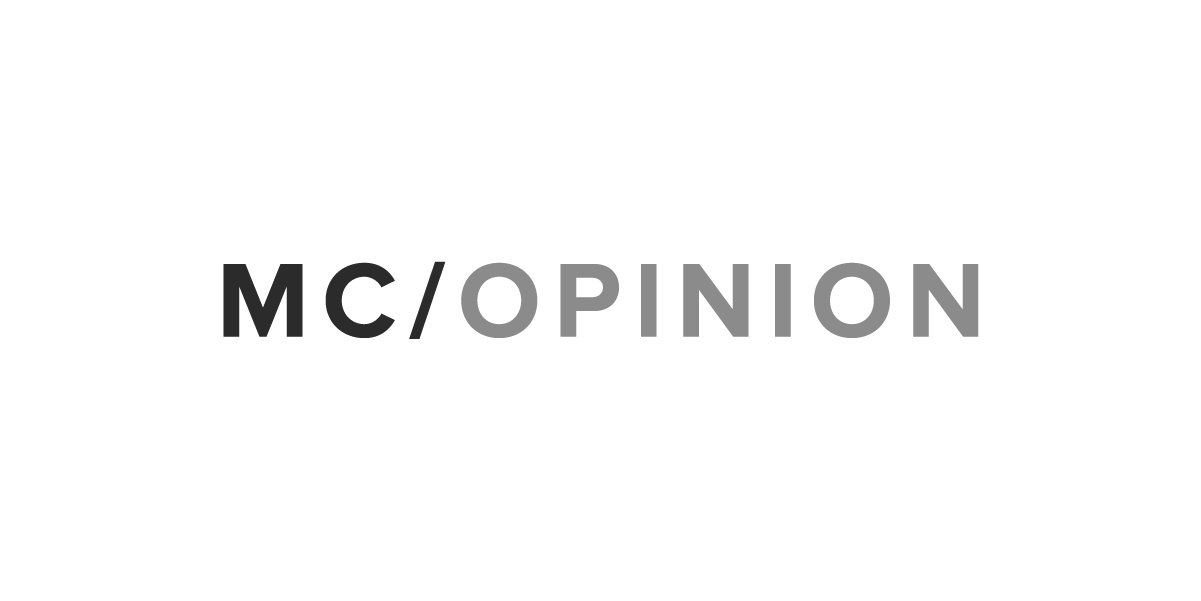 In January, the Trump administration secured one of the most important trade victories for the United States in years. After months of negotiations, officials from the United States and Qatar reached a milestone agreement related to the latter's massive subsidization of its state-owned airline, Qatar Airways. By funneling more than $25 billion to its airline, Qatar repeatedly violated its Open Skies agreement with the United States, a pact that was designed to prevent government interference and promote a fair and open aviation marketplace. In its agreement with the Trump administration, Qatar agreed to engage in transactions on commercial terms, meaning Qatar Airways would no longer be receiving subsidized sweetheart deals from its government owners. This is a major step in Qatar Airways playing by the same rules as all other airlines. Qatar also agreed to not introduce any new "fifth freedom" passenger flights to the United States — routes that would allow Qatar Airways to carry passengers to and from the United States from third-party countries, such as those in Europe.
Despite the historic nature of this agreement, there is another challenge to tackle. Like Qatar, the government of the United Arab Emirates has pumped billions in subsidies into its two state-owned airlines — Emirates and Etihad Airways. And like Qatar, the UAE's actions represent an egregious violation of the country's Open Skies agreement with the United States. But unlike its Mideast neighbor, the UAE has not yet made amends for the damage it has inflicted on the global aviation industry through its subsidized airlines.
That's why it is so important for the Trump administration to reach an agreement with the UAE. There simply isn't another option to hold the UAE accountable. Allowing the subsidization of Emirates and Etihad to continue would wreak more havoc on the aviation industry, especially in the United States. Consider this: Near-limitless Gulf carrier subsidies threaten 1.2 million American jobs that rely on a vibrant aviation industry. American workers from pilots and flight attendants to ground crews and airport employees could lose their jobs unless our government holds these countries accountable.
The agreement with Qatar is a good starting point for negotiations with the UAE. Qatar agreed to unprecedented transparency measures that will ensure Qatar Airways operates on the same level playing field as other global carriers.
The fact is, state subsidies distort free markets and harm competition.
The UAE and its carriers must be held accountable for their subsidy-fueled expansion. Over the years, Emirates and Etihad Airways have used government subsidies to chart new routes, without considering profit or demand. Even if a flight was half-full, these airlines would fly the route, especially if it meant eating into the market share of the competition. Artificially low fares mean Emirates and Etihad Airways can always depend on more subsidies to cover up significant and ongoing losses.
Any agreement with the UAE must also explicitly bar Emirates and Etihad Airways from flying any fifth freedom routes. To truly level the playing field, the U.S. government should demand that Emirates take down its existing fifth freedom routes — the roundtrip flights between Athens, Greece, and Newark, N.J. This route, sustained only through massive subsidies and announced on just the third day of the Trump administration, is one of the most blatant examples of Emirates and its government owners disrespecting the United States' Open Skies agreement with the UAE. The other route that has to go is between Milan, Italy and JFK Airport in New York.
This fight is personal for me. For more than three decades, I've flown thousands of flights around the world, and served alongside outstanding air and ground crews. Allowing these subsidies to continue threatens the future of the U.S. aviation industry and the 15,000 pilots I represent. These are men and women whose jobs rely on the strength and vibrancy of the U.S. aviation industry. President Donald Trump pledged to defend American workers from foreign trade cheaters. This is an opportunity to do just that. We've already seen foreign subsidies destroy what were once pillars of the U.S. economy — from the steel industry to shipbuilding. We cannot let the same happen to our aviation industry.
The Trump administration's agreement with Qatar sends a strong signal that it recognizes that Open Skies violations are unacceptable. That same principle should be applied to the UAE. For years, the Obama administration failed to take action and hold this trade-cheating country accountable. Enforcing our agreement with UAE is a clear and compelling way for Trump to stand up for American workers.

Captain Daniel F. Carey is president of the Allied Pilots Association.
Morning Consult welcomes op-ed submissions on policy, politics and business strategy in our coverage areas. Updated submission guidelines can be found here.