EPA Shouldn't Hide Truth About Business Support for Clean Energy, Cutting Carbon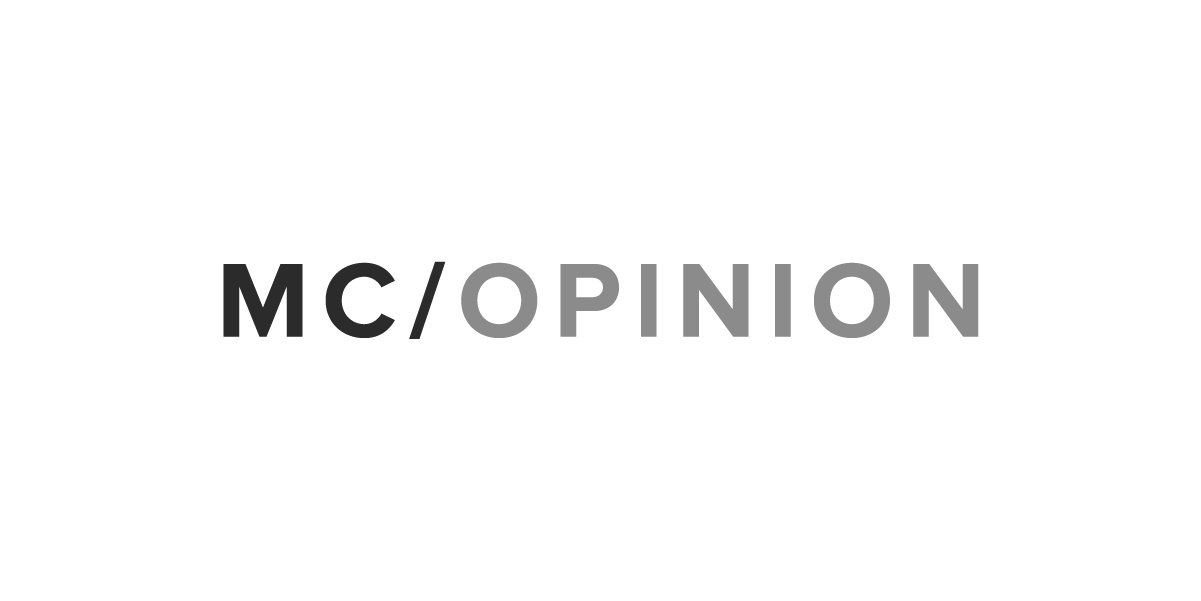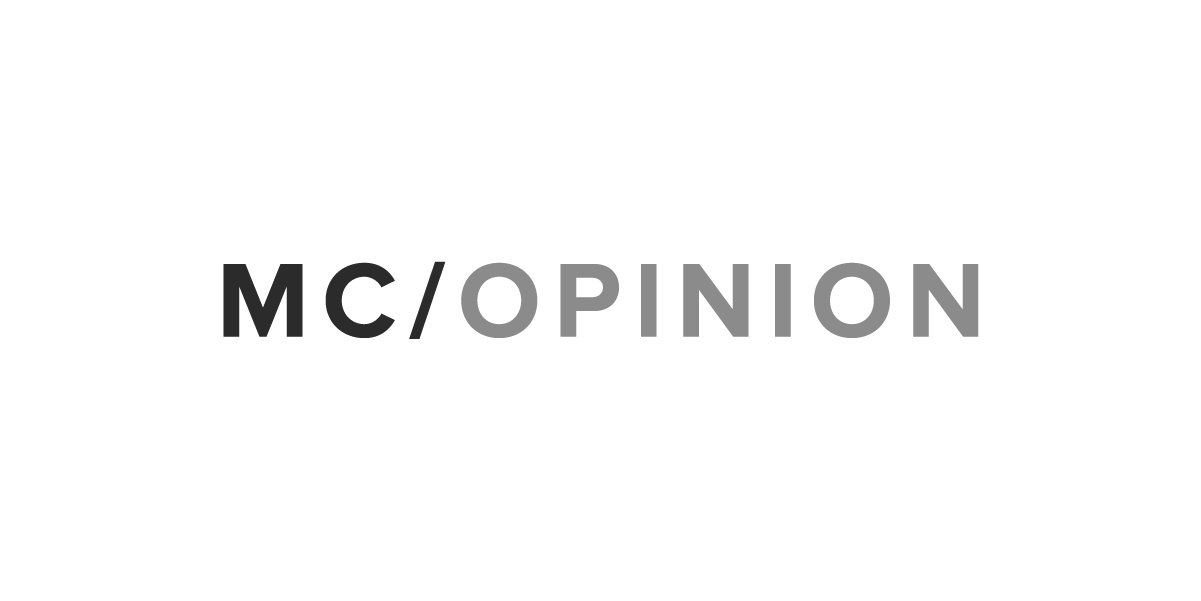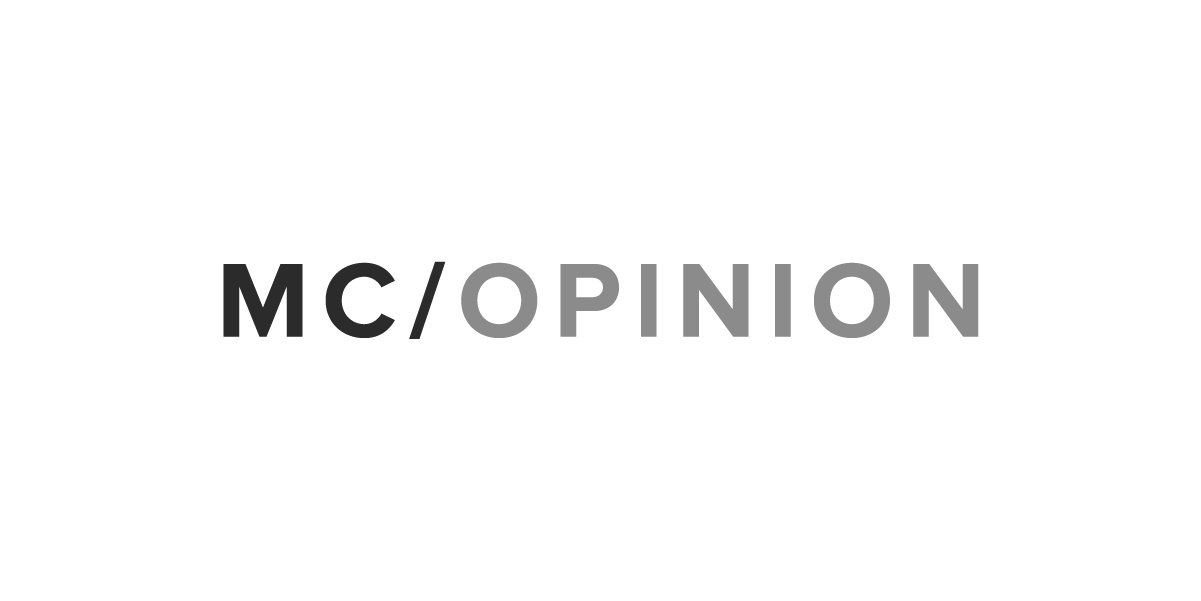 The Environmental Protection Agency's first and only hearing on repealing the Clean Power Plan continues today — possibly the last chance to defend the innovative program put in place to provide states and businesses certainty as we reduce carbon pollution, protect our environment and increase clean energy — back when the EPA cared about such things.
But while the Trump administration and EPA chief Scott Pruitt make their case that limiting carbon pollution from existing power plants will hurt our economy, they can't hide from the truth.
They say it will decrease job growth. But clean energy jobs are growing faster than the overall economy.
They say businesses don't like the plan. But hundreds of companies ranging from small solar installers in Iowa to multinational corporations beg to differ.
And if these claims were true, the EPA might've been more forthcoming when planning this week's hearing. But they weren't.
Instead, the EPA is holding its only hearing the week after Thanksgiving in the not-so-easy-to-get-to-city of Charleston, W.Va. —the epicenter of the nation's coal industry back when coal was king. It's not a coincidence that Charleston (pop. 51,000) is where Donald Trump in May 2016 proclaimed: "We're going to put the miners back to work. We are going to get those mines open. Oh, coal country!"
Just because the EPA is making it easy for coal miners but tough for anybody else to appear in person at its hearing on the future of America's energy industry doesn't mean there isn't widespread support for the Clean Power Plan. To the contrary, just about anybody who cares at all about our economy and our environment – including the majority of Americans — is in favor of the commonsense idea of cutting carbon pollution and increasing clean energy and the jobs that come with it.
That includes business leaders and investors from across the country.
Some evidence:
In connection with the EPA hearing, E2 (Environmental Entrepreneurs) this week will send this letter signed by more than 500 business leaders to the Trump administration and members of Congress voicing their support for the Clean Power Plan. These individuals range from Silicon Valley investors to small business owners located all across the country.
Some of our country's biggest businesses – companies that have nothing to do with energy generation – widely support the Clean Power Plan. In a 2016 court filing, Microsoft, Amazon, Apple and Google explained why: "Delaying action on climate change will be costly in economic and human terms, while accelerating the transition to a low-carbon economy will produce multiple benefits with regard to sustainable economic growth, public health, resilience to natural disasters, and the health of the global environment."
Like Microsoft, Amazon, Apple and Google, other businesses support the Clean Power Plan because they know reducing energy waste and increasing clean energy would create jobs and drive economic growth. By how much? According to E2's analysis, the Clean Power Plan could create as many as 560,000 jobs in solar, wind, energy efficiency and other industries, adding $2 billion to gross domestic product in 2030.
By ignoring the economics and the businesses in support of the Clean Power Plan and by holding their only hearing on repealing it in coal country during the winter holiday season, the Trump administration is hiding from reality and trying to twist the truth.
Business leaders and investors see past the charade. The Trump administration should remember that.

Bob Keefe is executive director of E2 (Environmental Entrepreneurs), a national, nonpartisan group of business owners, investors and others who advocate for policies that are good for the economy and good for the environment and have founded or funded more than 2,500 companies, creating more than 600,000 jobs and collectively controlling about $100 billion in venture and private equity capital.
Morning Consult welcomes op-ed submissions on policy, politics and business strategy in our coverage areas. Updated submission guidelines can be found here.