ESOPs Give Companies a Path to Prosperity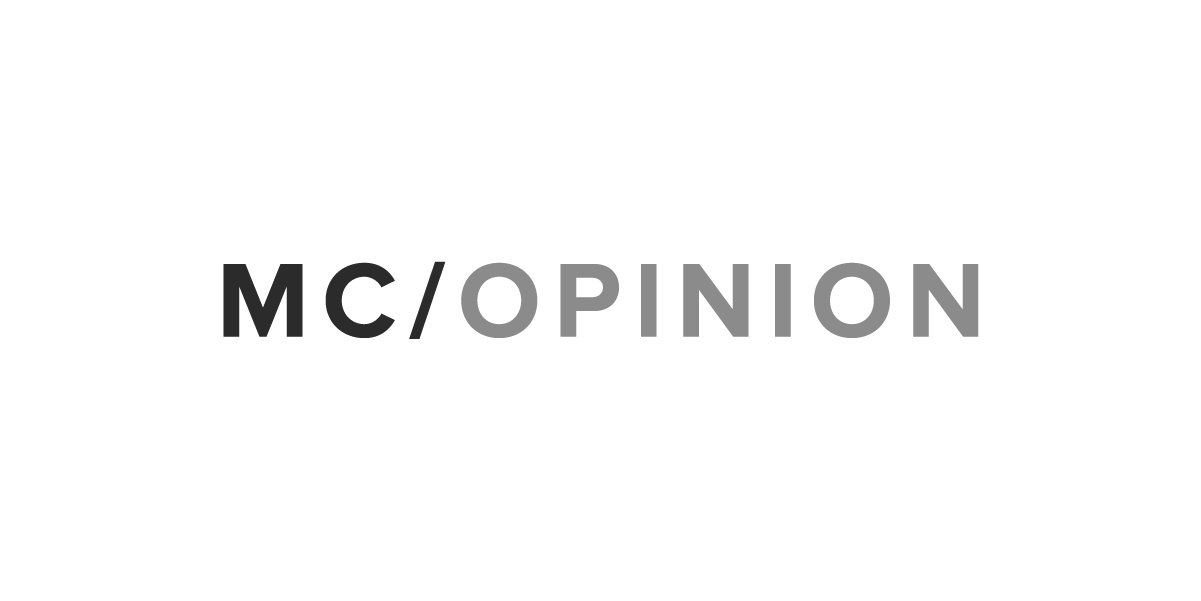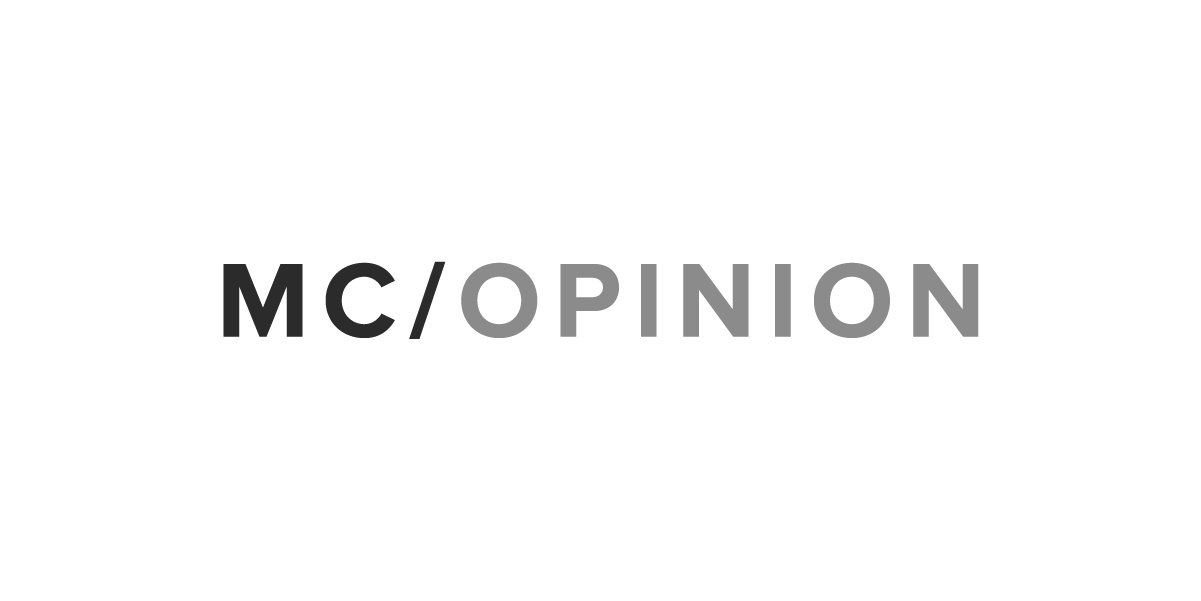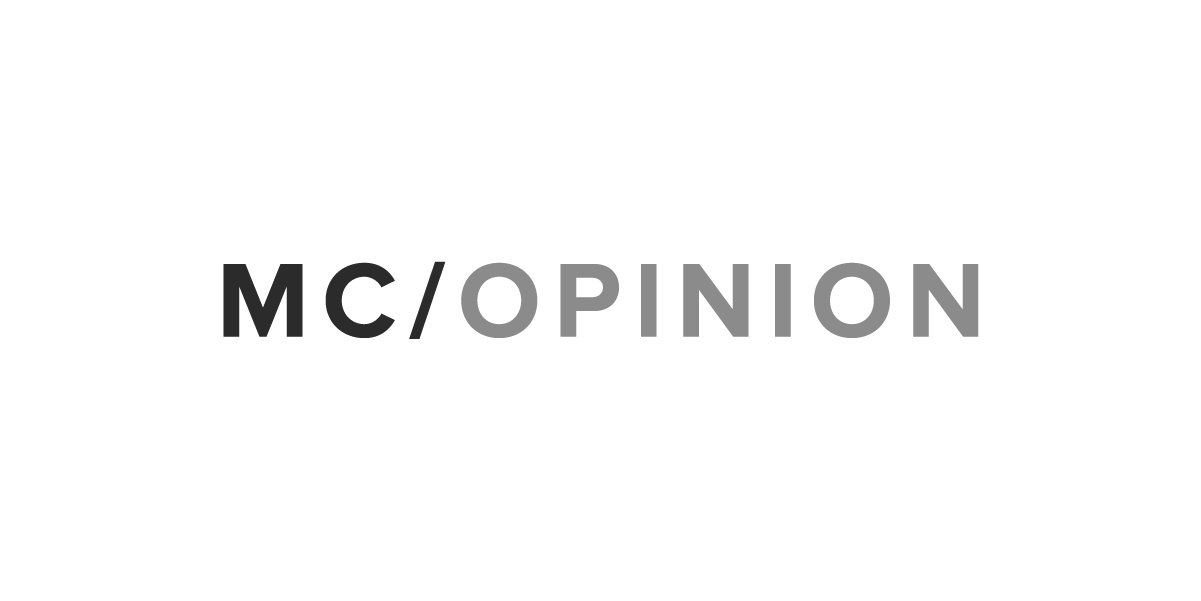 As we move into the heart of this baseball season, we see more and more players swinging for the fences – and as a result, striking out at a record pace. In business too, studies have shown that more often than not, swinging for the big acquisition, while it might get a lot of short-term press, more often than not does not lead to long-term success.
We at Amsted Industries have taken a different approach. Since 1986, we have been owned by our employees through an employee stock ownership plan, and since 1998, organized as an S corporation owned 100 percent by our ESOP. An employee stock ownership plan gives employees shares of the company, which strengthens the business and provides those employees with a reliable source of retirement security. This ensures they feel highly valued and that they have a stake in the overall success of the venture. It's a model of long-term success and one Washington should encourage.
Across the country, these S corporations with ESOPs are steadily progressing toward long-term prosperity. In fact, S ESOP companies continually outperform their peers in employment numbers — even during the Great Recession. They also beat the S&P Total Returns Index in returns on their retirement accounts from 2002 to 2012.
Transitioning to an employee ownership model can empower companies to weather economic downturns and persist over decades — two worthwhile goals that should drive every business. An ESOP-owned company doesn't have to focus on short-term earnings calls and pleasing analysts. It can plan for the long-term. Instead of swinging for the fences and trying to hit home runs, an ESOP company can grow steadily and internally, racking up singles and doubles, not taking risks that are not reasonable.
Since becoming 100 percent employee-owned in 1998, Amsted has positioned itself as a high performing global manufacturer of industrial components. Our economic success has been fueled by our highly engaged workforce – a workforce that has "skin in the game." Giving employees a stake in the game makes them eager to be lifelong learners, open to educational opportunities that make them better at their jobs, and promote employee engagement. In addition, the retirement benefits of ESOPs give employees greater confidence in their own financial outlook – at a time when most retiring Americans do not believe they have adequate resources for their retirement. Lastly, ESOPs allow firms to offer total compensation which is based not only on the fruits of their labor, but also on their status as owners of the capital. This is a competitive advantage in retaining and motivating employees. The bottom line is that the success of a business lies in its employees. Our ESOP has been the key to investing in the people who have written Amsted's success story.
So while we at Amsted haven't swung for the fences, at the end of the day, we do feel that we've hit a home run. But why aren't other businesses taking advantage of the clear benefits of employee ownership?
Fortunately, Congress can incentivize more businesses to adopt ESOPs with the Promotion and Expansion of Private Employee Ownership Act (S.1589 and H.R.2092). This bill will open the pathway to employee ownership for many companies that might otherwise not have been able to pursue it. The bill has overwhelming bipartisan support in both the House and the Senate. This bipartisan, pro-S ESOP legislation is an opportunity for Congress to vastly improve the lives of American workers.
Ask an Amsted Industries employee about the ESOP. He or she will tell you that being on a team that values the long-term and gives ownership to its employees has meant the difference in his or her personal finances and retirement security – and offered job satisfaction. Let's urge Congress to let other American workers know the joys of playing on – and owning a piece of – a winning team.
Stephen R. Smith is president and CEO of Amsted Industries, a global manufacturer of industrial components for the railroad, vehicular, construction, and building sectors which established an ESOP in 1986 and has been 100 percent employee-owned since 1998.
Morning Consult welcomes op-ed submissions on policy, politics and business strategy in our coverage areas. Updated submission guidelines can be found here.