Expand Broadband Access to Jump-Start the Rural Economy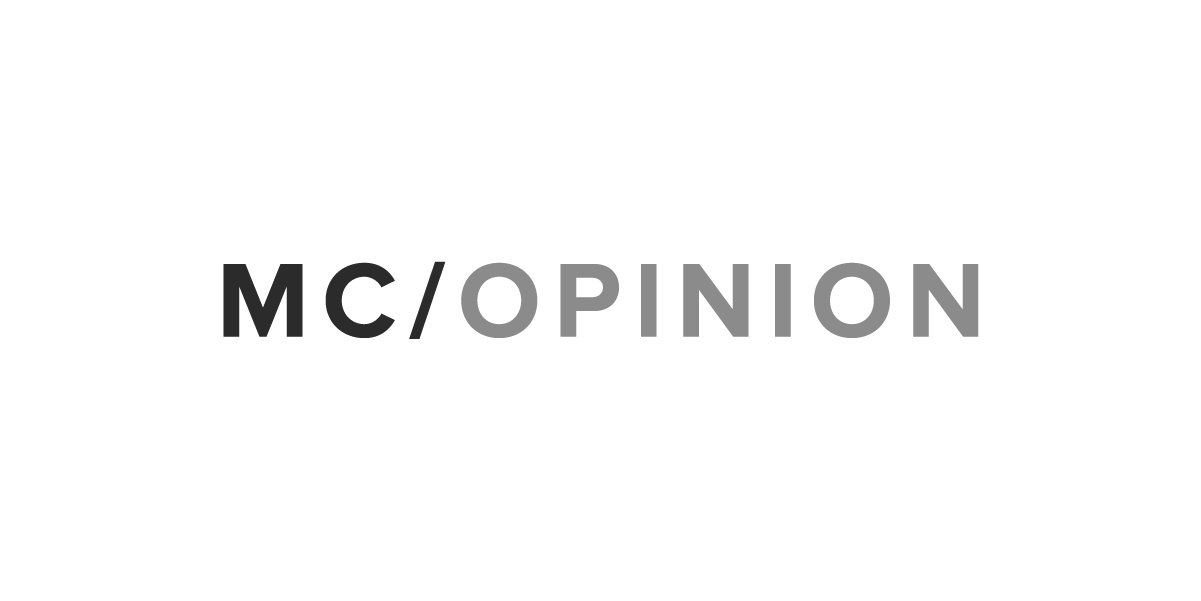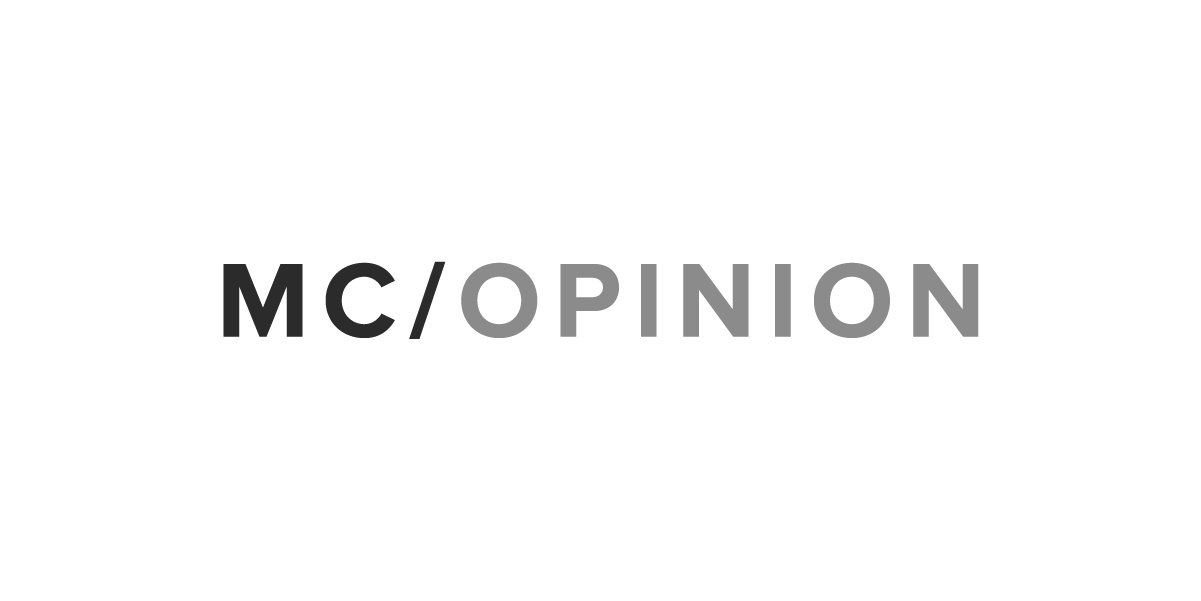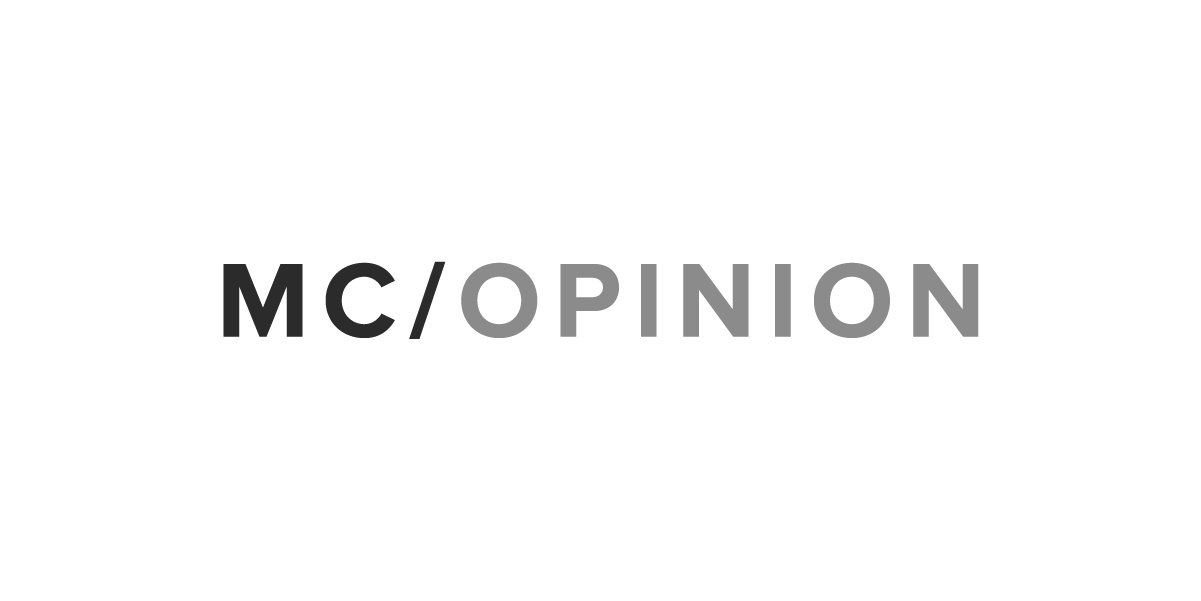 The success of rural America is critical to the wellbeing of our entire nation. Yet the gap between rural and urban America is growing.
According to the U.S. Census Bureau, less than 15 percent of American businesses are located in rural areas and small towns. And data from the Federal Reserve Board shows that bank loans for less than $1 million have dropped by nearly half in rural America since 2005.
A new White House Interagency Task Force on Agriculture and Rural Prosperity provides several recommendations to reverse these trends and jump start the rural economy. Created by President Donald Trump in April, the task force identified expanded access to high speed internet as the key to rural growth. And what's good for rural America benefits the entire country.
America's not-for-profit rural electric cooperatives agree. The Federal Communications Commission estimates that 34 million Americans lack access to high-speed internet. The vast majority of them call rural America home. In the 21st century economy, broadband access plays a critical role in health care, education and access to global markets.
Affordable and reliable power is the engine of economic development. Yet for too long, some parts of rural America have been stuck in low gear. Expanded broadband internet access will begin to close the digital divide and boost rural America.
There are important roles in this endeavor for government and the private sector, in myriad partnerships. For decades, electric cooperatives have enhanced the quality of life throughout rural America. Now, co-ops across the nation are helping reinvigorate rural economies by bringing broadband access to homes and businesses. These partnerships with local telecom companies and others have one element in common: the need for financial backstopping through federal and state grants and loans.
Roughly 90 electric co-ops are deploying broadband in their service territories. This connectivity serves two key purposes: bridging the digital divide for co-op members and enhancing the network for utility business operations, including the ability to offer emerging energy management technology.
These digital oases are proven to directly boost local economies. One example: BOLT Fiber Optic Services, a subsidiary of Northeast Oklahoma Electric Cooperative, began providing broadband service in 2015 and the fiber network is directly responsible for new businesses creating hundreds of jobs.
Fortunately there are encouraging signs that Washington understands the importance of rural broadband access. FCC Chairman Ajit Pai has made bridging the digital divide a priority and created an advisory committee to help his efforts.
Late last year, a bipartisan group of 119 House and Senate lawmakers urged Trump to include broadband access as part of a federally funded infrastructure package, telling him that "rural communities cannot attract and retain business and human resources if they are insufficiently connected."
The convergence of new technology and new partnerships has made rural broadband deployment more achievable than ever. That doesn't mean we can ignore inherent challenges and high costs to successful rural broadband deployment. Rural service territory is often rugged and remote, which drives up the cost of deployment. At the same time, there are fewer customers to defray the costs. But experience proves that these challenges can be overcome in many communities.
We all benefit from a healthy rural America. It's time to work together to connect the rural economy.
Jim Matheson, who previously served seven terms as a U.S. representative from Utah, is CEO of the National Rural Electric Cooperative Association, the national service organization that represents the nation's more than 900 not-for-profit, consumer-owned electric cooperatives, and a member of the FCC's Broadband Deployment Advisory Committee.
Morning Consult welcomes op-ed submissions on policy, politics and business strategy in our coverage areas. Updated submission guidelines can be found here.