Exporting Crude Oil Helps Diminish Trade Deficit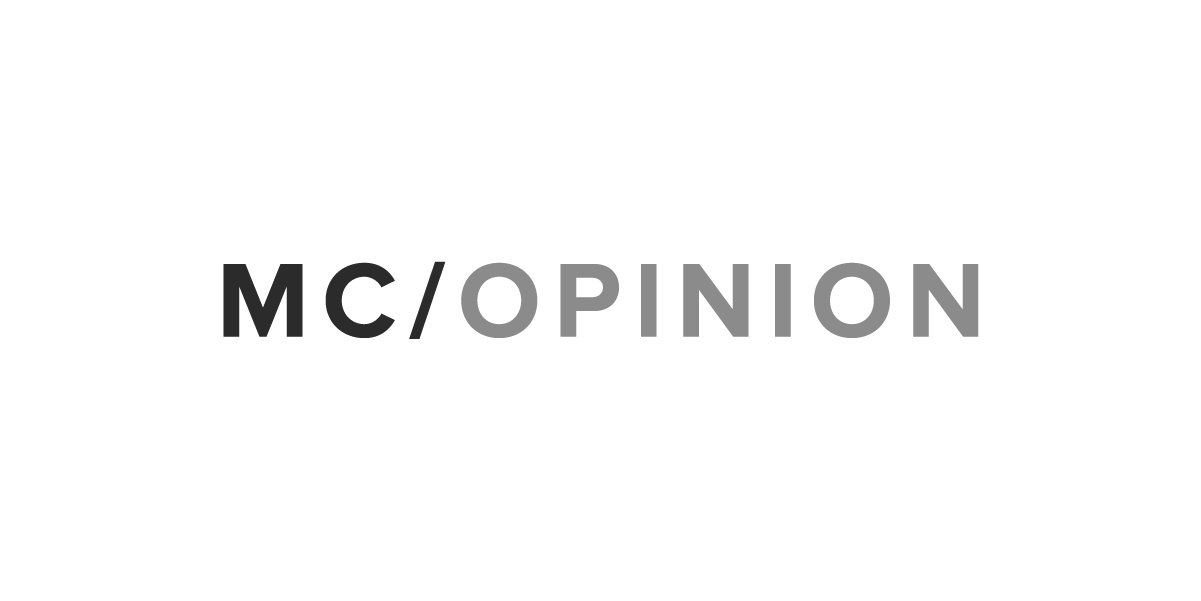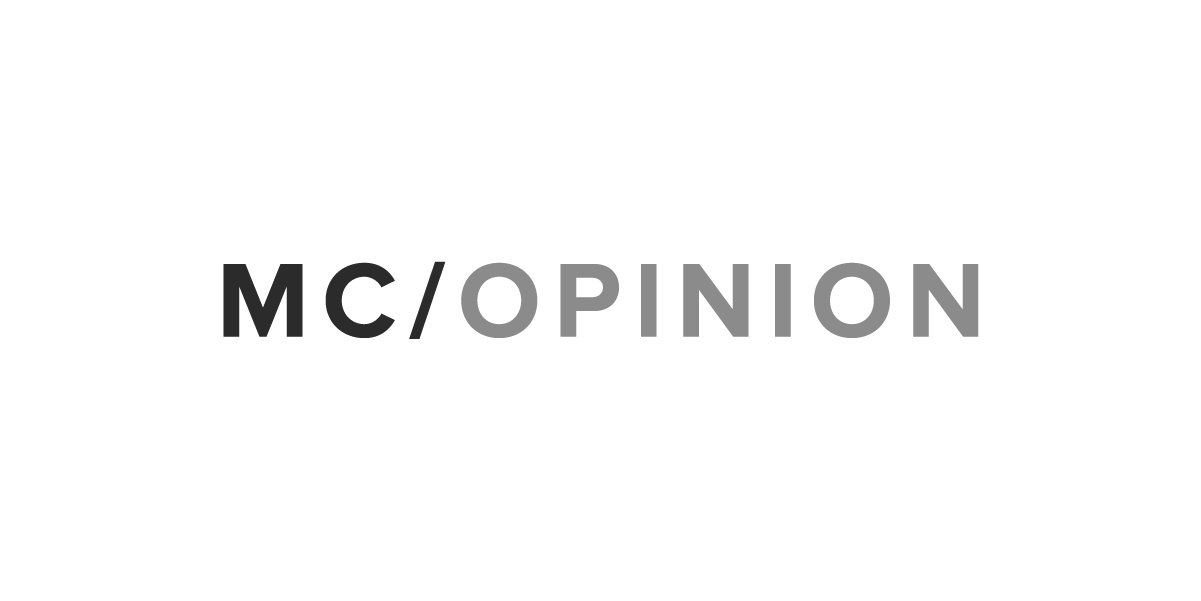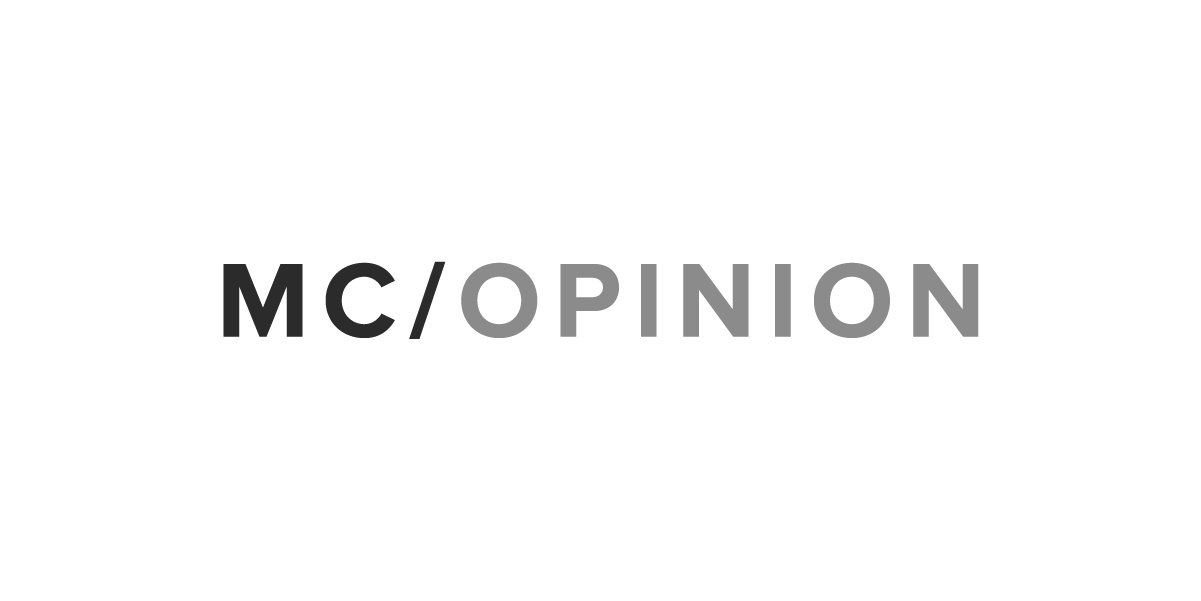 This week marks the two-year anniversary of Congress lifting the ban on the export of crude oil, a definitive step that cemented the United States' status as a global supplier of energy. In that time, not only have we reestablished ourselves as a market leader worldwide, we have also made a significant dent in our ever-growing trade deficit and supported national security in a tangible way.
Countries dependent on imports are forced to calculate their fuel needs against national considerations, from human rights to economic equity to political independence. Resource-rich countries, on the other hand, can use their power for better or for worse, and time and again we've watched global superpowers leverage energy trade as a weapon.
It wasn't too long ago that the United States faced growing dependence on imported crude oil and natural gas to meet domestic demand. Some generations will still remember the fuel shortages of the 1970s, while the original argument to build the Keystone XL pipeline centered around a desire to replace Persian Gulf imports with Canadian imports. Thanks to the U.S. shale renaissance, those days are a rapidly fading memory. Today, the United States is not only a net exporter of petroleum products and natural gas, but the latest projections find that we'll become a net oil exporter by the end of the next decade.
But resource wealth and production are only half the battle. The role reversal we've seen in such a short period of time wouldn't be possible — or profitable — if it weren't for the infrastructure that ensures products reach market and customers. The part the U.S. ports are playing is an often overlooked — but crucial — one in ensuring just that. From moving the first shipment of American crude abroad in 2015, to now exporting 61 percent of the 478 million barrels sold from the United States since, Corpus Christi has become the country's largest port for crude exports. Considered alongside the shipments of 5.6 million barrels of LPGs and 101 million barrels of petroleum products each year, the port has long-realized the reality of becoming a net exporter of oil and gas, positioning it as not only a microcosm of the country's near future, but a national gateway for global energy trade.
Frankly, it's one of the few positive stories about trade the United States has been able to tell. When adjusted for inflation, our monthly trade deficit currently exceeds $65.3 billion and continues to grow, constricting the nation's potential for economic growth. Meanwhile, ports across the country compound this issue by welcoming record amounts of containerized cargo from countries like China. Against this backdrop, to be able to say that the Port of Corpus Christi is becoming a net energy exporter is a remarkable feat — one which offsets the nation's trade imbalance, while strengthening our geopolitical bargaining power. In 2017, the port alone is expected to export $5.5 billion of crude oil to U.S. trading partners.
The implications of that trade are far-reaching. While the idea of providing our friends and allies abroad with a reliable source for oil and gas has long been touted, it is only today that we're seeing the reality of it. The balance of the world energy market continues to take away bad actors' strongholds of energy supply. With more Eastern European countries investing in import terminals and storage facilities, and Poland sending a pronounced signal to Russia by opting for its first shipments of U.S. LNG earlier this year, there is a positive path forward for our trading partners. Taken together with an influx of American crude oil in the market place, importing nations are better protected against the price shocks and instability of over-reliance on a few actors.
For the United States, of course, that means a stronger hand at the bargaining table — all the more critical as we re-evaluate so many of our long-term trade agreements.
Two years ago, Congress made the right call by ending a policy that stifled us from establishing ourselves as a dominant presence on the world stage. With domestic oil and gas production continuing to rise and a constantly shifting global landscape, we should continue to invest where it counts: in the segments of our economy that are working for us. By every metric, the expansion of crude oil exports alongside other energy commodities has been a financial and geopolitical boon.
Where we go from here is important. Investing in energy production clearly works, but policies and natural resources will only take us so far. To reach our full potential, we must build and maintain world class infrastructure that allows us to reach communities here at home and our friends and allies abroad we are committed to supporting.

Charles W. Zahn currently serves as chairman of the Port of Corpus Christi Commission.
Morning Consult welcomes op-ed submissions on policy, politics and business strategy in our coverage areas. Updated submission guidelines can be found here.