Facebook's Ad Problems Highlight Importance of Good Old-Fashioned Curation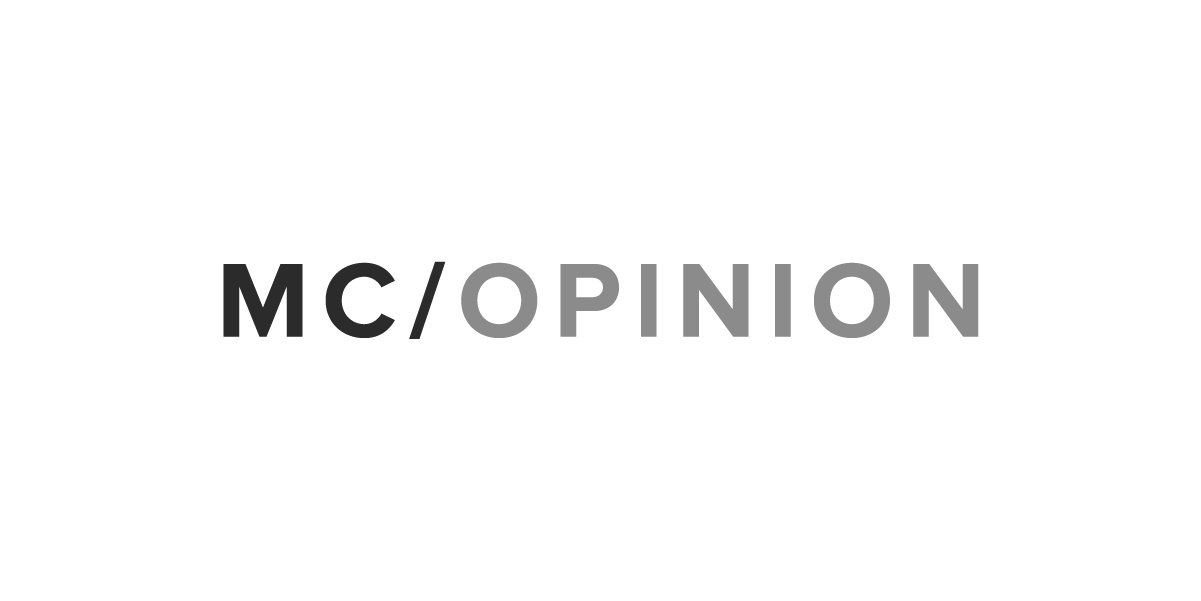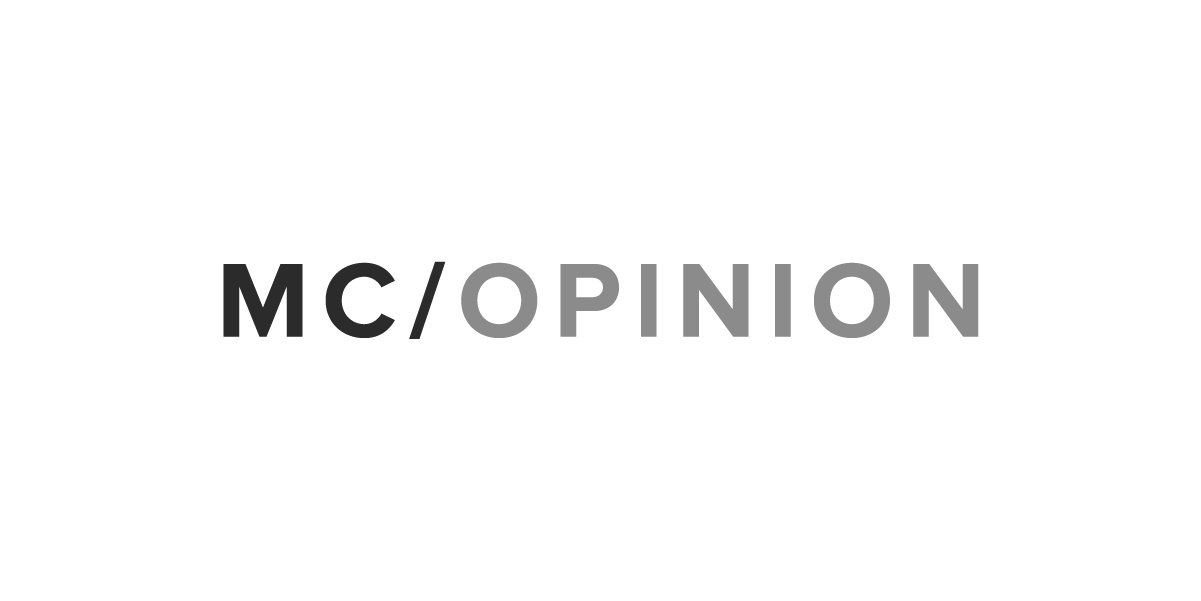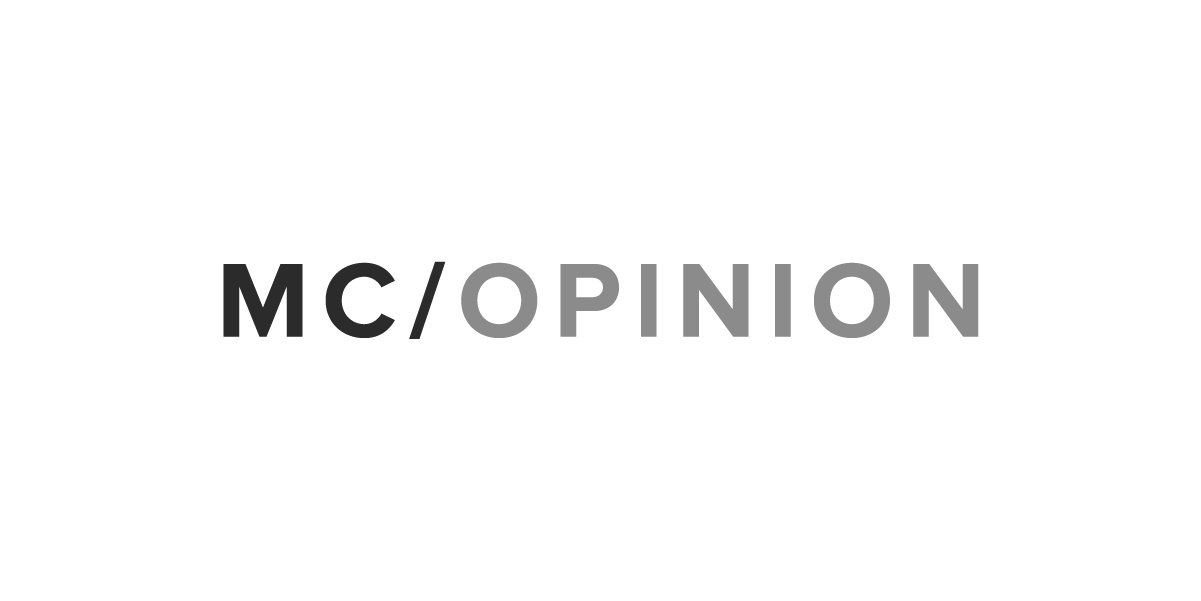 By now we've all read or heard various takes on the news that Facebook apparently sold 2016 political ad space inadvertently to a Russian "troll farm" for about $100,000 — frankly, a modest sum.
Among numerous reactions in Washington, Sens. Mark Warner (D-Va.) and Amy Klobuchar (D-Minn.) have proposed legislation applying some broadcast-style regulations to digital political advertising, and the Federal Election Commission is said to be interested in a ban on programmatic political ads.
Facebook's revelation has sparked anew the longstanding ad industry debates about two intertwined digital issues: transparency and "fake news."
These issues are concerning to brands. They should be at least equally of concern to political candidates.
I'm not here to pile on Facebook. To its credit, Facebook revealed these problems to Congress, offered to turn over thousands of ads, hired 1,000 staffers to help review ads, and says it deleted tens of thousands of accounts to combat interference in the recent German election.
And this isn't really about just one company – it's the reality of essentially all digital media today. Twitter of course also has been ensnared in the Russia controversy. Like it or not, advertisers on uncurated programmatic digital-media outlets remain virtually 100 percent vulnerable to "fake news" adjacencies.
The dilemma, however, for all advertisers is that Facebook's potential to influence purchasing decisions and votes – while, I would argue, paling in comparison to that of TV — is undeniable. Two-thirds of Americans now say they get their news from social media. That, coupled with the oft-cited low cost of social media advertising, clearly makes digital media an attractive campaign buy.
But there's a big catch. Politicians need to be mindful about their own brand, and there is a high cost when that brand is tarnished.
Candidates and their media buyers will be forced to ask digital salespeople the question, "If I give you a portion of my campaign budget, how do you propose to protect my brand?" Trying to manage the brand adjacency of politicians' ads online could be the equivalent of whack-a-mole.
Curation, however achievable within an overall campaign ad strategy, is crucial. For instance, TV programming and advertising are by definition curated, placed with human oversight. Even the new world of programmatic TV has systems in place to preclude placement of ads of unknown origin. Mitigating unpleasant surprises is the name of the game.
Arriving at a place where Facebook is in the curation business will certainly take time if Facebook opts to go in that direction, whether via its algorithmic skills or human curation. But in the meantime, here are thoughts on how Facebook might begin to garner the all-important trust of legislators, regulators and legacy-media partners who are the lifeblood of its gatekeeper status to real news:
"Figure it out" with your legacy media partners. Let's face it: Facebook could use some — forgive me — friends right now. It has multiple legacy-media partnerships and outreach programs. But traditional media executives, already somewhat wary of Facebook's ambitions as a content provider, can't be happy with the notion that their hard-won actual news is being tarnished by Facebook-imposed proximity to fake news. Facebook needs to strengthen the trust of the blue-chip news and information content providers on whom it relies.
Be forthcoming with regulators. Not unlike Facebook, cable TV ad providers are already well along the path to data-driven ad targeting. But, unlike Facebook, these companies are in the content-curation business and have to endure at least some measure of Federal Communications Commission oversight in earning political candidates' ad dollars.
Facebook COO Sheryl Sandberg has begun to take a more proactive stance in communicating a desire to be transparent. Facebook should share fully its recent experience with the German elections; it still needs to convince various U.S. constituents it is pursuing the right track. Fairly or unfairly, some in Congress have lamented what they see as insufficient cooperation.
Double-down on fact-checking partnerships. Facebook in December announced partnerships with journalism fact-checking organizations including PolitiFact and FactCheck.org. Some fringe critics cried censorship. Facebook should respond to such criticisms with ever more transparency. The 1,000 new hires for its global ads review team is a good step, but having ombudsmen helps further. Sunlight is the best disinfectant.
If nothing else, Facebook's experience should remind all advertisers, including candidates gearing up for 2018 mid-term elections, that good old-fashioned curation can mean the difference between a successful campaign and a nightmare.

Mark Lieberman is the chief executive of Viamedia, an independent TV advertising management solutions company.
Morning Consult welcomes op-ed submissions on policy, politics and business strategy in our coverage areas. Updated submission guidelines can be found here.