The 'Fake News' of Hospital Payment Cuts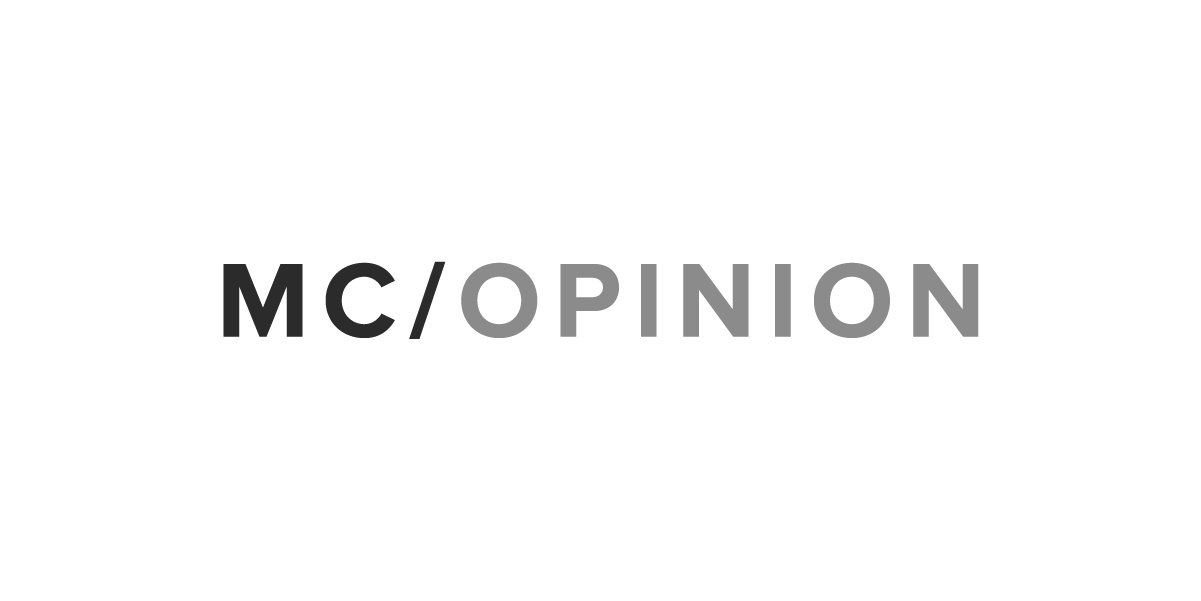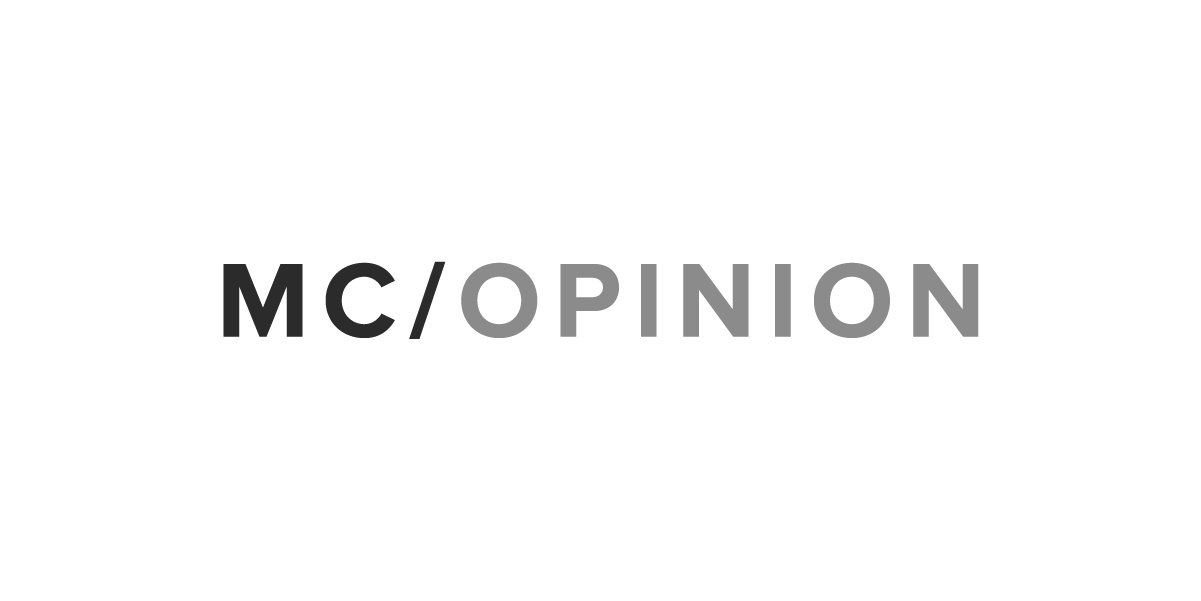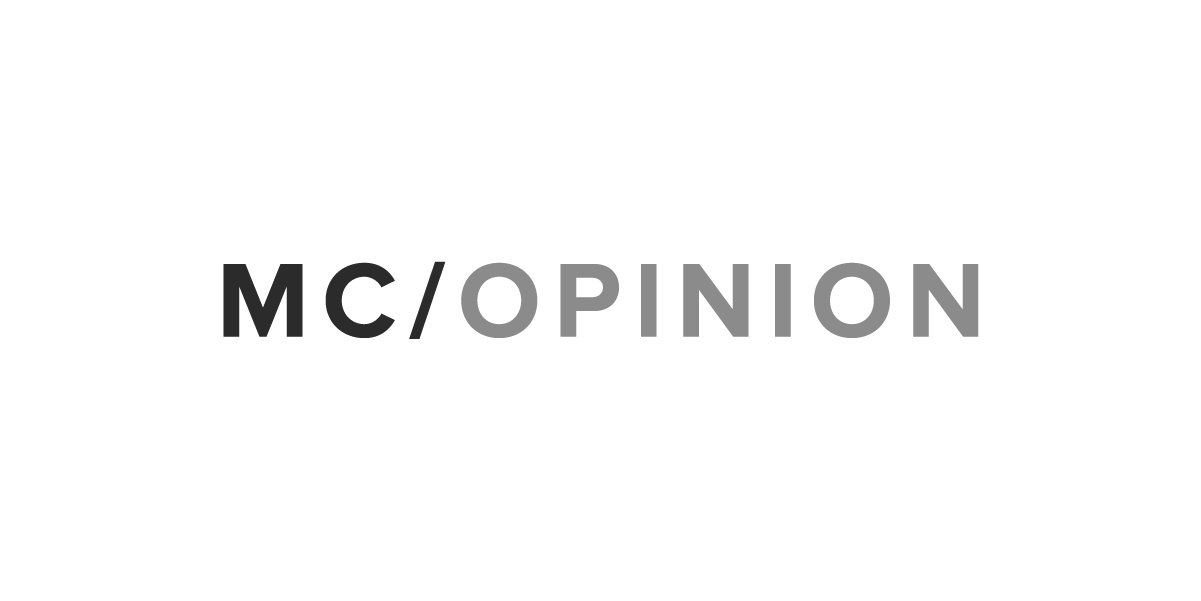 Many large corporate hospitals have recently protested loudly that changes to an exploding Medicare program would force them to slash budgets, putting patient care at risk. In reality, it is the tremendous profit margins hospitals have been making from this program for the poor that has them most concerned. So why are some members of Congress so intent on stopping reform of this broken program?
Known as the 340B Drug Pricing Program, this federal program requires drug manufacturers to sell medications at steep discounts to certain health care providers — including hospitals — that treat high numbers of uninsured, vulnerable patients. It is a critically important program, but over the last decade, some enterprising corporate hospitals have taken advantage of loose rules and practically nonexistent oversight to pad their bottom lines and take over our cancer care system.
The biggest problem with the 340B program is that it does not require hospitals to pass the discounts on to patients. And many do not. Instead, many participating hospitals buy 340B drugs at a discount, sell them to patients at the full price and pocket the difference for profit. Compounding the problem is that hospitals have no legal obligation to report how they use 340B savings or disclose if they even benefit patients. It is a literal black hole.
Hospital abuse of 340B has had a huge impact on the cost and access to care that patients battling cancer can receive. Over the last decade, these hospitals have gone on a buying spree, seeking to take over as much of the cancer care system (and 340B profits) that they can. According to the latest Community Oncology Alliance Practice Impact Report, nearly 1,000 community cancer clinics have closed or merged into the hospital setting since 2008. This has significantly reduced patient choice and forced cancer care into the much more expensive hospital setting.
Fortunately, this misbehavior hasn't gone unnoticed. Last year, the Centers for Medicare and Medicaid Services, which runs Medicare, wisely adjusted payments to hospitals in the 340B program to make it harder for them to profit from a program that was meant to do good for patients.
After the changes were announced, hospitals set out on a misinformation campaign to convince Congress that these changes would hurt them and patient care. They are suing the government to keep 340B profits flowing. But, unfortunately for the hospitals, new, nonpartisan research shows that the vast majority of hospitals will actually see increases in payments this year after the changes, not decreases.
We now know that it isn't the patients that hospitals are looking out for, but their own profits. Put plainly, their cry-baby antics are just fake news.
Unfortunately, it seems that just like anyone else, some in Congress are susceptible to this fake news. Now, we are seeing a movement by some politicians to roll back and stop 340B reforms at the behest of their large local hospitals. This is despite the widespread, independent evidence that the program is out of control.
Fixing what is broken in Washington takes real courage. This is particularly true when hugely profitable and powerful hospitals are spreading fake news. Congress should pay attention to the abundance of evidence that the 340B program is broken and enact meaningful reform.
Jeff Vacirca, MD, FACP is CEO of New York Cancer Specialists and president of the Community Oncology Alliance, a national nonprofit organization dedicated solely to preserving and protecting access to community cancer care, where the majority of Americans with cancer are treated.
Morning Consult welcomes op-ed submissions on policy, politics and business strategy in our coverage areas. Updated submission guidelines can be found here.