Farm Bill Attacks a Wake-up Call for Farmers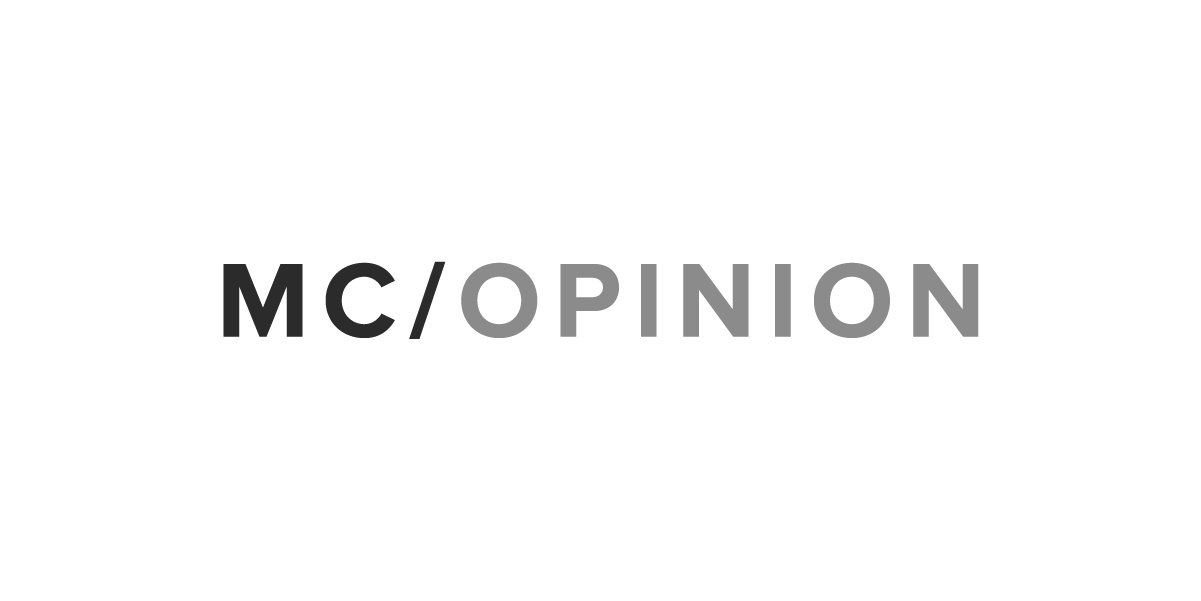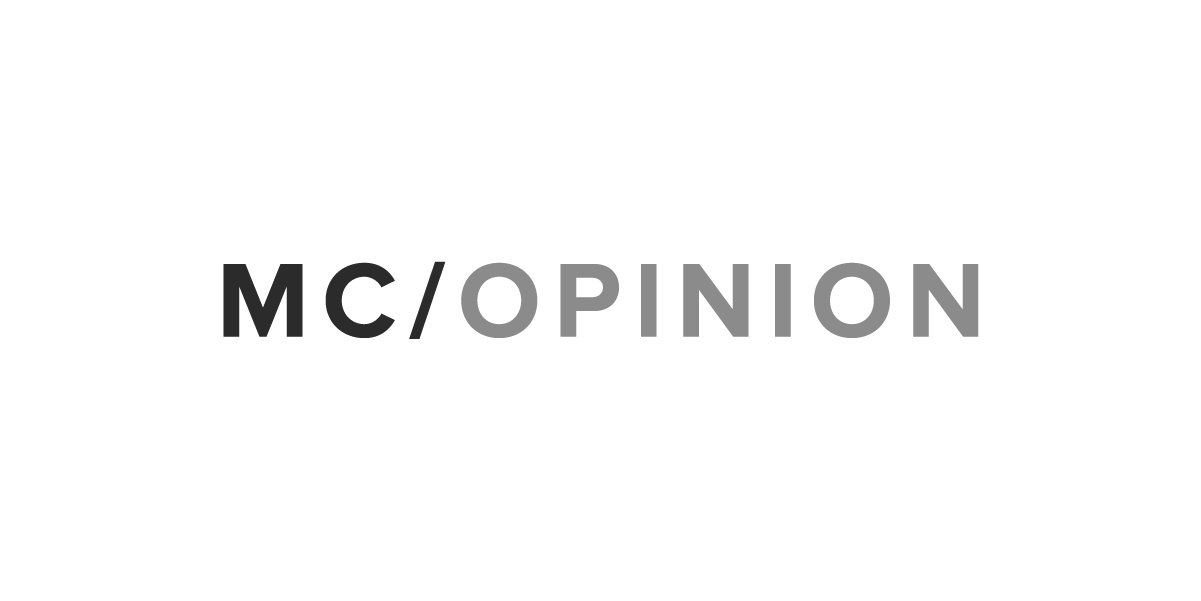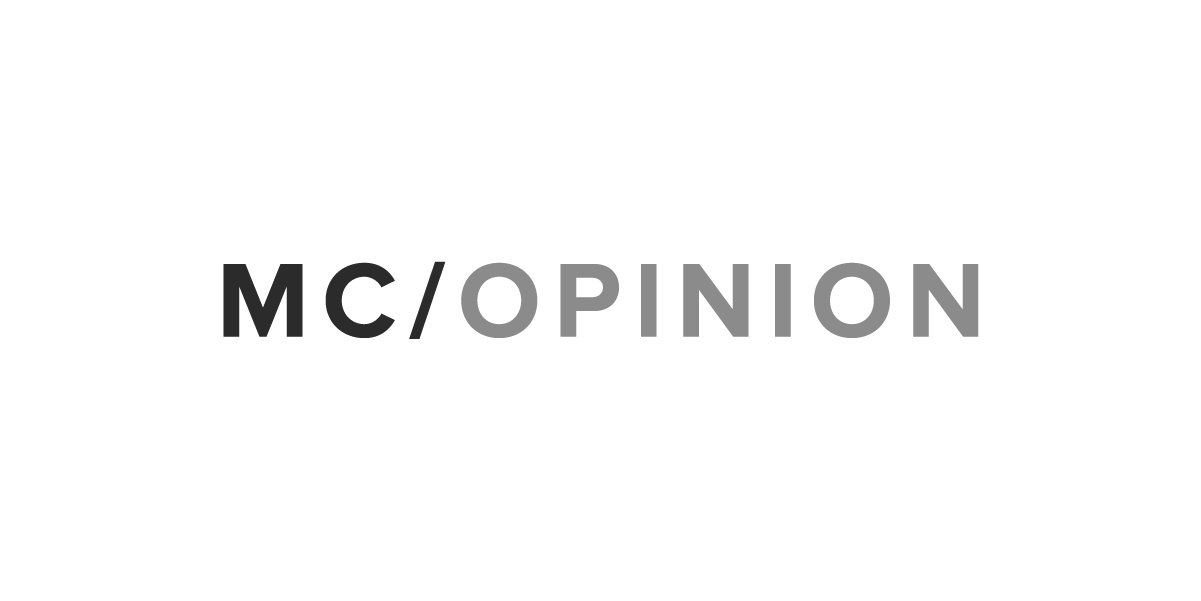 More than 300 agriculture organizations, in a May 9 letter to Congress, are urging strong opposition to farm bill amendments they say would hurt farm families already suffering under a prolonged agriculture recession. The amendments – and overall declining support for farm and risk management programs – illustrate a concerning trend.
In fact, there is more talk of separating farm-related provisions from food assistance programs in the farm bill, which raises the specter of total elimination of federal farm support. All of this should serve as a wake-up call.
Although similar conversations have accompanied every farm bill in recent memory, critics are turning up the volume. When a Republican majority is anticipating difficulty mustering enough votes to pass a farm bill due to farm program opposition, it's a sign of a core problem. Farmers and ranchers need to rise to the challenge of bolstering support for agriculture.
Farmers, in general, still hold a high level of public trust, but consumers distinguish farmers from farming. They are less trusting of farming because they don't understand it. There are more than 325 million people in America and less than 1 percent are involved in farming and food production. Many people are uncomfortable with the size and scale of today's food system or simply so unfamiliar with it they don't have a basis to evaluate it.
Critics paint a picture of "factory farms" that consume resources at a pace that shows little regard for long-term effects. It has become increasingly easy to hold in contempt what some consumers hear described as faceless corporate farms. This has created a lack of familiarity and understanding of how food is produced and the changes that have taken place over the last several decades.
The resulting consumer disconnect is evident in our annual consumer trust research. While a heavy majority of survey respondents say they have no problem consuming meat, milk and eggs as long as animals are treated humanely, the same survey shows that people in general aren't so sure that is happening.
In the same survey, people were asked if they believe farmers take good care of the environment. Only 30 percent strongly agreed despite ample evidence that U.S. agriculture has significantly and consistently reduced its carbon footprint over the last few decades.
Yet, this same research reveals that farmers are trusted more than most groups, including dieticians, university experts, food companies, regulatory agencies and nonprofit advocacy groups, among others. So, if farmers want the public to support agriculture, they must broaden their comfort zone and move into the spotlight.
Transparency is the key. Skip the buzz word if you like, but understand the message: farmers must pull back the curtain to show how farm practices align with – and exceed – expectations when it comes to animal care and protecting our natural resources.
Consumers have a right to know how their food is produced and our research shows that increased transparency translates to increased consumer trust. Now more than ever, farmers must understand that transparency is no longer optional. Our research shows that consumers want transparency in very specific areas, whether it's food safety, farm animal well-being, the environment, business ethics and more.
Some in agriculture are openly inviting consumers to up-close-and-personal experiences with modern farming technology. Michigan State University sponsored tours of 10 dairy farms in three states, giving 16,000 consumers a look at how today's farms operate. Exit surveys showed 95 percent rated dairy housing positive or very positive: more than a 30 percent increase from 62 percent before the tour.
Michelle Miller, known online as the Farm Babe, has reached millions of people with her myth-busting blog and has more than 70,000 social media followers.
These are only two of many examples of the impact some in ag are having on consumer perception and understanding, but more needs to be done.
Expecting consumers to support what they don't understand is a bridge too far for many. The ripple effect of this gap threatens everything from farm bill programs to farmers' social license to operate without unnecessary restrictions.
Farmers are clearly in a powerful position to help close the gap. Some are accepting the challenge and engaging the public in authentic, meaningful ways. It's time for all farmers to follow their lead.
Charlie Arnot is the CEO of The Center for Food Integrity.
Morning Consult welcomes op-ed submissions on policy, politics and business strategy in our coverage areas. Updated submission guidelines can be found here.