FCC Form 477 Is a Marketing Opportunity, Not a Regulatory Burden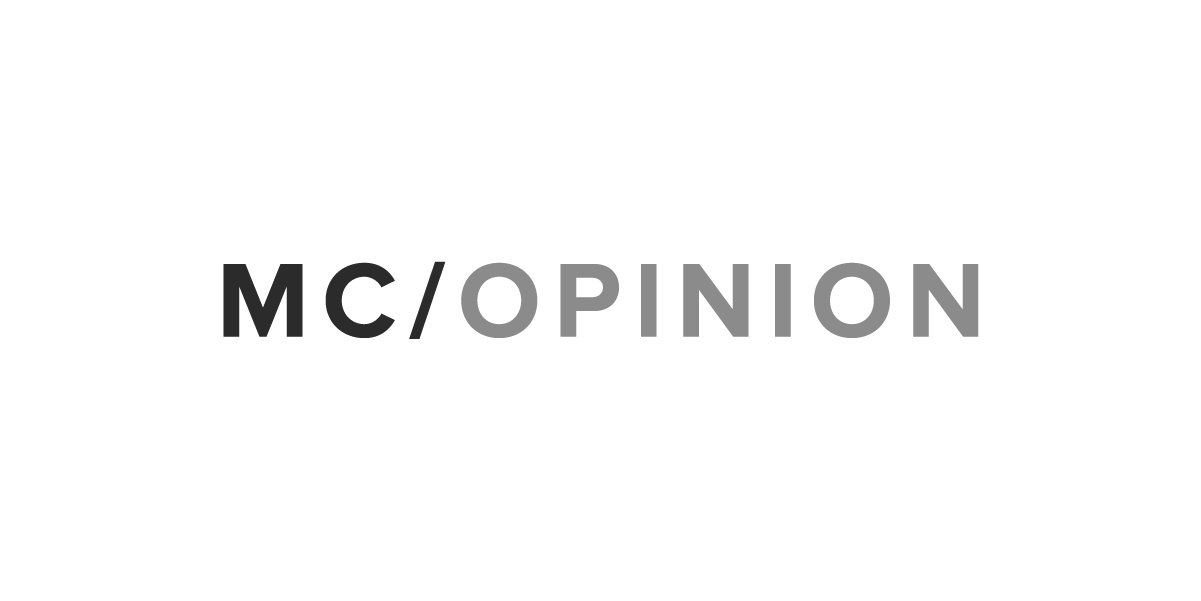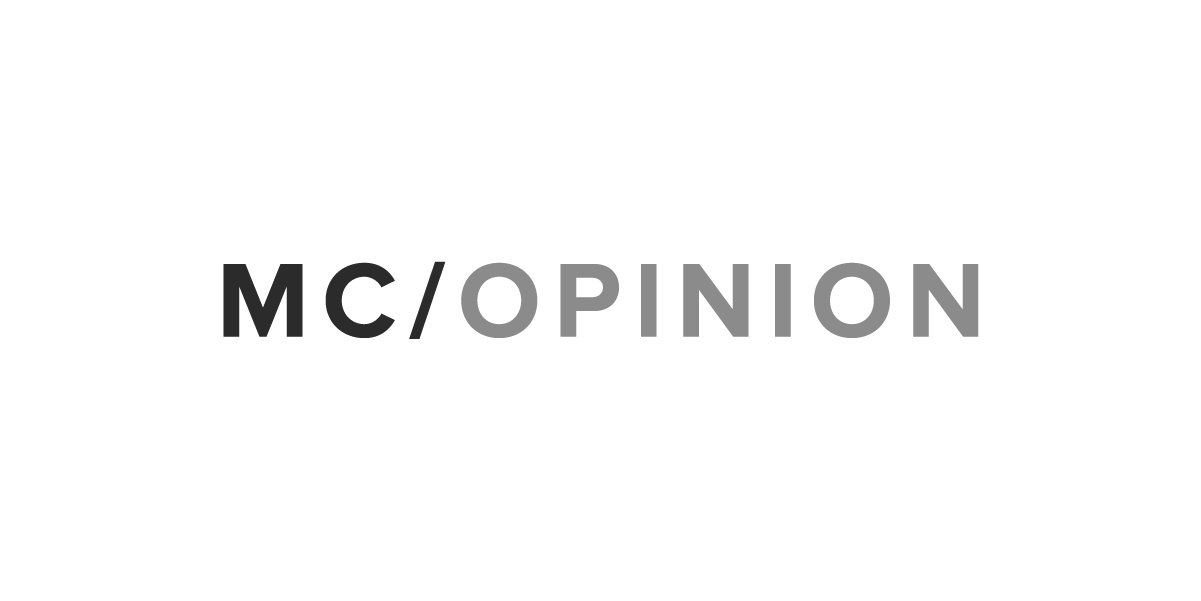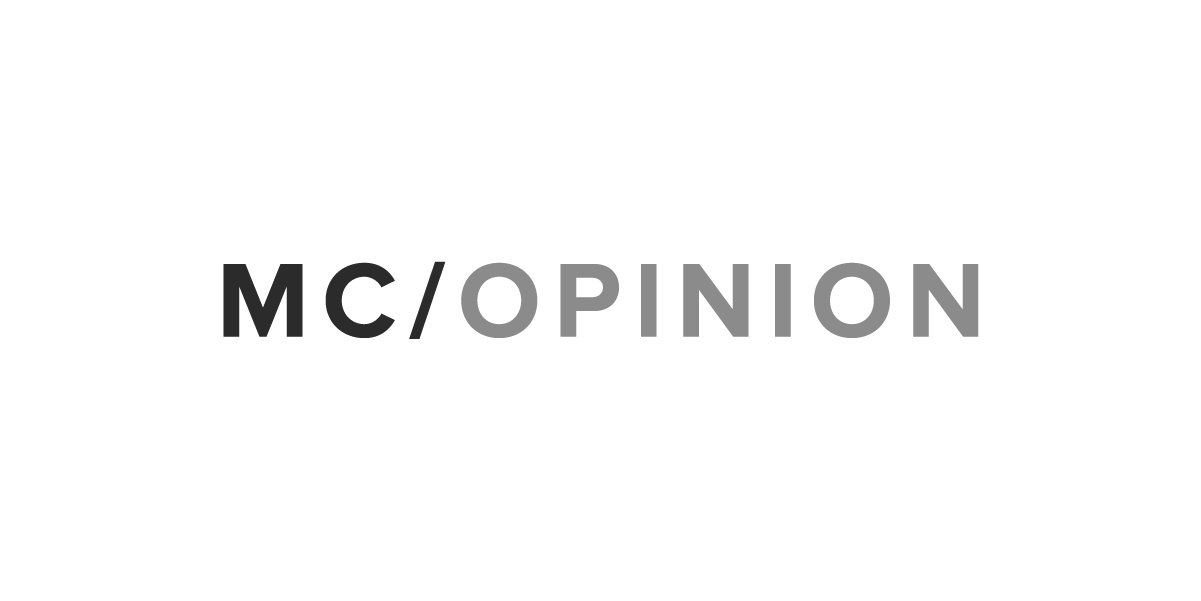 "Regulatory burden" was the buzzword of 2017. Form 477, the Federal Communications Commission program for collecting national broadband availability data, has been at the center of this debate.
Form 477 is largely seen as an expensive headache, presented as a necessary evil for figuring out which areas need subsidies or regulatory attention.
What few stakeholders realize is that public availability data is actually a major marketing tool for internet providers — especially small regional providers.
Data collected by From 477 doesn't just sit in a government database somewhere. It's the backbone for companies that aggregate and release data, nonprofits working to improve competition, local government departments working to close the digital divide, and government tools like broadbandmap.gov (which was defunded in 2014).
Unfortunately, deregulating or removing filing requirements for small companies has been a common suggestion in FCC discussions of overhauling the program. Yes, doing so would reduce paperwork for small companies — but it would also make it even harder for consumers to find those small companies and become customers.
Whether they realize it or not, internet providers rely heavily on search to reach customers. Our broadband search tool at broadbandnow.com/search saw 17,055,623 queries in the last six months, and is the top referral source for hundreds of small ISPs across the United States. Customers can't switch providers if they don't know who they are. And clearly, they want to know their options.
In spite of all this, hundreds of small ISPs fail to file their form 477 accurately — or simply don't file at all. Because they see Form 477 as a regulatory headache, these companies are inadvertently missing out on thousands of potential customers.
Updating the form 477 process is a good thing, but it's critical that those changes create incentives for providers — especially small, startup providers — to participate.
Commentary from the National Telecommunications and Information Administration and other stakeholders has largely focused on improving the accuracy and validation of data, as well as the need to fund a government website like broadbandmap.gov to make this data searchable by journalists and consumers.
If the end goal is to have a broadband market with more competition and choice for consumers, having data on the options available is critical. People won't use small or startup ISPs if they don't know they exist. Accurate, comprehensive public data is key to making that happen.
Here are some changes to the Form 477 program that we believe would help incentivize participation as a marketing tool rather than punishing small companies with paperwork headaches:
1. Reduce the time delay on releases. Release raw data ASAP, then update with finalized and validated data in following weeks rather than the 9-12 month delay currently in place.
2. Collect address level data. This would be hugely helpful for consumers, who want to know specifics — not generalities — of what options are available to them.
3. Simplify process for small providers rather than removing filing requirement. Data collection only makes sense if every provider participates, and besides being in the public good it's a critical tool for providers of any size to reach new customers — while encouraging a competitive broadband market.
Nick Reese is the co-founder of BroadbandNow, a tool that helps consumers see internet options in their area, including small providers, which is funded by referral agreements with internet providers.
Morning Consult welcomes op-ed submissions on policy, politics and business strategy in our coverage areas. Updated submission guidelines can be found here.