FCC's Incentive Auction May Leave Hundreds of Stations Behind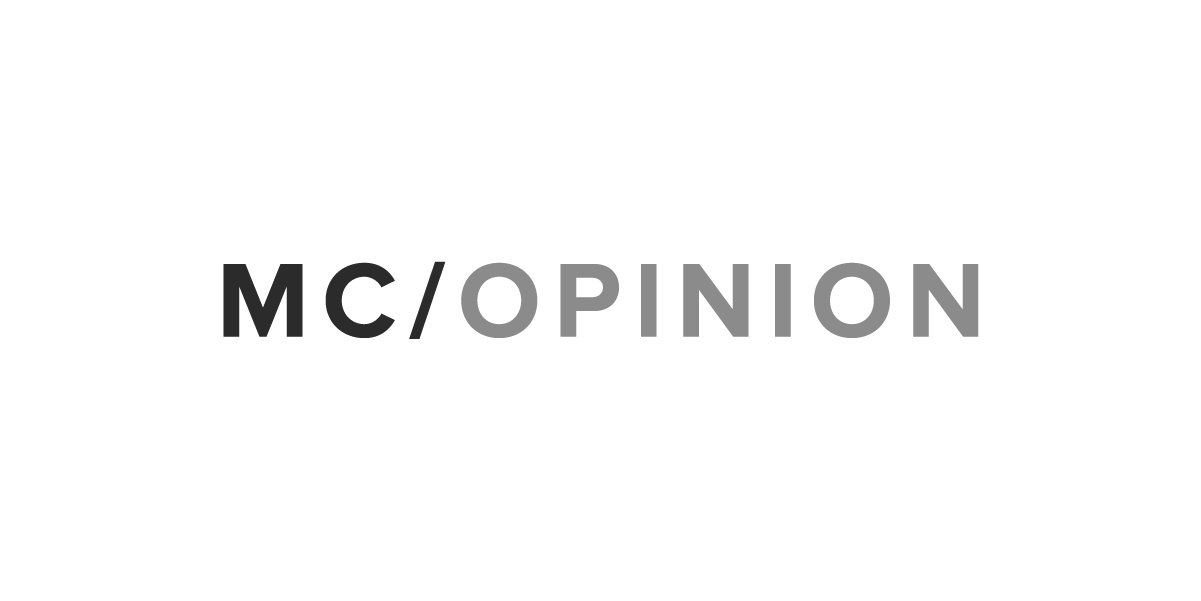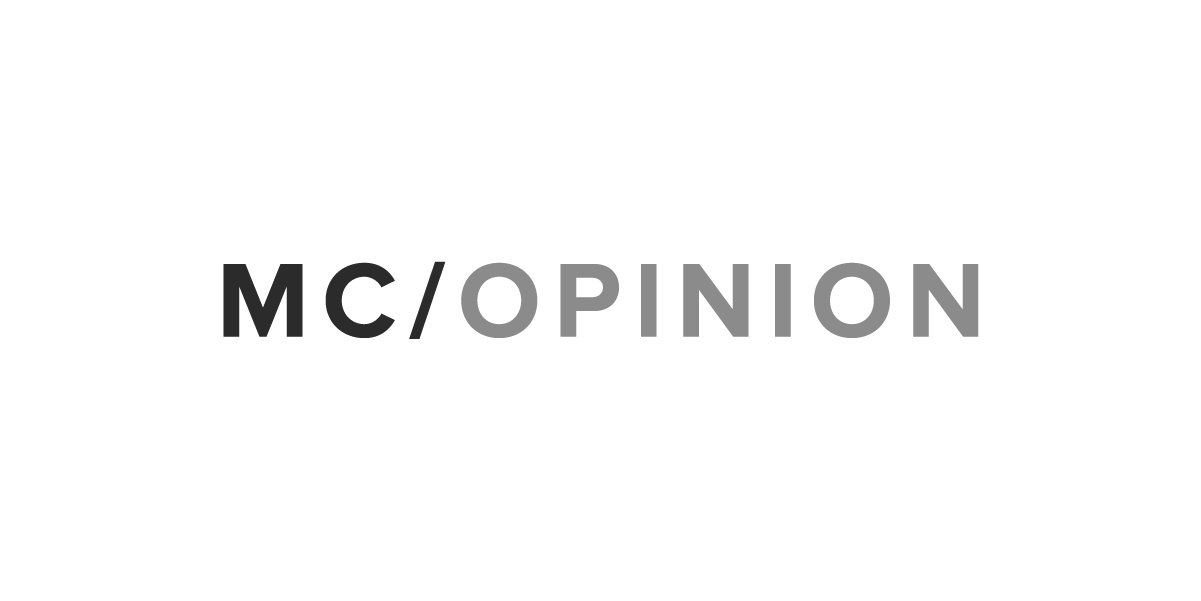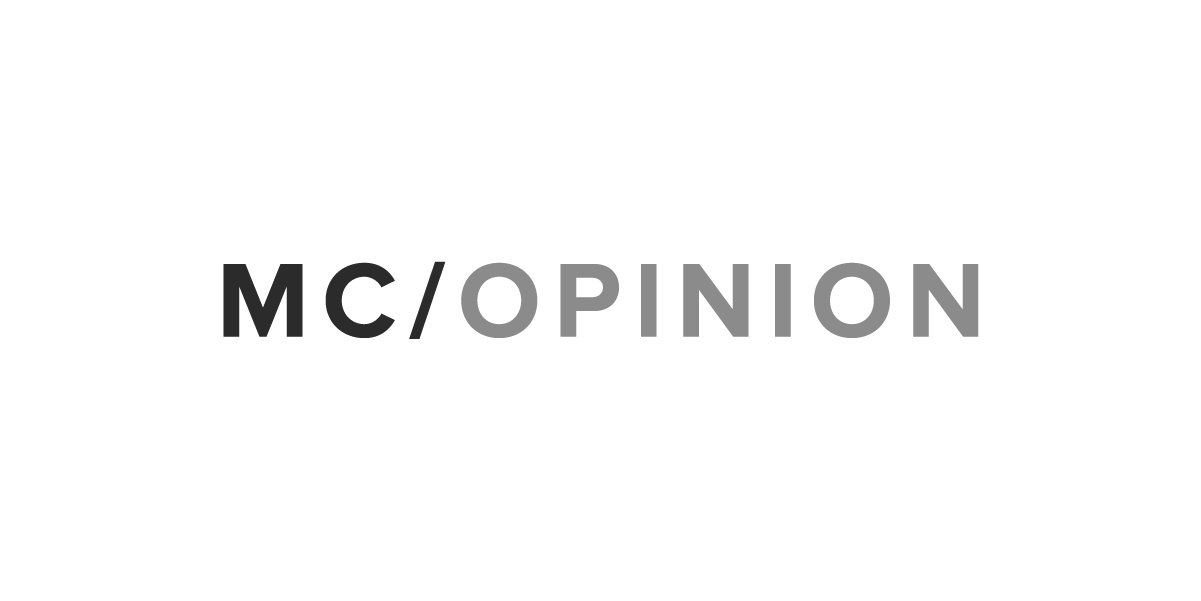 Unlike the unhampered free market and innovation that the internet enjoys, local TV and radio broadcasters are facing a life-threatening challenge: business-closing government mandates.
In 2012, Congress authorized the Federal Communications Commission to hold an important incentive auction that would bring the nation's public airways up to speed with consumer demands. But an issue with the market-driven reform is the impacts on television and radio broadcasters that share much of the auctioned-off infrastructure bandwidth. Over 900 TV stations and 678 radio stations are in jeopardy of shutting down because the government underestimated the funds necessary to facilitate their transition.
Congress originally allocated $1.75 billion to the TV Broadcaster Relocation Fund, the financial pool established through the Spectrum Act of 2012, but estimates show that they need a little more – not just to ensure the protection many TV stations, as originally intended, but also radio broadcasters who are currently slated to receive nothing. The worst part? Broadcasters have only 39 months from the end of the auction to move despite their shortage of financial help.
The incentive auction enabled the FCC to repurpose broadcast airway space for 21st-century demands, and was intended to help prepare for a national 5Gnetwork. Although the government initiative did use supply and demand to drive innovation through an auction to private-sector companies, this doesn't right the current unintentional wrongdoing.
FCC Chairman Ajit Pai seems to concur that Congress needs to fulfill its promise of helping broadcasters hurt by the incentive auction. Pai said that, "I expect it would be necessary, if broadcasters are going to be harmless in this repack, that Congress would have to provide additional funding."
Like pro-liberty Chairman Pai, I'm reluctant to support more funds going through almost any of the bureaucratic ringers in Washington, D.C. However, the government can't facilitate a project with an impact as large as the incentive auction without fully compensating for related expenditures as they promised.
Similar to the government paying out a landowner for an eminent domain dispute, Congress owes those impacted by the incentive auction their respective reparations. No one likes when the government picks winners and losers, and the lack of reparations for all impacted broadcasters does just that.
Unfortunately, the U.S. government is $20 trillion in debt and with the looming budget battle in Congress it's an uphill battle to secure funds. Members of Congress are inundated with requests from schmoozing lobbyists – especially this time of year. But since the incentive auction totaled about $20 billion with $7 billion of it being government profit alone, it's clear that these compromised TV and radio broadcasters deserve their reparations.
If members of Congress need help finding areas to reallocate funds, they have plenty of options. From the $1.6 billion in improper unemployment payments to the $13.9 million pervasive use of FEMA funds or the $5.5 million in Medicaid payments to dead people, Congress can surely find funds to properly allocate for said reparations.
With the budget debate gearing up in Congress, now is the time to ensure that reparations are secured. Thankfully, there's been proposals to make it happen.
Sen. Moran (R-Kan.) introduced the Viewer and Listener Protection Act of 2017 last year, bipartisan legislation that ensures certain broadcasters can stay on the air in light of such relocation issues. Similarly, Reps. Bill Flores (R-TX) and Gene Green (D-TX) recently introduced the Radio Consumer Protection Act of 2017 to establish a dedicated fund for radio stations impacted by this relocation issue.
As the hundreds of radio stations that were impacted by the FCC's incentive auction search for funds to pay with associated costs, Congress should keep in mind the role it played in this disparity. After all, it failed to properly estimate total costs – a key aspect in its "harmless" promise.
Matthew Boyer is the media relations associate with Students For Liberty and a policy analyst for the Consumer Choice Center.
Morning Consult welcomes op-ed submissions on policy, politics and business strategy in our coverage areas. Updated submission guidelines can be found here.