FCC's Vision for the Internet of Tomorrow Could Boost U.S. Economy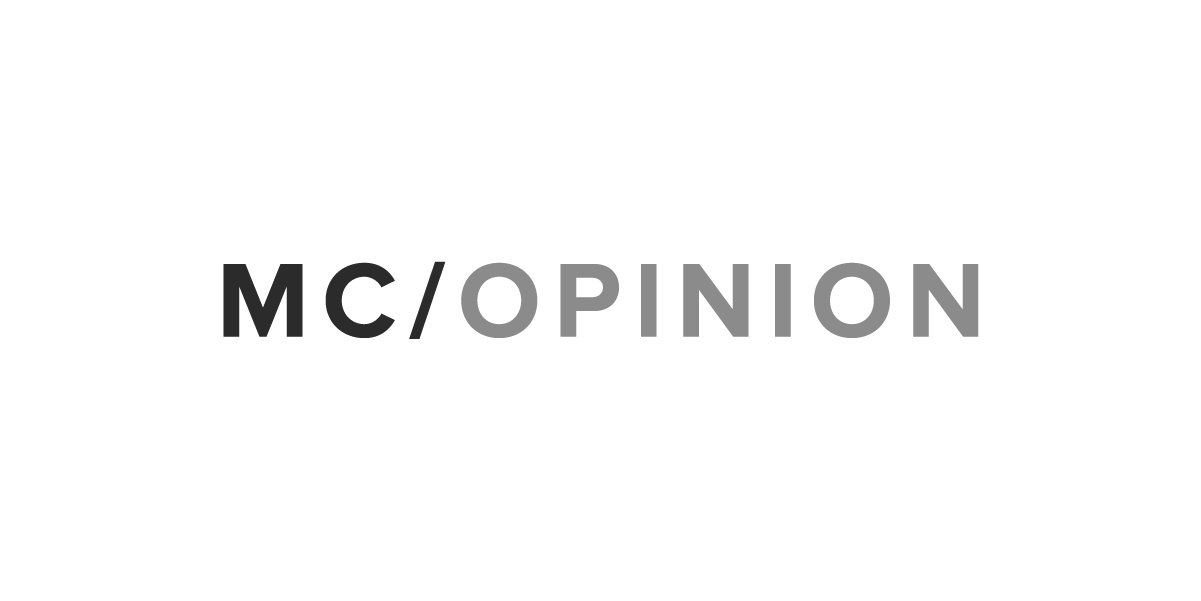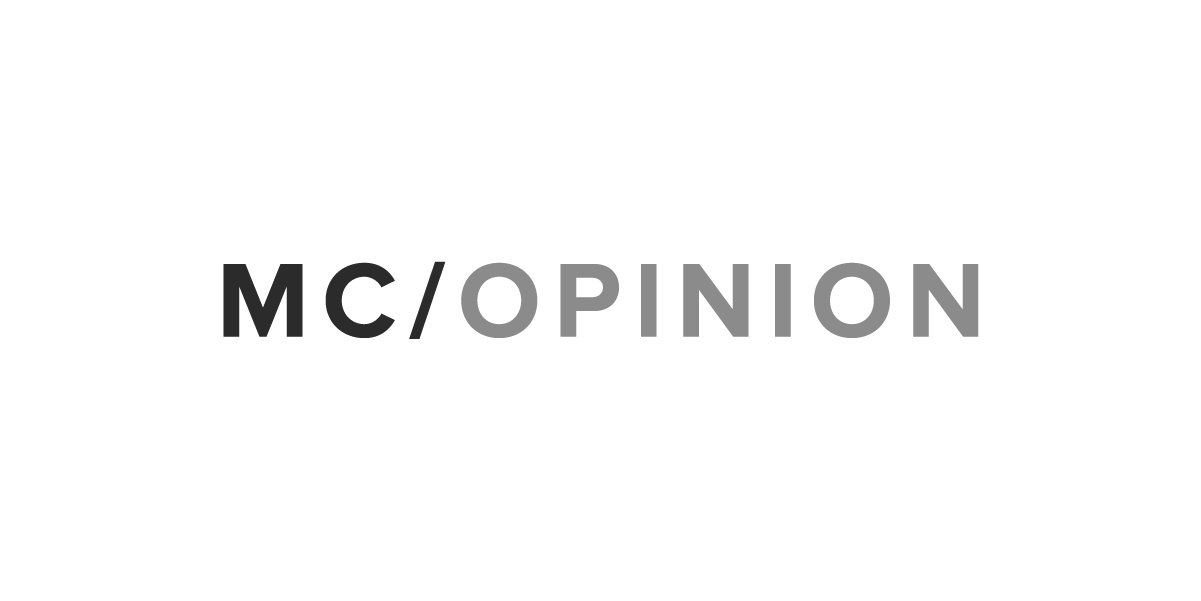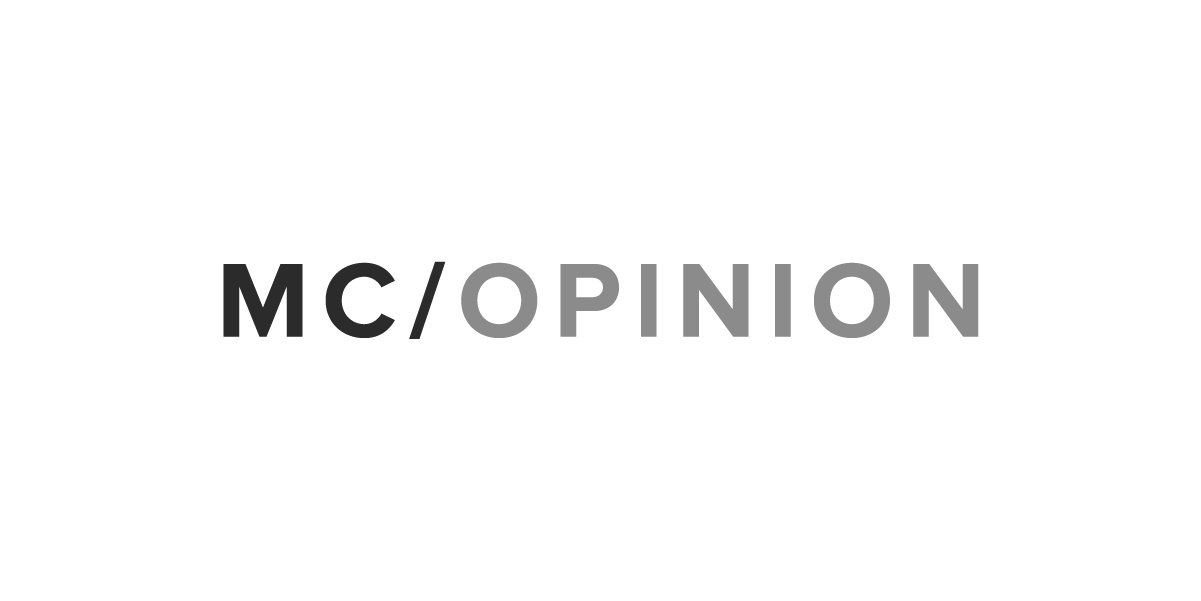 In Washington and across the country, from Wall Street to Silicon Valley, the mere utterance of the words "net neutrality" often sparks heated debates, even among long-time advocates of greater connectivity and inclusion. Millions of people all across the country, from all walks of life, are paying attention to the issue. And it is a topic that frequently dominates media headlines. 
Unfortunately, unfounded fears are rampant that big broadband companies will railroad competition, take control of the internet and take advantage of the American people if the Federal Communications Commission takes action later this December to repeal Title II regulations.
It's important that we take a step back and look at what's really going to help move our country forward, both economically and socially. Despite modest economic growth nationally at 2.4 percent, almost 4 in 5 families are not seeing wage increases and are often living paycheck-to-paycheck.
Financial stress often can take a toll on those faced with the possibility of home foreclosures or failed businesses, and I have observed this firsthand in more than 20 years of advocacy work. We proudly represent a culturally diverse membership at both the National Diverse Coalition and the National Asian American Coalition where we advocate for policies, programs and initiatives that will help the diverse populations we represent across America grow economically and socially, no matter where they live and work. This includes policies that will help create jobs and spur economic growth.
The FCC's proposed repeal of last century's Title II regulations on the internet could create a form of regulatory certainty for America's broadband companies. This could spur billions of dollars in broadband infrastructure investment, and could create good-paying U.S. jobs while serving as a major catalyst to economic growth in communities across the country.
Despite what some may say, the FCC's proposed action will not automatically transform the internet into the Wild West where consumers and small businesses are routinely taken advantage of by broadband providers. We are encouraged by the FCC's requirements that broadband providers adhere to a set of transparency rules and expect the commission to work with the Federal Trade Commission to monitor the actions of broadband providers to ensure that consumers are protected.
The FCC's plan would still require broadband companies to disclose details to customers on their network management practices, network performance and commercial terms of service, such as pricing information. Further and quite importantly, it restores the FTC's oversight in cases in which companies are alleged to have resorted to deceptive practices or anticompetitive behavior.
Broadband providers like Verizon, AT&T and Charter Communications have long sought to preserve an open internet by adhering to certain principles. This includes no blocking of websites or throttling internet traffic. Consumers would still have open access to the legal content of their choice after a repeal of Title II regulations. It doesn't make business sense for companies to purposely spoil their customers' broadband experience. Today's competitive marketplace essentially requires that every broadband company do all it can to deliver high quality products and services to their customers.
Billions of dollars in broadband infrastructure investment in a pro-investment environment could unleash innovation and accelerate the expansion of broadband networks, connecting more Americans and minority-owned small businesses to high-speed broadband, including those in unserved and underserved regions of the country. This is an issue that is of particular importance to the families, organizations and small businesses that we represent.
An expansion of networks would open the door to digital opportunities for those previously on the wrong side of the digital divide, providing more Americans, regardless of their economic or social background, with access to relevant news and information to find jobs, pursue vocational training opportunities or apply to college. In the same vein, minority-owned small businesses would have a greater opportunity to engage investors for support and expand operations to grow their businesses, enabling them to provide for their families and achieve success.
Given the benefits that high-speed broadband offers, I am excited to work with the FCC as a member of its Committee on Diversity and Digital Empowerment to provide guidance on the best path forward to help accelerate broadband deployment in unserved areas and bridge the digital divide for more Americans, particularly low- to moderate-income families. The impact of reclassifying broadband as an information service should be part of that discussion.
The benefits of restoring a reasonable regulatory framework to preserve an open internet far outweighs perceived harms as a result of the regulatory changes the FCC is proposing. The FCC's vision for the internet of tomorrow will likely have a positive lasting impact on the U.S. economy and our ability to compete in markets globally for years to come – and that's something we should all support.

Faith Bautista is CEO and founding member of the National Diversity Coalition, and president and CEO of the National Asian American Coalition.
Morning Consult welcomes op-ed submissions on policy, politics and business strategy in our coverage areas. Updated submission guidelines can be found here.