FDA Ready to Embrace Vaping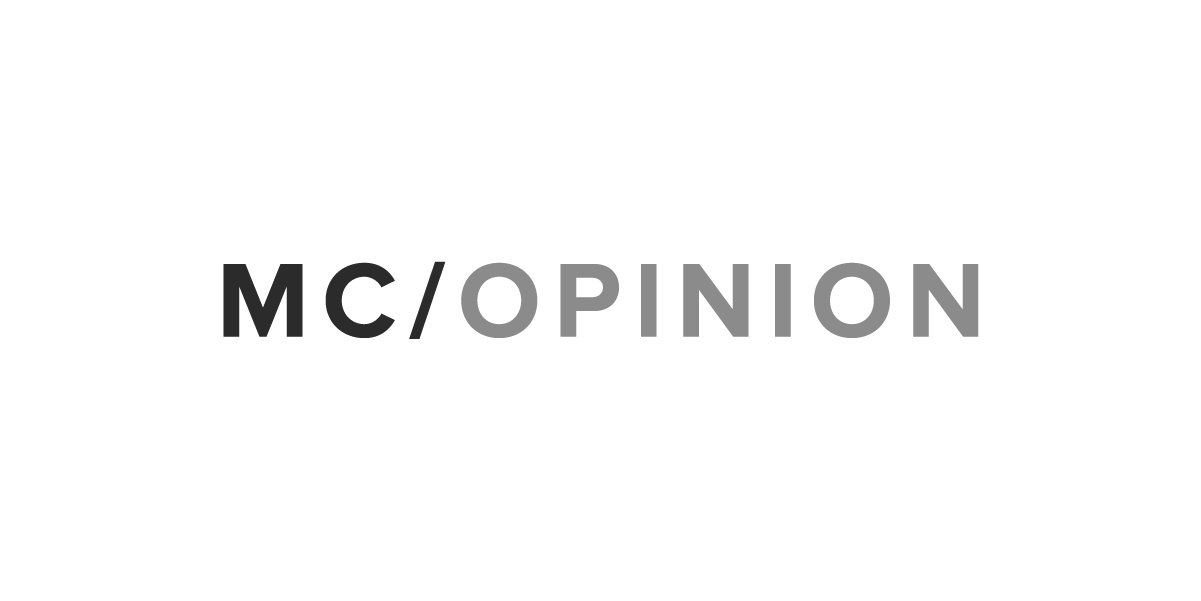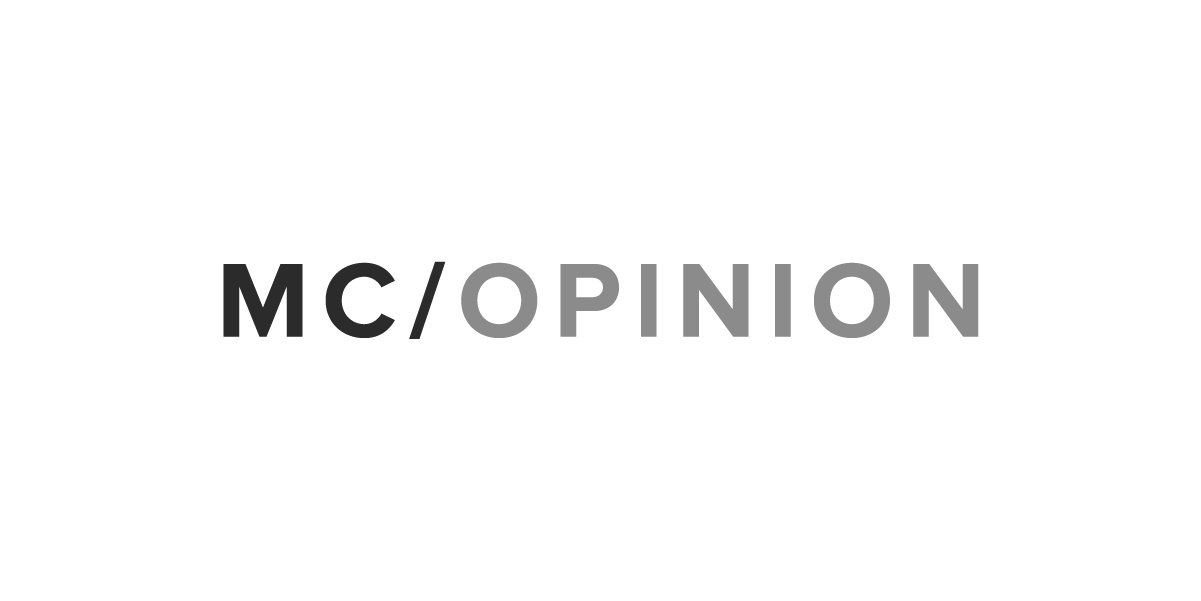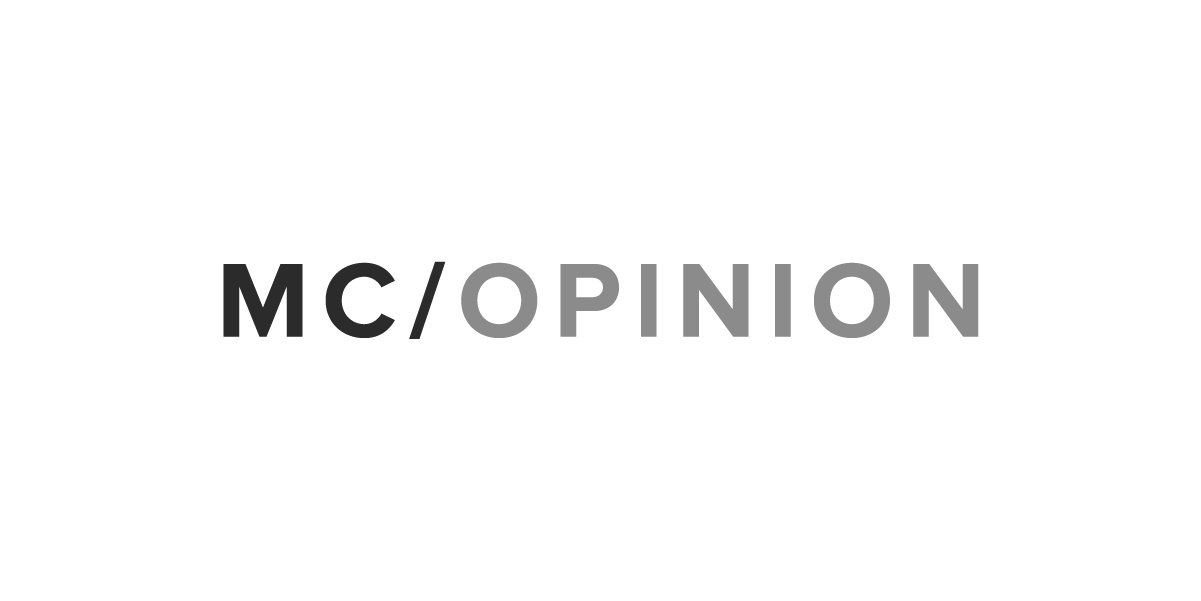 Food and Drug Administration regulations were set to kill off the vaping industry this past summer, but a change in the FDA's game plan has instead kept vaping alive throughout the United States. The plan's changes came into play soon after Dr. Scott Gottlieb was sworn in as FDA commissioner in May, and it involves multiple elements that give the vaping world new hope moving forward.
Amendments to Vaping Product Applications
The first and foremost change that helped to save the vaping industry involved amendments to the vaping product applications. Deeming regulations had initially set a deadline of August 2017 for vaping product manufacturers to submit extensive and costly applications for every single product they had on the market.
If the considerable research expected to be included in each application wasn't enough to prevent independent companies from submitting an application, the high price tag certainly would. Each application carried an estimated cost of $400,000.
Not only have application deadlines been extended to 2022, but the application process may see further amendments. Gottlieb directed the FDA's Center for Tobacco Products to take another look at the current application review process, considering if it makes the most effective use of CTP resources and if there may be an approach that makes more sense.
Making Sense with a Focus on Nicotine
Rather than spending significant time, energy and resources heavily focusing on strict regulations for vaping products, the FDA's new comprehensive plan switched its focus to regulation of nicotine. Nicotine, Gottlieb noted, lies at the core of both the current problem and the ultimate solution.
Nicotine by itself is highly addictive. But when it's mingled with cigarette smoke particles, Gottlieb pointed out it becomes "an addictive chemical mix of disease and death." Regulating nicotine in traditional, combustible cigarettes could help reduce it to non-addictive levels.
This move could decrease the addictive nature of traditional cigarettes while automatically encouraging current smokers to seek out alternative sources of nicotine if they wanted or needed higher levels. Those alternative sources may include nicotine patches, gum, lozenges and, of course, vaping products.
Striking an Appropriate Balance
 A change in focus, however, doesn't mean vaping products won't be subject to regulation. They'll just be likely to avoid the type of regulatory measures that could have wiped them off the market before they even have a chance to contribute to positive change.
Gottlieb stressed the importance of striking an appropriate balance. That balance, he noted, is one between "regulation and encouraging development of innovate tobacco products that may be less dangerous than cigarettes."
Giving Vaping a Chance
 The driving force behind Gottlieb's game plan comes from his own experience. As a cancer survivor as well as a physician who cared for hospitalized cancer patients, he's seen the devastating impact of tobacco. He likewise knows cigarettes are the primary cause of tobacco-related disease and death.
Reducing the use of traditional cigarettes is the primary goal. Lowering levels of nicotine in cigarettes can help ensure new generations don't become addicted to cigarettes, while adults can choose alternative and safer sources of nicotine, with vaping as one of their choices. The FDA is at a unique moment in history, Gottlieb explained, and it stands ready to do its share with "profound new tools" available.
Sarah Johnson serves as marketing manager of Black Note, where her duties include developing marketing strategies, planning and implementing campaigns, and ensuring the Black Note message consistently aligns with its mission of helping to create a smoke-free world. 
Morning Consult welcomes op-ed submissions on policy, politics and business strategy in our coverage areas. Updated submission guidelines can be found here.