Fed Chair Nominee Powell Will Be Challenged to Be His Own Man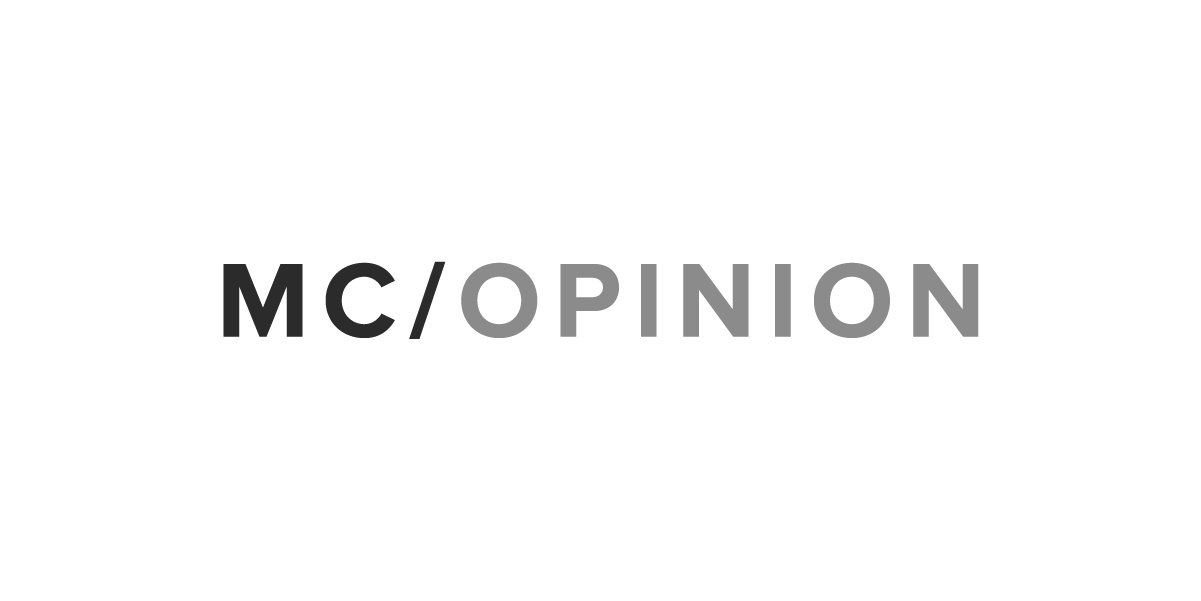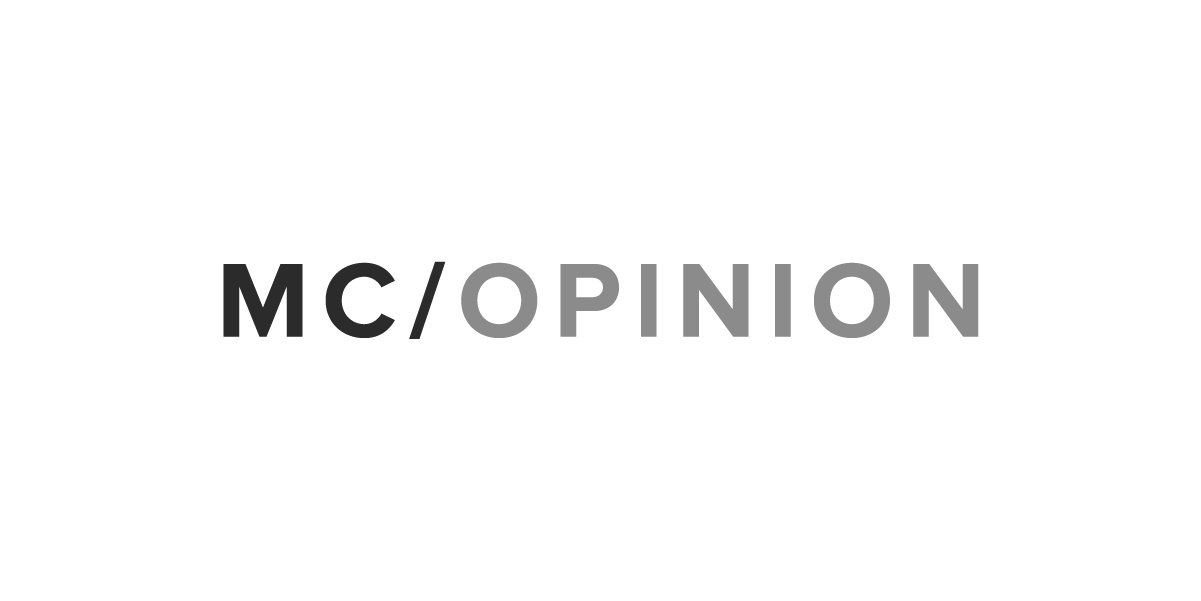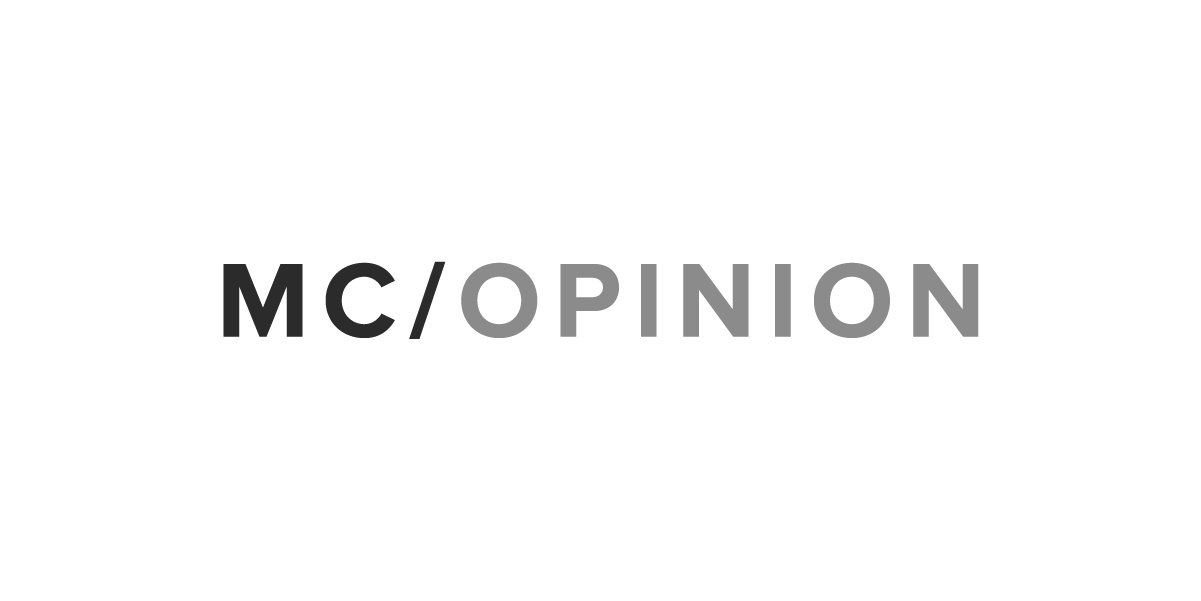 On Thursday, President Donald Trump nominated Jerome "Jay" Powell to serve as the next chair of the board of governors of the Federal Reserve. This will be the most consequential economic decision of the Trump presidency, and it contrasts sharply with many of this president's obviously poor choices in many areas.
Powell has served on the board of governors since 2012.  He is an accomplished lawyer, businessman and economic policymaker who is often viewed as a no-drama voice of moderation and caution. Powell is known for his studious approach to his work at the Fed, examining volumes of data and listening carefully to advice before drawing conclusions.
If that sounds boring, then you're getting a sense of why he might be a good chair. It was reported that the president's short list included individuals who would have represented a radical shift in approach at the Fed. Potentially disastrous picks – but not boring.
Powell has big shoes to fill. Janet Yellen has been widely lauded for her performance as the Fed chair and for her ability to look beyond economic orthodoxy to steer the country through a difficult post-recession recovery. Former Fed Vice Chair Stanley Fischer described her in an interview as "a steady hand."
Yellen's greatest strength, however, may be her capacity to communicate in clear and compassionate ways about how complex economic policy impacts the American people. Powell's greatest challenge may be adapting from his current behind-the-scenes role to becoming the communicator-in-chief for the Fed. His evolution will shape whether we ultimately view the Powell nomination as merely dodging a bullet, or whether we see him as strong leader in his own right.
Interestingly, the Powell nomination puts Yellen right back at center stage. Outgoing Fed chairs do not typically stay on the board of governors, but it is a curiosity of the Fed structure that the chair technically has two different appointments – a four-year term as chair and a concurrent 14-year term as a governor. Yellen can stay on as a governor if she so chooses.
While others on the Trump short list might have tried to marginalize Yellen, making it very difficult for such an accomplished economist to remain, her established working relationship with Powell suggests that she could continue to play a very important role at the Fed.
This is similarly true for Fed Gov. Lael Brainard. If both women left the Fed's board, Trump would be in a position to select six out of the seven sitting governors – a level of influence rarely wielded by a single president over the Fed in such a short period of time.
Randal Quarles was the first Trump nominee to be confirmed to the Fed, and three other seats remain vacant on the seven-member board of governors. As additional Trump nominees are confirmed to the open seats, it will become increasingly challenging for Powell to build consensus among governors for his own policy vision.
If Powell seeks to pursue a middle way, Yellen and Brainard could bring crucial balance. Powell's ability to be his own man as Fed chair may very well rely on persuading two women, who have a lot of other options, to remain as governors.

Noel Poyo is executive director of the National Association for Latino Community Asset Builders.
Morning Consult welcomes op-ed submissions on policy, politics and business strategy in our coverage areas. Updated submission guidelines can be found here.