Federal Lobbying and Ethics Reform Is Long Overdue and Misunderstood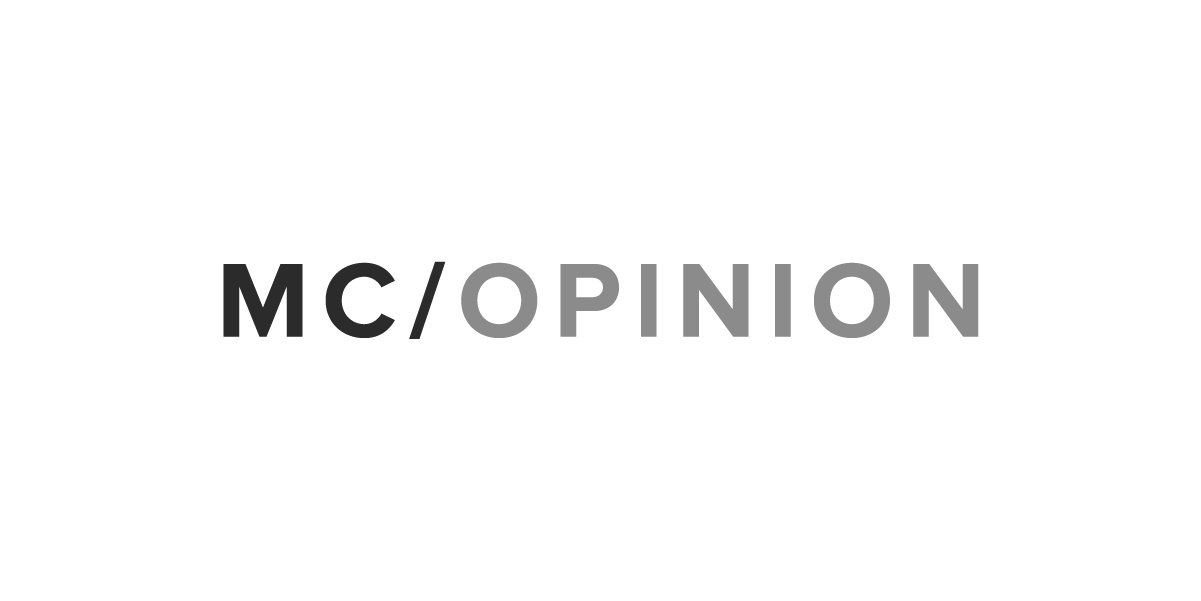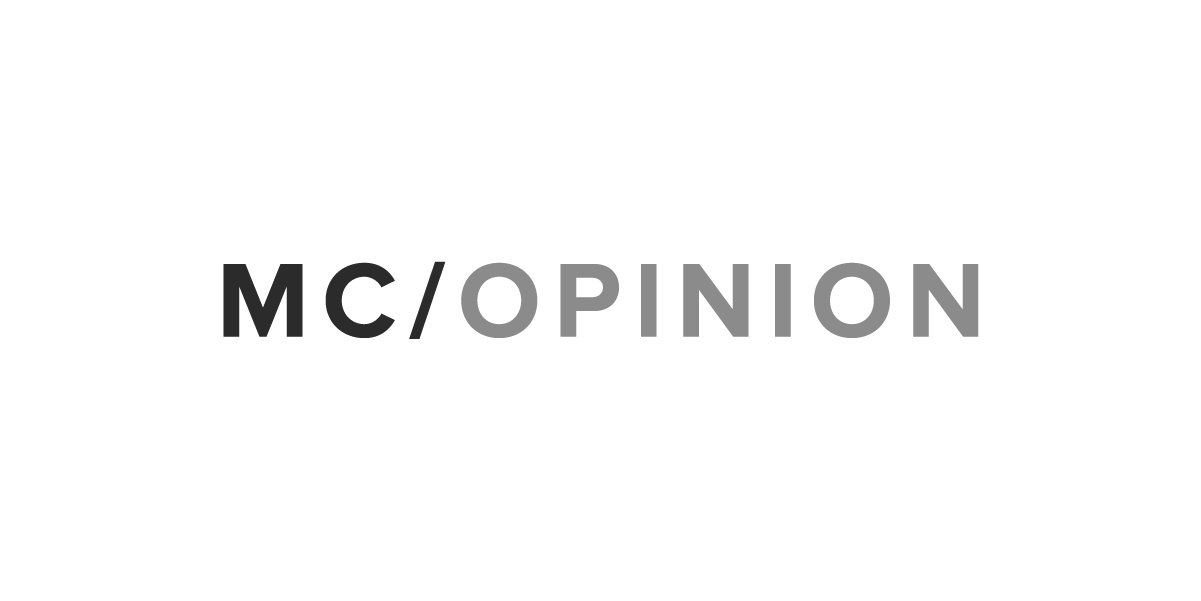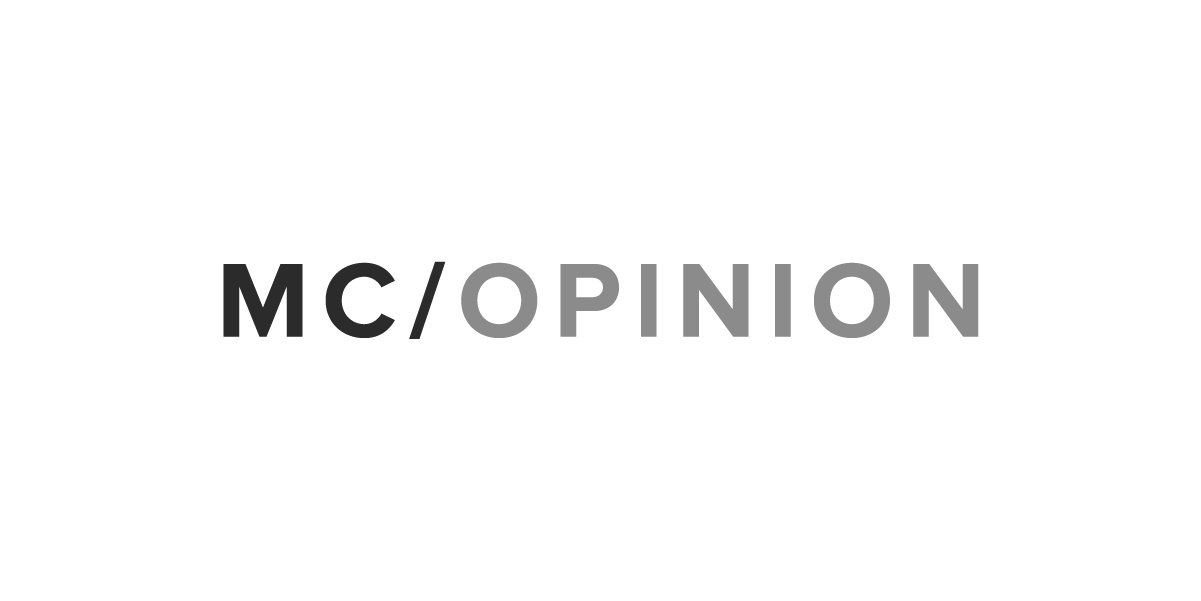 First and foremost, lobbying is an honorable profession if performed ethically and responsibly. The right to petition our United States government is offered the nation's highest protection in the First Amendment of the Constitution.
With all that is currently going on in the policy sphere, lobbying and ethics reform is just a murmur drowned out by the crescendo of other pressing, topical issues facing the nation. However, the issue is of significant importance to the integrity of the political system and maintenance of public trust in government. Walking the halls of Congress day in and day out are legions of seasoned professionals, consultants, communications gurus and others taking part in the cottage industry of advocacy. Some of these people bear the "Scarlet L" of being a registered lobbyist while others do not.
Last year, 11,170 lobbyists were registered, collecting $3.15 billion in fees and expenses, according to OpenSecrets.org. The all-time high for lobbyists being registered was 14,827, in 2007. The number has dropped over the years because the guidelines are not clear and certainly not enforced.
Advocating or lobbying for issues, projects and funding at the federal level is essential to all Americans and organizations. However, the people who perform this good work for clients and in-house are seen as the problem with Washington and not the solution. Lobbyists are ranked by Americans lower than used car salespeople and below the confidence ratings of Congress and the president. Many of us worked in government, journalism or industry, and some of us are enlisted to teach political science and communications at major universities.
Negativity surrounding the public perception of lobbying is but one small factor preventing people from formally registering with the clerk of the House of Representatives and the secretary of the Senate. The process takes only a matter of minutes online, but many feel it is not worth their time and the rules are not enforced, except in extreme situations. The Lobbying Disclosure Act of 1996 and the amendments by the Honest Leadership and Open Government Act of 2007 leave many loopholes and present enforcement challenges.
By definition, the term "lobbyist" means any individual who is employed or retained by a client for financial or other compensation for services that include more than one lobbying contact, other than an individual whose lobbying activities constitute less than 20 percent of the time engaged in the services provided by such individual to that client over a three-month period. In many cases, grassroots professionals or those who work to mobilize average citizens to communicate with government are not required to register as a lobbyist. Some organizations require grassroots professionals to register, other organizations take an optional approach, and even others do not disclose. Consistency does not exist when it comes to lobbying disclosure and grassroots activities. The same holds true for communicators in public relations and advertising, social and digital media and political action committee managers.
Paid full-time grassroots professionals should have to file lobbying disclosure documents in the interest of transparency. Most professionals who act within the ethical interest of their organizations — from trade associations to corporations and universities to small nonprofit organizations — will not be adversely affected by broadening the definition of lobbying to include grassroots activities. To be very clear, this expanded definition would not include citizens' advocates who are voices for their cause or constituency. Grassroots professionals could also see a tangible benefit of professionalizing with the registration requirement and leveling their statute in government relations with direct lobbyists.
As Congress finishes the first year of the 115th Congress and prepares to enter into 2018 – an election year – it should address comprehensive lobbying and ethics reform.

Joshua Habursky is director of advocacy at the Independent Community Bankers of America, chairman of the Grassroots Professional Network and adjunct professor at West Virginia University. Mike Fulton directs the Washington, D.C., office of the Asher Agency, served on the board of the American League of Lobbyists multiple years and teaches public affairs in West Virginia University's Integrated Marketing Communications program.
Morning Consult welcomes op-ed submissions on policy, politics and business strategy in our coverage areas. Updated submission guidelines can be found here.