Fiduciary Rule Delay Provides a Second Chance to Get Regulation Right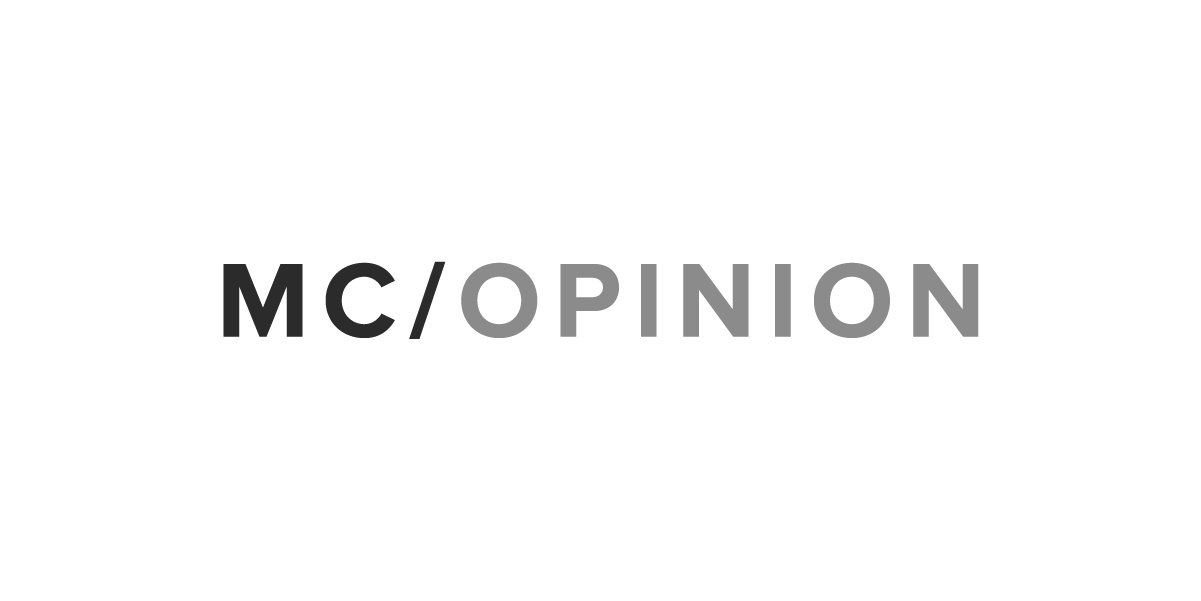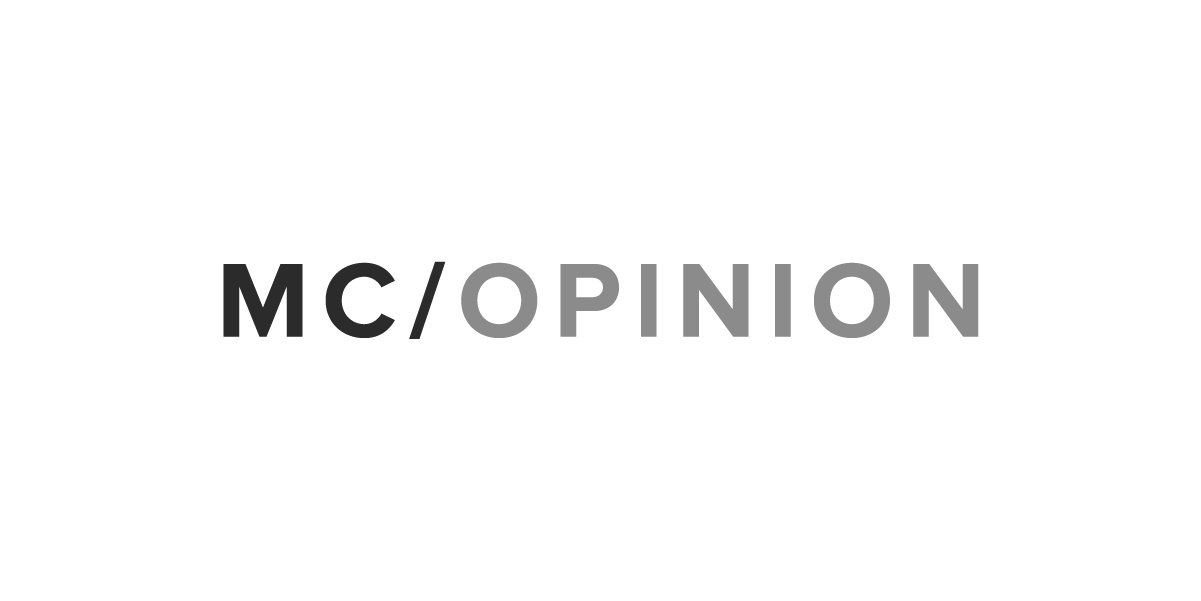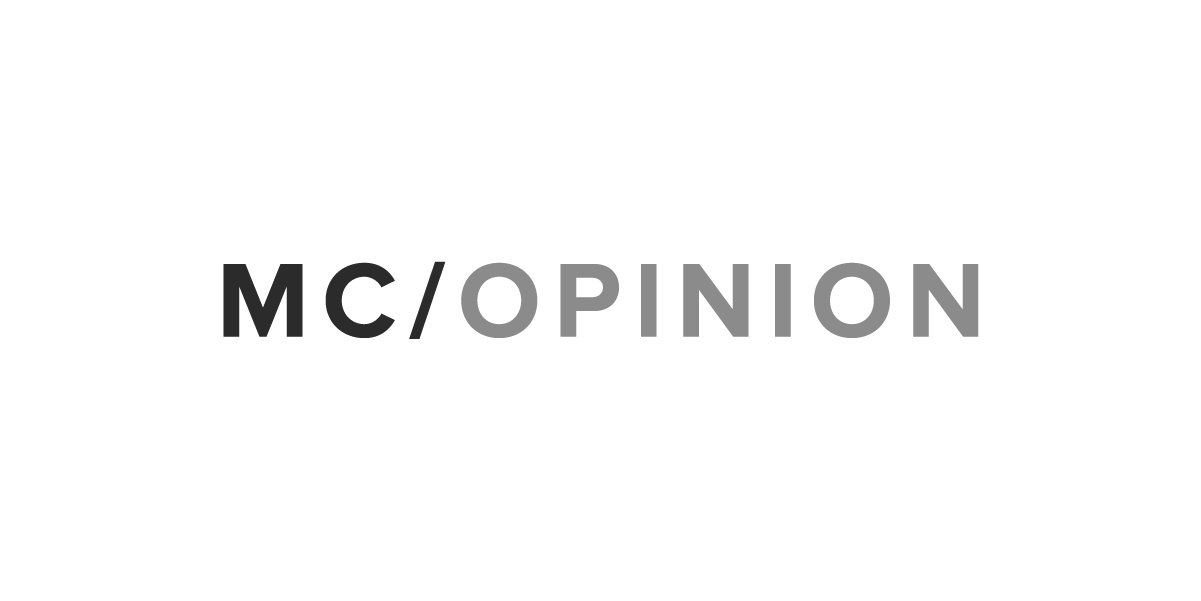 Regulations written to protect consumers are too important not to get right. And when they are not right, they should be re-examined and redone to ensure they truly work in consumers' best interests.
The U.S. Department of Labor's announcement on Nov.  27 that it would delay the applicability date of key provisions of the fiduciary regulation, which aimed to radically restructure the way Americans access retirement products and guidance, represents a second chance. It provides the department time to fix a regulation that has harmed small and moderate retirement savers. It also provides time for the department to work with other state and federal authorities that regulate financial services providers on a coordinated and harmonized approach that truly serves Americans' best interest.
Since the first phase of implementation began in June 2017, the regulation has limited the guidance retirement savers receive about products and services they want and need.
Some financial firms have stopped offering services to small and mid-size account retirement investors, leaving them with so-called "robo-advisers," asset allocation managed by computers. Others have decided not to work with clients unless they have a minimum balance of $200,000 or more. And some brokerages are forgoing the low-cost commission-based sales model and offering advice only under the costlier fee-based model, where a client pays an annual amount based on the value of the assets being managed.
Those costs – perhaps 1 percent of the client's portfolio balance — may appear small but grow exponentially over the years, making them very expensive in the long run and inappropriate for many investors. They are especially inappropriate for "buy and hold" investors with small or mid-sized accounts who trade infrequently.
In short, the regulation has created an advice gap at a critical time for retirement savers.
Every day until 2030, 10,000 Baby Boomers will reach retirement age. They should have continued access to retirement guidance and a wide variety of retirement products including annuities, which are the only financial products in the marketplace that guarantee lifetime income. They should have access to savings information and financial guidance from financial professionals acting in their best interest, regardless of the retirement products they purchase.
Life insurers are committed to providing these services to consumers to help them be financially secure in retirement. That is why we support the development of reasonable and appropriately tailored rules that require all sale professionals to act in the best interest of their customers.
By delaying the regulation's full applicability date until July 1, 2019, the Labor Department has time to craft regulations that are consistent with these standards. And given the broad spectrum of policymaking bodies that oversee financial services activities, we were encouraged that the department has expressed a desire to promote coordination among state and federal authorities.
Work is already underway at the National Association of Insurance Commissioners and the Securities and Exchange Commission.
In Congress, the House Financial Services Committee recently passed an alternative to the fiduciary regulation. Introduced by Rep. Ann Wagner (R-Mo.), the Protecting Advice for Small Savers (PASS) Act of 2017 establishes a standard of conduct for financial professionals that would be enforced by the SEC. The legislation also encourages state insurance regulators to adopt a similar standard for the sale of annuities.
The House Education and Workforce Committee passed Affordable Retirement Advice for Savers Act, which was introduced by Reps. Phil Roe (R-Tenn.) and Peter Roskam (R-Ill.), It would ensure Americans receive financial advice that is in their best interest while also maintaining access to the financial products and services they want and need.
The department should ensure their efforts align with the work of these groups. It also should work with the Financial Industry Regulatory Association, a body that oversees the sales activities of broker-dealers.
A collaborative and harmonized regulatory approach would ensure all consumers — regardless of whom they turn to for advice — receive retirement savings information and related financial guidance from professionals acting in their best interest.

James Szostek is vice president for taxes and retirement security at the American Council of Life Insurers.
Morning Consult welcomes op-ed submissions on policy, politics and business strategy in our coverage areas. Updated submission guidelines can be found here.