To Fill Tech Jobs, It's Not Only About Skills, But Confidence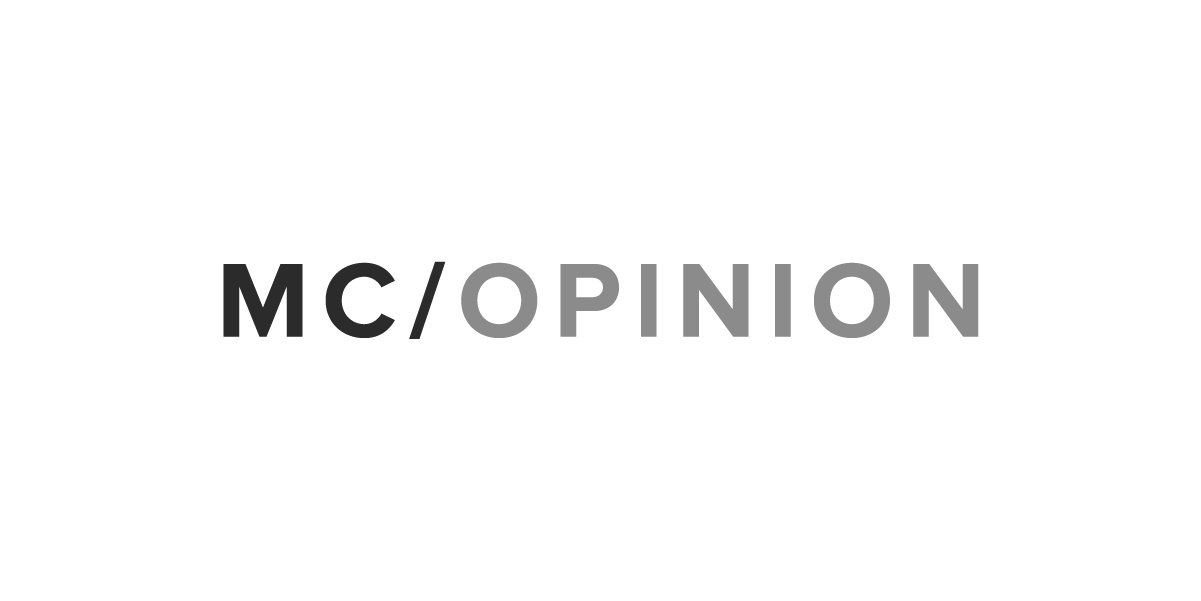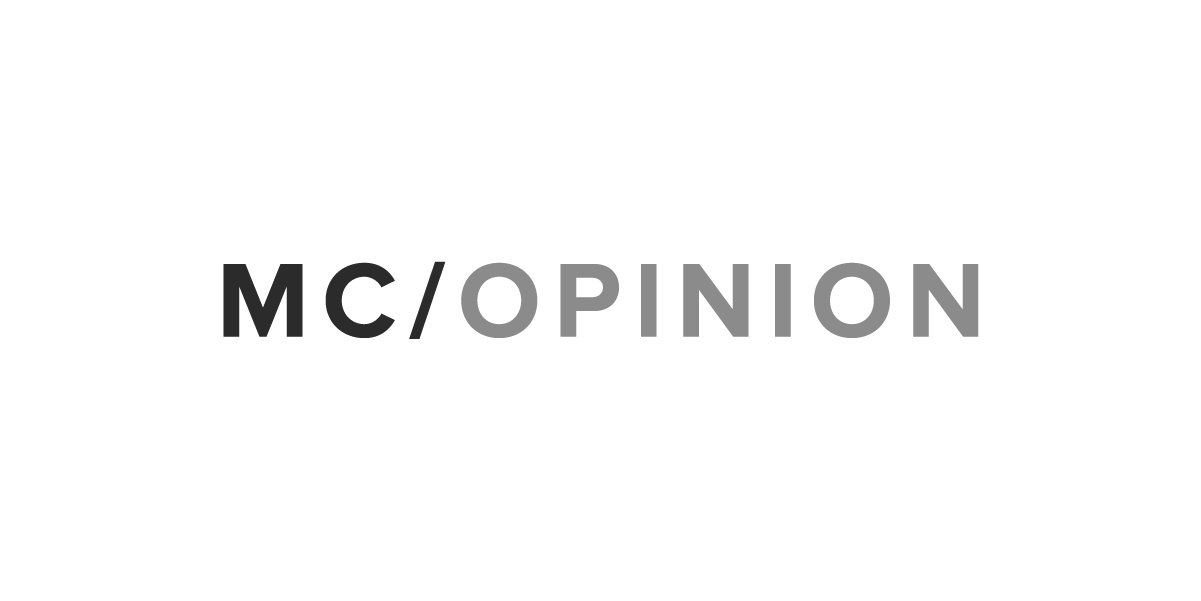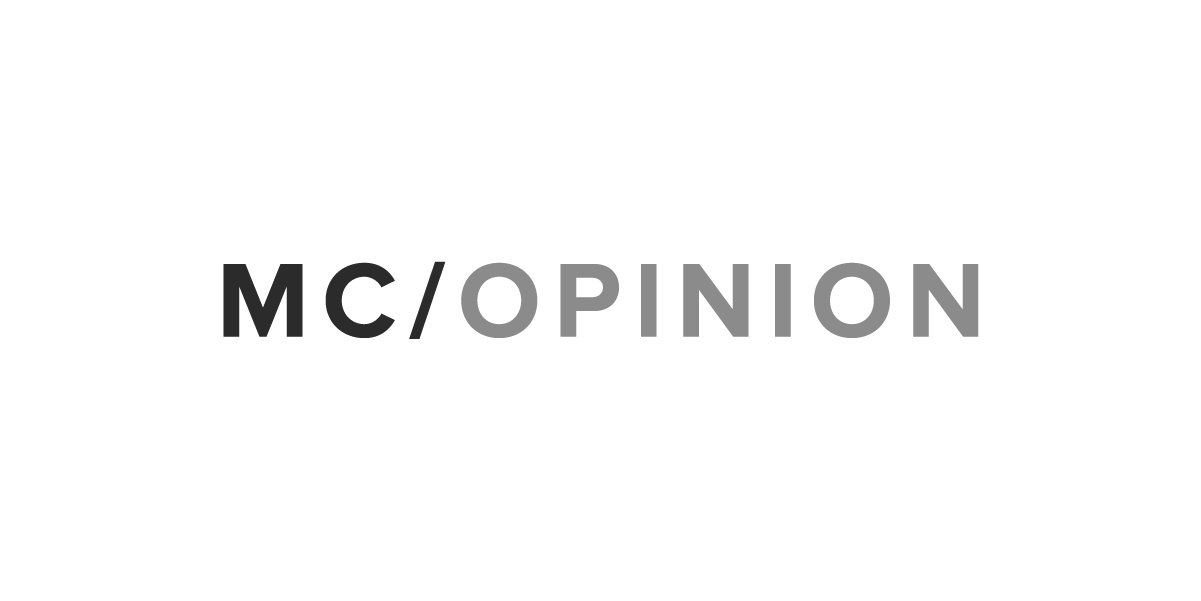 America is at risk of falling behind as a global innovation leader. Too many Americans think a tech career is out of reach, and if we do not address this issue, we will miss out on leading the next wave of game-changing technologies, such as artificial intelligence and the Internet of Things.
Our future depends on vastly expanding the number of those who consider technology as a career. In an industry still dominated by white males, this is especially true among women and minorities. Without role models as inspiration, individuals will rule out job opportunities and ultimately careers where they don't see folks who "look like them."
While there has been a great deal of conversation around the skills gap in the tech industry, we haven't taken a close enough look at what is causing it. One primary contributor to this issue is a confidence gap, where the lack of diversity in the tech industry is causing many to think that a career in tech is not for them.
Many think the barriers to entry in the tech industry are too high, but here's something that may surprise you: From January through March this year, there were 264,000 tech job openings that did not require a college degree.
Indeed, there are hundreds of thousands of unfilled tech jobs, and it's only getting worse — a projected 1.8 million tech jobs will be open through 2024.
For technology to realize its potential it needs the broadest perspective possible. There are opportunity costs if the people dreaming up the next big thing lack diversity and think and act alike.
The New York Times recently told a compelling story of a young man without a degree who got turned down at Walmart and Burger King – only to find his computer skills were a perfect fit for a cybersecurity job at IBM. I have to believe there are lots of people who are looking for a career path and could find one in technology if only they knew that such opportunities exist.
That's why we need to accelerate programs that help Americans of all backgrounds recognize their potential in the tech industry and develop skills to achieve this vision.
This is one of the reasons why CompTIA AITP was launched. It's an IT pro association aimed at expanding the universe of those who see a career for themselves in technology. Starting with local chapters in 20 states, the initiative is poised to help Americans — whether they have a college degree or not — chart a pathway to a technology career. This includes connecting them with job postings in their region and providing hands-on mentoring to help them develop the skills needed to fill these jobs.
By working to close both the skills gap and the confidence gap – where a diverse mix of people see a future in technology – we can help Americans find a career path in a transitioning economy while also addressing the issue of unfilled tech jobs.
Already America is losing out on $20.1 billion in missed opportunities due to the current tech worker shortage. And that number will only grow as the tech workforce increases to a projected 8 million by 2024.
We live in a time of transition and disruption. We see it in the divisiveness of our society and Americans' rightful concerns about their future. That is why we need to tackle this issue of the confidence gap so we can help Americans of all backgrounds advance a career in technology. Diversity in any industry breeds success.
In his first inaugural address, President Bill Clinton famously said, "There is nothing wrong with America that can't be fixed by what is right with America." That is also true today. Americans want to know they can have a stable future. In the tech industry, we have hundreds of thousands of jobs that need filling, and it's growing every day. That's a marriage made in heaven — but only if we can persuade those who don't consider a tech career a viable path for their future.
Let's work to give Americans the confidence that the future includes them.

Nancy Hammervik is executive vice president of industry relations at CompTIA.
Morning Consult welcomes op-ed submissions on policy, politics and business strategy in our coverage areas. Updated submission guidelines can be found here.