For the Sake of Patients, End the Therapy Cap Dance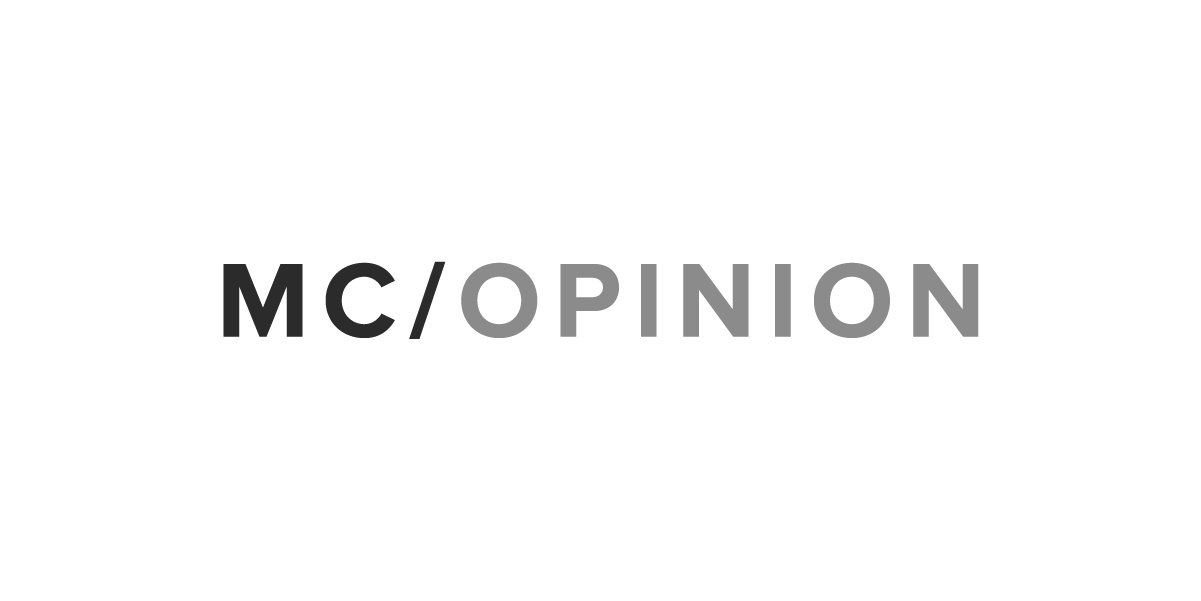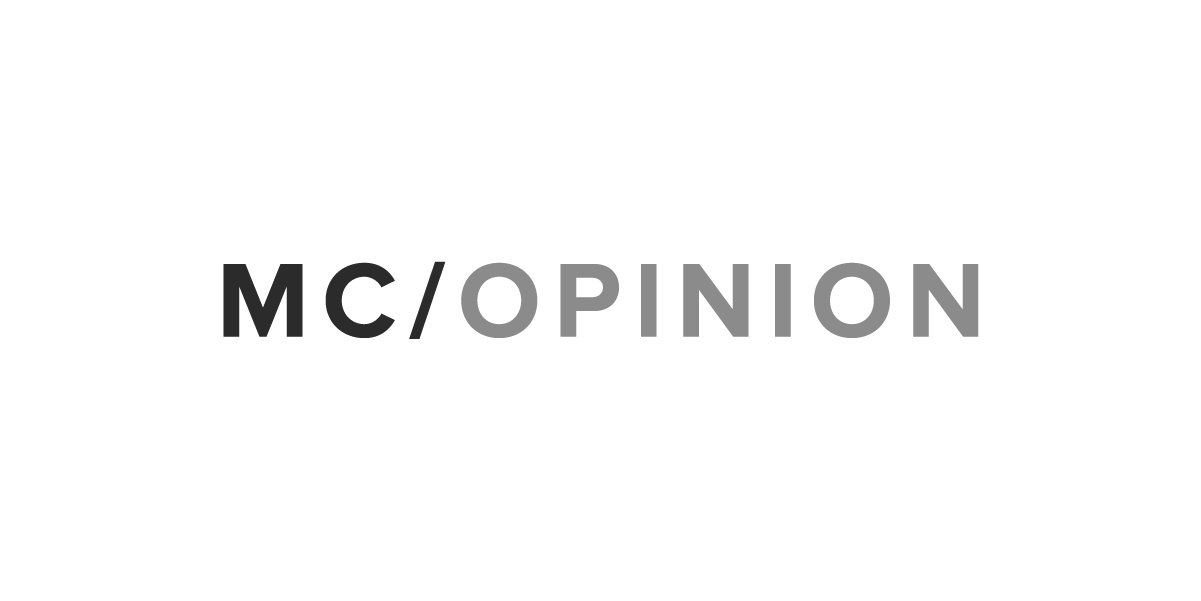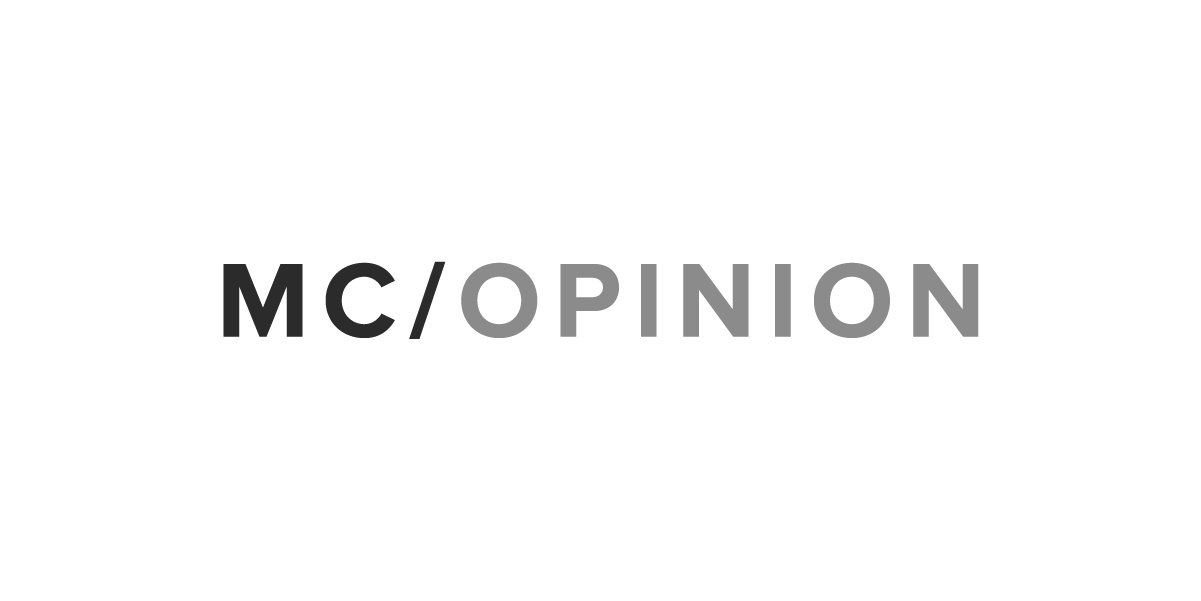 Imagine facing the challenge of recovering from stroke or trying to manage with an ALS diagnosis. The good news: There are professionals who can provide therapy that would ease the burden involved. The bad? All across the country, there are millions of people who will be cut off from that therapy unless Congress acts right away.
Welcome to the therapy cap dance, an event lawmakers have been holding seemingly forever. It began in 1997, when Congress established caps on therapy for Medicare beneficiaries. Ever since, there has been an annual Congressional realization of the harm the caps would do and legislators have always found ways to override them. That is, until now.  Unacceptably, the caps have begun bearing down on the lives of many, having taken effect Jan. 1. Worse, nothing is being done about it.
The health of Medicare beneficiaries, among our nation's most vulnerable people, is on the line.  The therapy cap places a $2,010 limit on combined outpatient speech-language pathology and physical therapy services in 2018. This means that once a Medicare beneficiary exceeds this amount, he or she must either find an outpatient hospital department where therapy can continue, or pay out-of-pocket to maintain a relationship with the speech-language pathologist who has been managing his or her care for speech, language, swallowing, and/or cognitive deficits.
For many Medicare beneficiaries on a fixed income, paying out-of-pocket is simply not an option and finding an outpatient hospital department that is conveniently located can be a challenge. This is particularly true for people who have mobility challenges that relate to their need for therapy. Often, this means they must prematurely end treatment, thus jeopardizing their ability to fully recover and participate in the activities that bring meaning to their lives.
While $2,010 might seem like a reasonable cap, Medicare beneficiaries who suffer a stroke or have been diagnosed with a progressive degenerative disease such as ALS can easily exceed this amount within the first two to three weeks of treatment. In other words, Medicare beneficiaries who are the sickest are the ones most harmed by the therapy cap.
Fortunately, there is strong bipartisan and bicameral support for repeal of the therapy cap and extension of the process for providing therapy cap exceptions. Most recognize that the therapy caps are not based on any analysis of the needs of Medicare beneficiaries, but instead serve as an arbitrary financial limitation designed solely to control costs. This is why Congress has always either prevented the therapy cap from taking effect or approved an exceptions process to allow Medicare beneficiaries to continue to receive medically necessary therapy services. This consistent action on the part of Congress can mean only one thing—lawmakers agree the therapy caps are a bad idea.
Thus, despite the political brinksmanship that has afflicted much of Washington, Congress needs to take immediate action to ensure that Medicare beneficiaries who need speech-language pathology services do not risk the loss of the functional abilities these clinicians help them restore and maintain after a significant health event. The annual dance we undertake each year to address the therapy cap needs to end once and for all with a long-term fix, and it needs to end now. Twenty years is enough. Congress should act now to stop the annual uncertainty that accompanies the therapy cap.
Elise Davis–McFarland is the current president of the American-Speech-Language-Hearing Association
Morning Consult welcomes op-ed submissions on policy, politics and business strategy in our coverage areas. Updated submission guidelines can be found here.