Freight Rail's Tech Revolution Is Crucial for America's Economy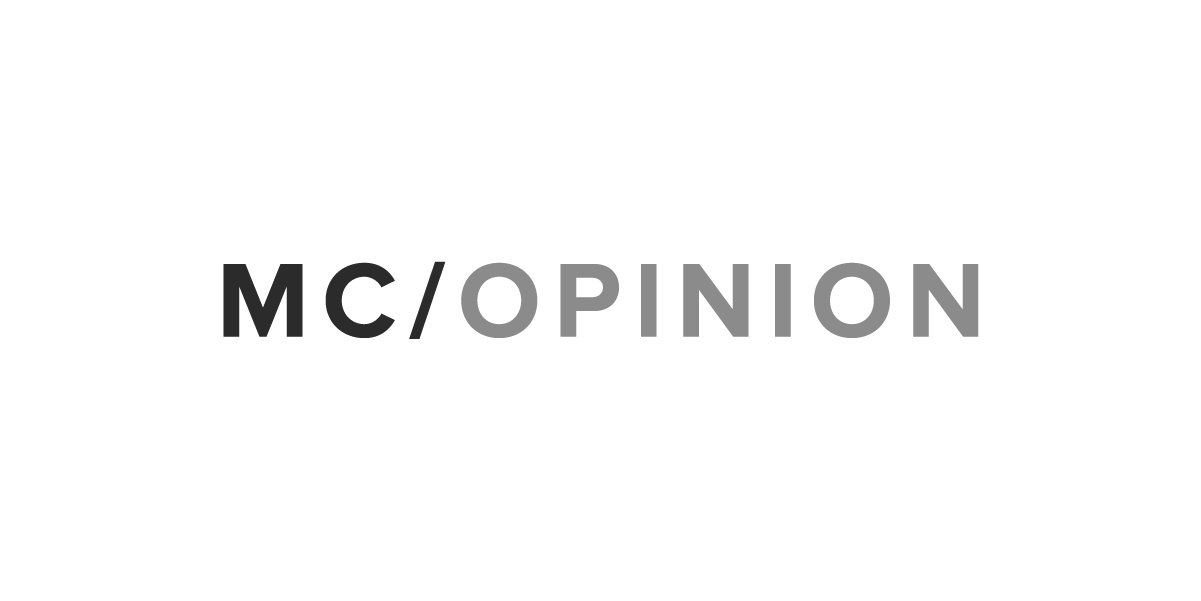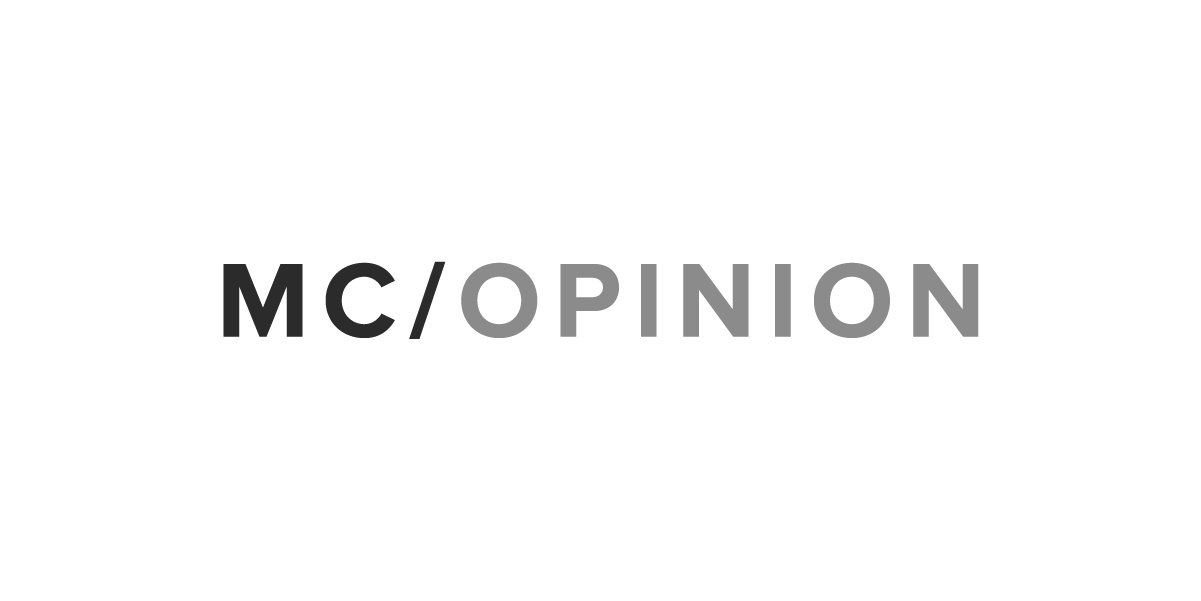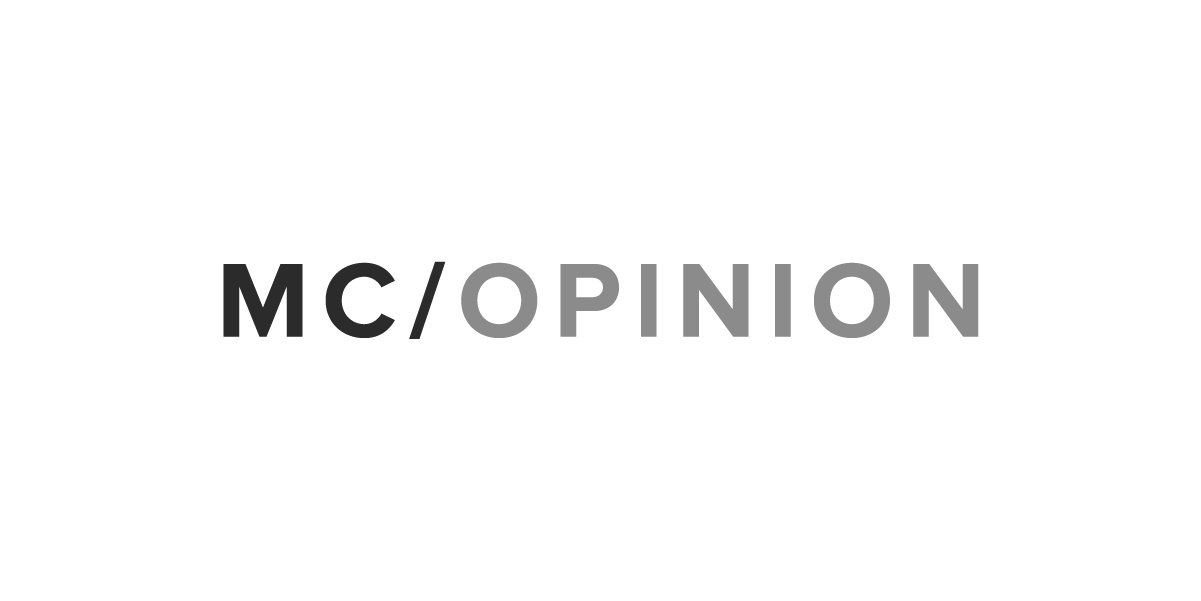 America is home to the greatest freight rail network in the world. We are putting technology to work to keep it that way. As technology continues to transform every aspect of our lives, the freight rail industry has stepped up to the plate with next-generation innovations that make the network safer, more efficient, and more reliable than ever before.
This week, the nation's largest railroad companies showcased these technologies on Capitol Hill as part of Infrastructure Week, which highlights the conditions and needs of our country's most critical infrastructure — from roads and rails to water and energy systems. Where freight rail stands apart is the commitment and ability to make consistent, massive private investments — $100 billion over the last four years alone — in technology, equipment and infrastructure. Which is why the American Society of Civil Engineers gave rail their highest grade in the 2017 Infrastructure Report Card.
Those investments have paid off with mainline train accidents down 32 percent over the last decade. But we're not finished yet.
Fittingly, the theme of this year's Infrastructure Week is a message railroads live by: "Americans are waiting. The future won't. It's time to build." That is why the industry is building tomorrow's railroad today.
Using advanced technologies, this 200-year-old industry is poised to meet tomorrow's challenges. By 2040 freight demand is projected to increase 41 percent, and railroads are making technology investments now to take on future transportation challenges.
Railroads are harnessing big data and emerging technologies to get deep, real-time insights into the health of the 140,000-mile rail network. Specifically, railroads use smart sensors, advanced analytics and industry-wide data collection to monitor the integrity of rail equipment. Our 200-ton locomotives are equipped with supercomputers capable of processing a billion data points per second to maximize operational and fuel efficiency.
Additionally, automated track inspections and wayside detectors gather data across the nation, identifying microscopic flaws in track and equipment that would escape the human eye. This allows railroads to perform proactive maintenance before small issues become big problems. Additionally, Positive Train Control technology is an automated backup system that will prevent certain accidents caused by human error.
These applications of automated technology have already shown great promise and will continue to enhance the safety and efficiency of the rail network for years to come. Also, they will serve as the foundation for further innovation that can improve network fluidity and enhance safety by further addressing human errors, which cause a third of rail accidents.
To take the next leap with automated technology requires a paradigm shift as regulatory barriers stand in the way of further rail innovation. Policymakers and elected officials would be wise to think even bigger if they want to help us create an infrastructure system capable of meeting the challenges of tomorrow.
We need policies that encourage – not discourage – us from developing and deploying new technology. A supportive regulatory climate can help all modes of transportation innovate.
That is why last week we called for the Department of Transportation to work with the industry to support the innovative development and deployment of game-changing automated technology on railroads in the same way they have in other sectors. Railroads share the Department and Congress's safety goals and are anxious to work towards modern regulations based upon today's technology, but also flexible enough to embrace future innovation. This type of approach will help freight railroads to continue investing in the technologies capable of building and maintaining today and tomorrow's rail network.
As one of the nation's oldest industries, we have always delivered for our customers and the economy. As times have changed, so has freight rail. Turns out that you can teach an old dog new – and techy – tricks.
Edward R. Hamberger is president and CEO of the Association of American Railroads.
Morning Consult welcomes op-ed submissions on policy, politics and business strategy in our coverage areas. Updated submission guidelines can be found here.