Gas Tax? It's a Better Idea Than You Might Think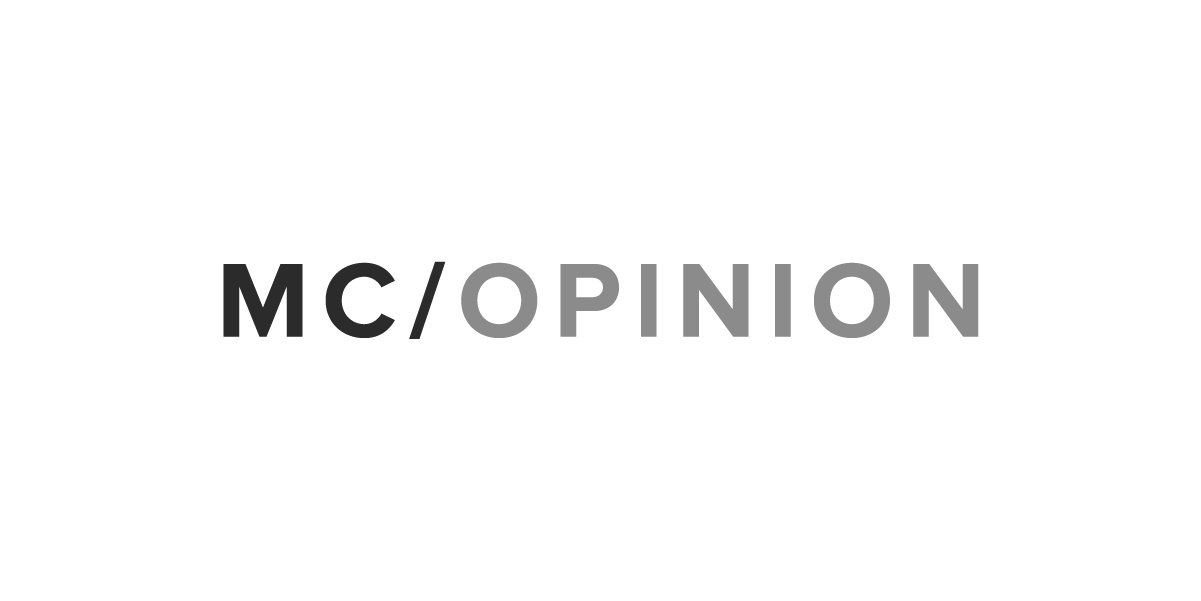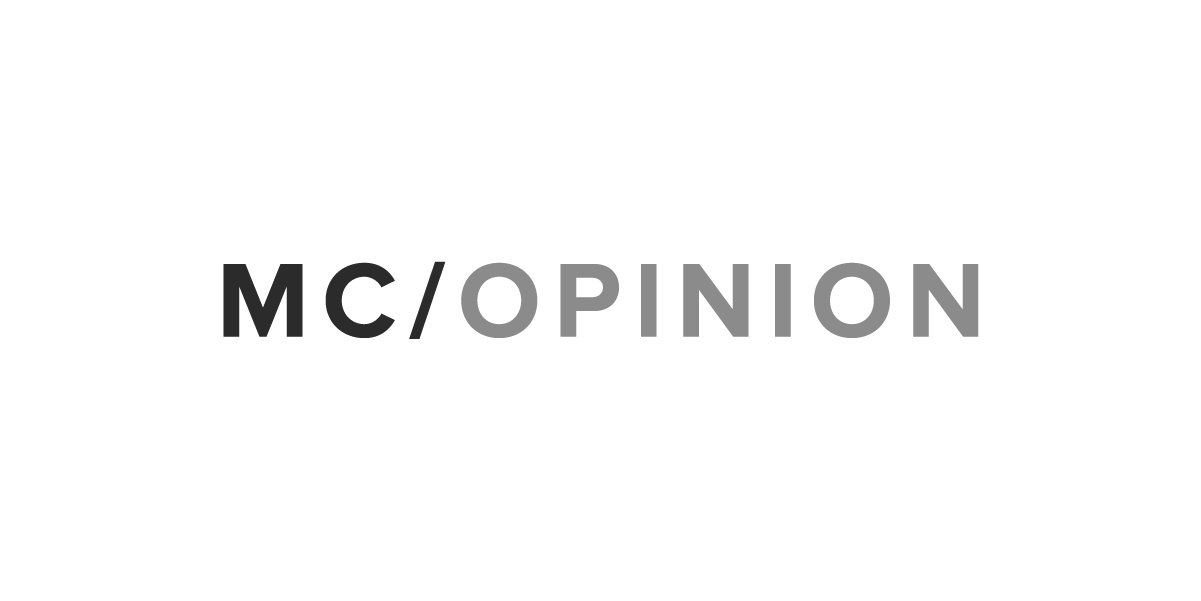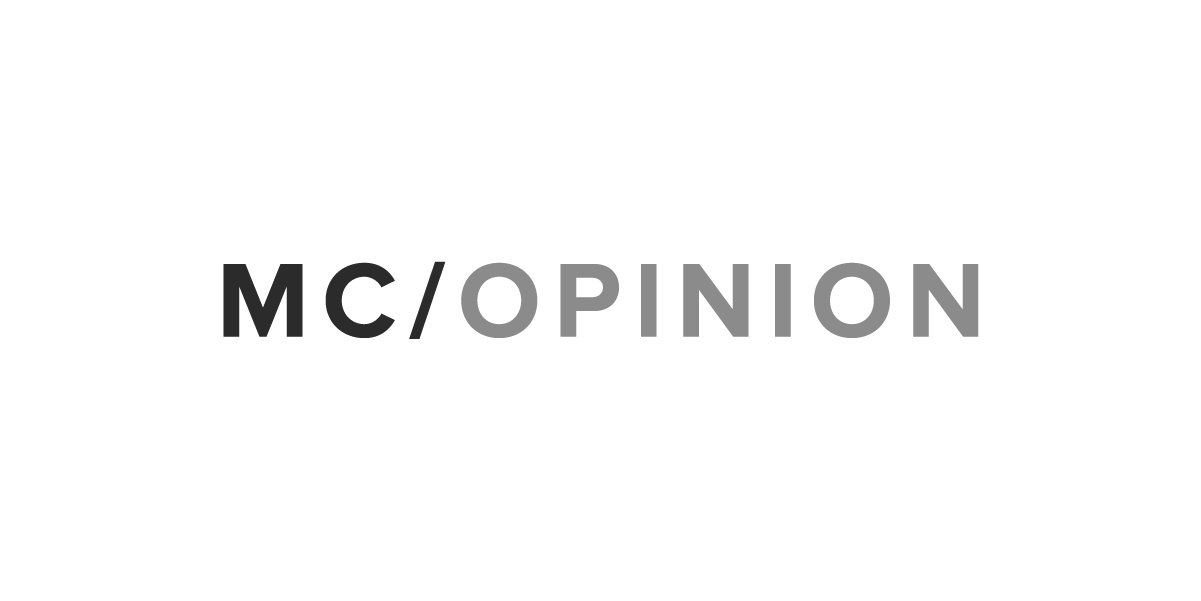 If you remember when gasoline was $4 per gallon in 2008, you may oppose anything that would raise the price on this crucial commodity.
Indeed, President Donald Trump's support of a gas tax increase to support the infrastructure bill received mixed reviews from voters across the political spectrum. But an increase in the gasoline tax may be a good idea – at least in the short term. Here's why.
Our country desperately needs infrastructure reform; we rely on it for transportation and to move goods. Continued population growth and more people moving to our cities stress our urban structures – many of which are already strained. One out of every 5 miles of U.S. highway pavement is in poor condition. Almost a quarter of U.S. bridges require repairs to sustain today's traffic.
We also need to speed up the permitting process for building roads and bridges – a goal the administration is exploring. Trump, who is familiar with the time it takes to navigate the mire of approvals and permits in his own building career, pointed out in his State of the Union address that the Empire State Building was constructed in "just one year." Now, the average permit approval time is 4.7 years.
Infrastructure is an investment like any other: If we pay ahead now, we won't have to pay even more later to repair damage and decay. And unless we want to further increase our federal budget deficit – which looks like it will reach more than $1 trillion next year – we'll need a way to pay for the investment we need. And the gas tax is a great way to begin to raise the revenue.
It's a straightforward system: If you want to use our roads, you'll need to pay for their upkeep. More, it could encourage greater levels of teleworking – especially as the roads become more congested due to repair work – as well as ridesharing and carpooling.
Ultimately, however, it isn't a long-term solution. More Americans are turning to electric cars. More than half a million were sold in the U.S. by the end of 2016, and it's a trend projected to grow in the coming years – a Bloomberg study says electric vehicles will represent more than half of new car sales by 2040.
Beyond the positive environmental effects of electric cars – less energy use, lower carbon emissions – and the convenience of ridesharing, self-driving vehicles will make our roads safer. More than 37,000 people were killed in traffic accidents on U.S. roads in 2016. Self-driving vehicles remove the human error from driving, eliminating up to 94 percent of traffic accidents. But this also means that car ownership may move to a shared – rather than individual – ownership model.
If this is the case, it means that the gas tax ultimately won't be sustainable. Taxing something that's due to phase out relatively soon is no way to pay for something we want to last well into the future. Whatever Congress and the president decide to do, they'll need to consider the major shifts happening in the world of transportation right now – not just electric cars, but ridesharing and self-driving vehicles, as well.
Fortunately, many policymakers have started to think ahead. Certain states have begun experimenting with alternatives such as public-private partnerships and the Vehicle Miles Traveled tax, which proposes to tax drivers when they hit a certain mile threshold. Developing a solution that works for the long haul will require bold thinking and bipartisan conversations.
With the recent tax law, Trump and Congress showed us they know how to think big and boldly, challenging the status quo to develop streamlined solutions that support American businesses. In the weeks to come, they must listen to those sitting across the aisle and come together to create a sustainable infrastructure bill – one that will make America more efficient, more secure and more connected than ever before.
Gary Shapiro is president and CEO of the Consumer Technology Association, the U.S. trade association representing more than 2,200 consumer technology companies, and author of the New York Times best-selling books "Ninja Innovation: The Ten Killer Strategies of the World's Most Successful Businesses" and "The Comeback: How Innovation Will Restore the American Dream." His views are his own.
Morning Consult welcomes op-ed submissions on policy, politics and business strategy in our coverage areas. Updated submission guidelines can be found here.