Gene Therapy Is a Game Changer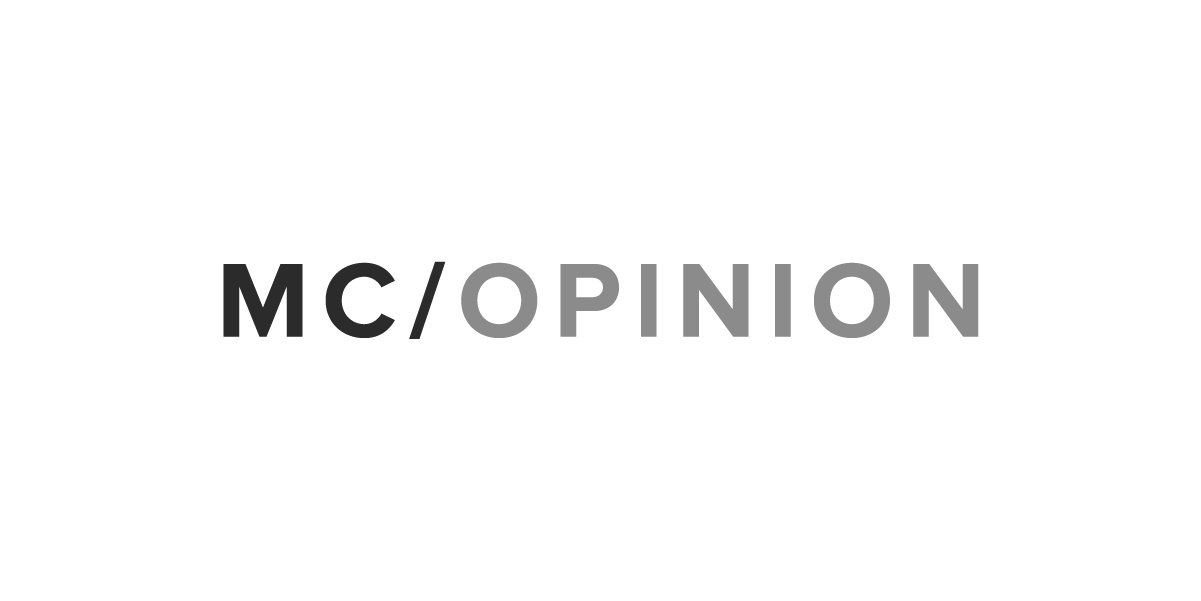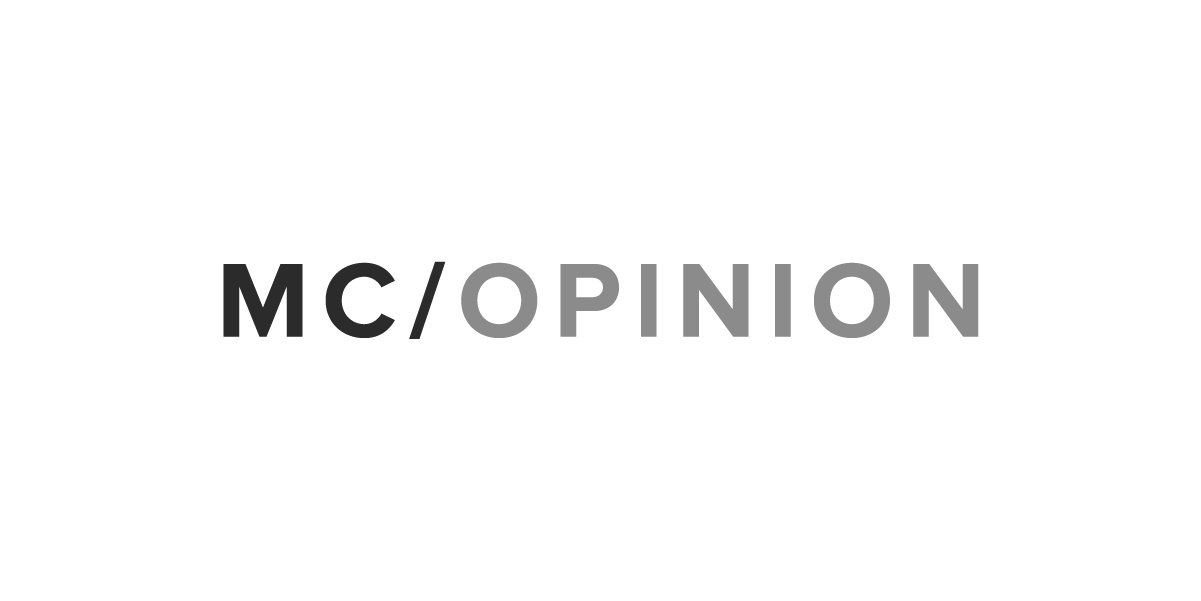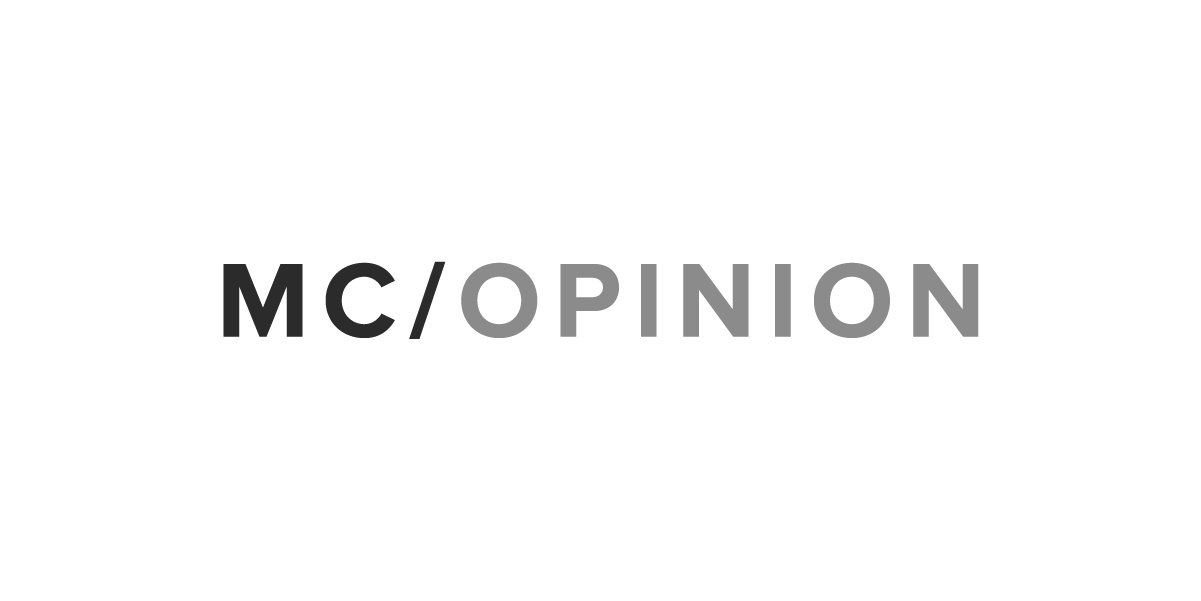 I am always amazed by how the science behind the development of medicines continuously evolves and thus improves patients' lives. New technology and innovative biopharmaceuticals seem to change the landscape of managing complicated diseases every day. It wasn't so long ago that a diagnosis of HIV or cancer was a certain death sentence. Today, primarily due to innovations in developing modern biopharmaceuticals, patients around the world are living longer and healthier lives. While the biopharmaceutical industry has made great progress in developing life-changing treatments and disease-altering therapies, it cannot rest on its laurels. There are still many devastating diseases that need attention.
An area of research that has shown a great deal of promise recently is gene therapy, a relatively new approach to treat genetic diseases. One type of gene therapy works by delivering a functioning gene to a specific targeted tissue in the body to produce a missing or nonfunctioning protein, thus addressing the underlying cause of a genetic disease at the cellular level. Unlike most traditional medicines, gene therapy is potentially a one-time treatment aimed at restoring normal function in affected tissue and cells. This could potentially enable a patient to manage his or her disease without the need for ongoing treatments.
There are different ways of approaching genetic medicines. Pfizer is currently investigating highly specialized, potentially one-time gene therapy treatments that use custom-made vectors, which are based on adeno-associated virus, to deliver treatment to patients. This type of gene therapy, which occurs in living cells, is known as gene transfer and has the potential to directly target cells with consistent treatment for patients. Other genetic medicine approaches, including other types of gene therapy that occur outside of a living tissue, gene editing, or RNA interference, add a functioning gene or permanently remove, silence, or modify a nonfunctioning gene.
Pfizer Rare Disease is currently focusing on gene therapy treatments for diseases that result from a single defective gene, such as certain hematologic and neuromuscular diseases.  We are committed to connecting our goal of finding the right partners and forming collaborations with leveraging our facilities to support best-in-class manufacturing for potential gene therapies. With the acquisition of Bamboo Therapeutics in 2016, we've expanded our portfolio to include advanced recombinant AAV-based gene therapies, particularly in neuromuscular diseases, with a pre-clinical asset for Duchenne Muscular Dystrophy. We are partnering with Spark Therapeutics, Inc., on a potentially transformative gene therapy treatment for hemophilia B, which received Breakthrough Therapy Designation from the U.S. Food and Drug Administration and PRIME designation from the European Medicines Agency. Additionally, we have an exclusive, global collaboration and license agreement with Sangamo Therapeutics, Inc. for the development and commercialization of gene therapy programs for hemophilia A. Sangamo announced in 2017 that a phase 1 and 2 clinical trial is in the enrollment period.
As with any medicine, gene therapy is not an appropriate solution for every patient. Clinical trials are underway to explore the potential of gene therapy, including how to identify patients; the efficacy, safety, and duration of response; and the impact of any immune responses. It is crucial that patients are aware of risk and benefits, which include the development of antibodies that may impact their eligibility for gene therapy options in the future. Some patients may have been exposed to the vector previously and therefore have antibodies against it and would not be candidates for treatment at this time. Additionally, some patients will develop an immune response, known as T-cell responses, to a vector used in gene therapy.  If caught early, clinical experience shows these responses may be able to be treated with steroid pills potentially leading to a stabilization of the gene's functioning.
As the science of gene therapy evolves, the biopharmaceutical industry needs to work with policymakers to ensure patients will have appropriate access to these potentially transformative therapies. Part of the challenge will be to proactively address the potential impact of gene therapy on health care systems, as well as patients.  If gene therapy becomes a treatment option, we will need to think about treatment in an entirely new way, and we expect there would be a need to develop new payment and reimbursement models, depending on the disease, treatment, and health care system. Today, health insurers are confronted with upfront costs of such innovative therapies or medical interventions within a health care system that is not set up to realize the full value of such investments over several years, let alone decades. There may need to be new policies that address pricing and reimbursement. These policies may include developing alternate models for financing and payment management, which could include innovative solutions, such as multi-year payment models and risk-sharing agreements. We expect pricing for gene therapies to be value-based, taking into account the clinical and quality of life outcomes, the societal and health system impact, and any efficiencies gained. Our ability to show durability of effect at the time of launch is key, and in some cases, gene therapy may replace chronic therapy. The potential long-term benefit of gene therapy will need to be accounted for in developing pricing models.
The next decade promises a wave of innovative and potentially one-time treatment medicines representing breakthroughs for patients with devastating and costly diseases, many of which currently lack treatments.  No one disagrees that the biopharmaceutical industry should evaluate the cost of innovative and potentially transformational therapies in the sphere of overall health care costs. At Pfizer we are taking a leadership role, working in collaboration with a variety of stakeholders, to develop new approaches and solutions to pricing and reimbursement, to ensure patients who may benefit from gene therapies will have access. Further engaging policymakers in this conversation will be the next critical step.
Robert Popovian is the vice president of Pfizer U.S. Government Relations.
Morning Consult welcomes op-ed submissions on policy, politics and business strategy in our coverage areas. Updated submission guidelines can be found here.